Siang Kee Restaurant Tai Chow
Post by Chiefeater Yeap Chu Seng
A friend took us to Siang Kee Restaurant for lunch at the market area in Skudai. Not at a fancy restaurant, just a row of stalls, slight shabby and just with ceiling fan.
Decent Chinese 'tai chow' stall. We had the clay pot curry fish head, and it comes with an assortment of veges. Taste was acceptable. The garlicky lime steam lala comes with a tangy and slightly spicy gravy, which was quite appetising. The fried prawn roll was crispy on the outside, yummy and flavourful with the accompanying mayonnaise.
Service was prompt by some foreign staffs, and price was decent. Parking might be a nightmare, but they do 'reserve' some parking at the front of the stall.
Claypot Curry Fish Head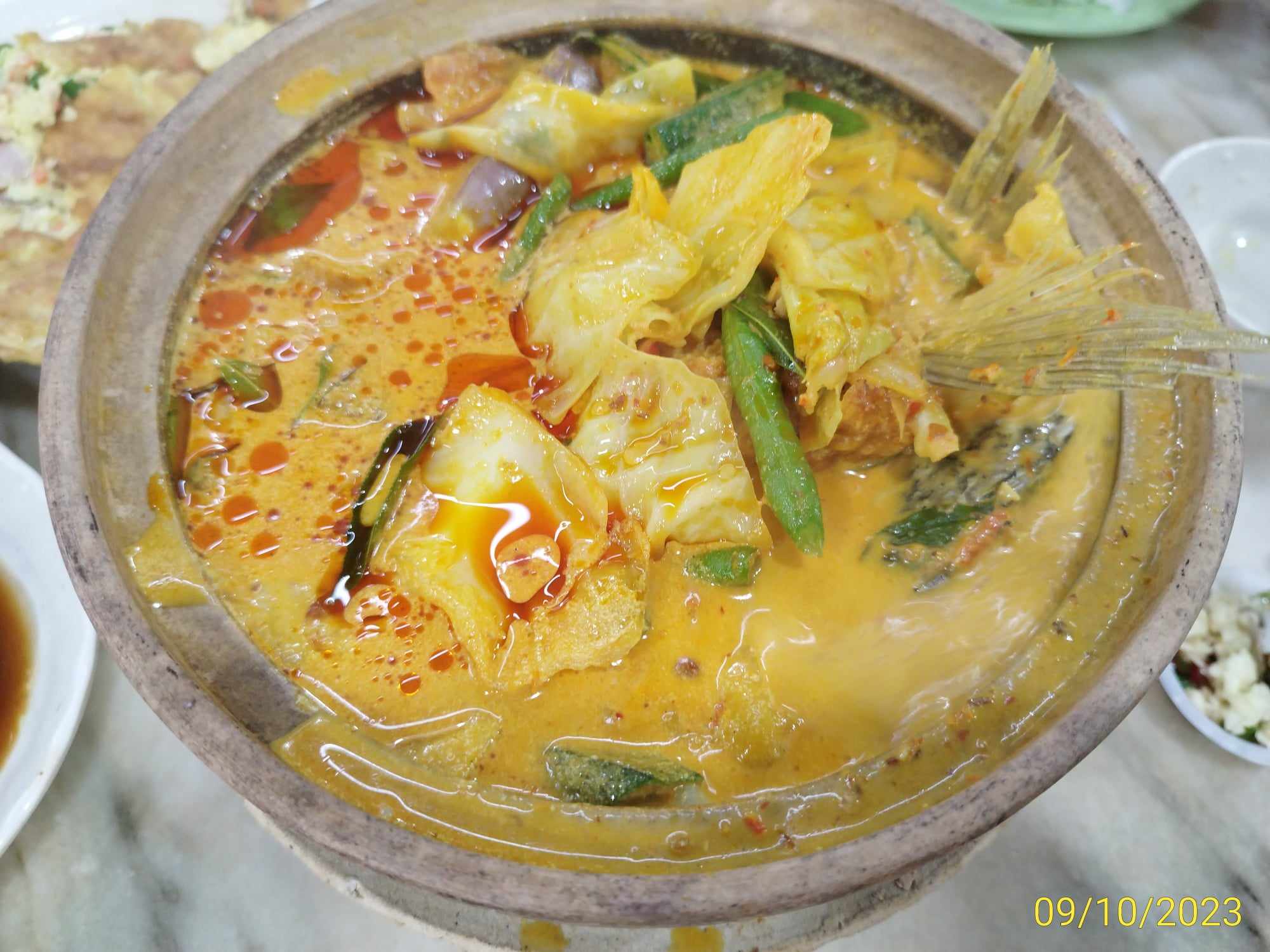 Steam Lala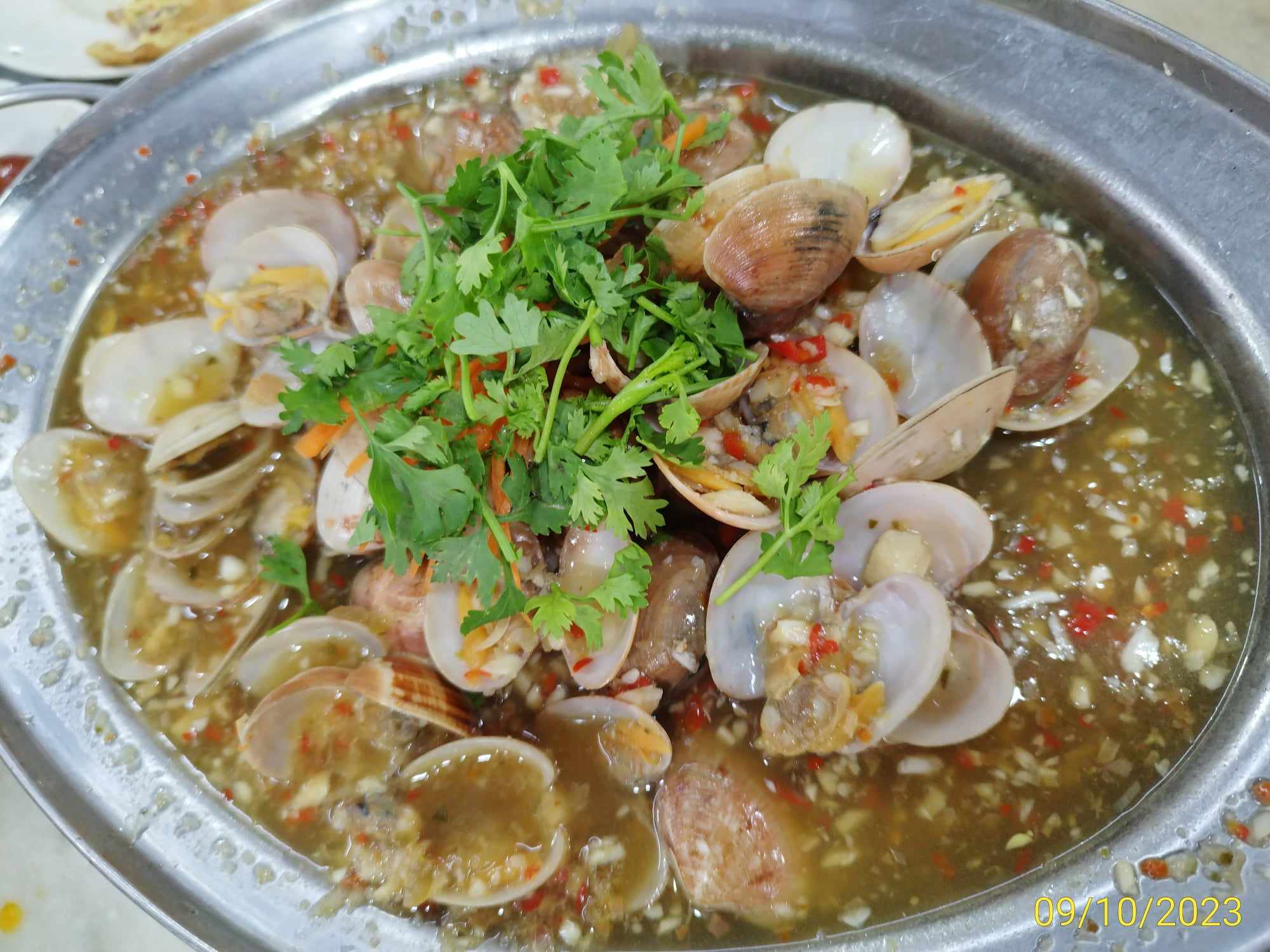 Fried Prawn Roll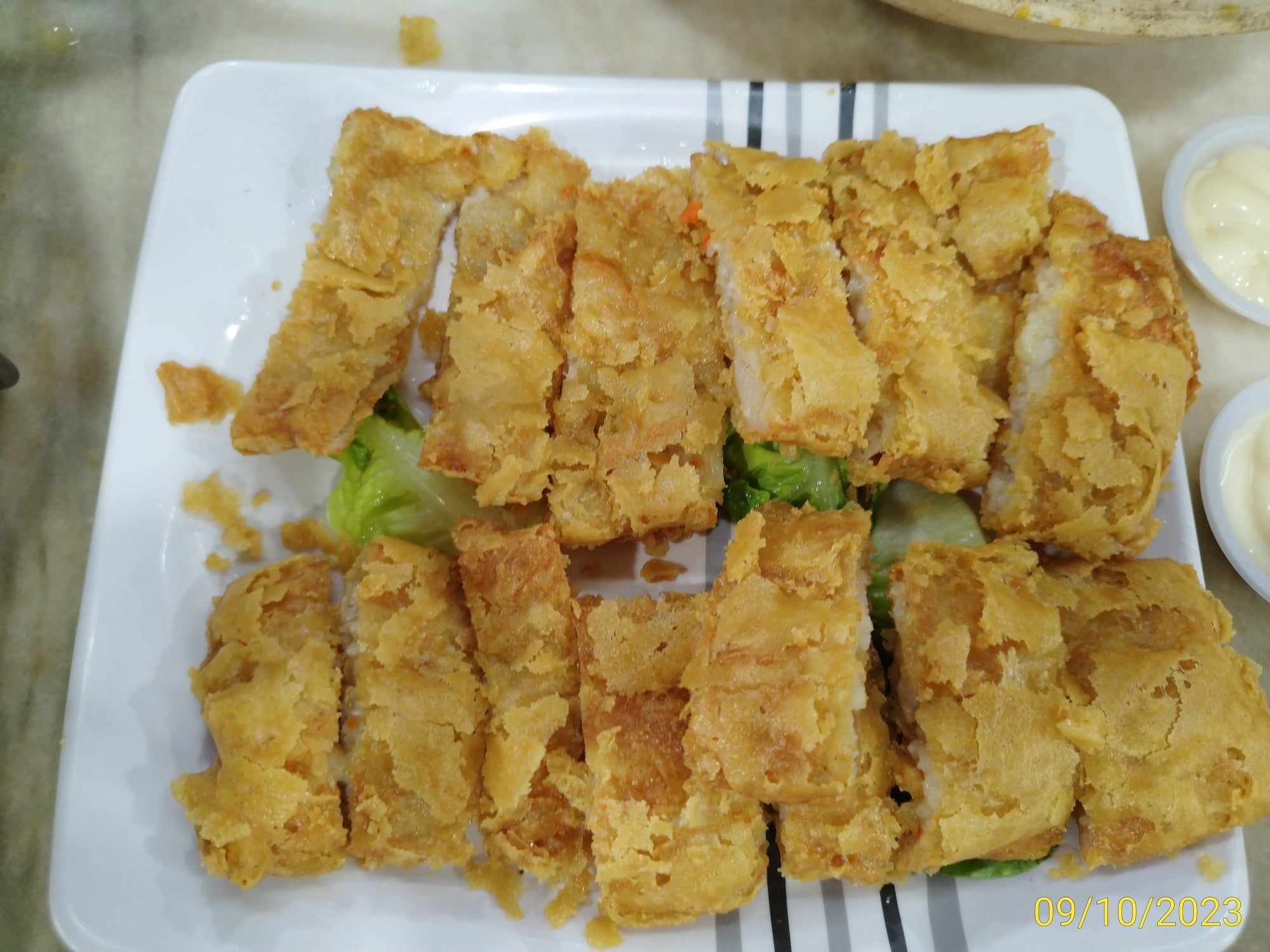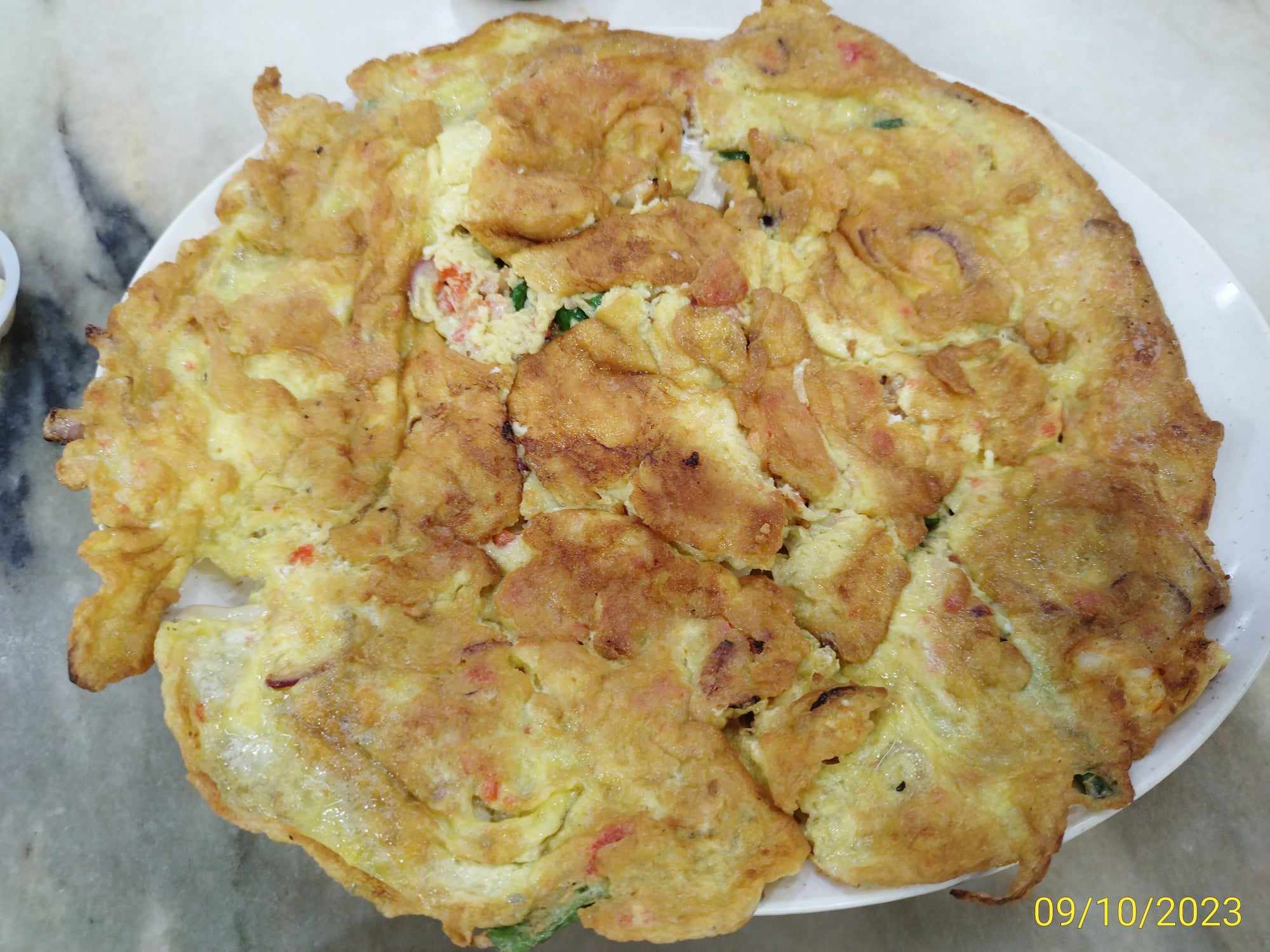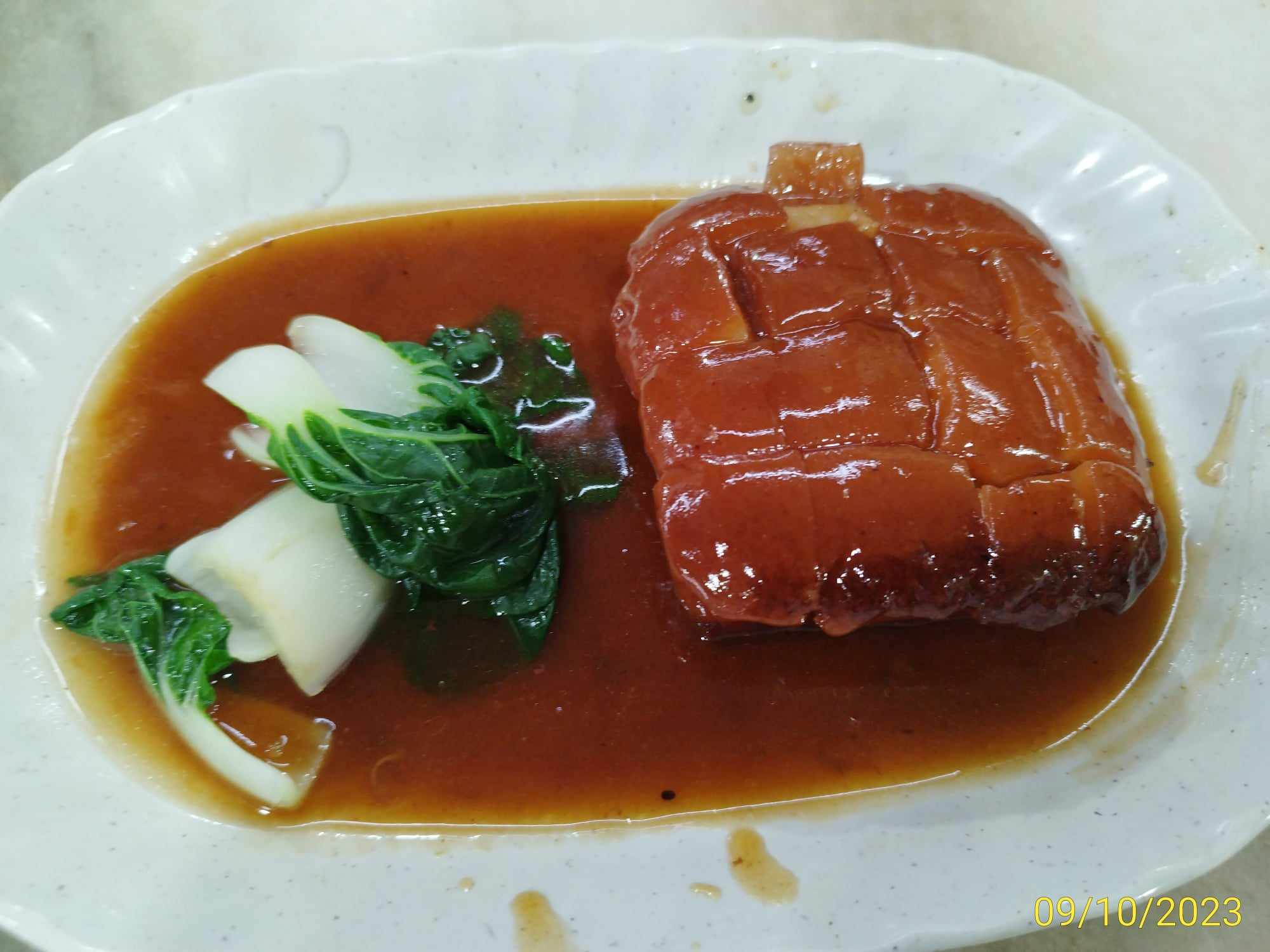 Business Hours
Wednesday to Monday
12:30 pm to 02:00 am
Closed on Tuesday
Contact Us
Ask ChAI
Hi, I'm the Chiefeater AI and I'm still learning, so pardon any hiccups along the way 😊 We will not be held responsible for errors or damages resulting from the use of this chatbot. By using this chatbot, you agree to our terms of service and privacy policy.
You can click the buttons below or type your own question. Please check with the outlet to confirm correct information.
---
---
Close Chat [X]

WhatsApp Outlet

Click to Call Outlet