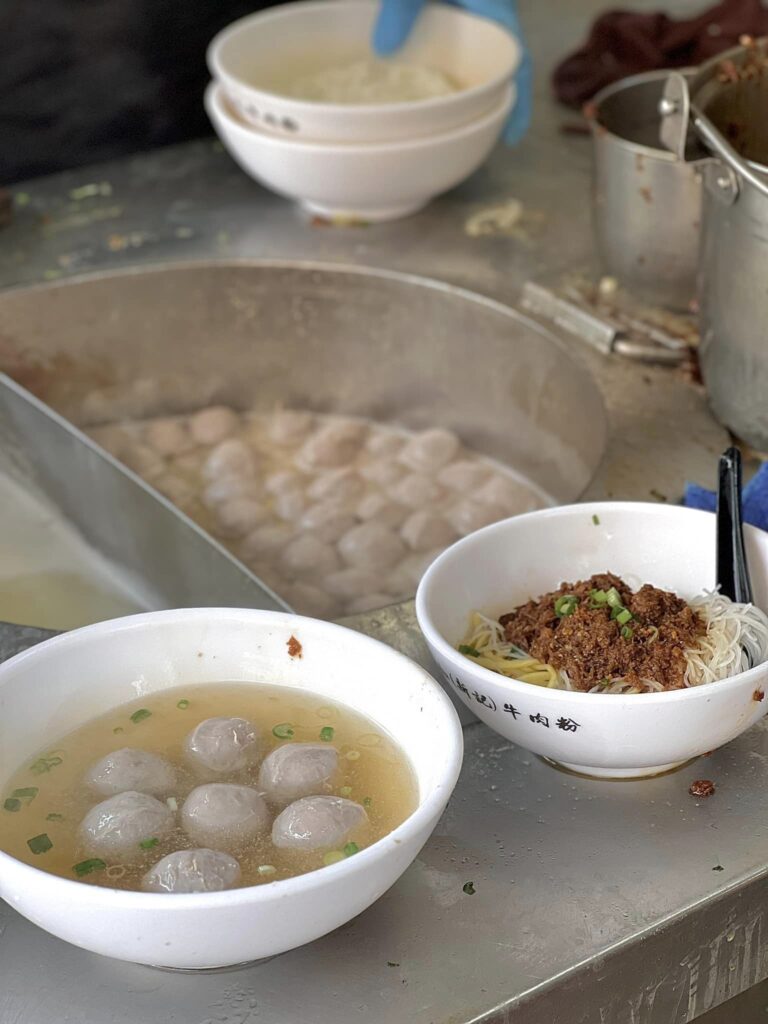 Sin Kiew Yee Shin Kee Dry Mixed Beef Noodles
Post by Chiefeater Steven C T Tea
In KL's Jalan Tun Tan Cheng Lock, there's an old-established beef noodle shop called 新九如牛肉面, offering the classic flavours of the past. Their specialty is the minced beef dry noodles, where the beef's rich juices coat the noodles, creating an explosively flavourful experience. I ordered the dry mixed beef noodles with flat rice noodles, featuring tender slices of beef, beef tripe, and beef balls.
KL茨厂街其中一家老字号牛肉面 #新九如牛肉面,古早味老味道。。 这家的特色是牛肉碎铺面,牛肉的油脂沾满面条,入口爆香。点了牛杂干捞粿条,滑嫩的牛肉片,牛肚和牛肉丸。。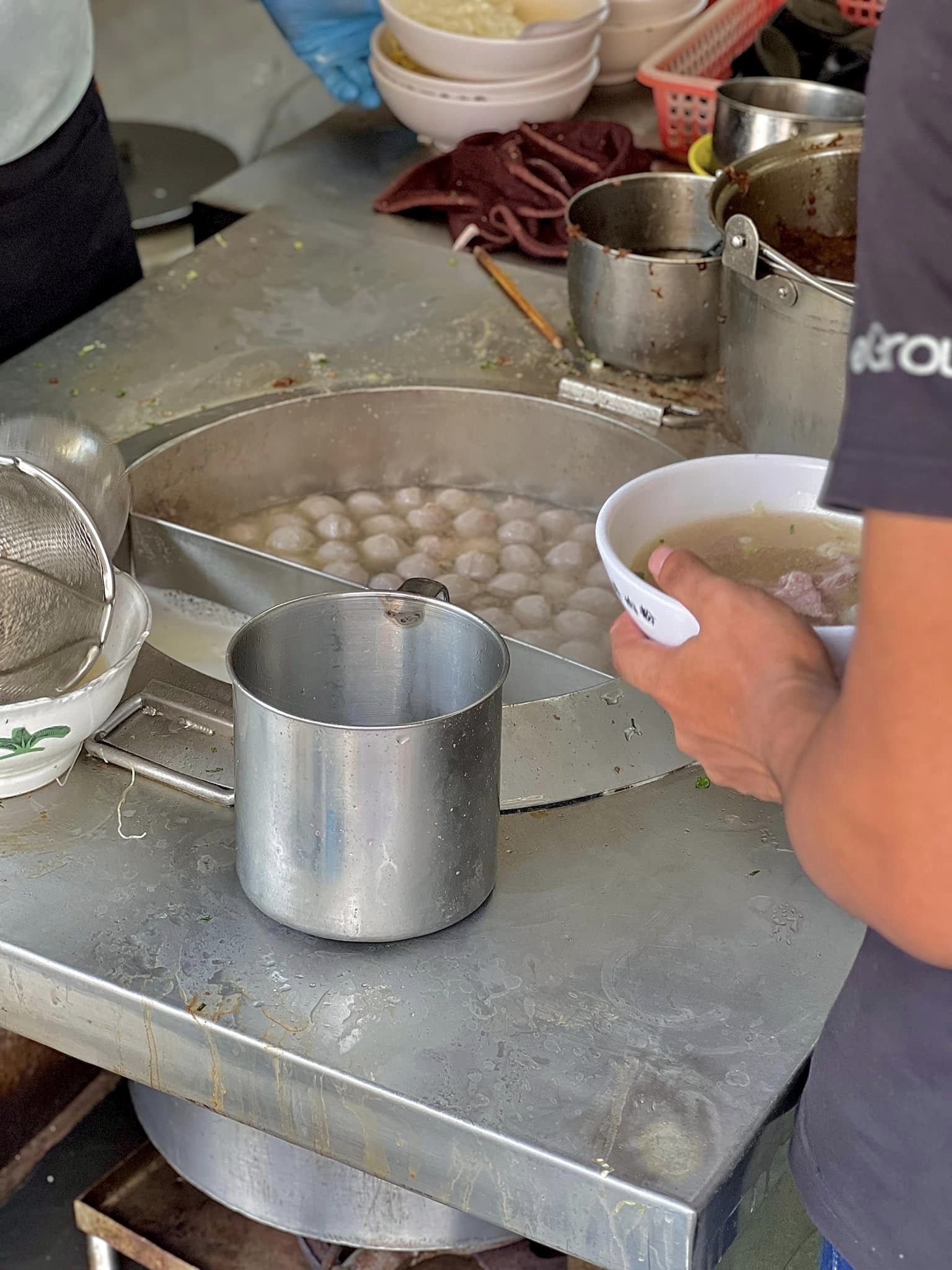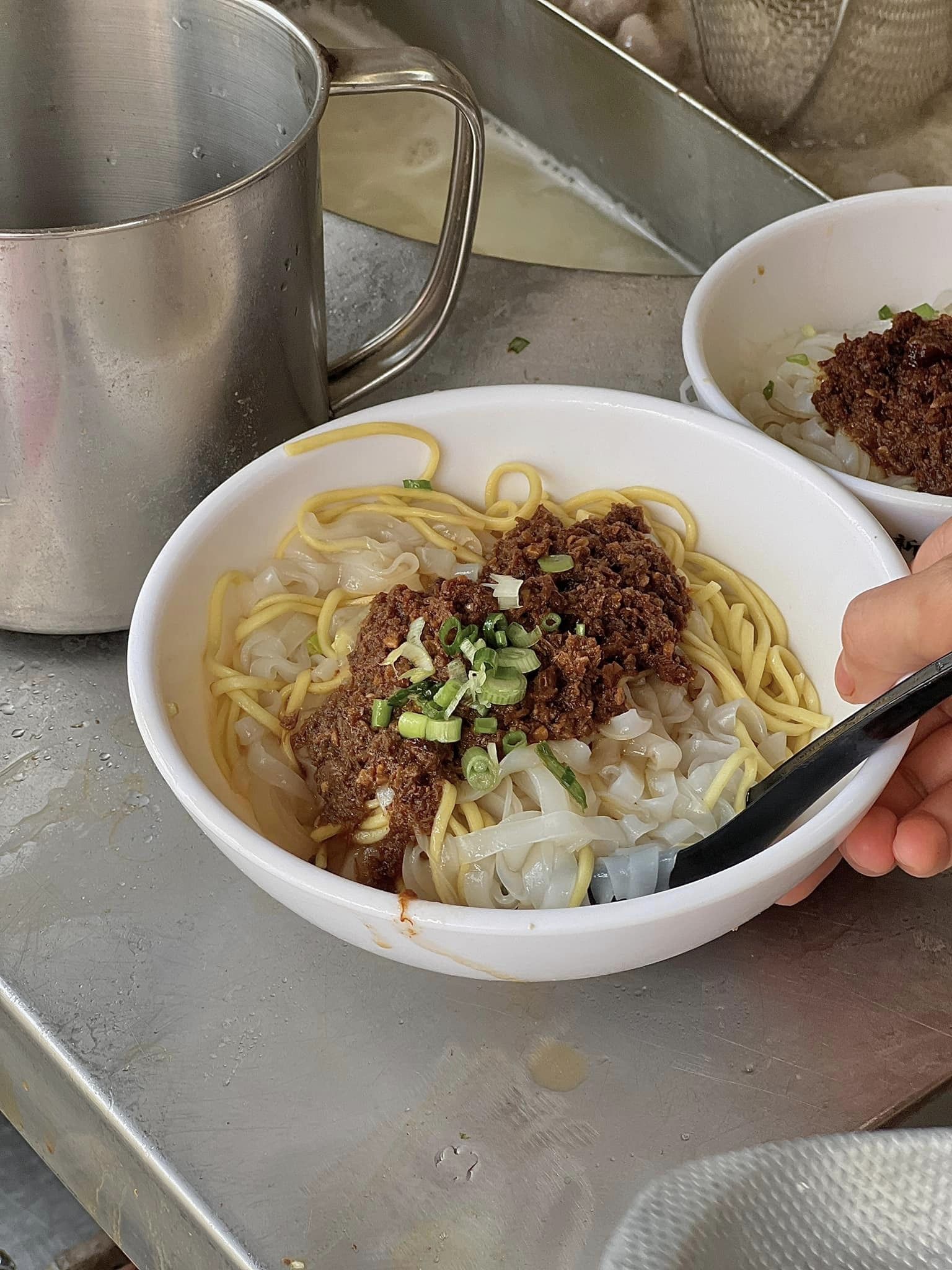 Pricing
Small - RM12.00
Big - RM16.00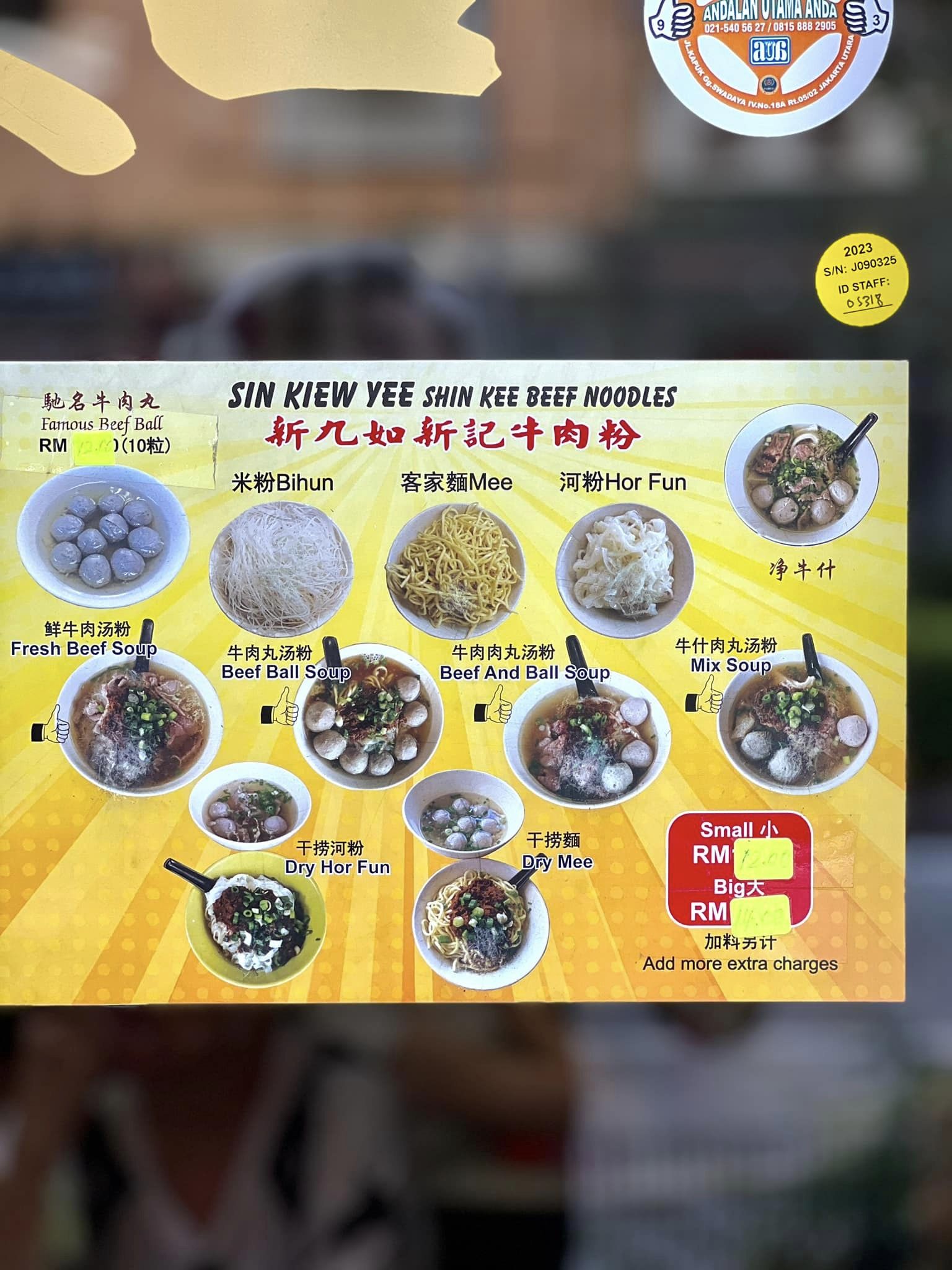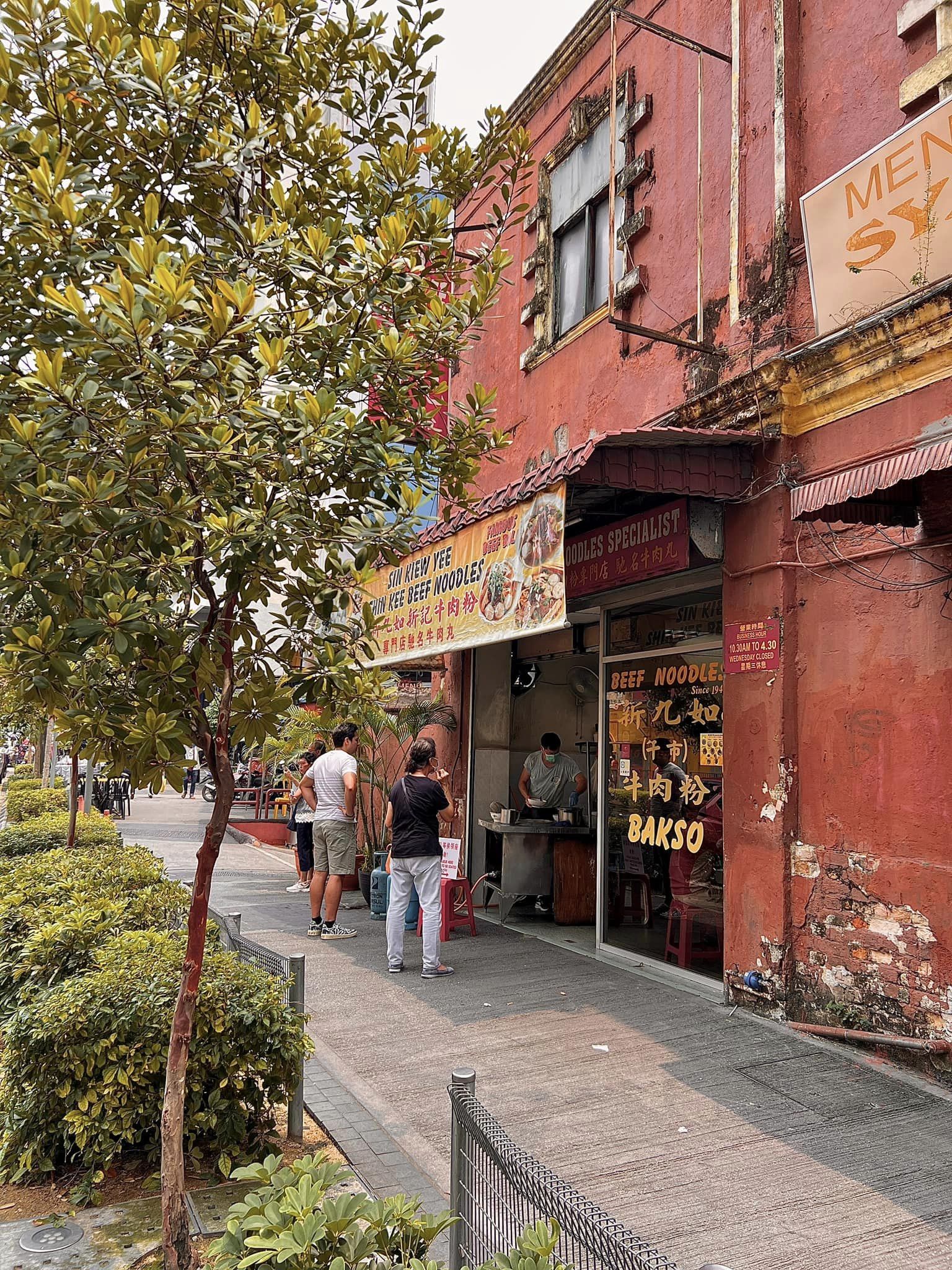 Business Hours
Thursday to Tuesday
10:30 am to 04:00 pm
Closed on Wednesday
Contact Us
Ask ChAI
Hi, I'm the Chiefeater AI and I'm still learning, so pardon any hiccups along the way 😊 We will not be held responsible for errors or damages resulting from the use of this chatbot. By using this chatbot, you agree to our terms of service and privacy policy.
You can click the buttons below or type your own question. Please check with the outlet to confirm correct information.
---
---
Close Chat [X]

WhatsApp Outlet

Click to Call Outlet
There are no reviews yet.