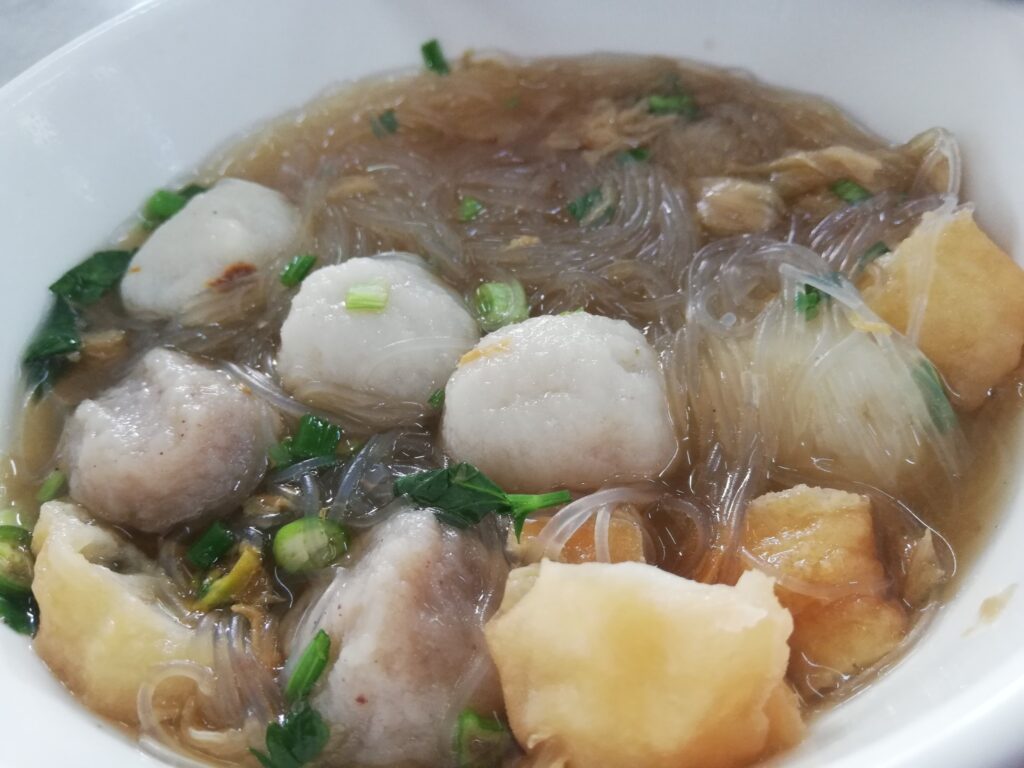 Sin Yin Nam Cafe Homemade Hock Chew Fishballs
Post by Chiefeater Lucia Lai
had lunch at Homemade Hock Chew Fishballs Glass Noodles Soup in Sin Yin Nam Cafe. RM7.00 with 7 fishballs, which i understand consists of 3 kinds of fishballs.
is hock chew fishball means the one stuffed with pork? if yes, means there is only one hock chew fishball! yes, only found one of the fishball stuffed (see picture).
this food stall also claim it is the only stall selling homemade hock chew fishball noodle. wonder if it is true. anyway if not mistaken this stall used to be selling at seong huat coffee shop at jalan larut. now it is at new lane corner of macalister rd. no, not part of the famous, so called over-rated hawkers centre since it is selling in the morning/afternoon.
Follow Chiefeater Lucia Lai on FB
overall the bowl of noodles is quite delicious. tasty soup and all the fishballs were good. only thing is that it was a tad wee bit salty.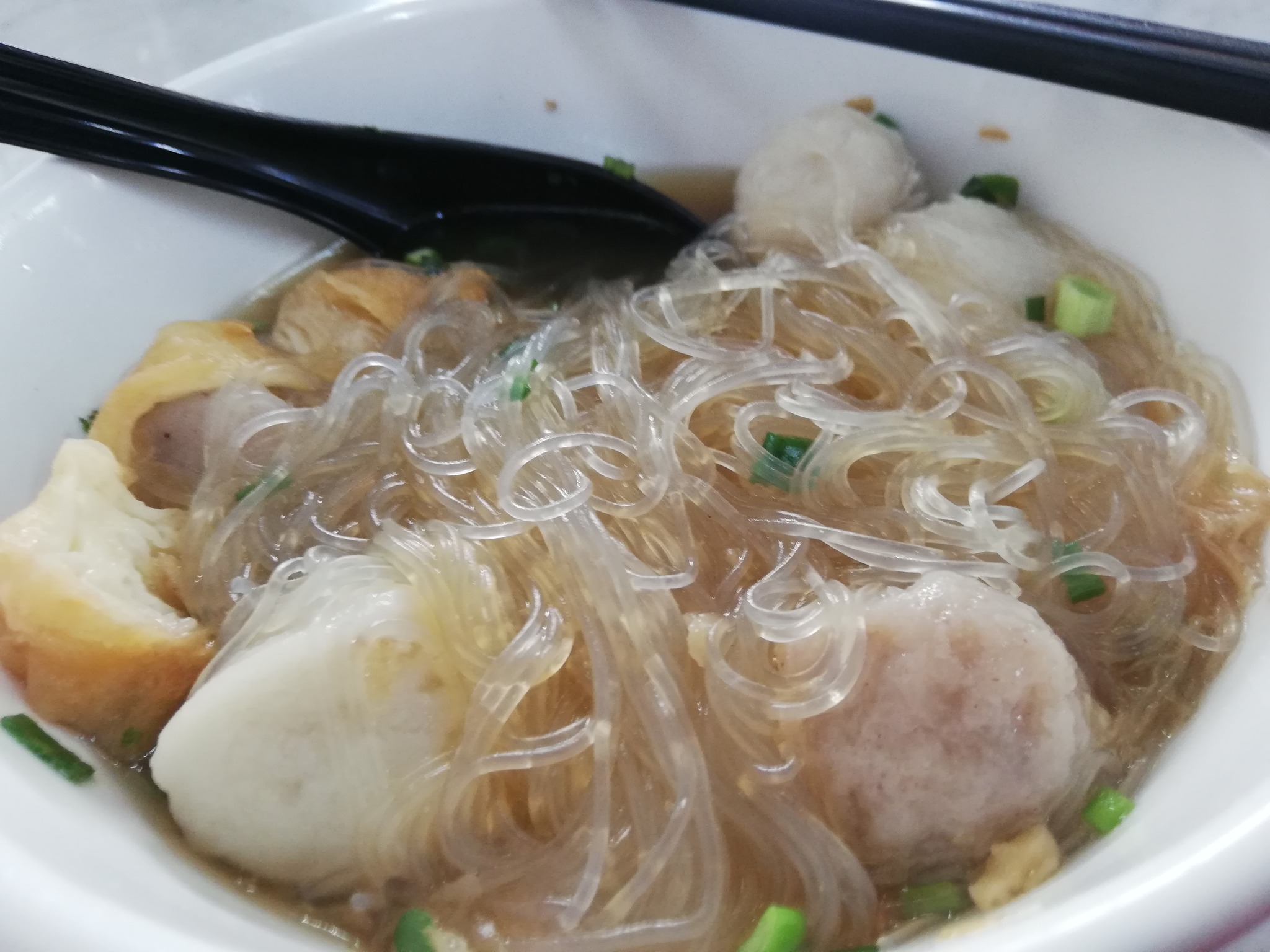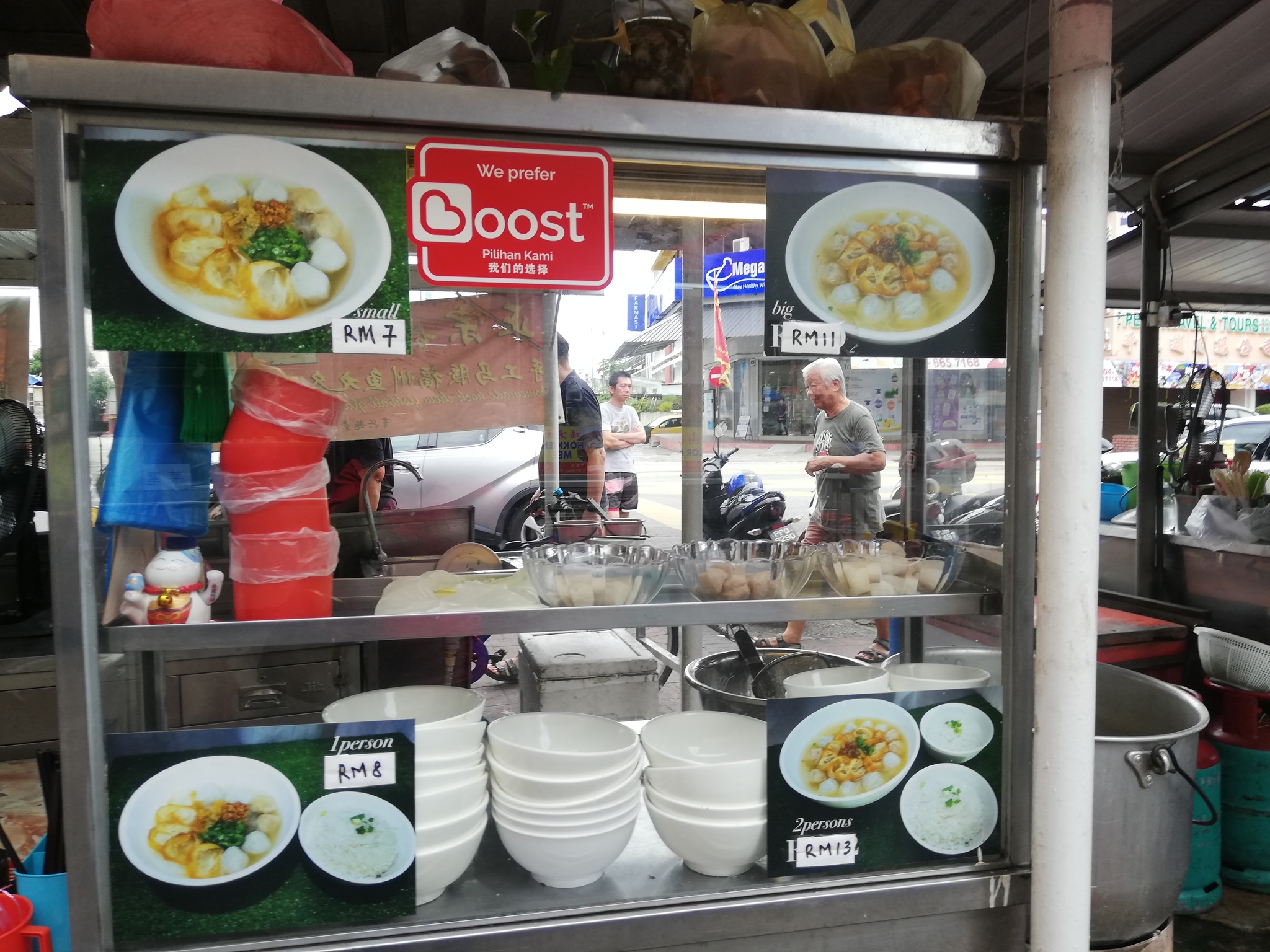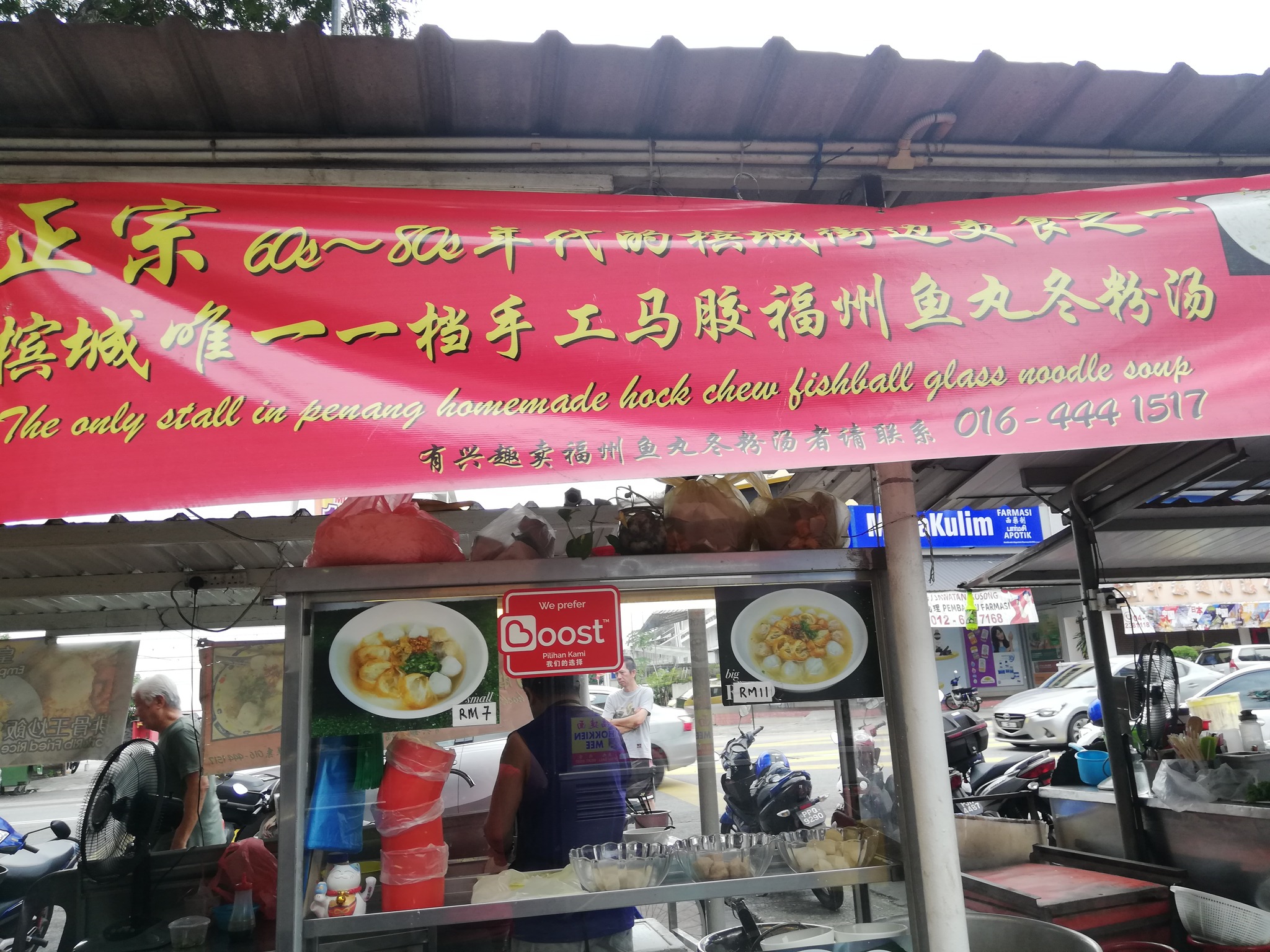 Business Hours
Thursday to Tuesday
07:00 am until 01:00 pm or sold out
Closed on Wednesday
Contact Us
Ask ChAI
Hi, I'm the Chiefeater AI and I'm still learning, so pardon any hiccups along the way 😊 We will not be held responsible for errors or damages resulting from the use of this chatbot. By using this chatbot, you agree to our terms of service and privacy policy.
You can click the buttons below or type your own question. Please check with the outlet to confirm correct information.
---
---
Close Chat [X]
There are no reviews yet.