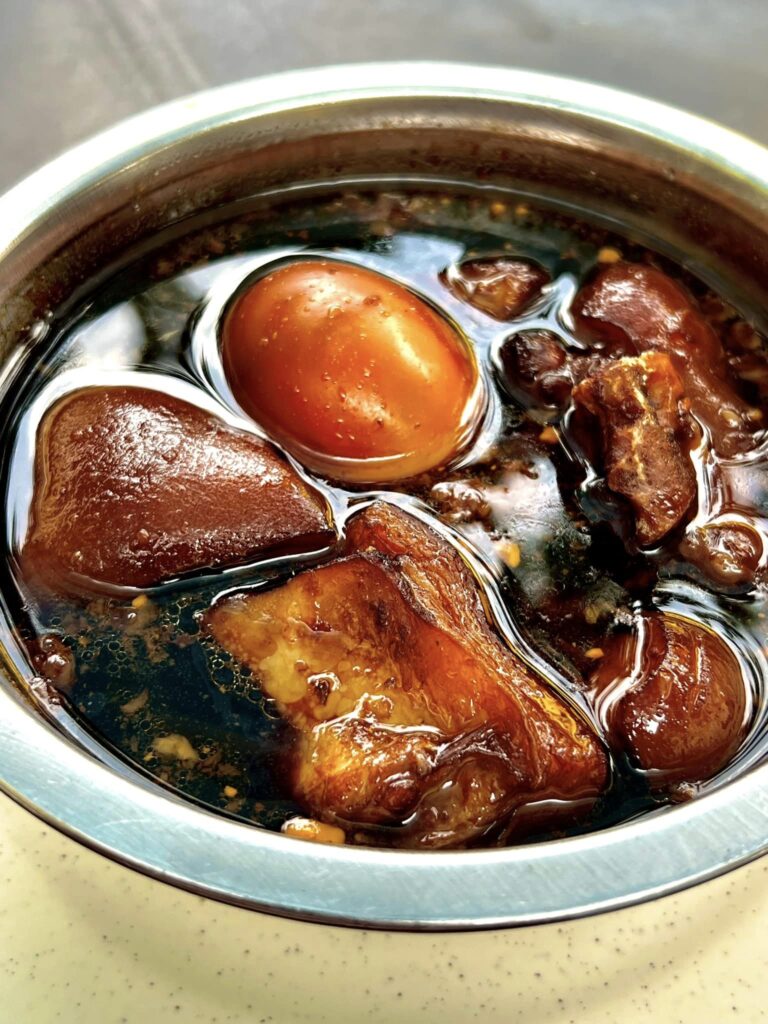 Sing Kee Restaurant Black Vinegar Pork Knuckle
Post by Chiefeater Steven C T Tea
喜欢喝汤吃饭的爱食客,看这里!
旧巴生路新记里这档以街边佛跳墙爆红,现在佛跳墙11点前就卖完了。。去试试其他蒸食如何?鸡蛋猪脚姜醋,蒸排骨和蒸肉饼也不错,小档口除了燉食,也有几种肉类蔬菜让食客加料。。来试试!
Attention, food lovers who enjoy soups with their meals, have a look here!
At Sing Kee Restaurant off Jalan Klang Lama, this stall known for its famous Buddha Jumps Over the Wall dish has gained immense popularity. Now, the Buddha Jumps Over the Wall dish is sold out by 11 AM. Why not give their other steamed dishes a try? The steamed dishes like Black Vinegar Pork Knuckle , Steamed Spare Ribs, and Steamed Meat Patty are also delicious. Besides their signature dishes, this small stall offers several meat and vegetable options for customers to customize their meals. Give it a try!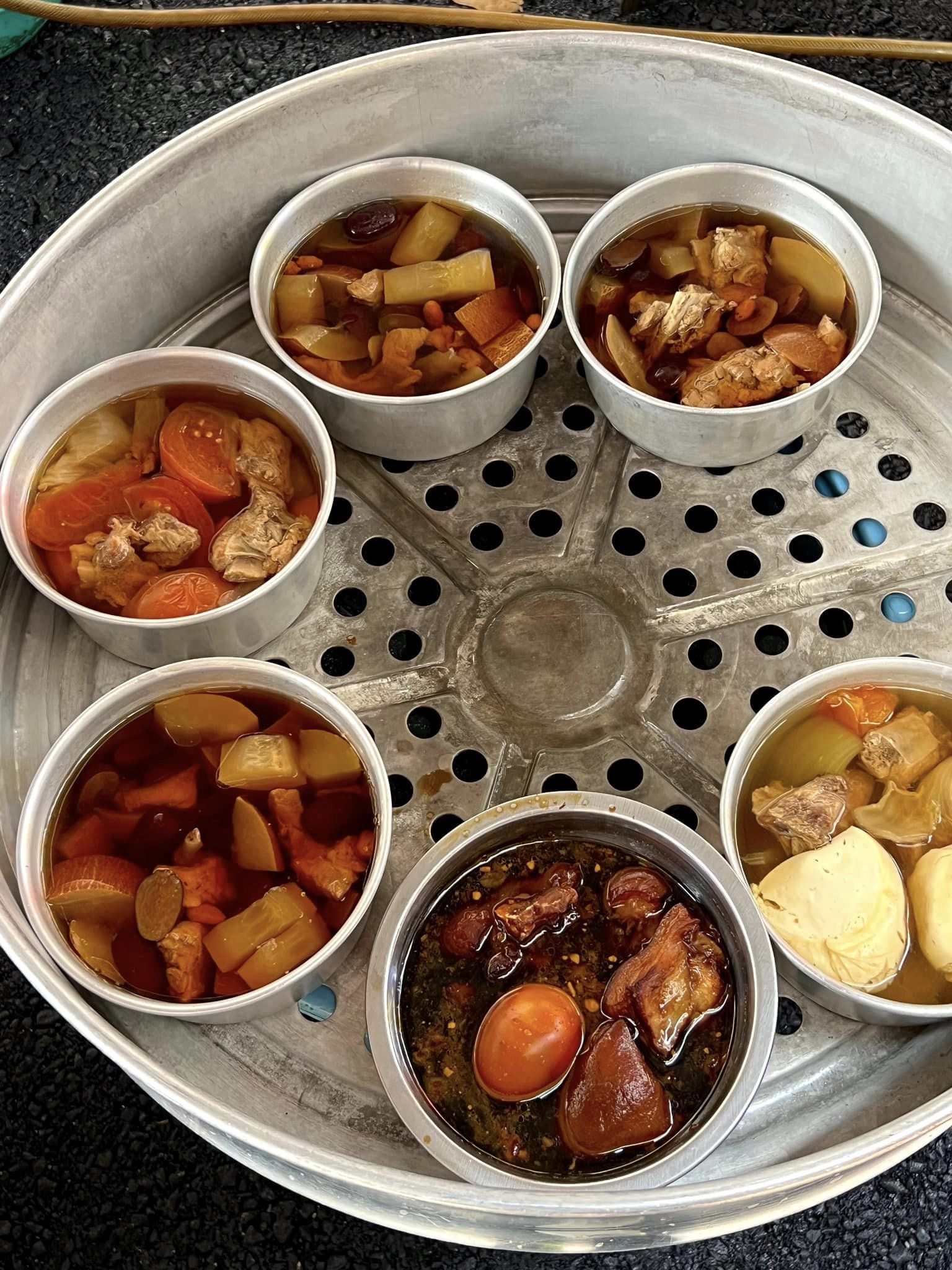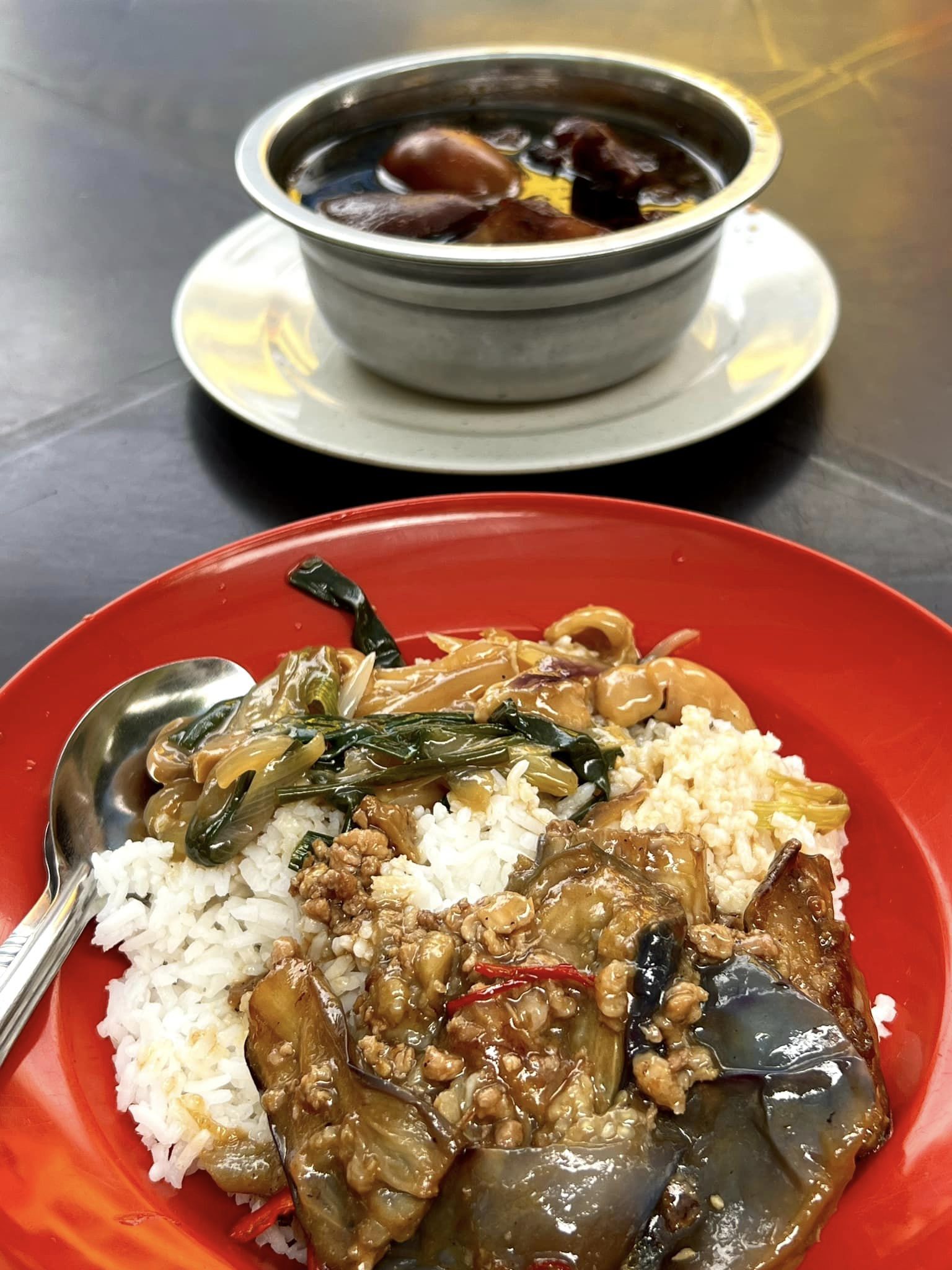 Editor's Note
These dishes are usually eaten with rice.
Business Hours
Monday to Friday
07:00 am - 03:30 pm
Closed on Saturday and Sunday
Contact Us
Ask ChAI
Hi, I'm the Chiefeater AI and I'm still learning, so pardon any hiccups along the way 😊 We will not be held responsible for errors or damages resulting from the use of this chatbot. By using this chatbot, you agree to our terms of service and privacy policy.
You can click the buttons below or type your own question. Please check with the outlet to confirm correct information.
---
---
Close Chat [X]
There are no reviews yet.