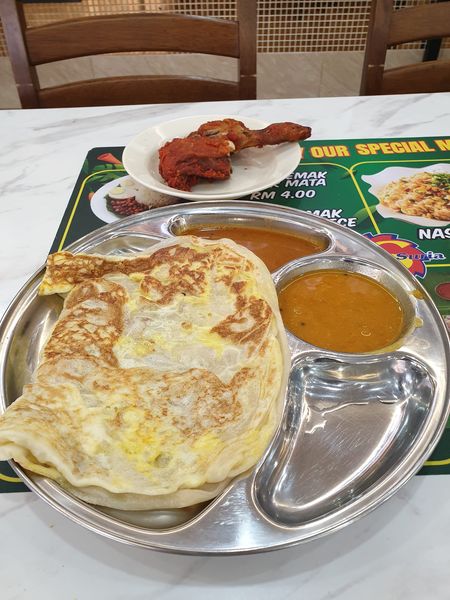 Sri Suria Curry House Restaurant Roti Canai
Post by Chiefeater Bird Okane
The news came out that Malaysia's Roti Canai is placed as the best roti in the world (by TasteAtlas). Is roti canai really originated from Malaysia, I wonder?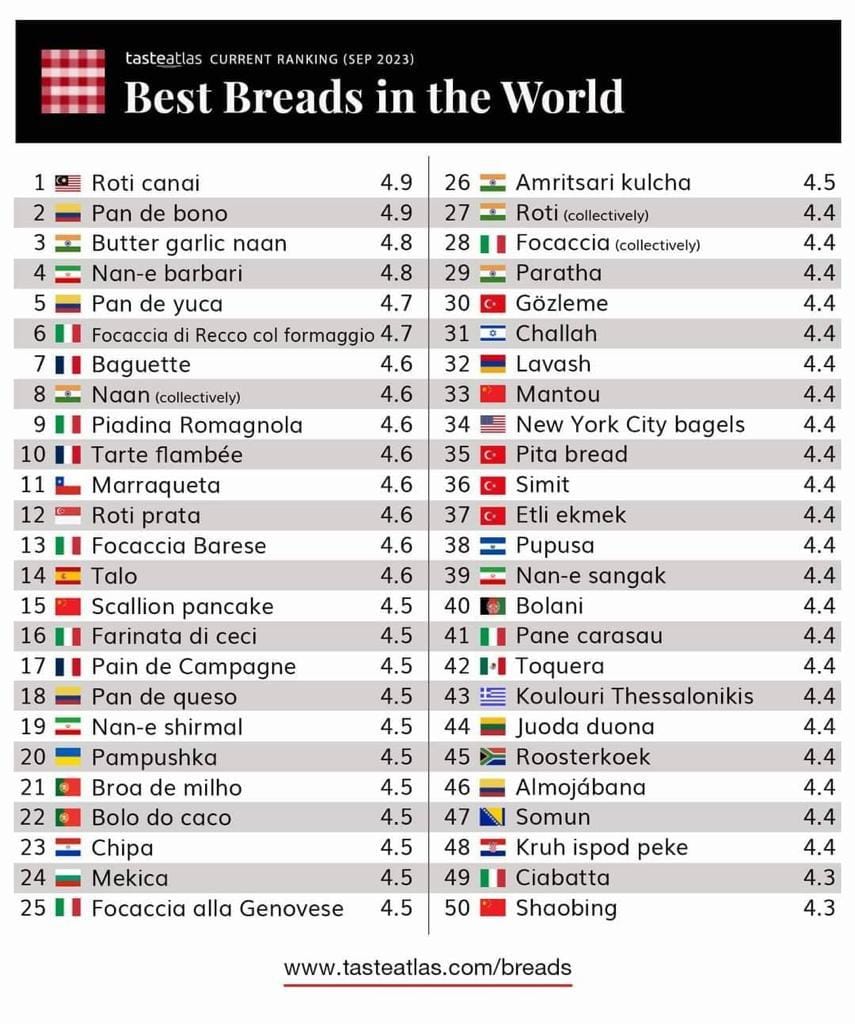 All I could bother is that my stomach is the hungriest in the world right now and crying for roti canai. Don't care what position it is or from where it is originated, as long as I can have my roti canai telur with bawang, I will be happy.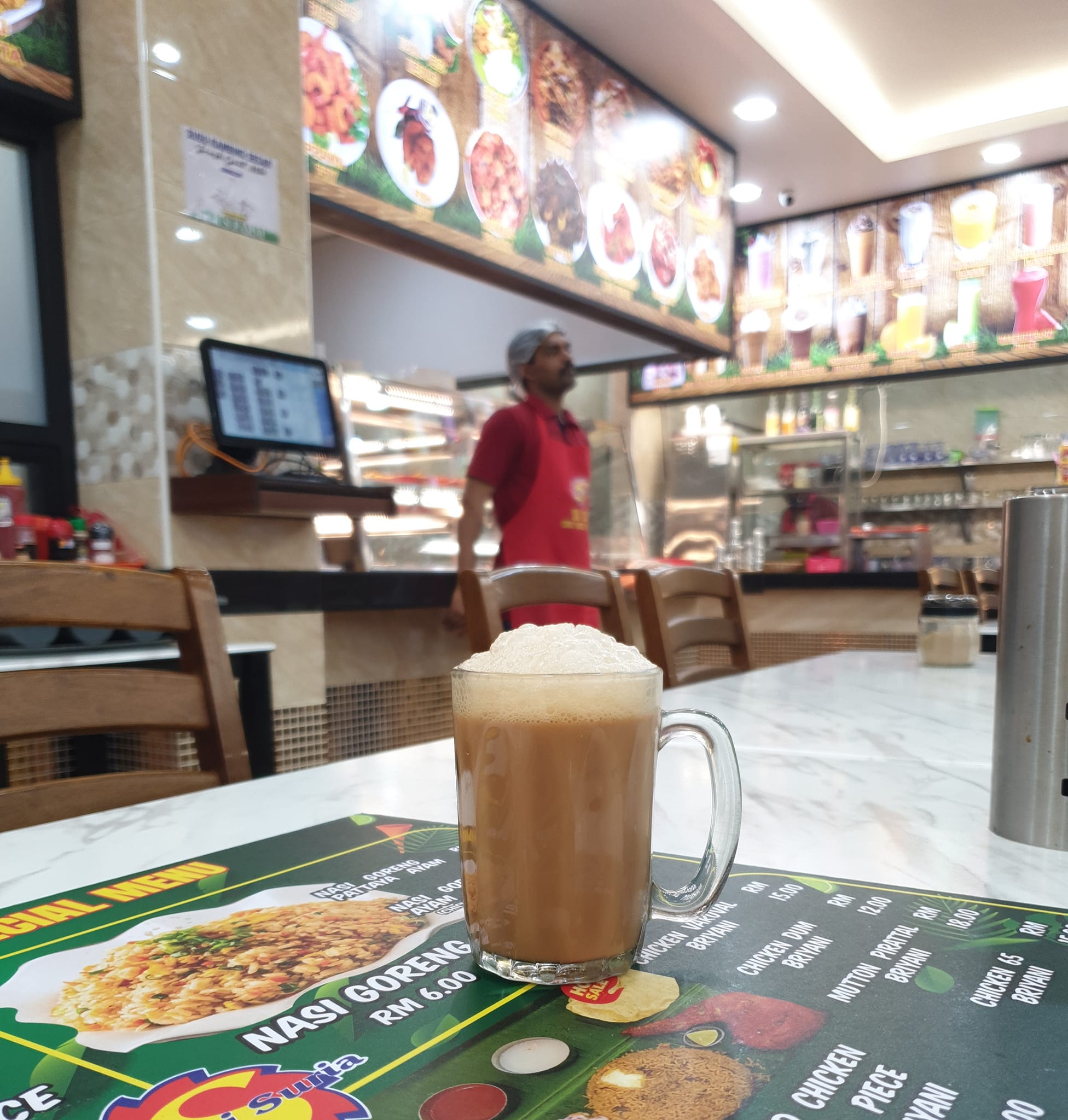 Editor's Note
This is the Sri Suria Curry House Restaurant on Jalan Air Putih and not the one at Jalan Haji Junid
Business Hours
Not stated
Contact Us
Ask ChAI
Hi, I'm the Chiefeater AI and I'm still learning, so pardon any hiccups along the way 😊 We will not be held responsible for errors or damages resulting from the use of this chatbot. By using this chatbot, you agree to our terms of service and privacy policy.
You can click the buttons below or type your own question. Please check with the outlet to confirm correct information.
---
---
Close Chat [X]
There are no reviews yet.