Staple Dough Pasta Perfection
Post by Chiefeater VK
In my opinion, Staple Dough stands tall among pasta places in PJ, consistently delivering a culinary experience for aficionados of Al-Dente perfection. Our recent dining escapade traversed the pasta spectrum, unveiling an array of flavours that danced harmoniously with each Al-Dente bite.
The First Note
The dinner started off with a Snapper Cru (RM48++), a Burrata Caprese and a Wild Mushroom Arancini. The Snapper Crudo with its tangy taste was a great starter to whet the appetite of the night's mains. The Wild Mushroom Arancini (RM32++), a crispy overture to our dining odyssey, was a revelation.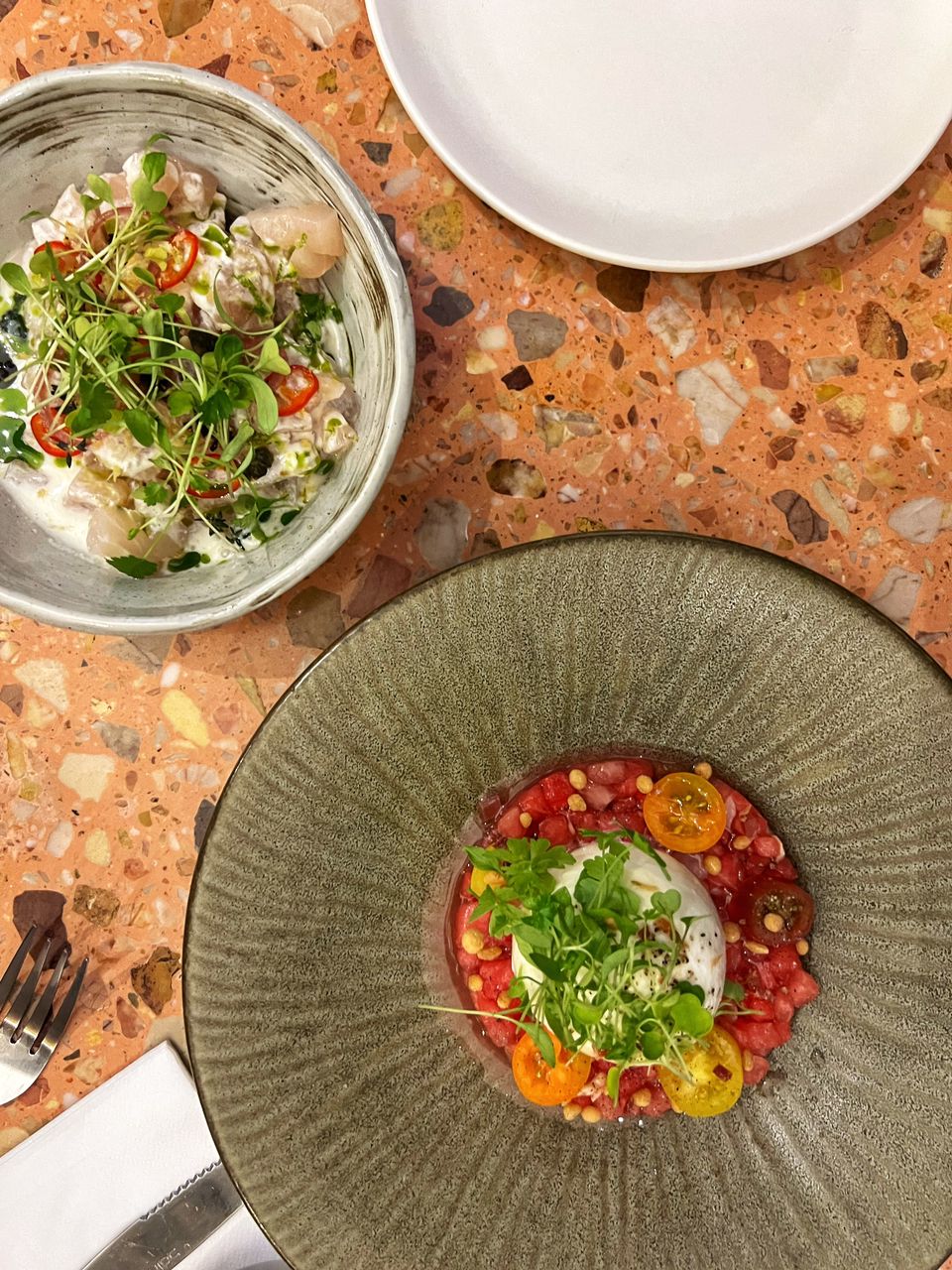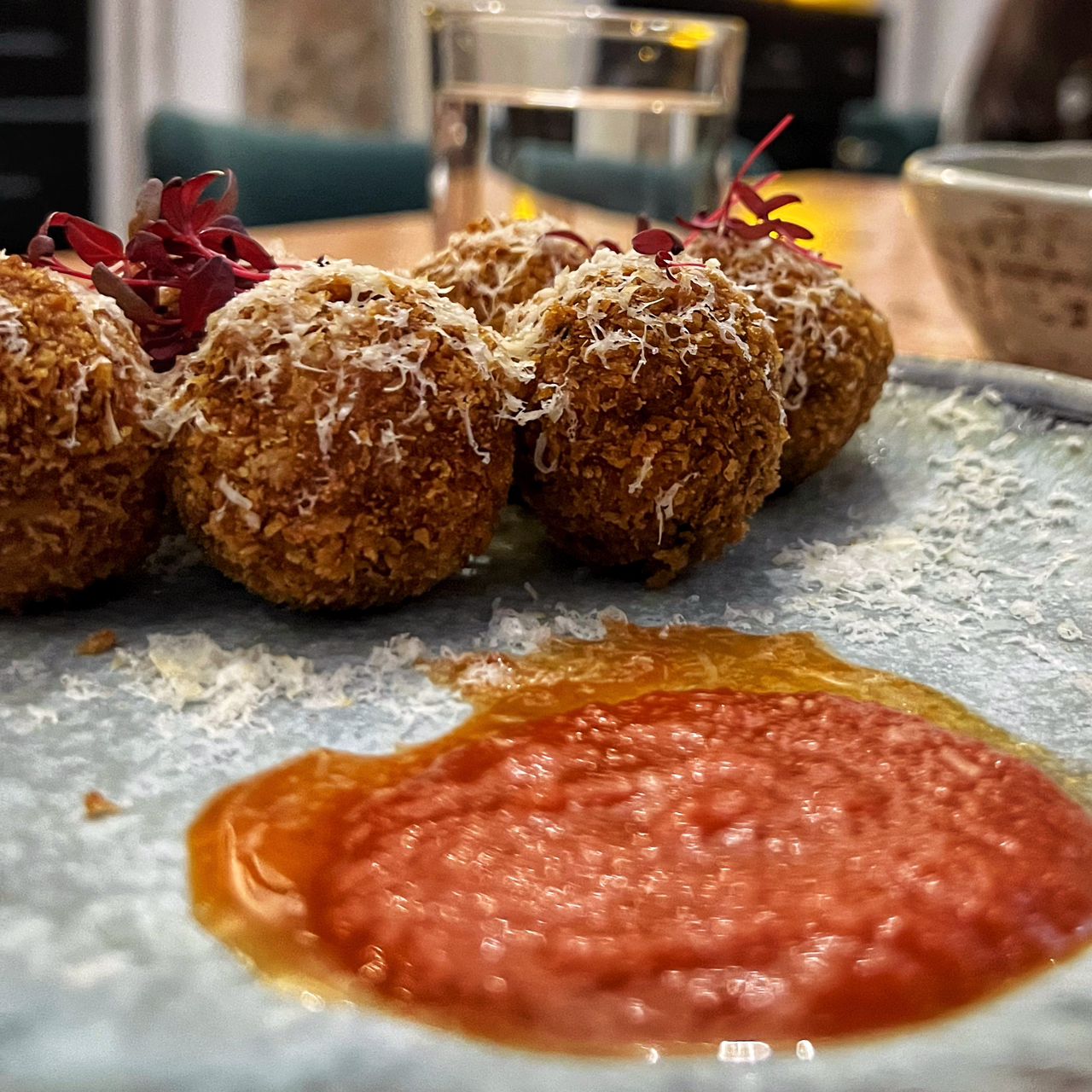 However, in the symphony of Staple Dough's offerings, the Burrata (RM49++) played a minor note of discord. Despite its promising exterior, the interior erred on the side of being overly firm, veering slightly from the expected creamy texture.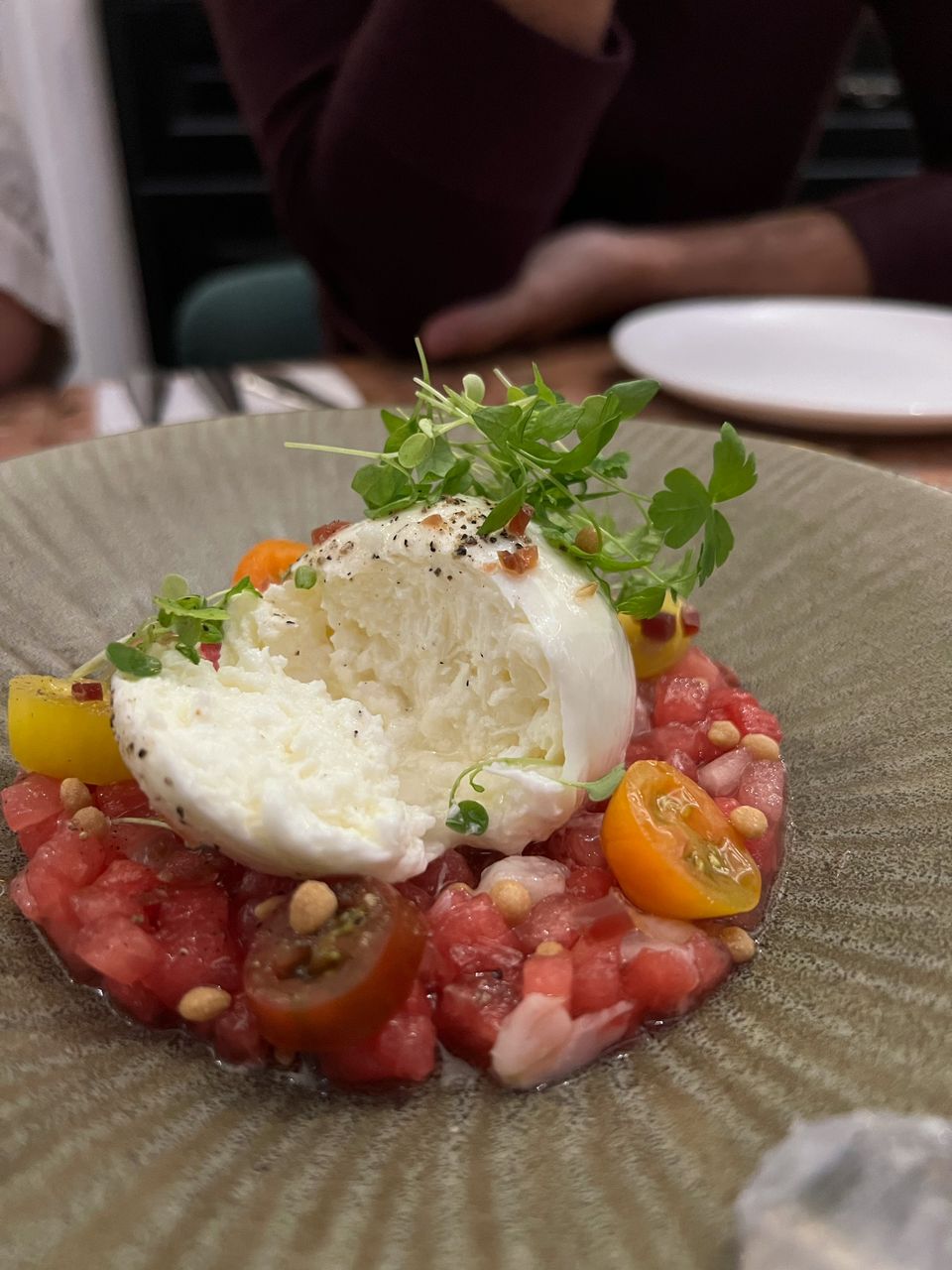 Pasta
The pasta ensemble featured the poetic notes of Pork Ragu (RM39++), Duck Mezzaluna (RM59++), Pesto (RM35++), and Carbonara (RM39++) — all meticulously crafted, firm, and elegantly seasoned. Each dish showcased the kitchen's prowess in coaxing flavours that resonated with aficionados of Al-Dente textures.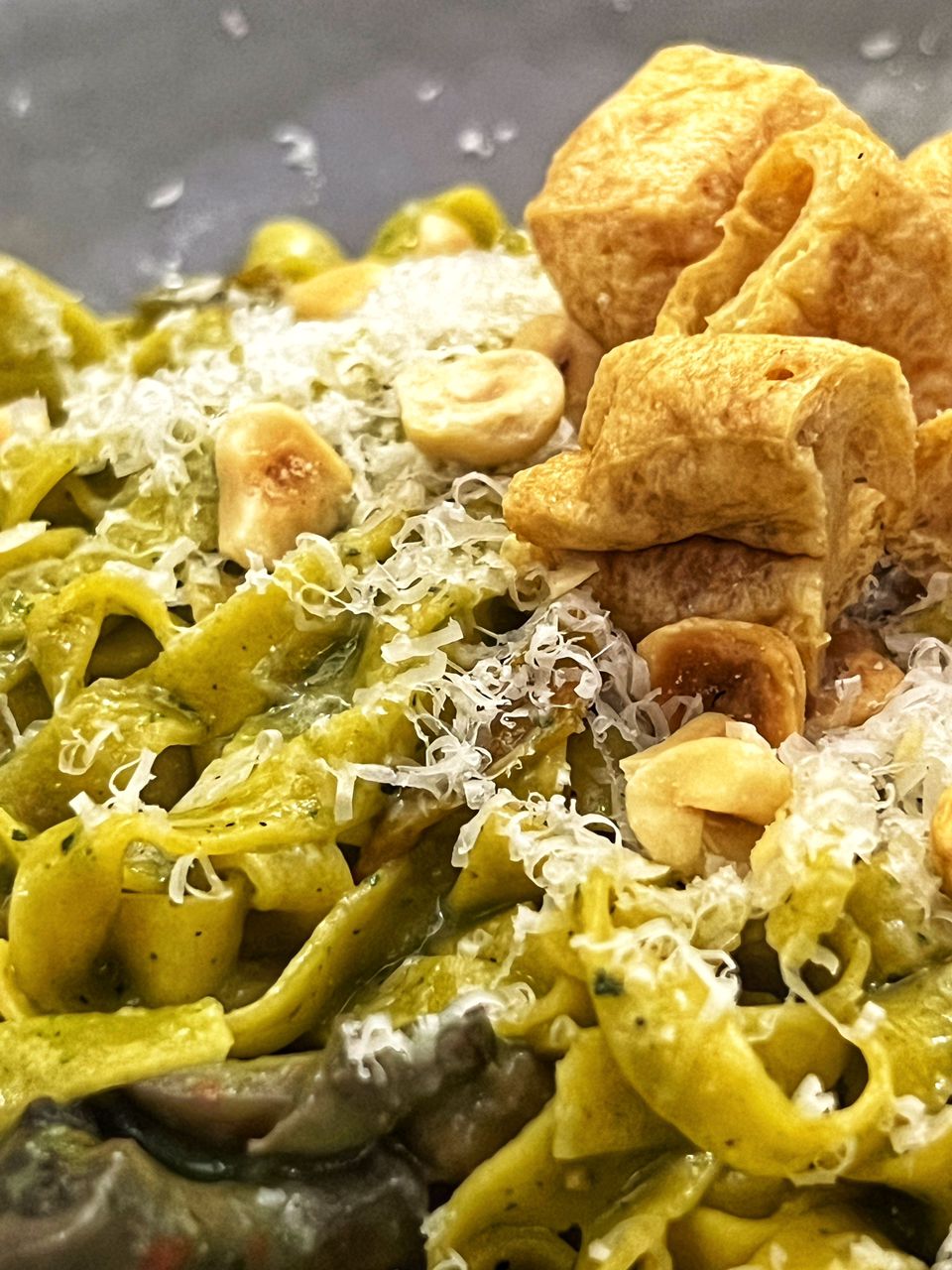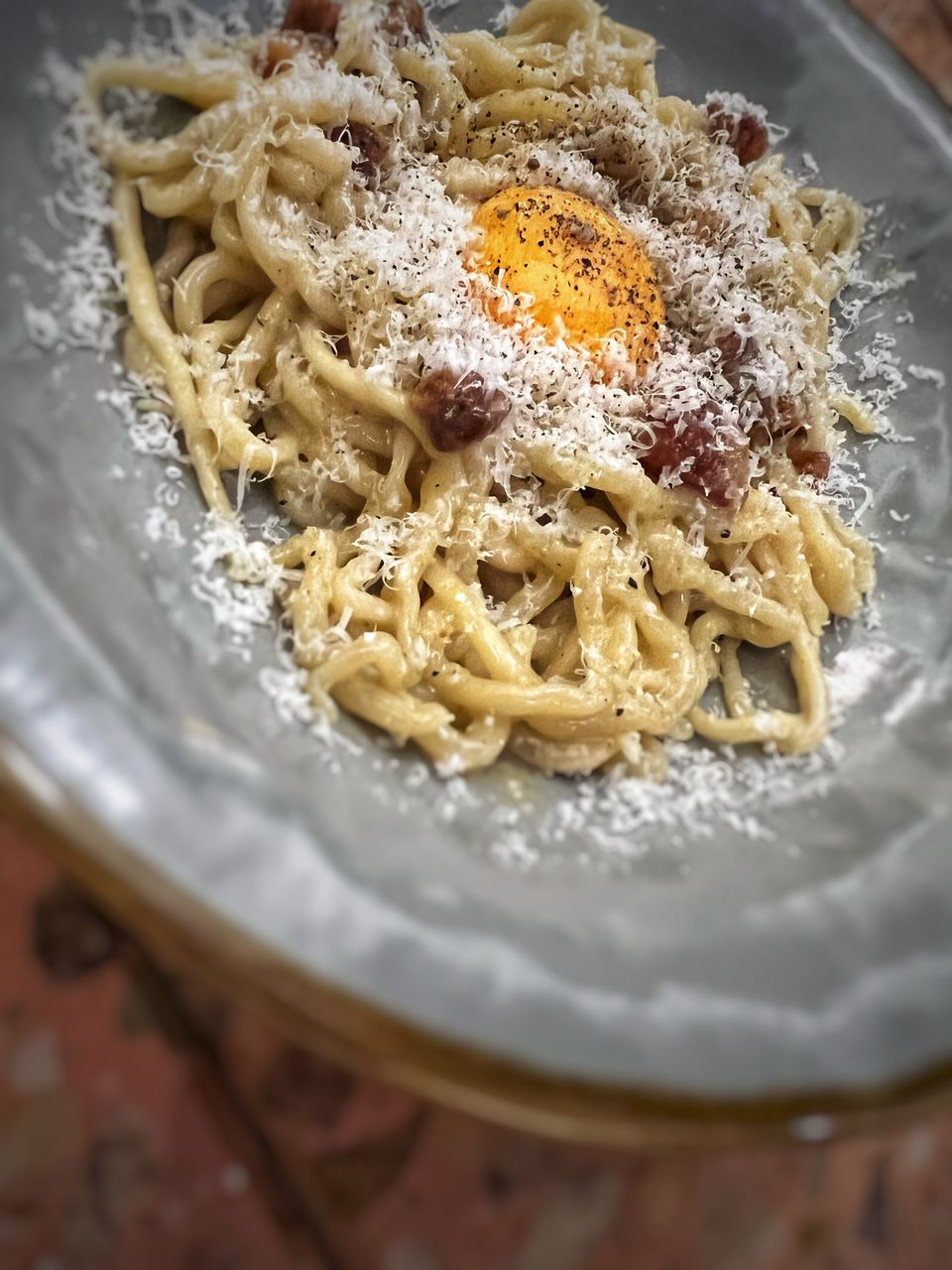 Risotto
The Beef Cheek Risotto (RM72++) emerged as a symphony of succulence. The rice, bathed in the rich essence of beef cheek, presented a crescendo of flavours with each spoonful. It was a delightful melody that lingered, leaving a lovely aftertaste.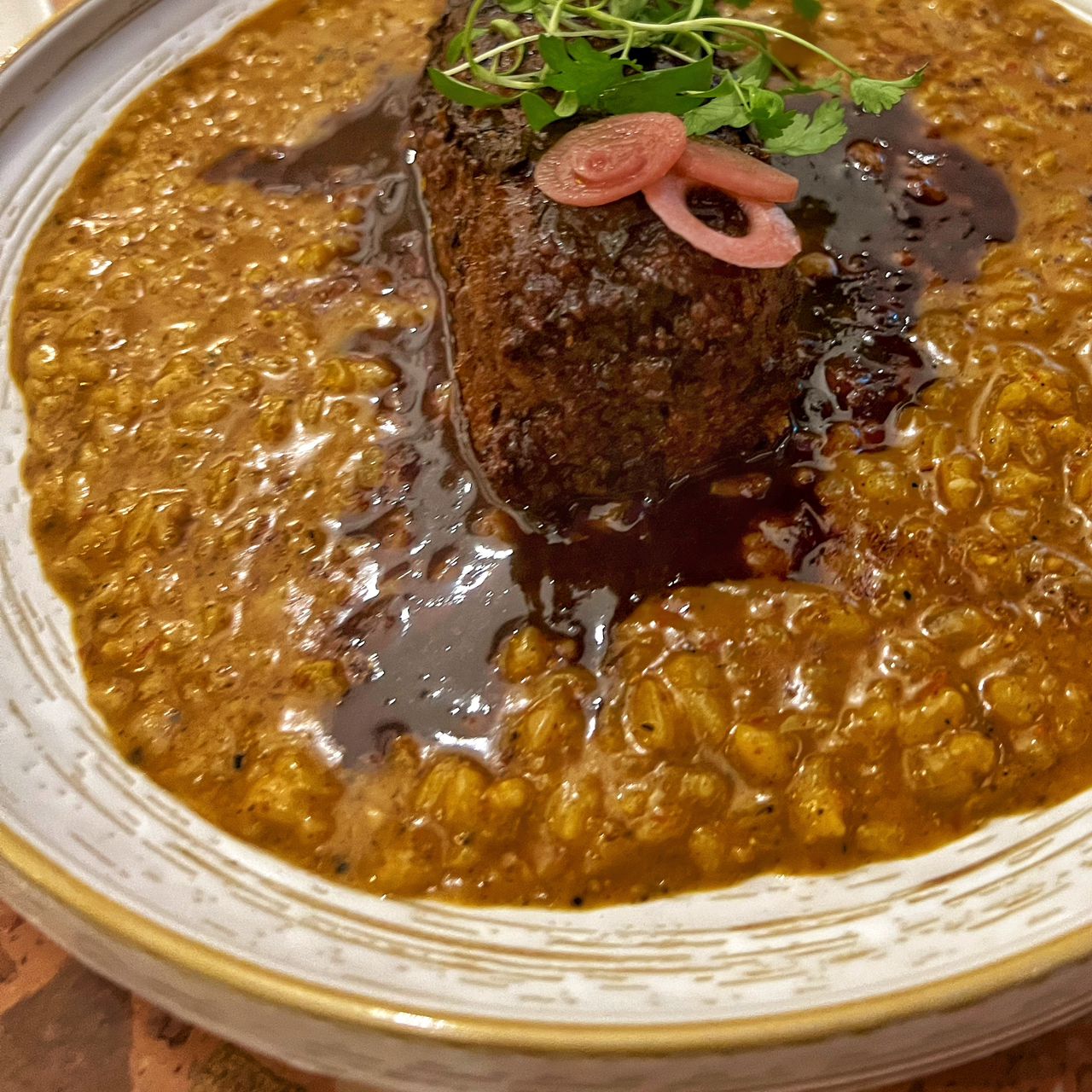 Desserts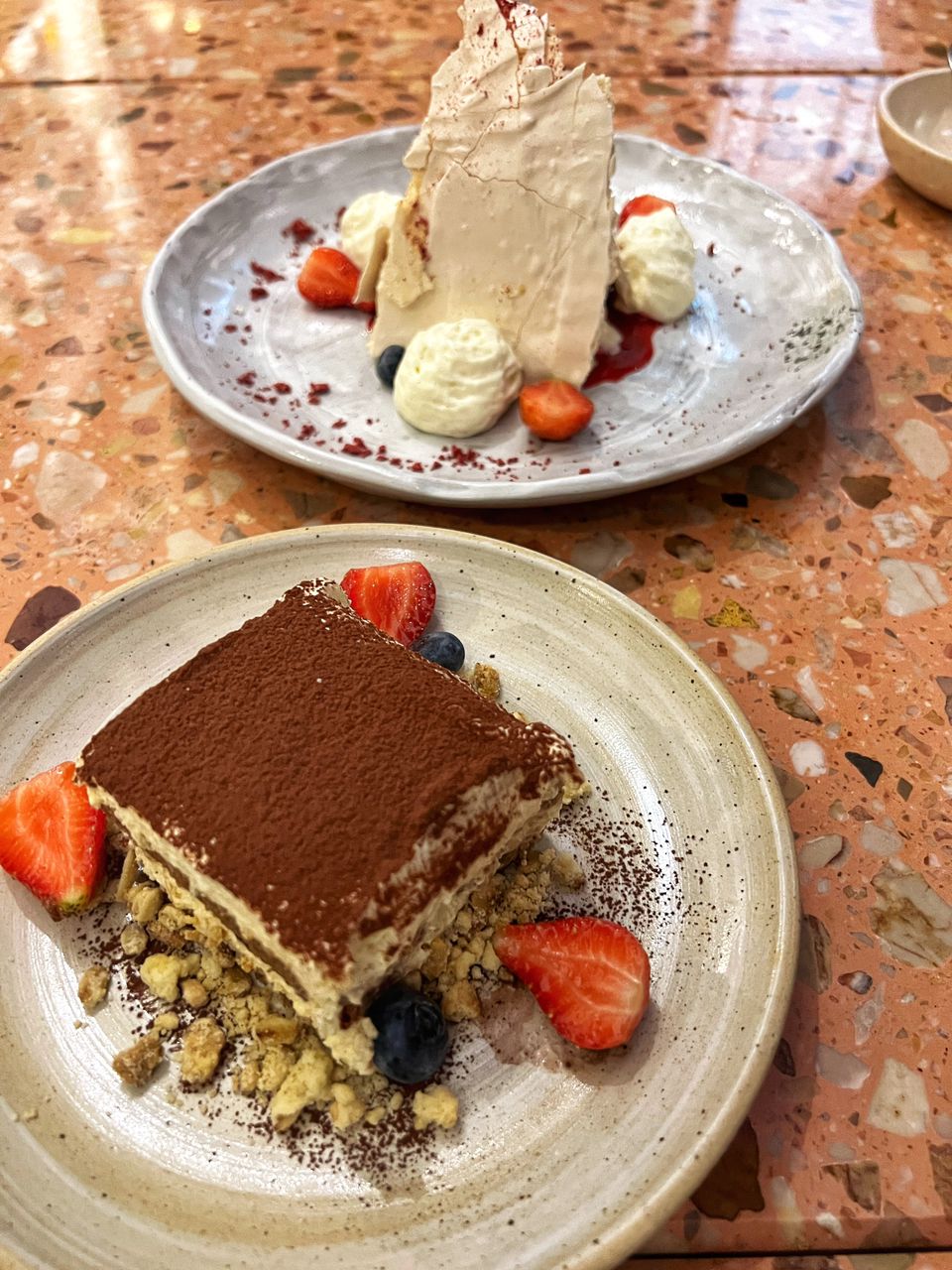 For those seeking a symphony of Al-Dente delights, Staple Dough beckons. A gastronomic haven where pasta is an art form and each bite, a musical note.
Business Hours
Opens Daily
12:00 pm to 03:00 pm
06:00 pm to 10:00 pm
Contact Us
Ask ChAI
Hi, I'm the Chiefeater AI and I'm still learning, so pardon any hiccups along the way 😊 We will not be held responsible for errors or damages resulting from the use of this chatbot. By using this chatbot, you agree to our terms of service and privacy policy.
You can click the buttons below or type your own question. Please check with the outlet to confirm correct information.
---
---
Close Chat [X]

WhatsApp Outlet

Click to Call Outlet