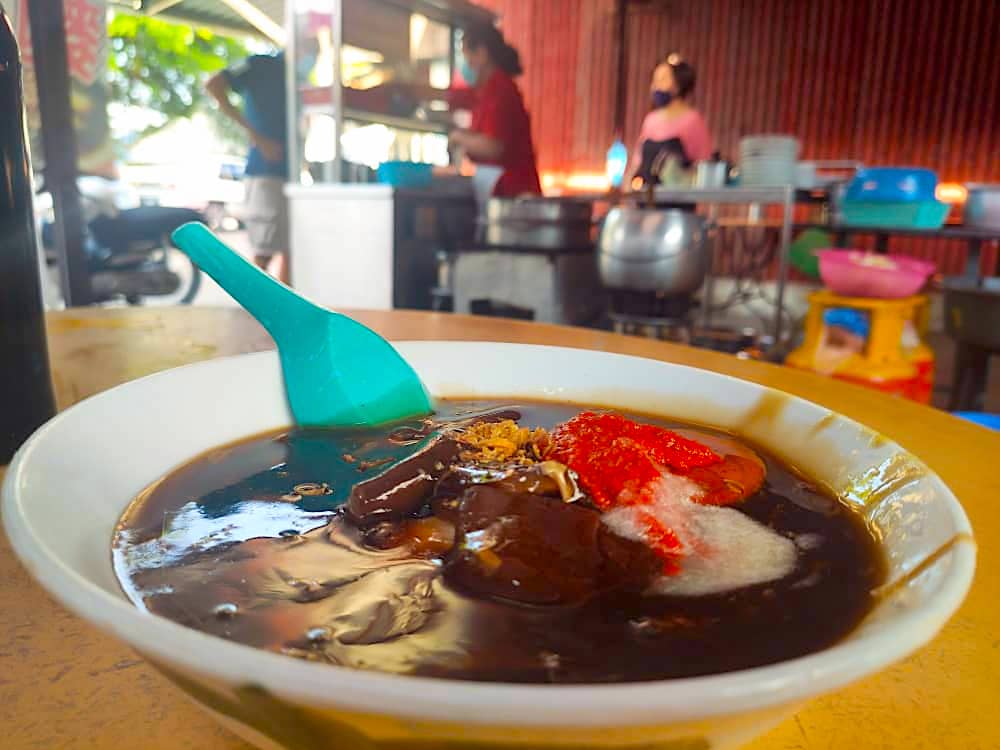 Sure Good Kopitiam
Post by Chiefeater CCM
Butterworth is known for its Loh Mee. Noodles in a dark sticky gravy, topped with pork meat, pork skin and innards, with a side of dark vinegar, pickled chopped garlic and chili paste.  (Optional: Add ons are available based on your customization) 
Sure Good Kopitiam is unique in that it operates on weekends only from a small roadside shack next to used car lots. On the days they do operate, you will see cars parked in front of their shop with regulars lined up for their "fix".    
Loh Mee is definitely an acquired taste. I had seen but never eaten Loh Mee till my 4th decade but now I am making up for lost time.  The Loh Mee served at Sure Good Kopitiam is definitely comfort food to their regulars. It is definitely one of mine as well.
Service at Sure Good Kopitiam is also unique.  First you grab your number and find a seat in one of those old aluminium tables and chairs. Place your number there. Wait when its your turn, they will then take your order. Systematic.  No queue jumping.
Location:  2349, Jalan New Ferry, 12100 Butterworth, Pulau Pinang
Price Range: RM5 upwards 
Open: Weekend only. Breakfast (7:30 am till noon or until it is sold out)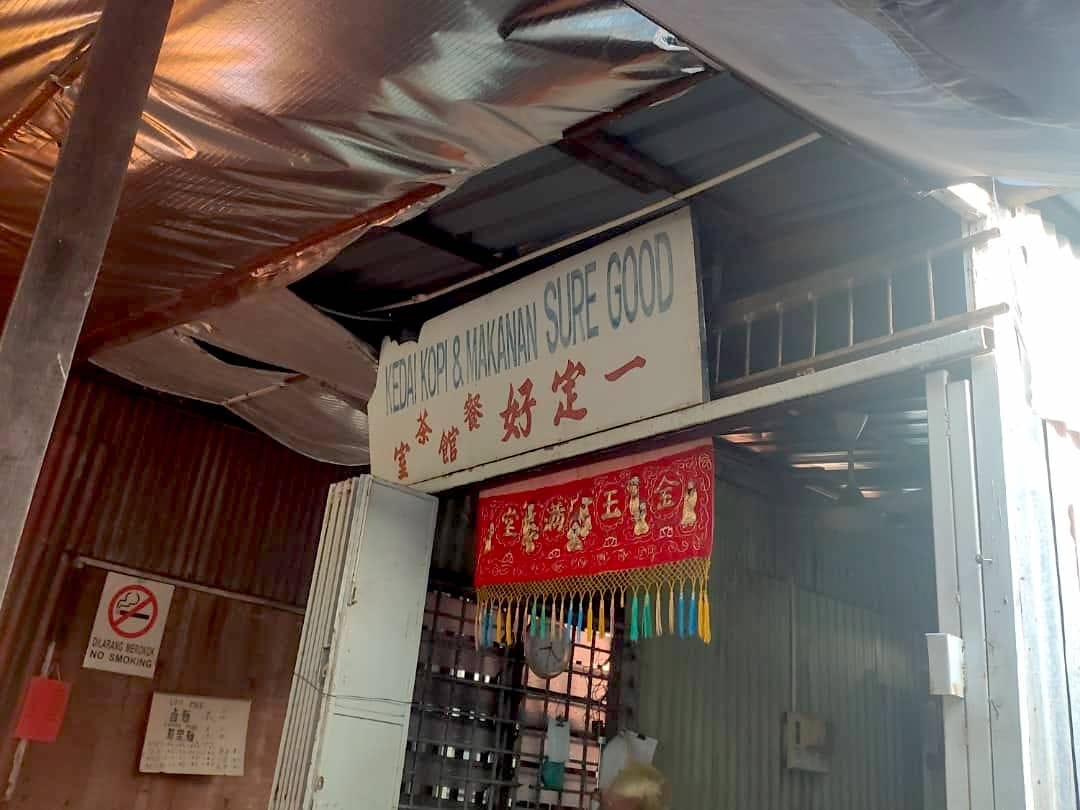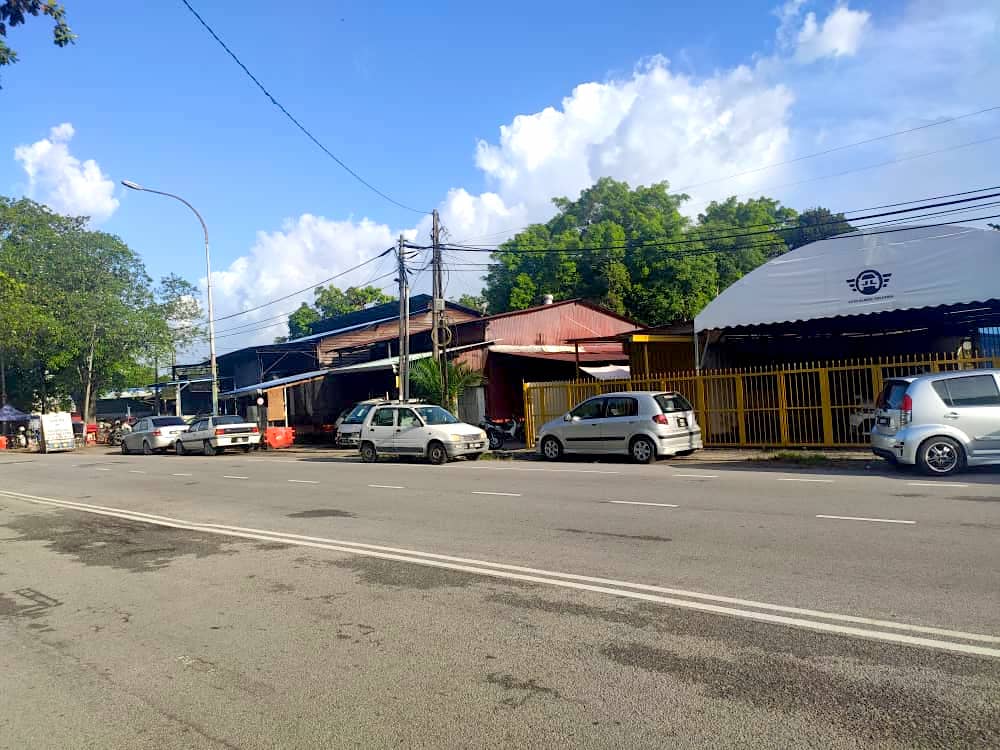 Contact Us
Ask ChAI
Hi, I'm the Chiefeater AI and I'm still learning, so pardon any hiccups along the way 😊 We will not be held responsible for errors or damages resulting from the use of this chatbot. By using this chatbot, you agree to our terms of service and privacy policy.
You can click the buttons below or type your own question. Please check with the outlet to confirm correct information.
---
---
Close Chat [X]

WhatsApp Outlet

Click to Call Outlet