Teng Haw Kedai Kopi Curry Mee
Post by Chiefeater Bird Okane
Oopa Kuantan Style at Teng Haw Kedai Kopi! Yeah..this curry mee's broth is so aromatic with its santan, that it can make you feel like galloping on your seat the moment you slurp the first spoonful of the flavourful broth. And the spiciness of the sambal can make you neigh like a horse as well.
This stand alone Curry Mee shop has been the most popular CM shop in Kuantan. I for one, is the die die Penang Curry Mee type but this one didn't deter me from liking it.
It's been a while I last stepped into this place. When my CM was served, I was expecting the blanch chicken (the taste like our grandmother cooked) but it wasn't in the bowl. Huh..we have to request it when the waiter comes to take your order. That shows how long I haven't been there.
And for the sambal, they don't serve you but one have to go to the cashier counter to take it yourself. Don't forget, the sambal is a must.
My verdict: It's the Teng Kua Kua!!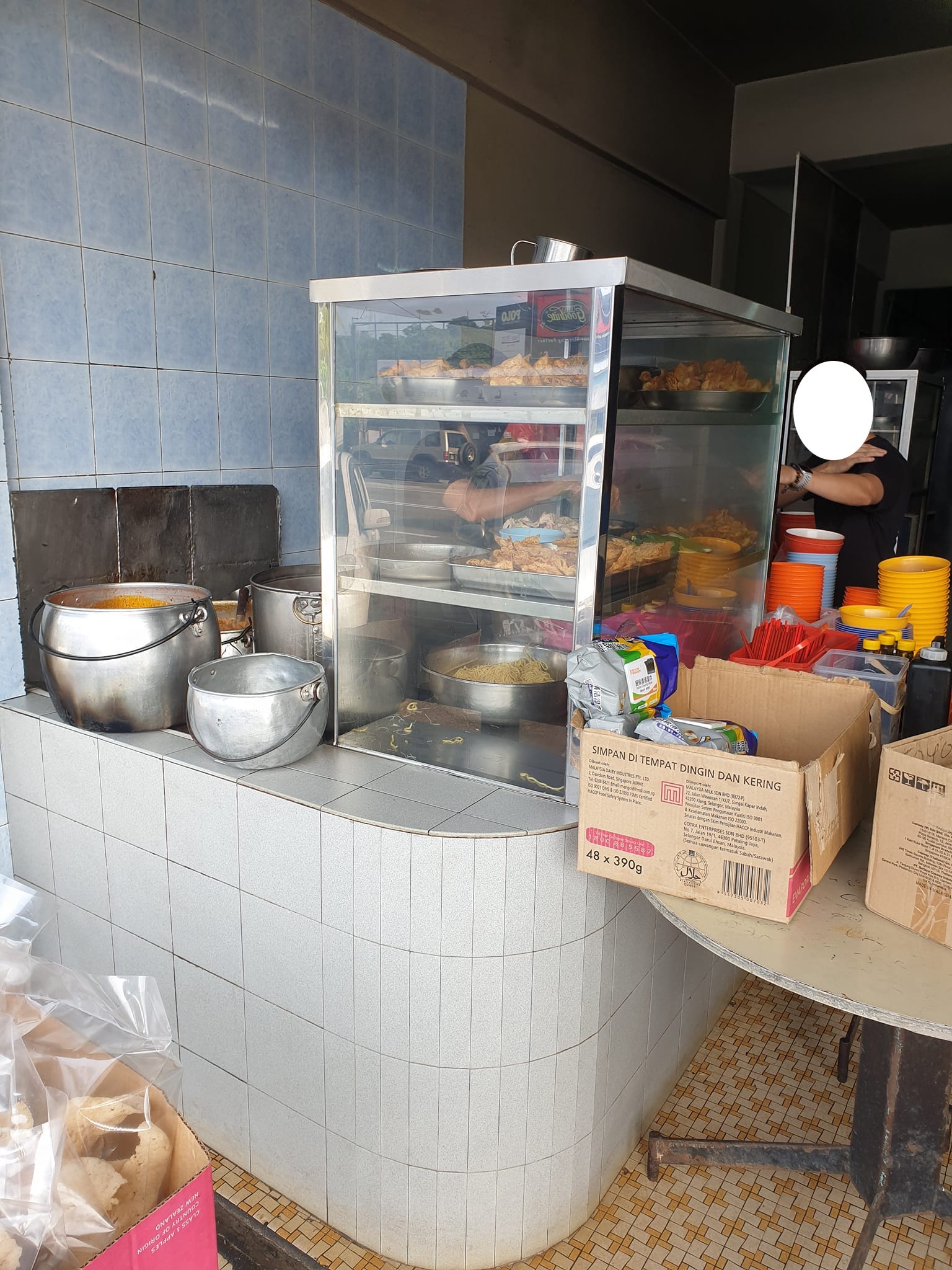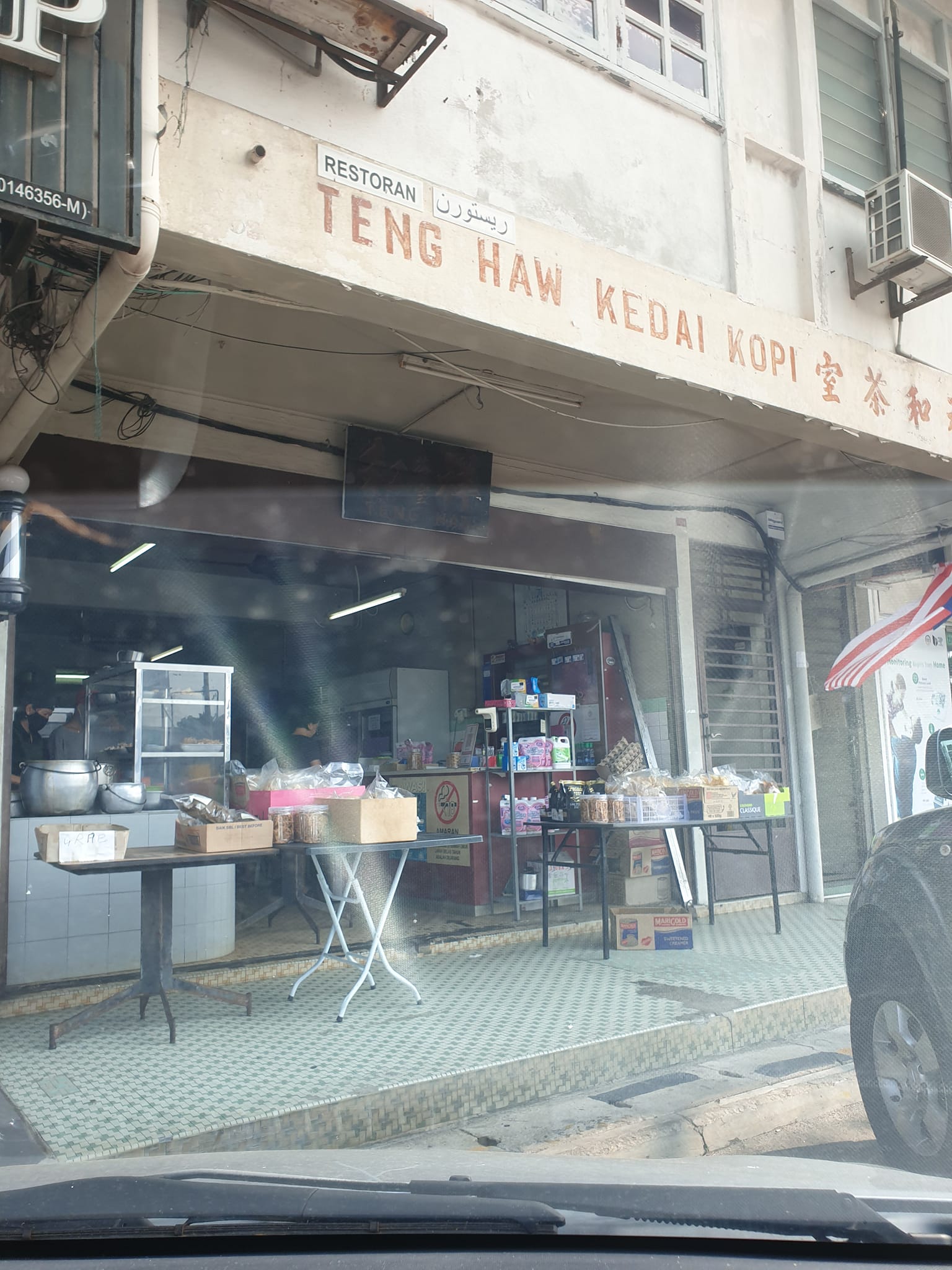 Business Hours
Thursday to Tuesday
06:00 am to 12:00 pm
Closed on Wednesday
Contact Us
Ask ChAI
Hi, I'm the Chiefeater AI and I'm still learning, so pardon any hiccups along the way 😊 We will not be held responsible for errors or damages resulting from the use of this chatbot. By using this chatbot, you agree to our terms of service and privacy policy.
You can click the buttons below or type your own question. Please check with the outlet to confirm correct information.
---
---
Close Chat [X]

WhatsApp Outlet

Click to Call Outlet