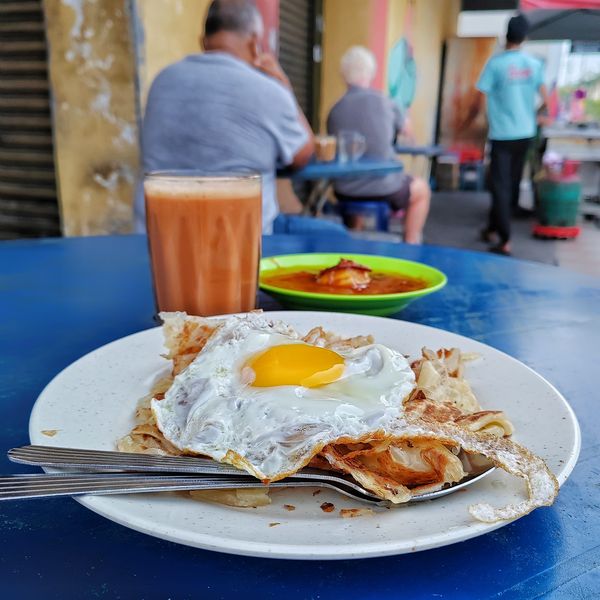 The Best Roti Man Roti Canai
Post by Chiefeater Hedges Liang
This roti canai at The Best Roti Man ngam me (if no ngam you that's not my problem). Crispy and not too oily unfortunately no beef at 8am! He said beef sold out liao before I reached! As usual, after makan go walk walk take some photos with a hope that it can smoothly digested before discharging!
This stall located at cross junction of Carnarvon Street / Campbell Street.
Operating hour is syiok syiok open syiok close so I have no idea but usually available from the early hours of the day when you are still asleep!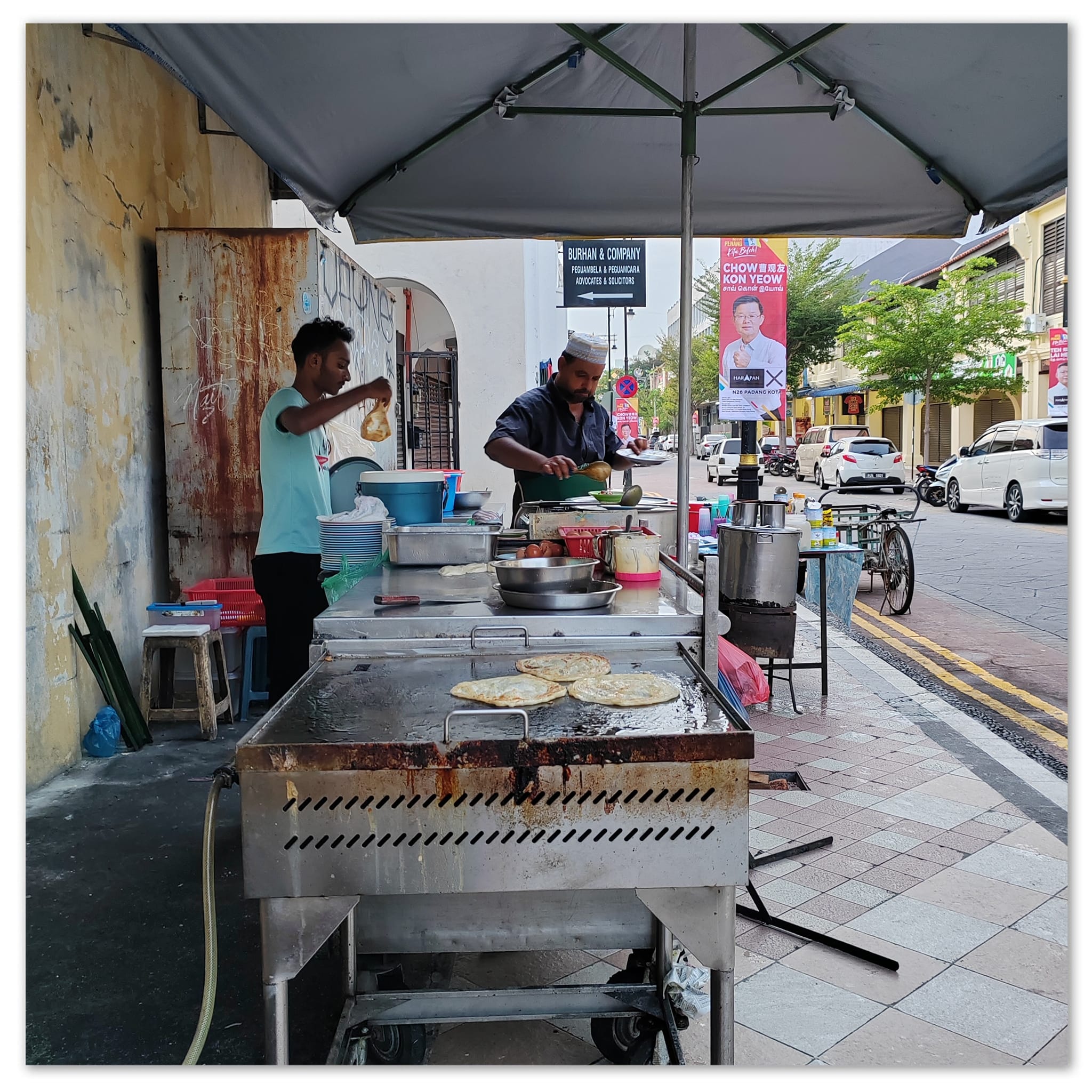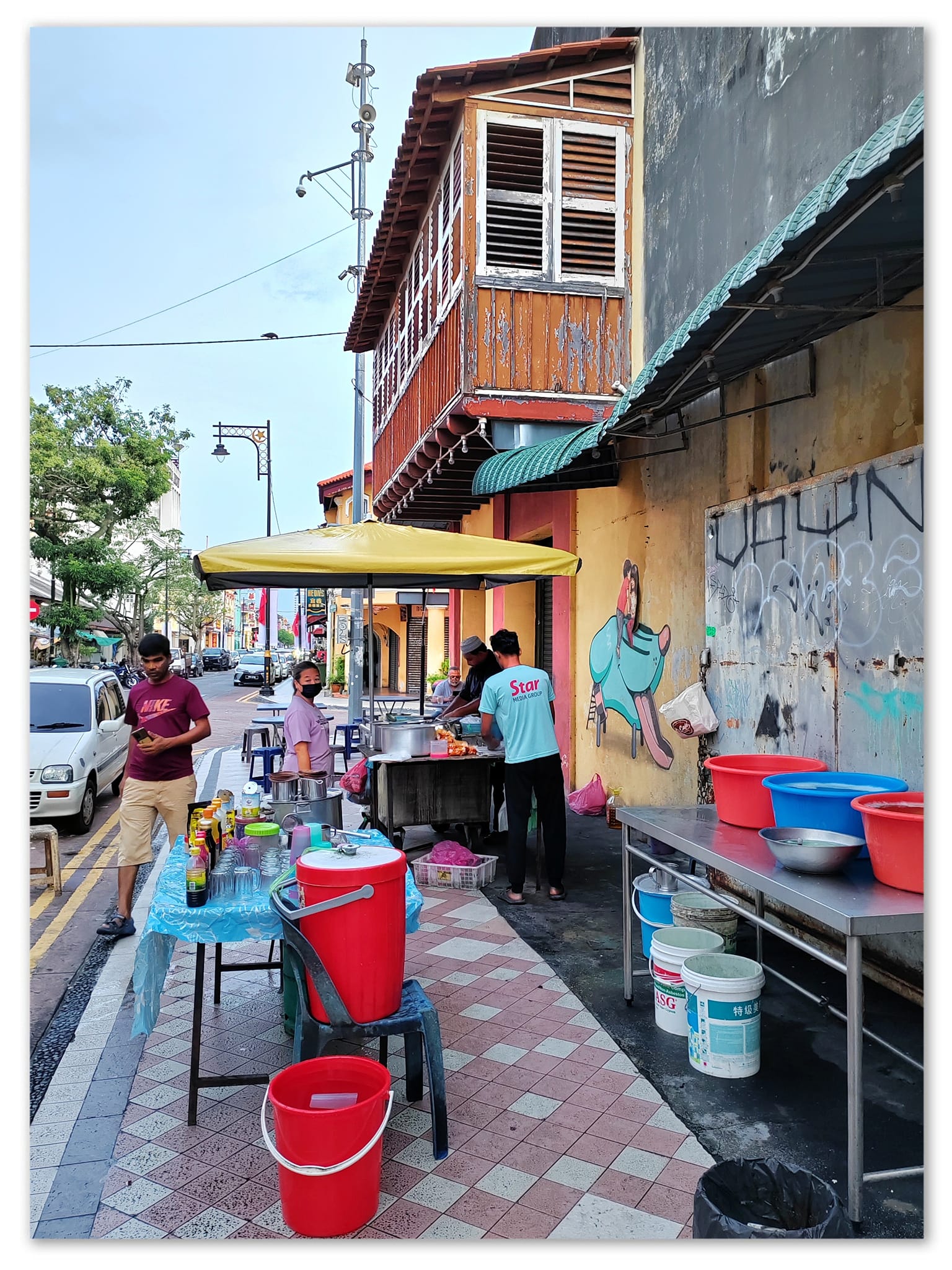 Business Hours
Not stated but they open early in the morning and are closed by 12 noon
Contact Us
Ask ChAI
Hi, I'm the Chiefeater AI and I'm still learning, so pardon any hiccups along the way 😊 We will not be held responsible for errors or damages resulting from the use of this chatbot. By using this chatbot, you agree to our terms of service and privacy policy.
You can click the buttons below or type your own question. Please check with the outlet to confirm correct information.
---
---
Close Chat [X]