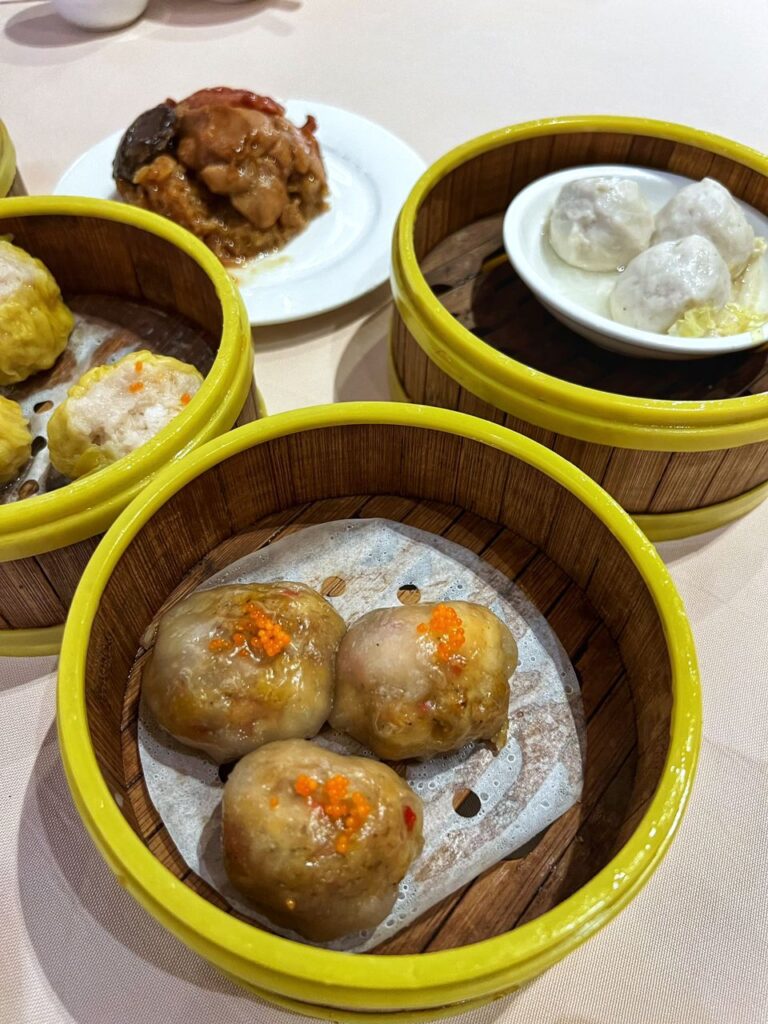 The Han Room Dim Sum
Post by Chiefeater VK
Stepping into The Han Room at Gardens after a hiatus felt like a warm reunion with flavours and faces we'd missed. Aunty Kam, the vivacious force of hospitality was there to served us once again. That set the stage for a dim sum journey that promised both familiarity and culinary delight.
The Han Room's dim sum array unfolded with Siew Mai, Har Gao, Fish Balls and Loh Mai Kai leading the charge. Each bite was a melange of flavours, showcasing a commitment to quality and taste. The Har Goa was a miss though. While decent, it bore a slightly dry skin which made it lose marks.
Siew Mai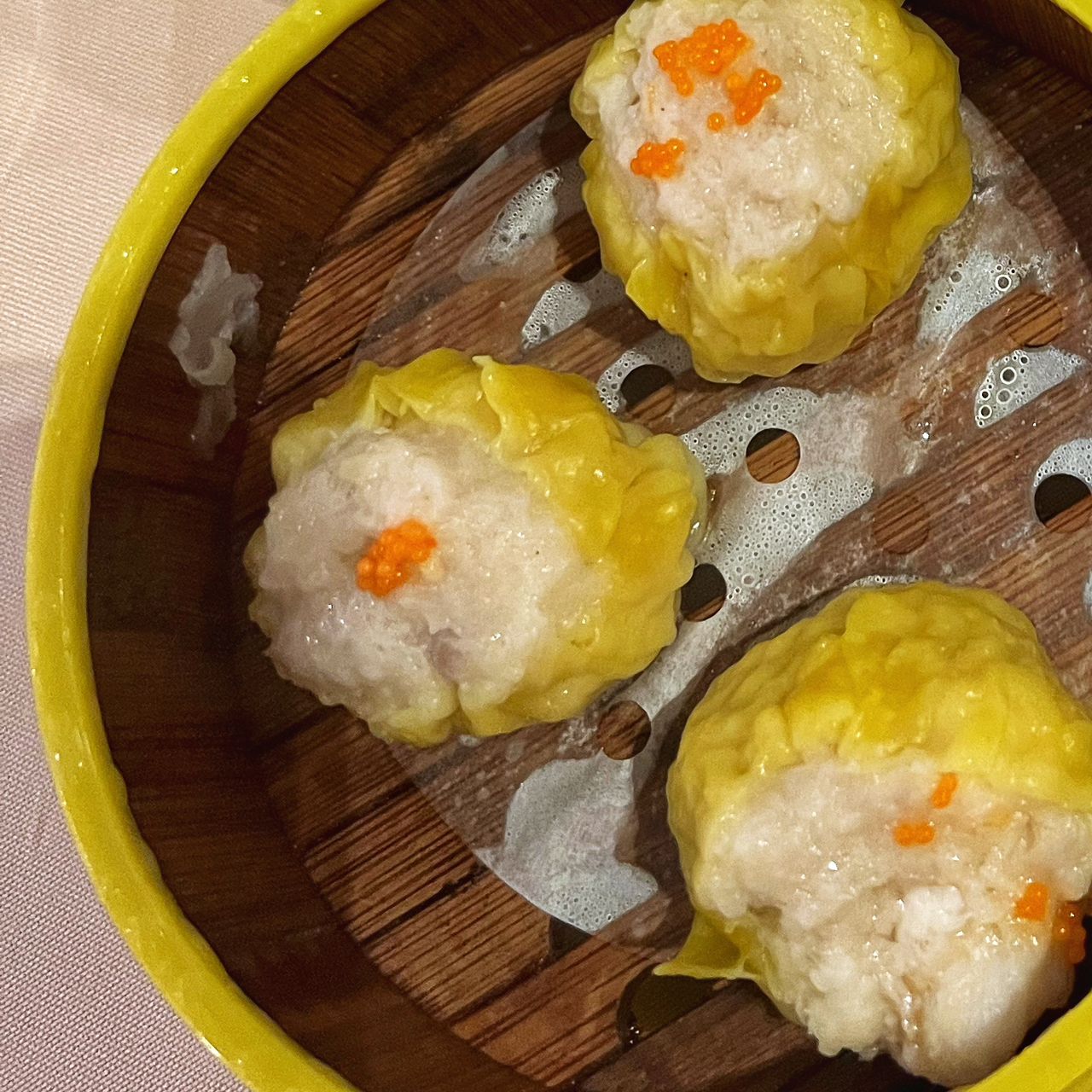 Har Gao

Loh Mai Kai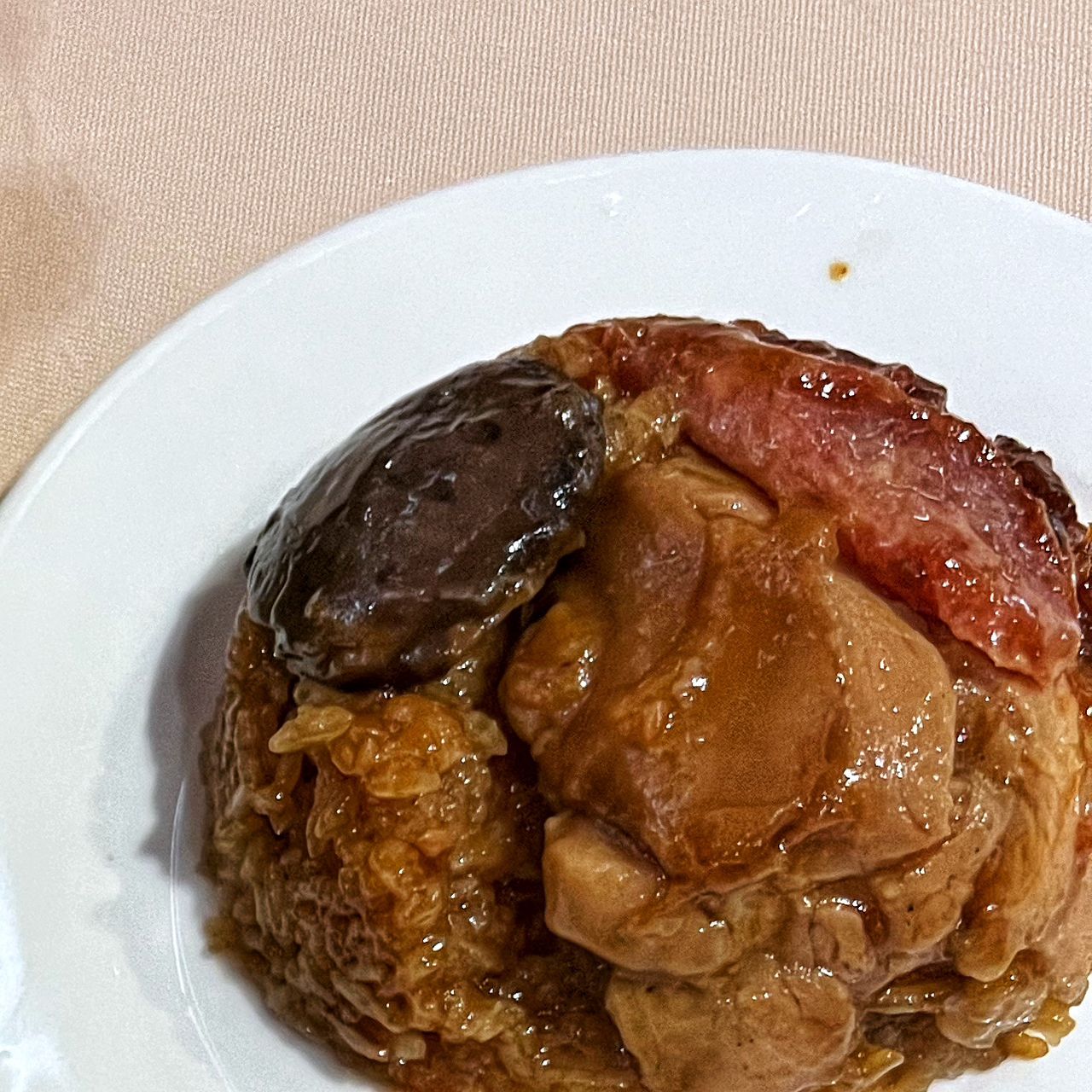 A notable entry was the smoked duck dim sum, an intriguing fusion. While the smokiness hinted at the essence of duck, it yearned for a more pronounced flavour profile. Perhaps that was the under-statedness of Cantonese cuisine coming to the fore. A balance of flavours over boldness.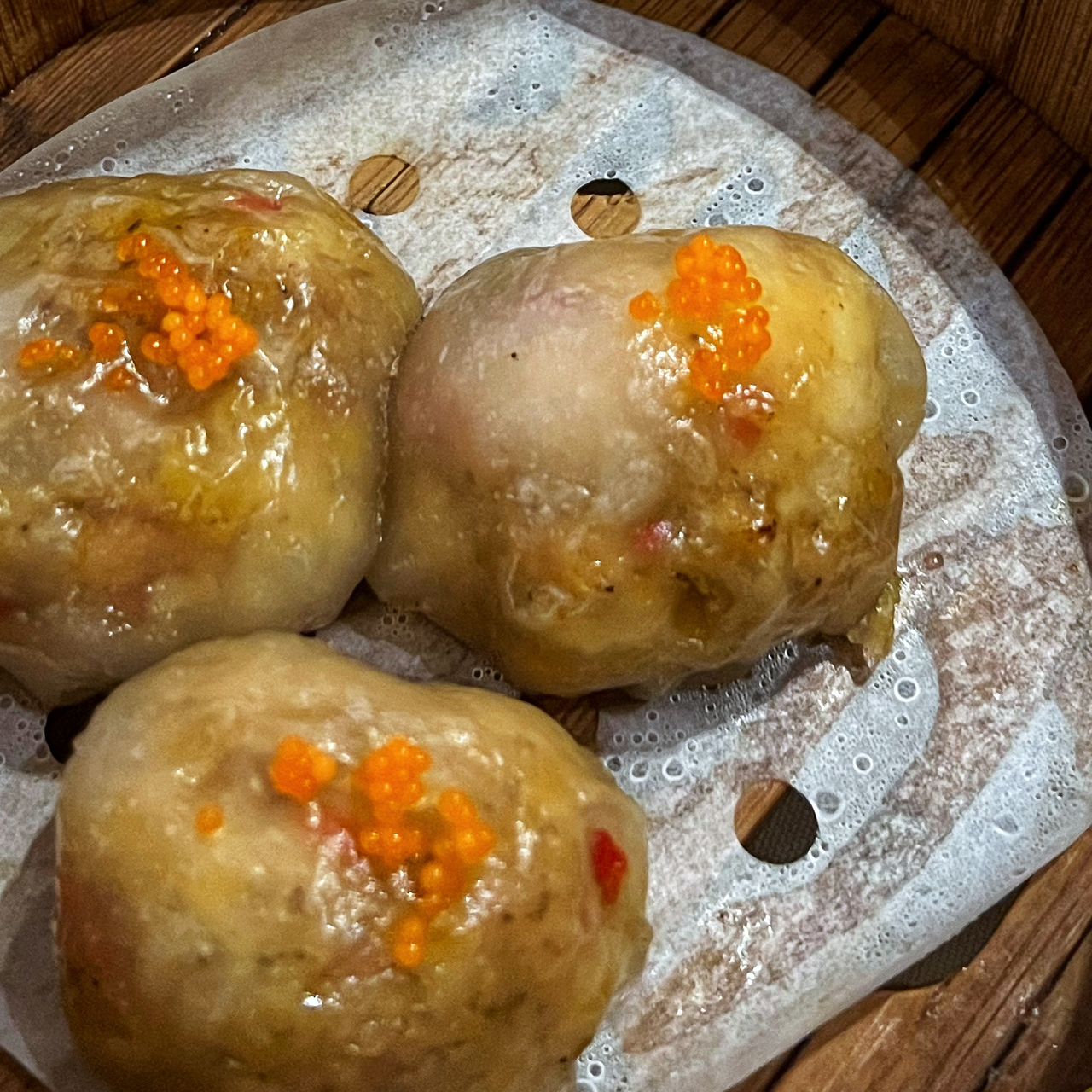 Venturing beyond dim sum, we also ordered a bowl of Fish Maw Soup, a Black Vinegar Trotter, and a comforting Pork & Century Egg Porridge. The Fish Maw Soup was good, the Black Vinegar Trotter could have been more sourish but the Porridge was excellent.
Fish Maw Soup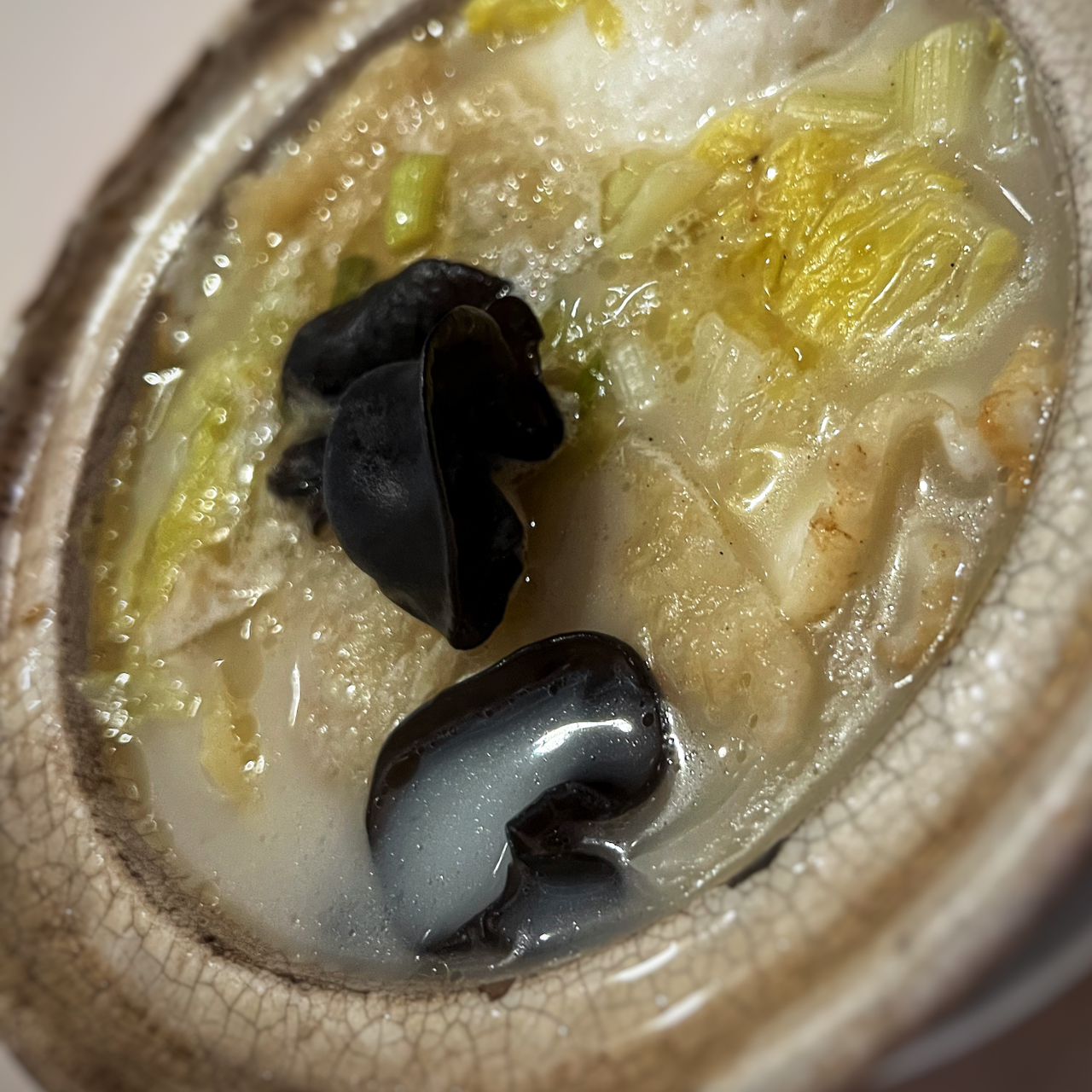 Black Vinegar Pig Trotter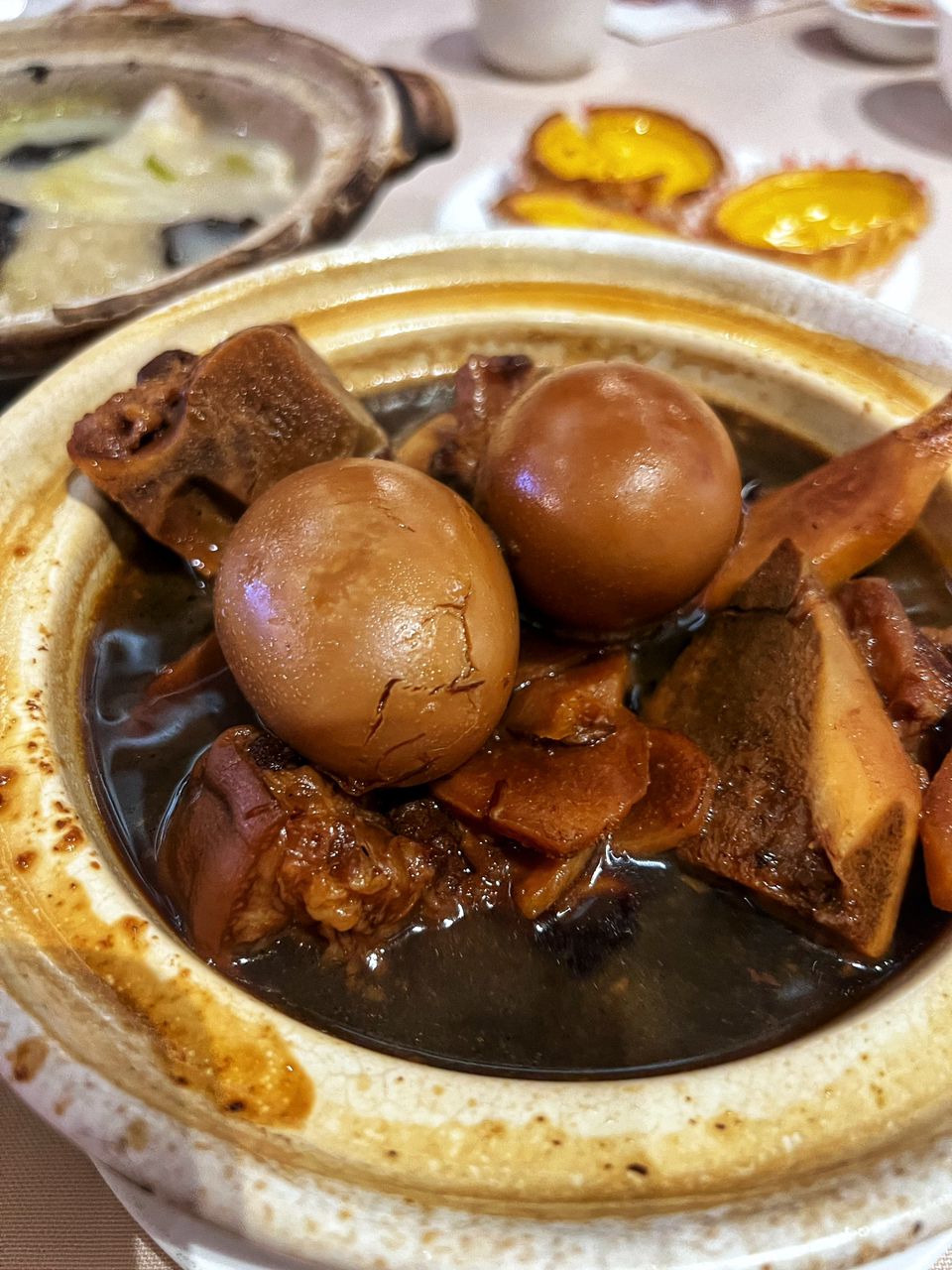 Porridge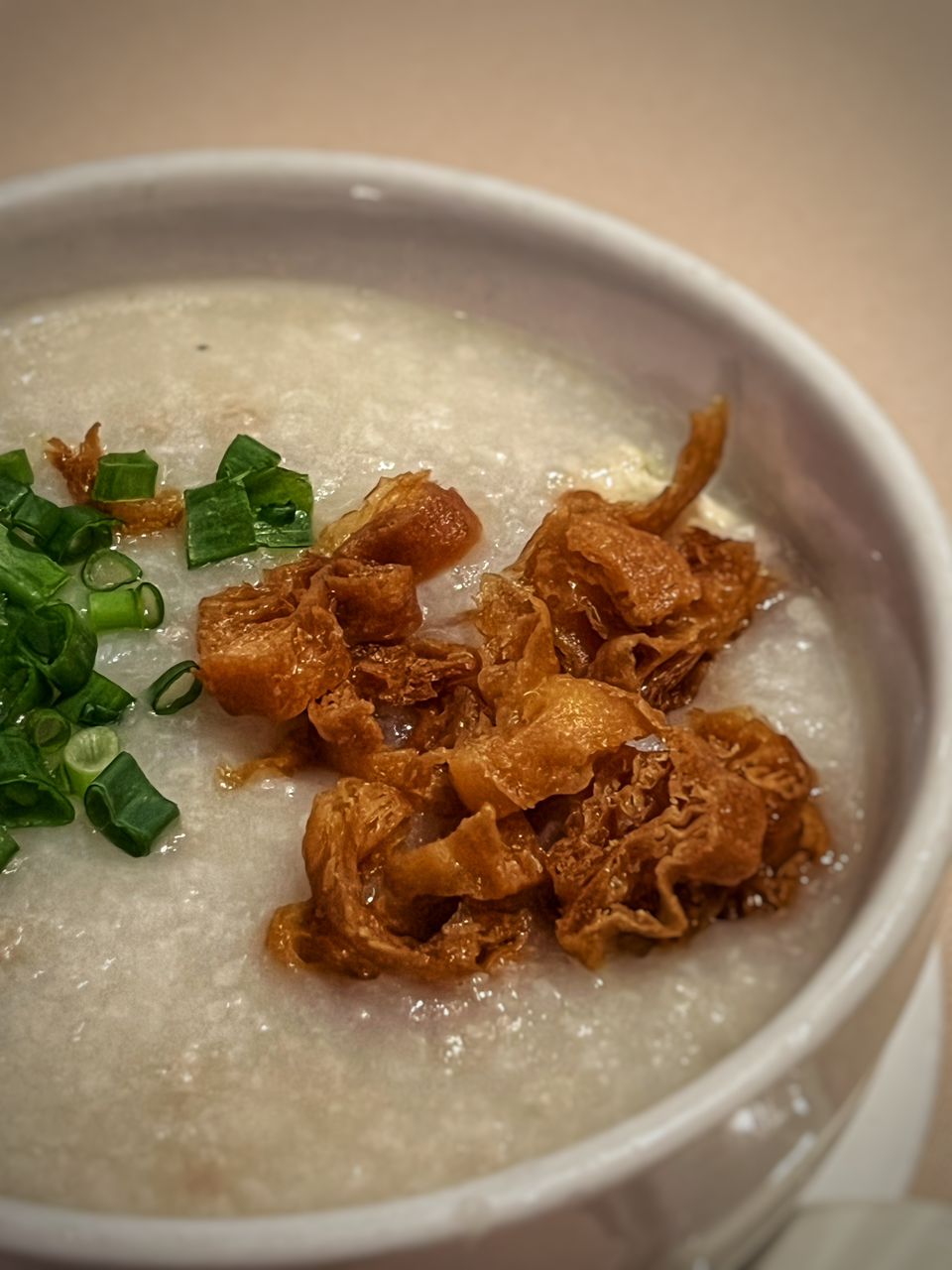 The crescendo of our culinary symphony for my son was the Egg Tart. Their use of a short crust pastry elevated his indulgence of the tart. He declared that The Han Room was his favourite place for dim sum.

Dining here is not a cheap affair. The dim sum here was over RM200 for 3 pax but it was certainly enjoyable. I would probably skip the specials next time. Sticking to the tried and tested dim sum items seems to be a better path to culinary enjoyment.
Business Hours
Opens Daily
11:00 am to 10:00 pm
Contact Us
Ask ChAI
Hi, I'm the Chiefeater AI and I'm still learning, so pardon any hiccups along the way 😊 We will not be held responsible for errors or damages resulting from the use of this chatbot. By using this chatbot, you agree to our terms of service and privacy policy.
You can click the buttons below or type your own question. Please check with the outlet to confirm correct information.
---
---
Close Chat [X]

WhatsApp Outlet

Click to Call Outlet