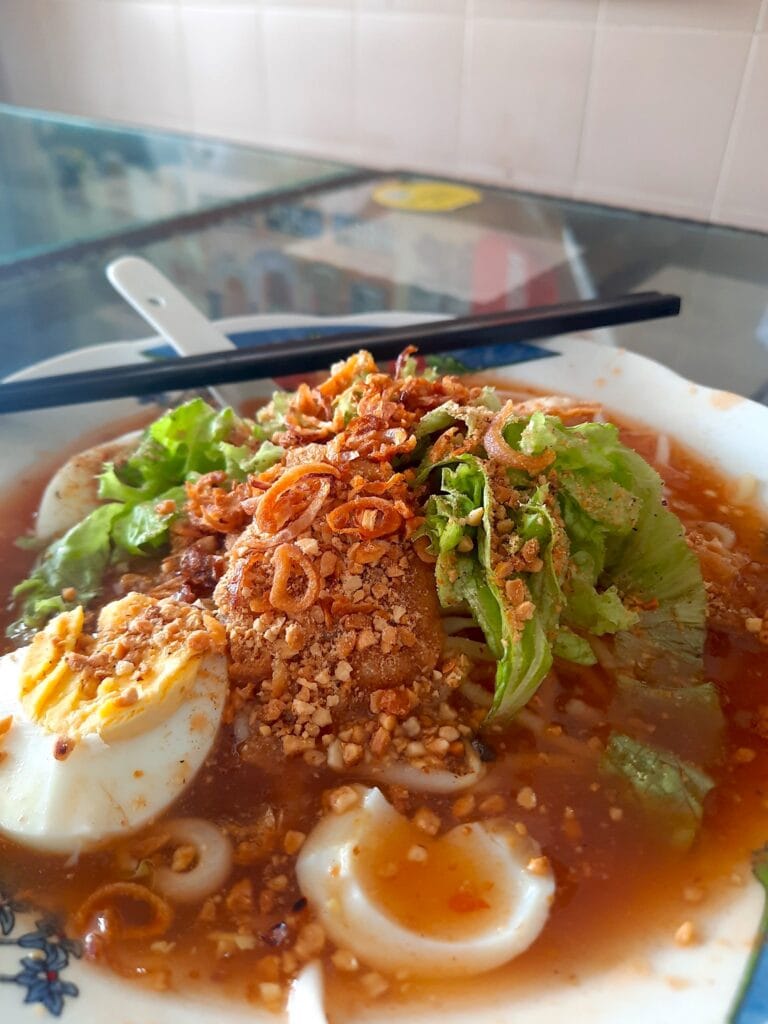 Uncle Low Cafe Mee Jawa
Post by Chiefeater Wijay NB
First thing I learnt, Mercedes made sewing machines as well as cars. So did Singer. The food here at Uncle Low Cafe. I had the Jawa mee, the ABC and a cup of tea...all GOOD!! We have added this to our list of must eat when here.
Got other stuff to try. Quaint lil cafe with cool sewing machine decor tables.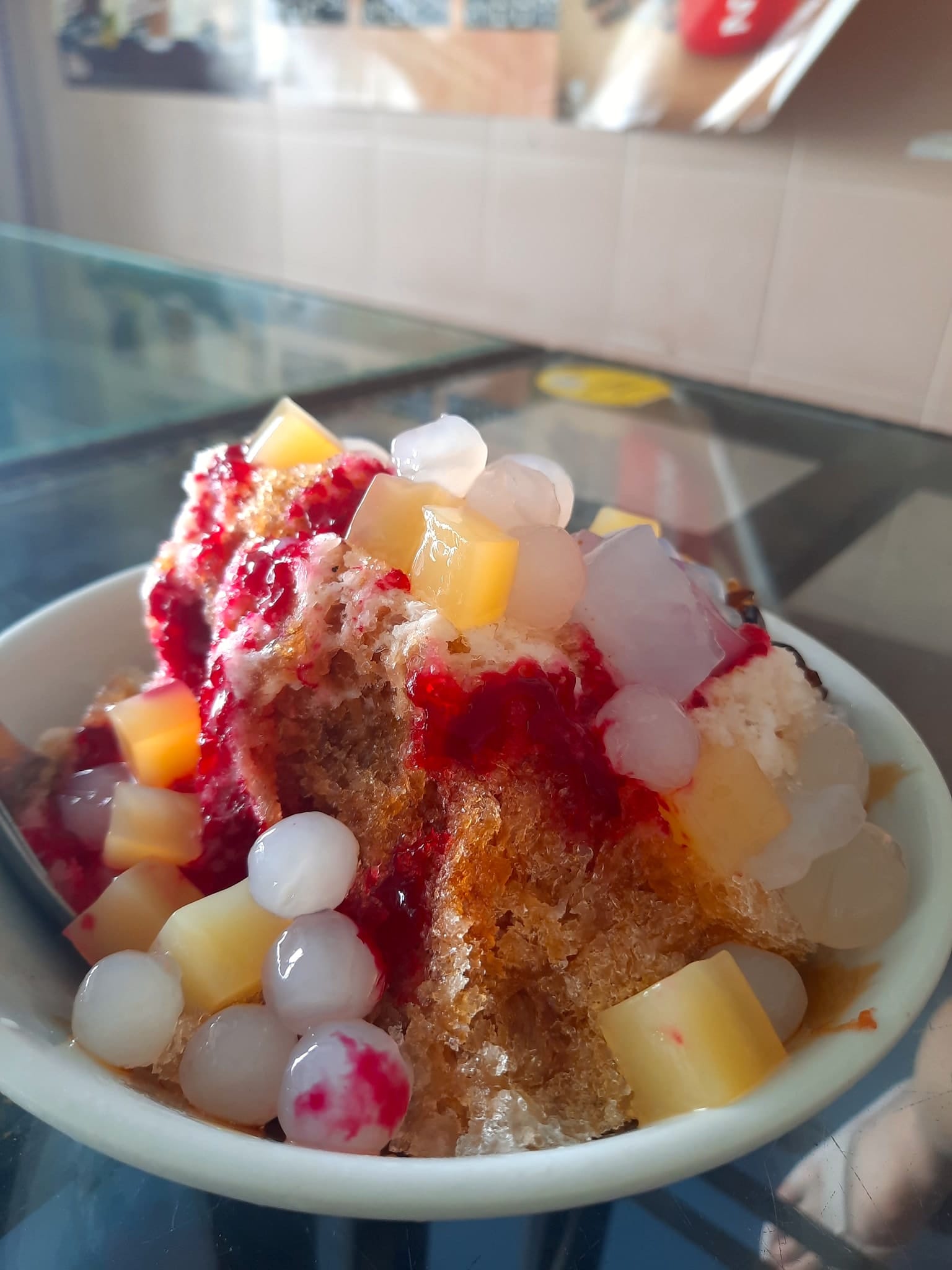 Business Hours
Friday to Wednesday
09:00 am to 04:00 pm
Contact Us
Ask ChAI
Hi, I'm the Chiefeater AI and I'm still learning, so pardon any hiccups along the way 😊 We will not be held responsible for errors or damages resulting from the use of this chatbot. By using this chatbot, you agree to our terms of service and privacy policy.
You can click the buttons below or type your own question. Please check with the outlet to confirm correct information.
---
---
Close Chat [X]

WhatsApp Outlet

Click to Call Outlet