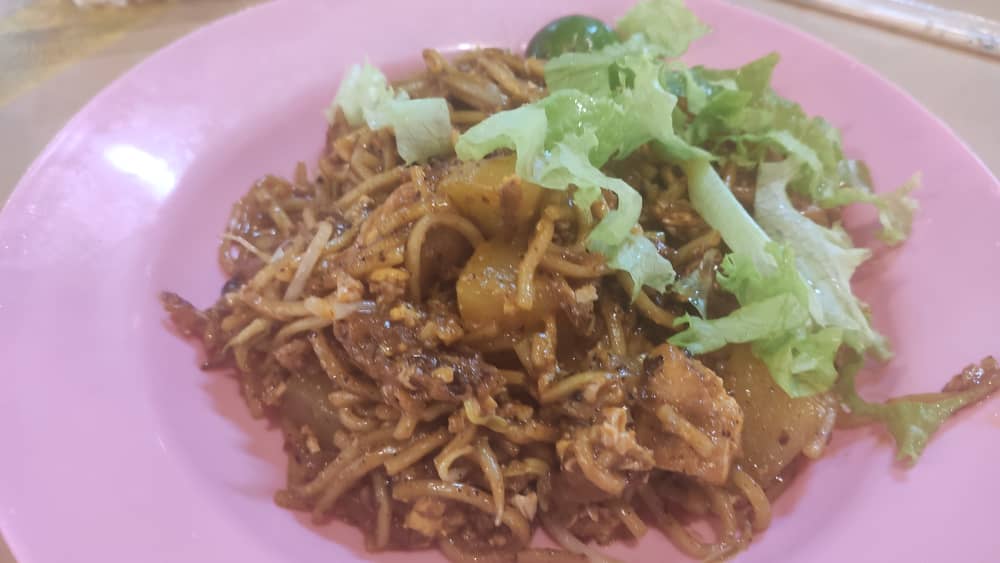 WR Food Court
Post by Chiefeater CCM
Introducing the largest Food Court in Butterworth, WR Food Court, and its surrounding area with 50 plus food stalls, Giant TV's and Giant Car park.
WR food court is located just next to the 9 God Emperor, Jalan Raja Uda,  otherwise known as "Glutton Street" in Butterworth.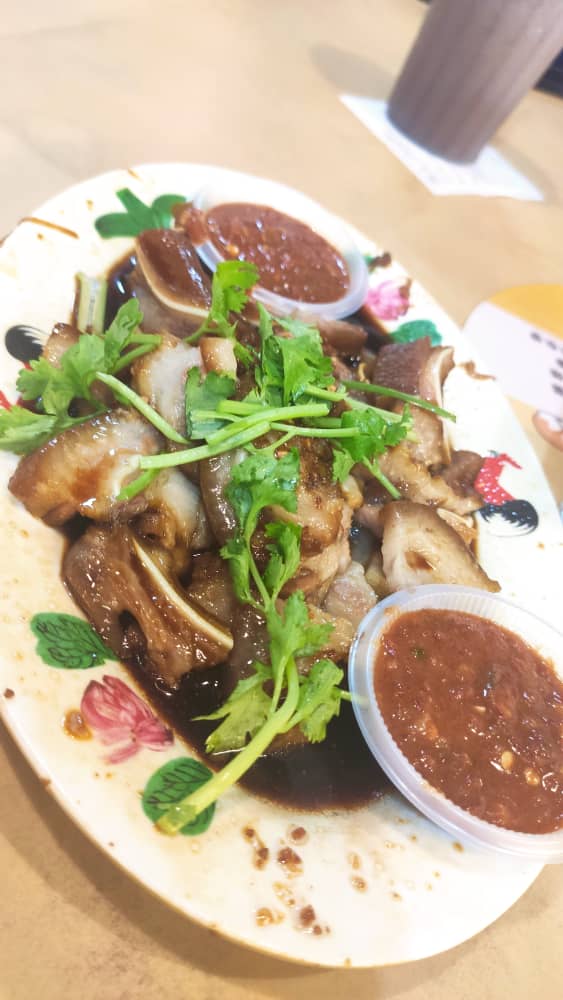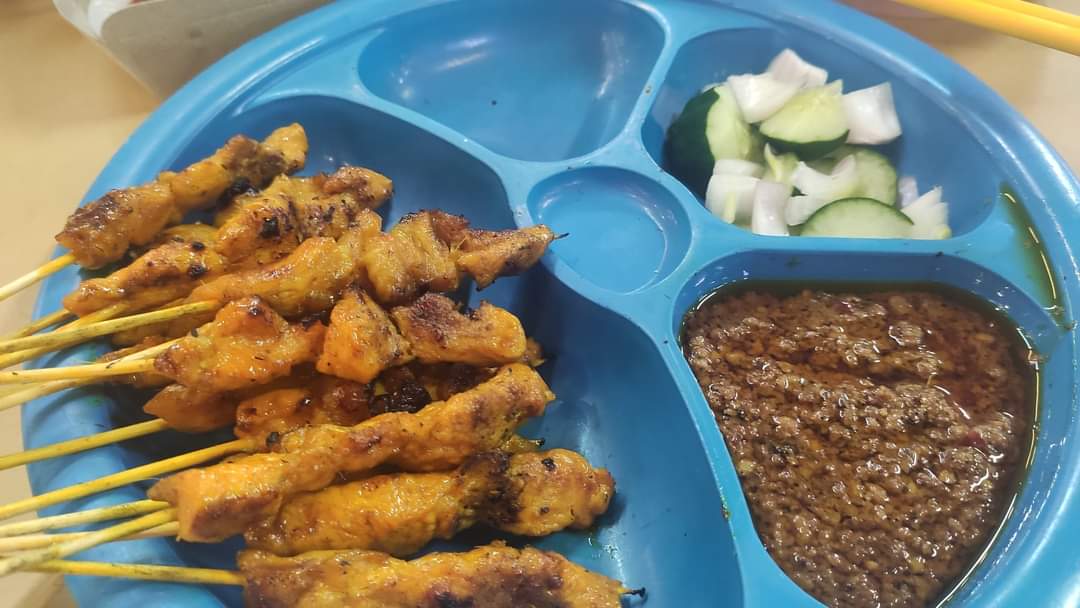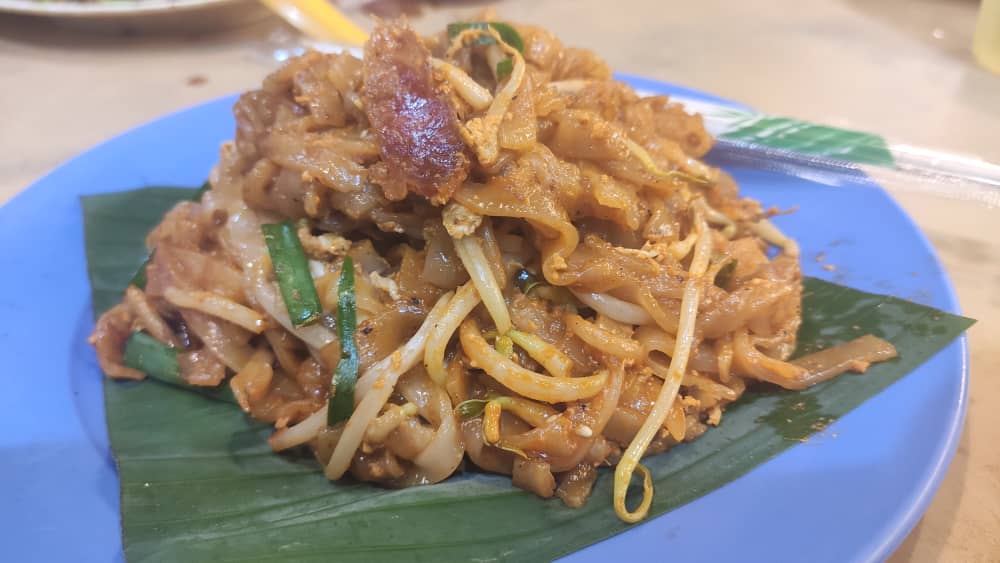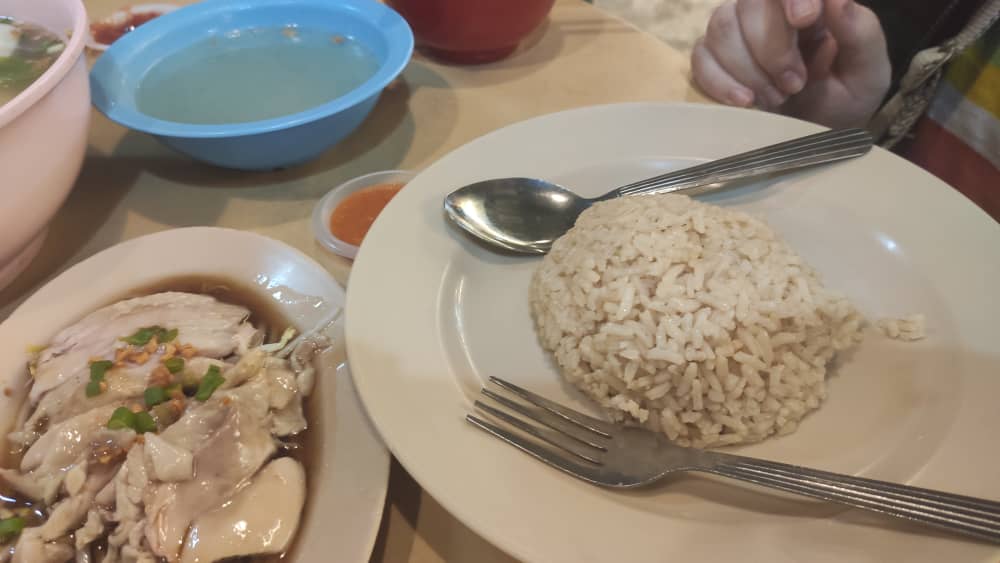 Outstanding Stalls.......(@ least to us) are the Oh Chean, - Delicious, Satay (Malay operated) the cheapest and best in town, Koey Chap, Herbal Noodles, Char Koey Teow, and what I consider the Best Mee Jawa (fried) in the region.
Do note that this is a very popular food court, that on weekends n public holiday, Parking n Seating may be difficult during peak hours. 
Open: from 5pm.
Special Parking Area.
Contact Us
Ask ChAI
Hi, I'm the Chiefeater AI and I'm still learning, so pardon any hiccups along the way 😊 We will not be held responsible for errors or damages resulting from the use of this chatbot. By using this chatbot, you agree to our terms of service and privacy policy.
You can click the buttons below or type your own question. Please check with the outlet to confirm correct information.
---
---
Close Chat [X]