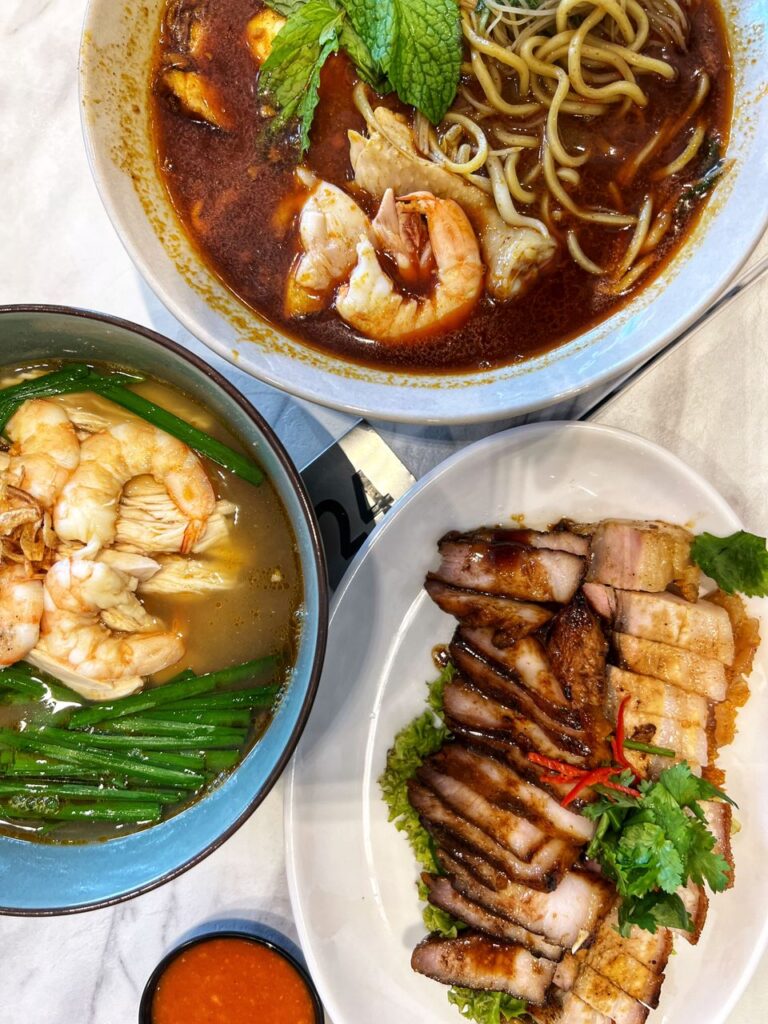 Yat Yat Seng Kampung Chicken, Roast Pork and Curry Mee
Post by Chiefeater VK
My recent dining experience at Yat Yat Seng finally allowed me the chance to try their Curry Mee, Kai See Hor Fun, Roast Pork and Kampung Chicken.
Starting with their Kai See Hor Fun (Ipoh Hor Fun), I found it to my liking. The dish had good quality ingredients, with the fresh and succulent prawns as a standout. The smooth and silky hor fun noodles complemented the seafood and broth beautifully, making it a delightful dish.

The Curry Mee at Yat Yat Seng seemed to follow the Ipoh style. Ipoh-style Curry Mee is known for its unique preparation, where the broth is a combination of both curry and soup, resulting in a creamy and aromatic base. This flavorful broth is typically served with a choice of noodles and a variety of toppings, including tofu, chicken, prawns. While it's not the type of Curry Mee that I enjoy, it nevertheless was tasty treat.

The Kampung Chicken on the menu added to the dining experience with its tasty, flavourful meat and tender texture.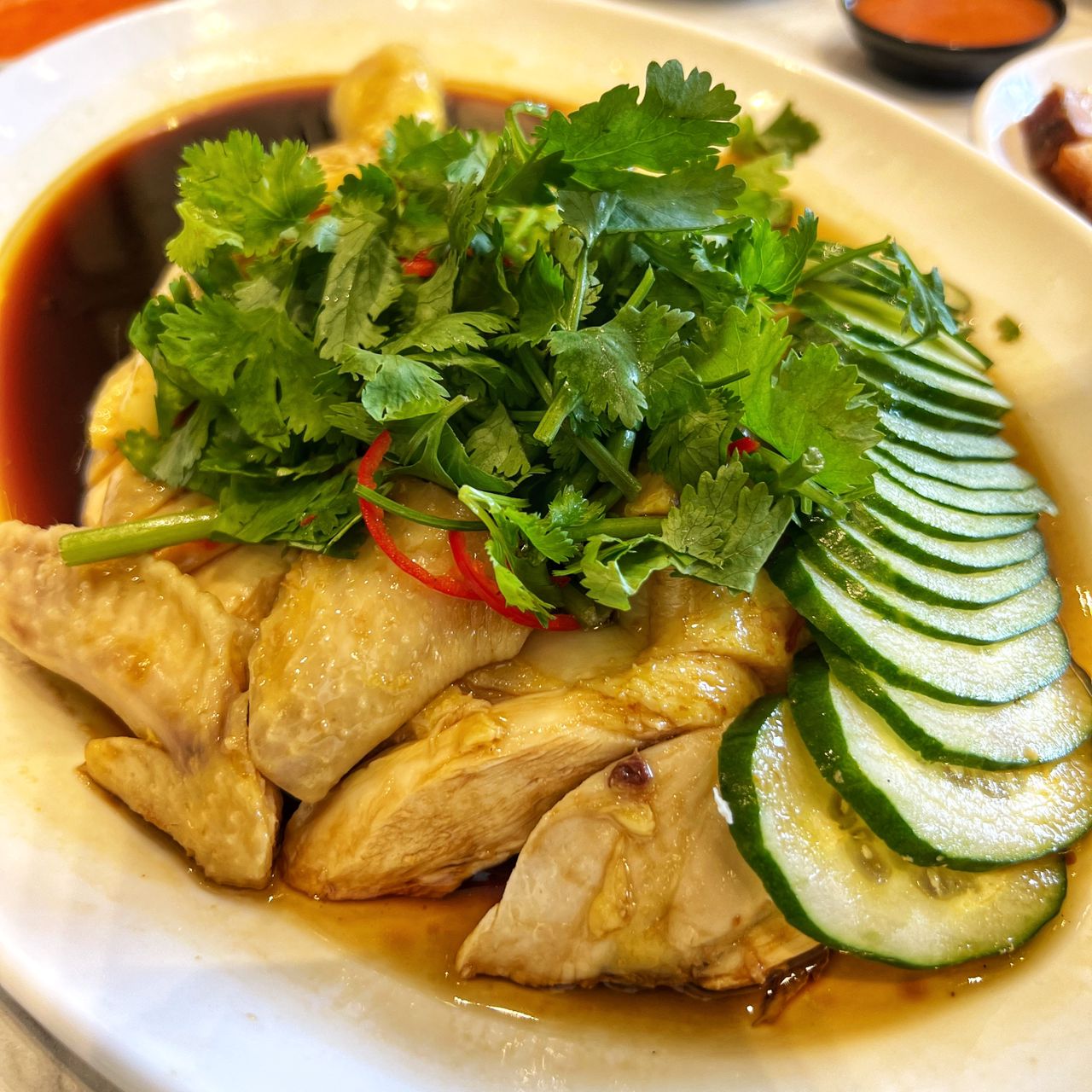 We also had the roast pork and char siew. The char siew, which is a non-caramelized version, may appeal to those who prefer their char siew with a different texture and flavor profile. It's a matter of personal preference, and if you enjoy this style of char siew, Yat Yat Seng would be a suitable choice. The Roast Pork was alright.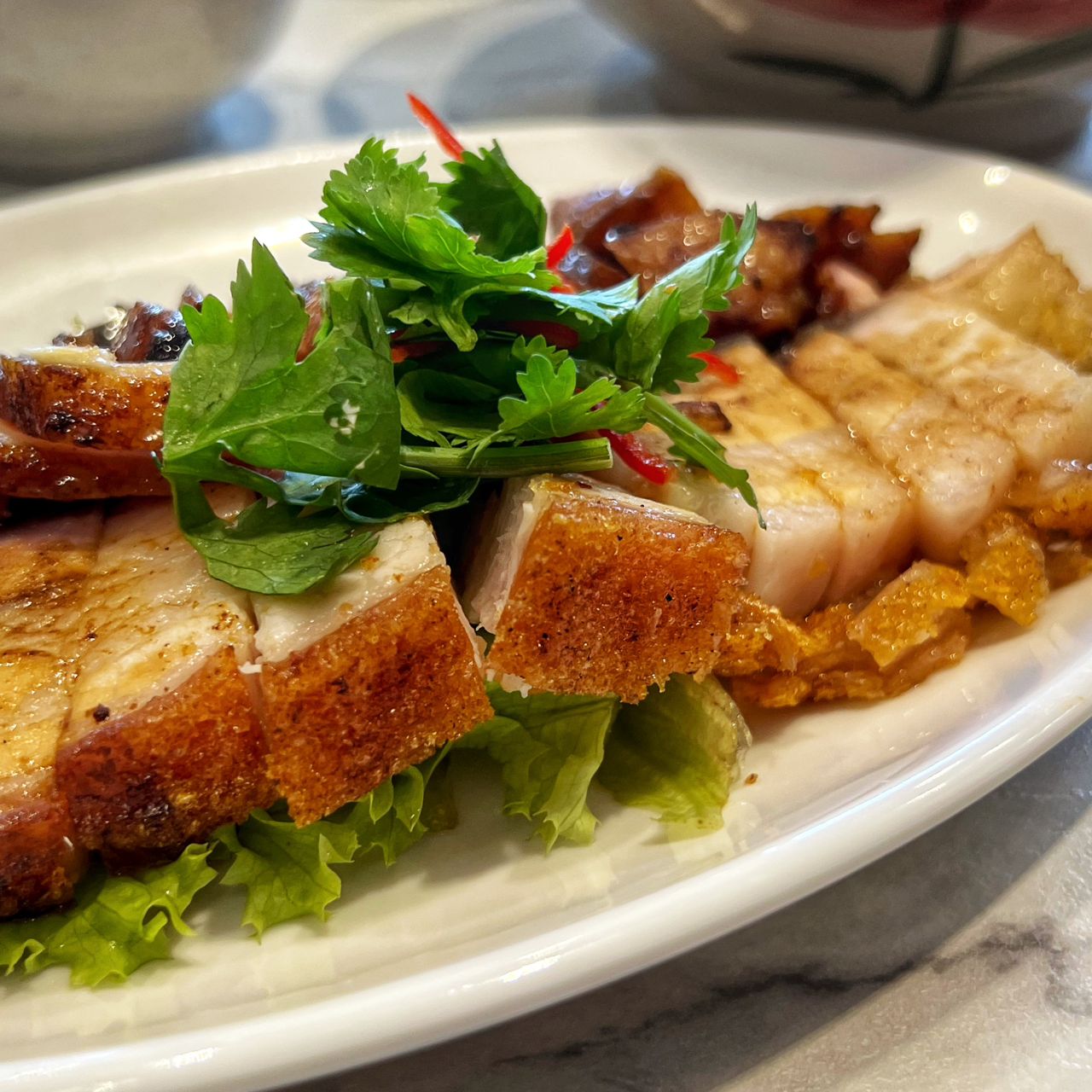 It's clear that Yat Yat Seng takes pride in offering dishes with high quality ingredients. The freshness of the prawns, especially, is certainly evident.
Business Hours
Opens Daily
09:00 am - 10:00 pm
Last call at 09:00 pm
Contact Us
Ask ChAI
Hi, I'm the Chiefeater AI and I'm still learning, so pardon any hiccups along the way 😊 We will not be held responsible for errors or damages resulting from the use of this chatbot. By using this chatbot, you agree to our terms of service and privacy policy.
You can click the buttons below or type your own question. Please check with the outlet to confirm correct information.
---
---
Close Chat [X]

WhatsApp Outlet

Click to Call Outlet
There are no reviews yet.