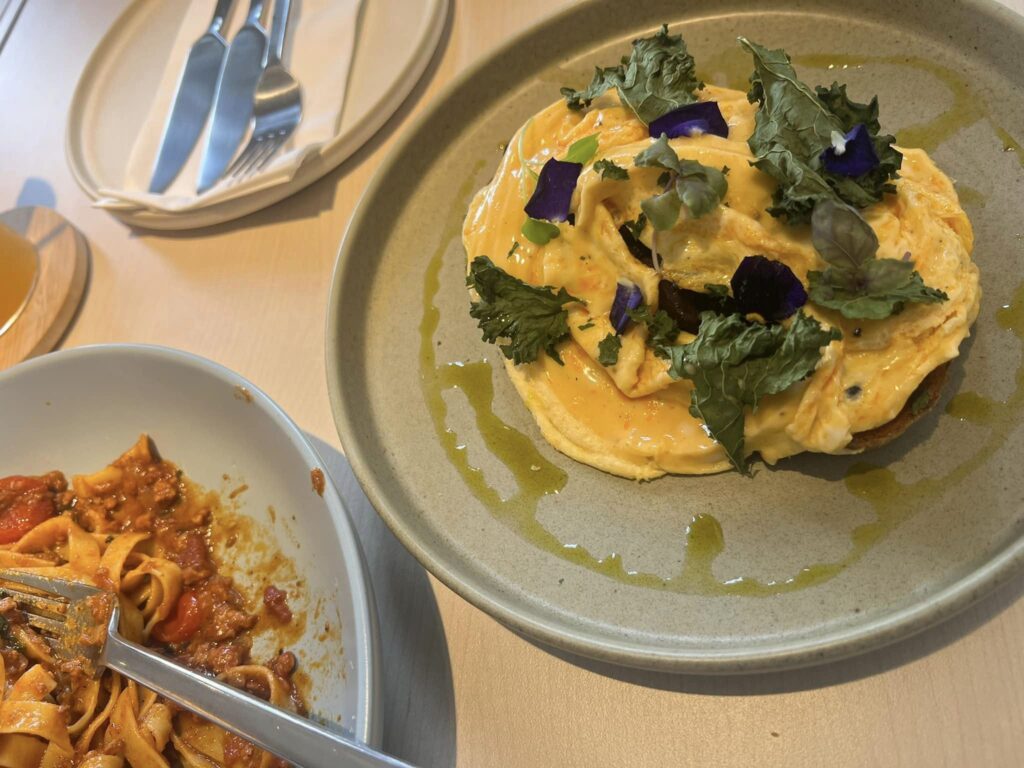 Yolk PG Pork Tagliatelle
Post by Chiefeater William Tan
Explore new cafe in town, Yolk PG. just open two weeks ago (early Oct 2023). Try out two dishes.
1) Sunday Morning Pork Tagliatelle Rm30
Homemade pasta with Herbed tomato pork stew tagliatelle. Delicious pasta. Interesting flavour . Taste just click to my taste bud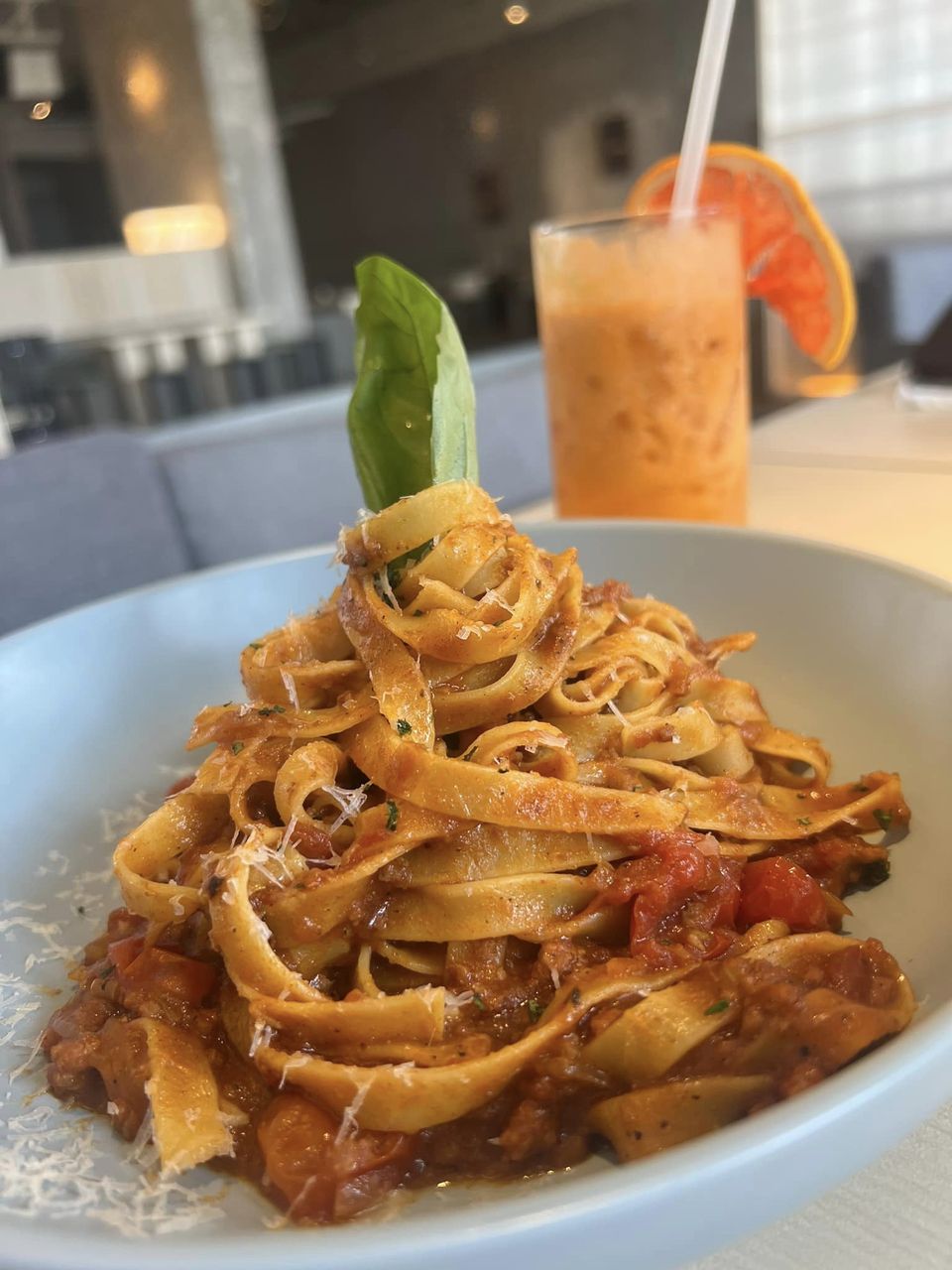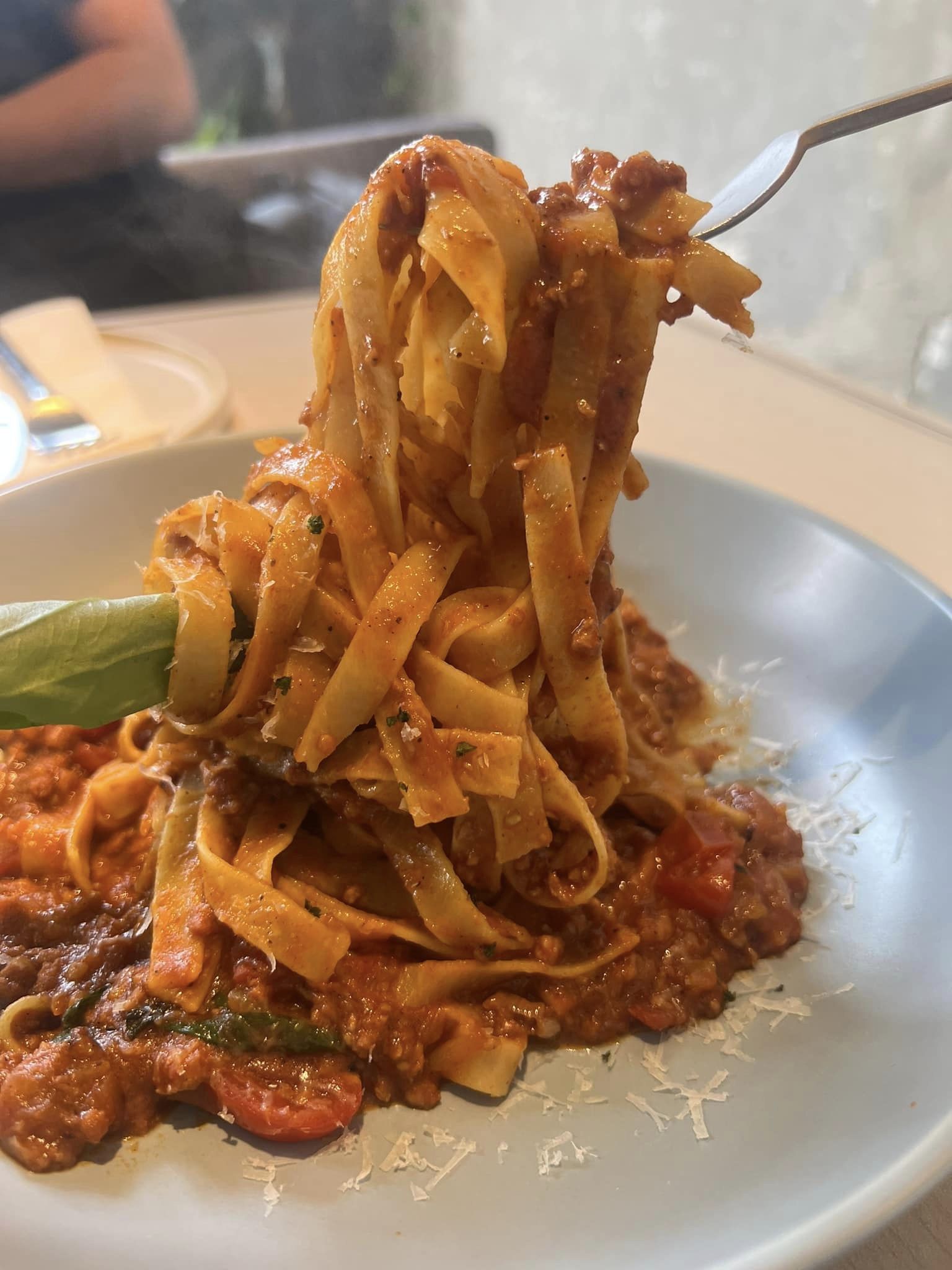 2) Eggs On Toast RM25.00
Chilli oil omelette, pan fried mushrooms and crispy kale on an artisan sourdough bread with herb oil. Eggs was nicely fried. But the mushrooms is on salty side.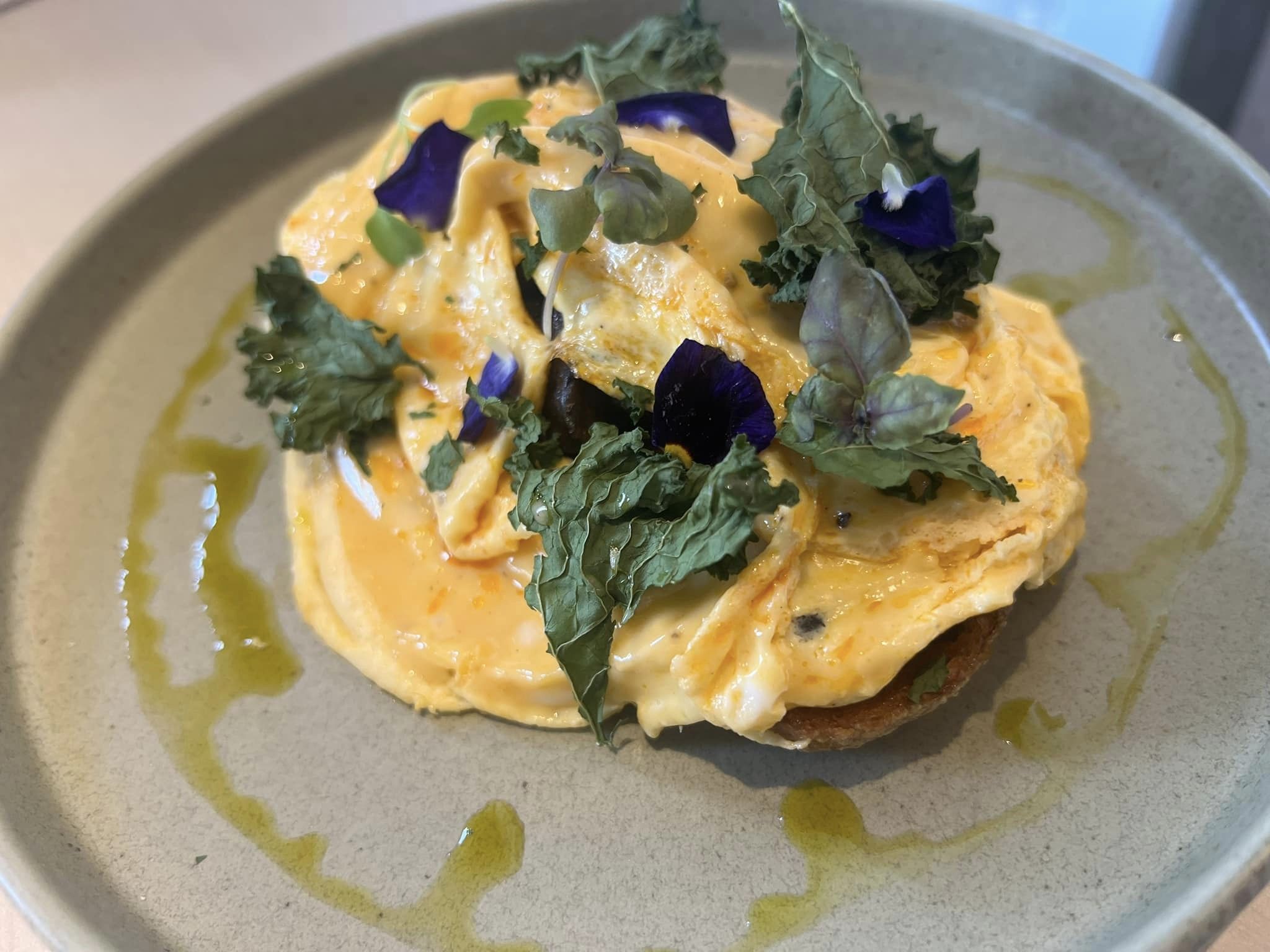 The Menu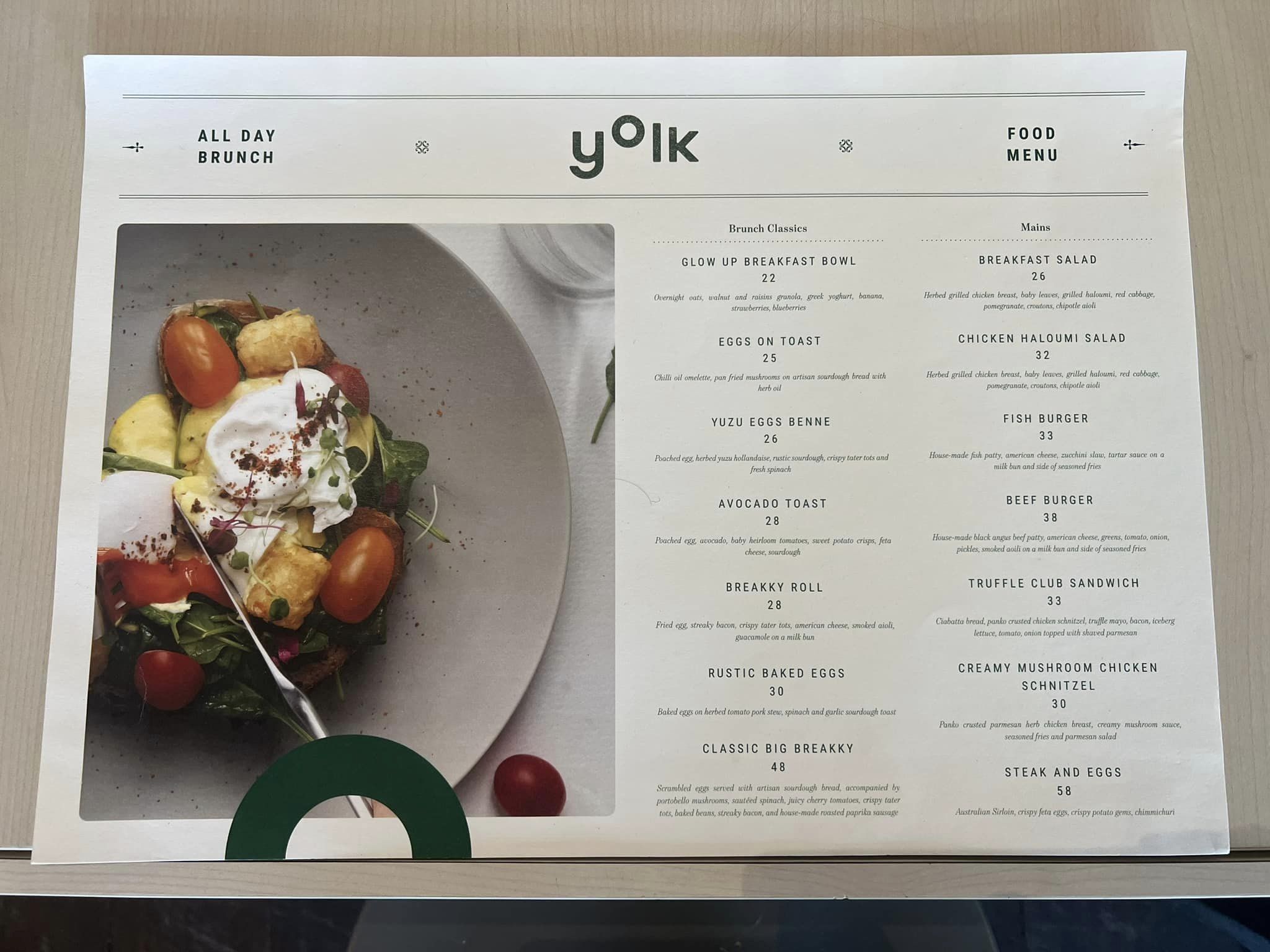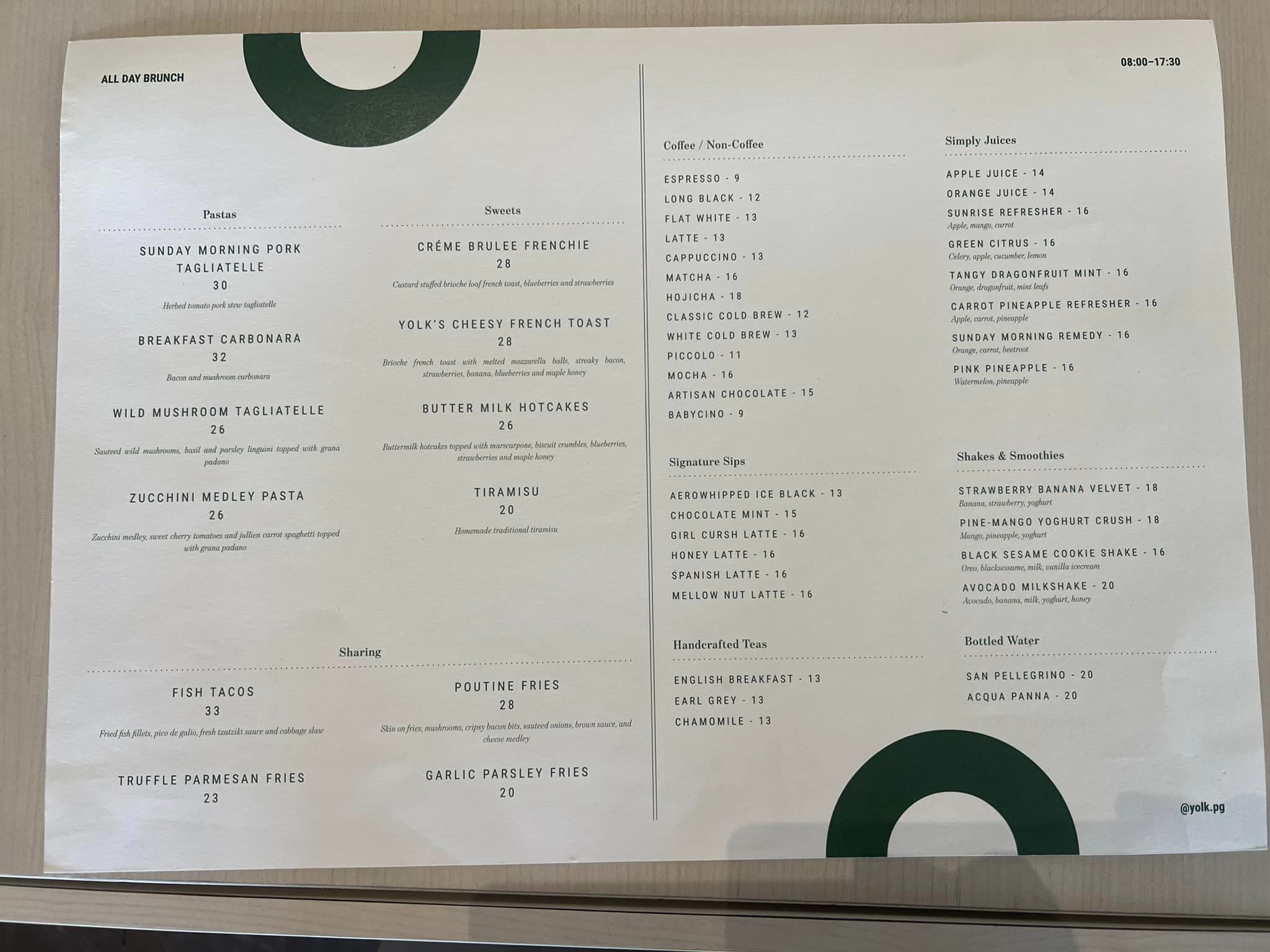 Love the space at Yolk PG. Very comfortable. It is pets friendly . Two downsides . Hard to find parking and the chairs are not comfortable to sit long.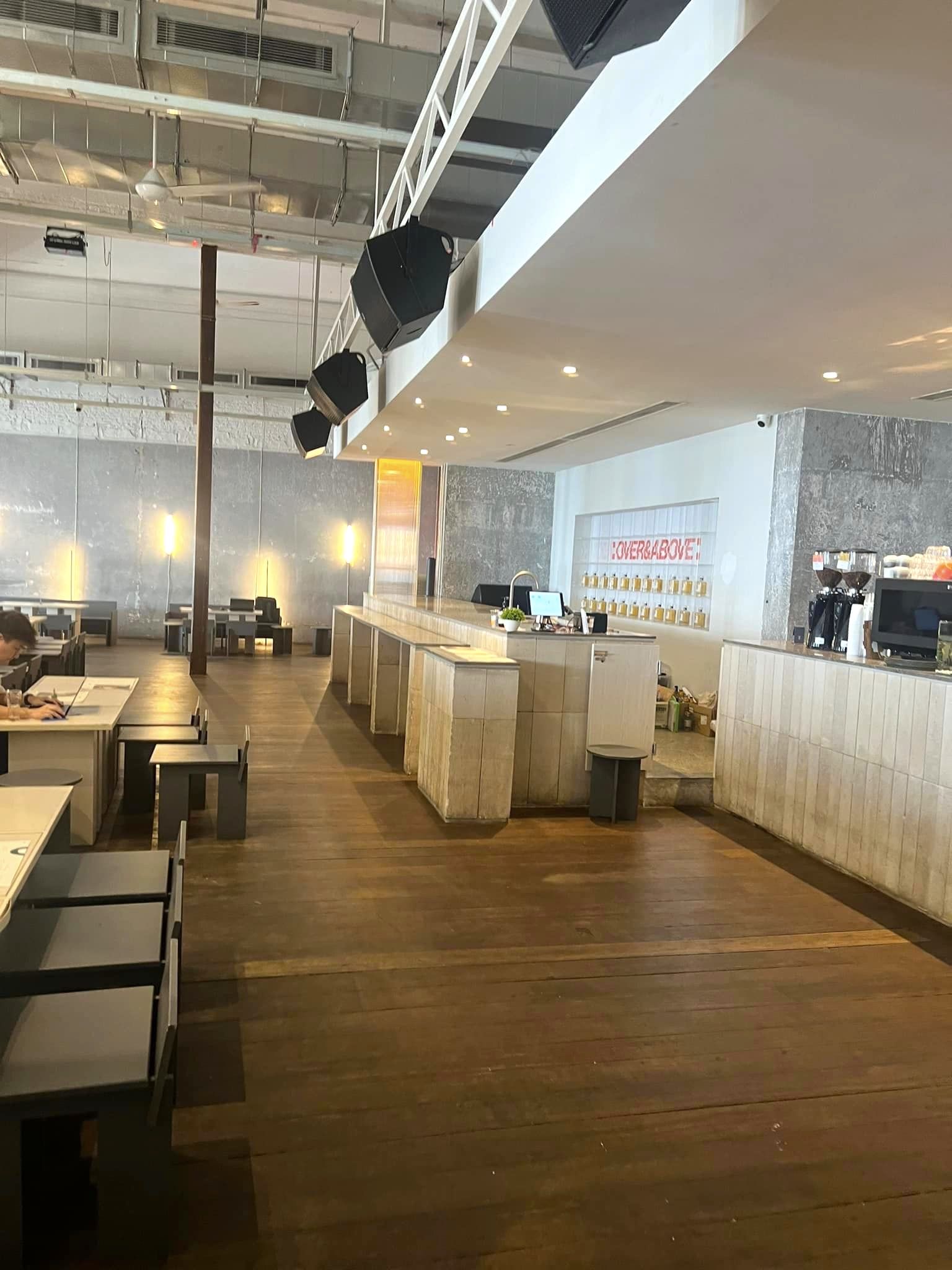 Follow Chiefeater William Tan on IG
Business hours
Wednesday to Monday
08:00 am to 05:30 pm
Closed on Tuesday
Contact Us
Ask ChAI
Hi, I'm the Chiefeater AI and I'm still learning, so pardon any hiccups along the way 😊 We will not be held responsible for errors or damages resulting from the use of this chatbot. By using this chatbot, you agree to our terms of service and privacy policy.
You can click the buttons below or type your own question. Please check with the outlet to confirm correct information.
---
---
Close Chat [X]

WhatsApp Outlet

Click to Call Outlet