Zhangji Hot Stone Hotpot
Post by Chiefeater Joan Lim-Choong
What a lovely way to enjoy hot stone fish barrel hotpot at Zhangji. A spacious clean cool environment, courteous friendly attentive servers, delicious signature soup, fresh fish perfectly sliced, reasonable price and bottomless servings of dessert and condiments. Zhangji opened at Karpal Singh Drive in March 2023, located next to James Foo Western Food. It is opened daily. My 2nd time here - proud to say that I am not thirsty after dining here, which speaks volumes about the natural flavouring of the soup.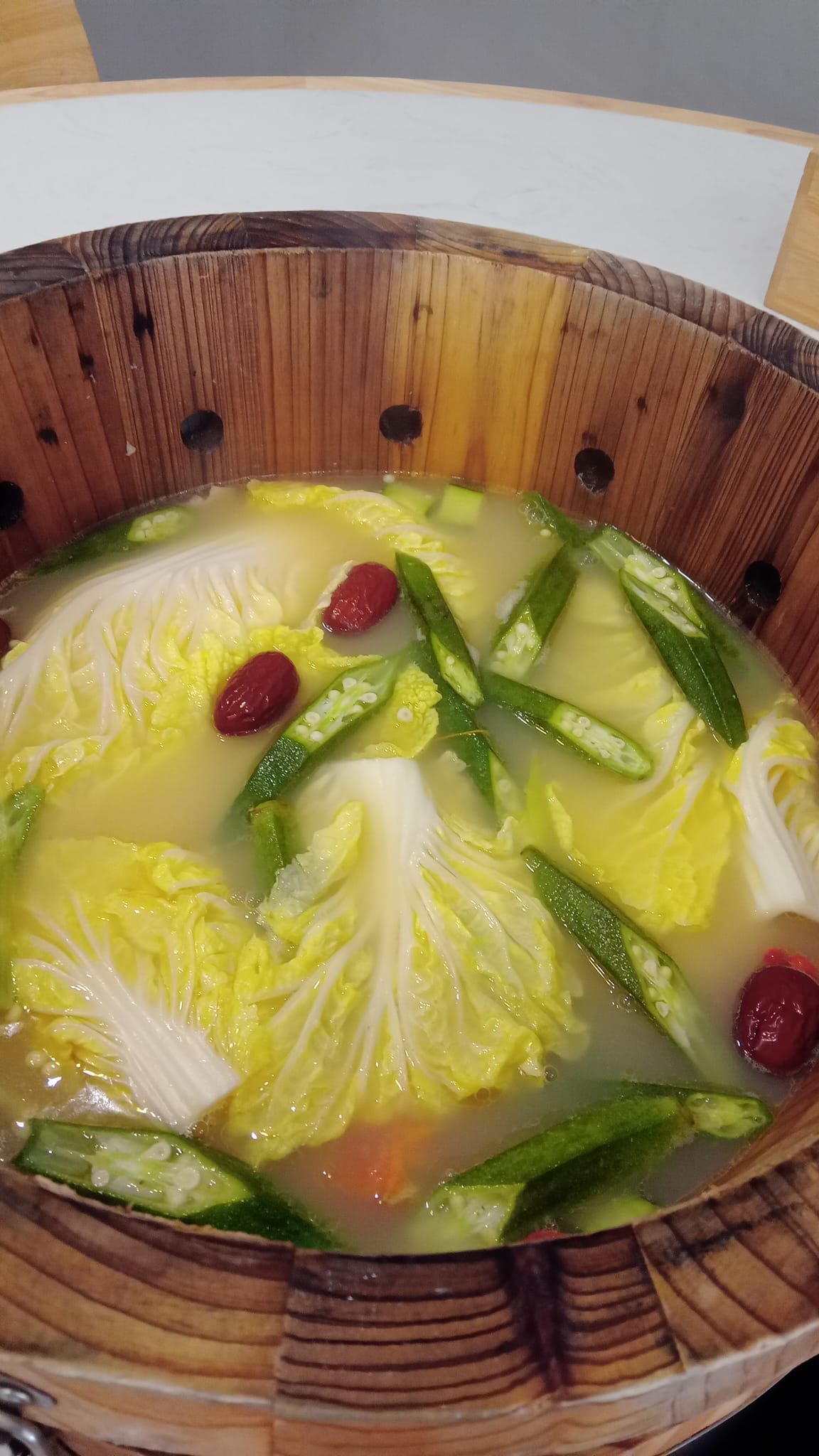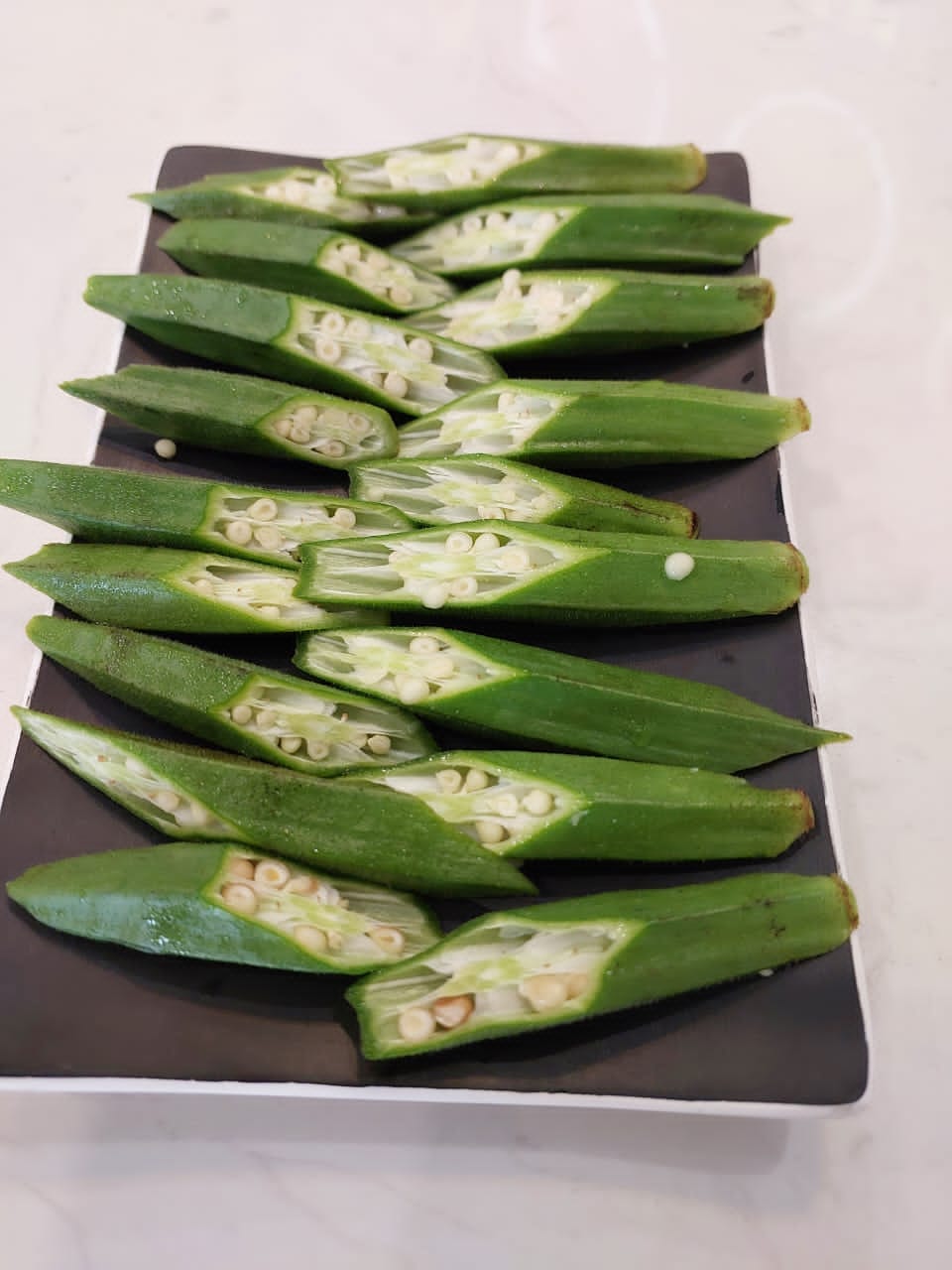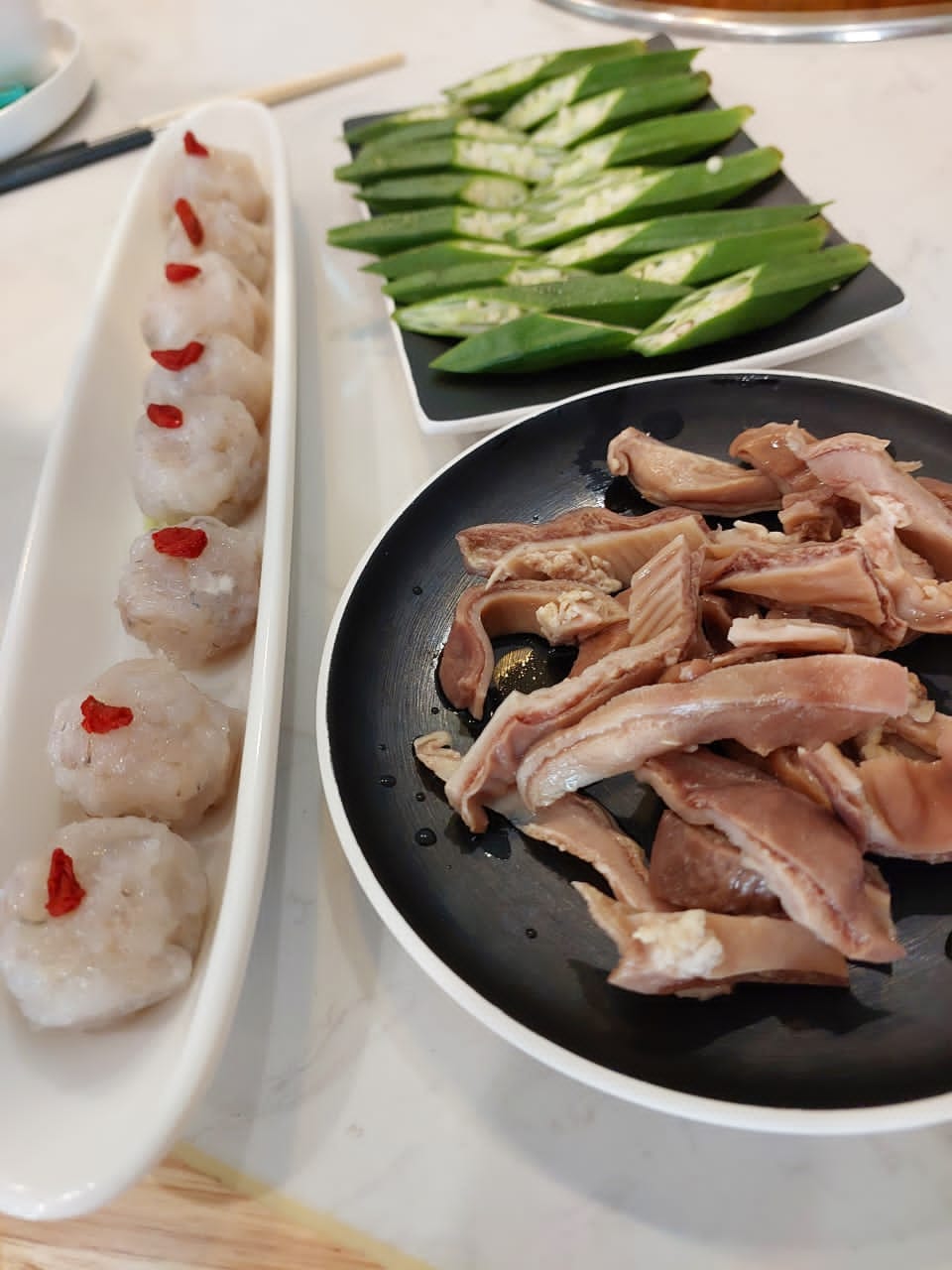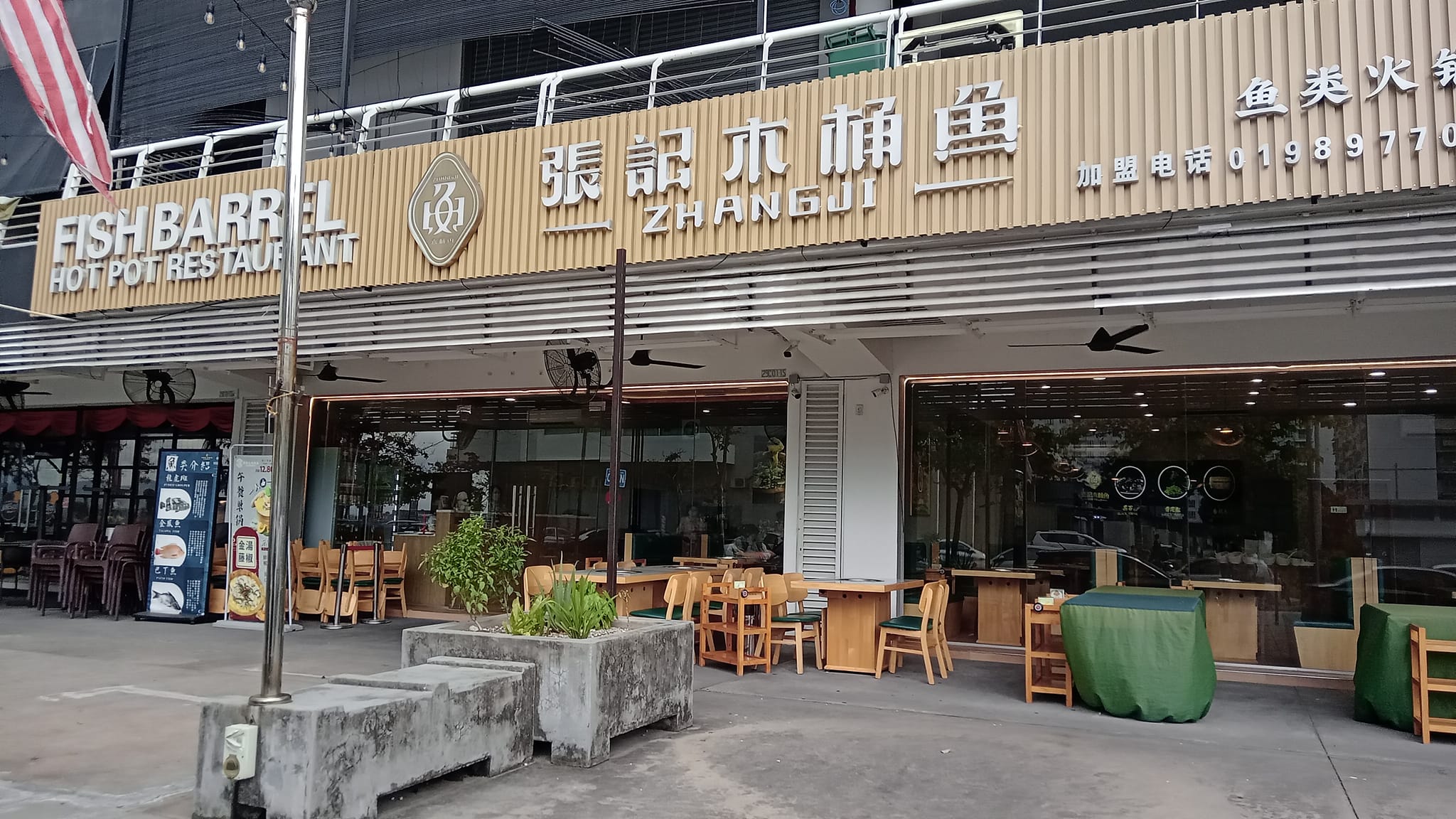 Business Hours
Friday to Wednesday
12:00 pm to 11:30 pm
Thursday
12:00 pm to 11:00 pm
Contact Us
Ask ChAI
Hi, I'm the Chiefeater AI and I'm still learning, so pardon any hiccups along the way 😊 We will not be held responsible for errors or damages resulting from the use of this chatbot. By using this chatbot, you agree to our terms of service and privacy policy.
You can click the buttons below or type your own question. Please check with the outlet to confirm correct information.
---
---
Close Chat [X]

WhatsApp Outlet

Click to Call Outlet