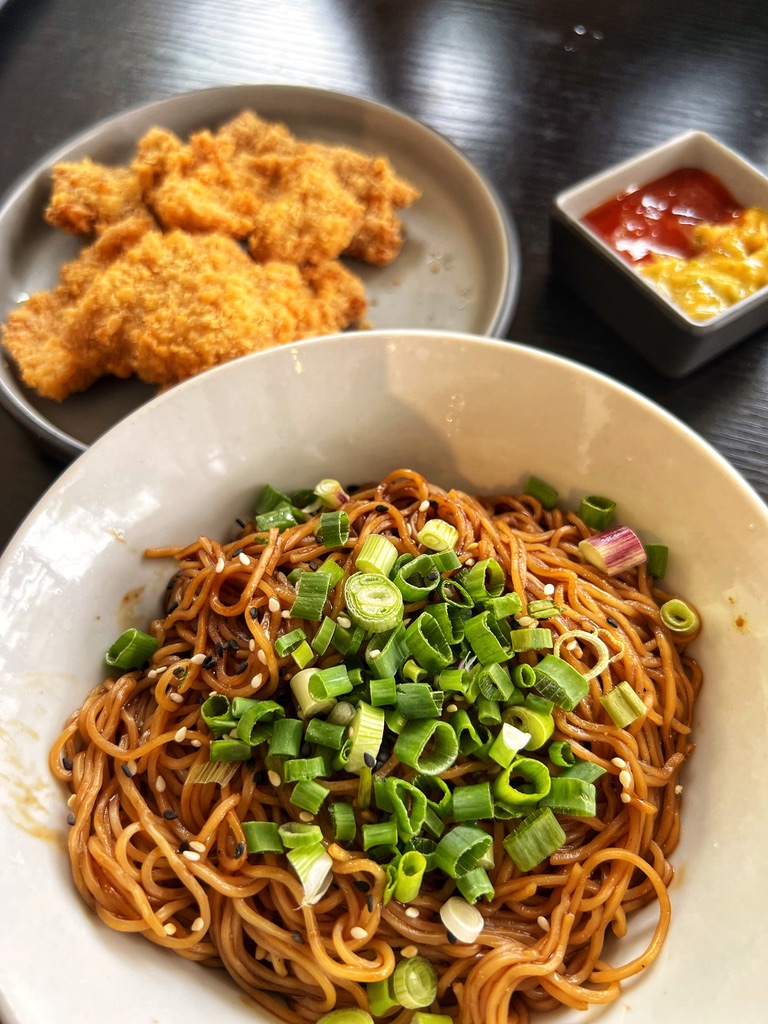 Zuo An Duck Egg Wantan Mee
Post by Chiefeater VK
My second visit to Zuo An was filled with anticipation to explore more of their offerings. Jen decided on the Pork Sliced Pan Mee, priced at RM19. While she found the dish to be decent, it appears that it didn't quite stand out as a memorable choice.

I, on the other hand, opted for the Duck Egg Wantan Mee, available at RM4, and also indulged in the Fried Popcorn Pork, priced at RM15. The Duck Egg Wantan Mee was a flavorful delight, with each bite offering a burst of taste. However, it was noted that the noodle texture was slightly on the softer side, not quite meeting the preference for firmer noodles. This minor detail aside, the overall taste and flavor compensated for it.

The Fried Popcorn Pork, which I also ordered, delivered on the flavor front. The dish was noted for its rich and satisfying taste, making it a delightful choice.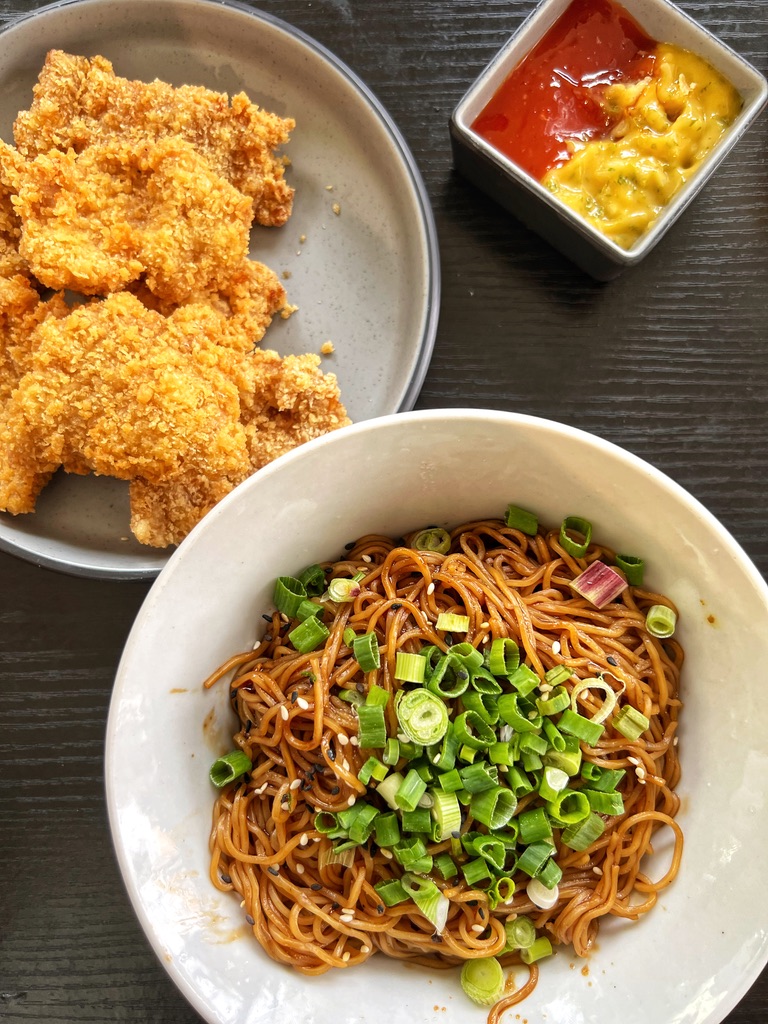 Zuo An is a restaurant worth revisiting.
Business Hours
Wednesday to Monday
11:30 am to 04:00 pm
06:00 pm to 10:00 pm
Closed on Tuesday
Contact Us
Ask ChAI
Hi, I'm the Chiefeater AI and I'm still learning, so pardon any hiccups along the way 😊 We will not be held responsible for errors or damages resulting from the use of this chatbot. By using this chatbot, you agree to our terms of service and privacy policy.
You can click the buttons below or type your own question. Please check with the outlet to confirm correct information.
---
---
Close Chat [X]

WhatsApp Outlet

Click to Call Outlet