99 Foodcourt Seremban 2 Steamed Chicken
Post by Chiefeater David Ng
At times the best food are found in a most humble setting. This is by far the most tasty and juicy kampung chicken I have tasted. I discovered by chance at 99 Foodcourt Seremban 2 at Kepayang Seremban 2.
The sight of its yellow coloured skin, a sign of yumminess, was what attracted me to it. Big portion of chicken thigh rice at only RM10 is real value for money. Like that the soup come piping hot. Oh ya, it was nicely deboned as well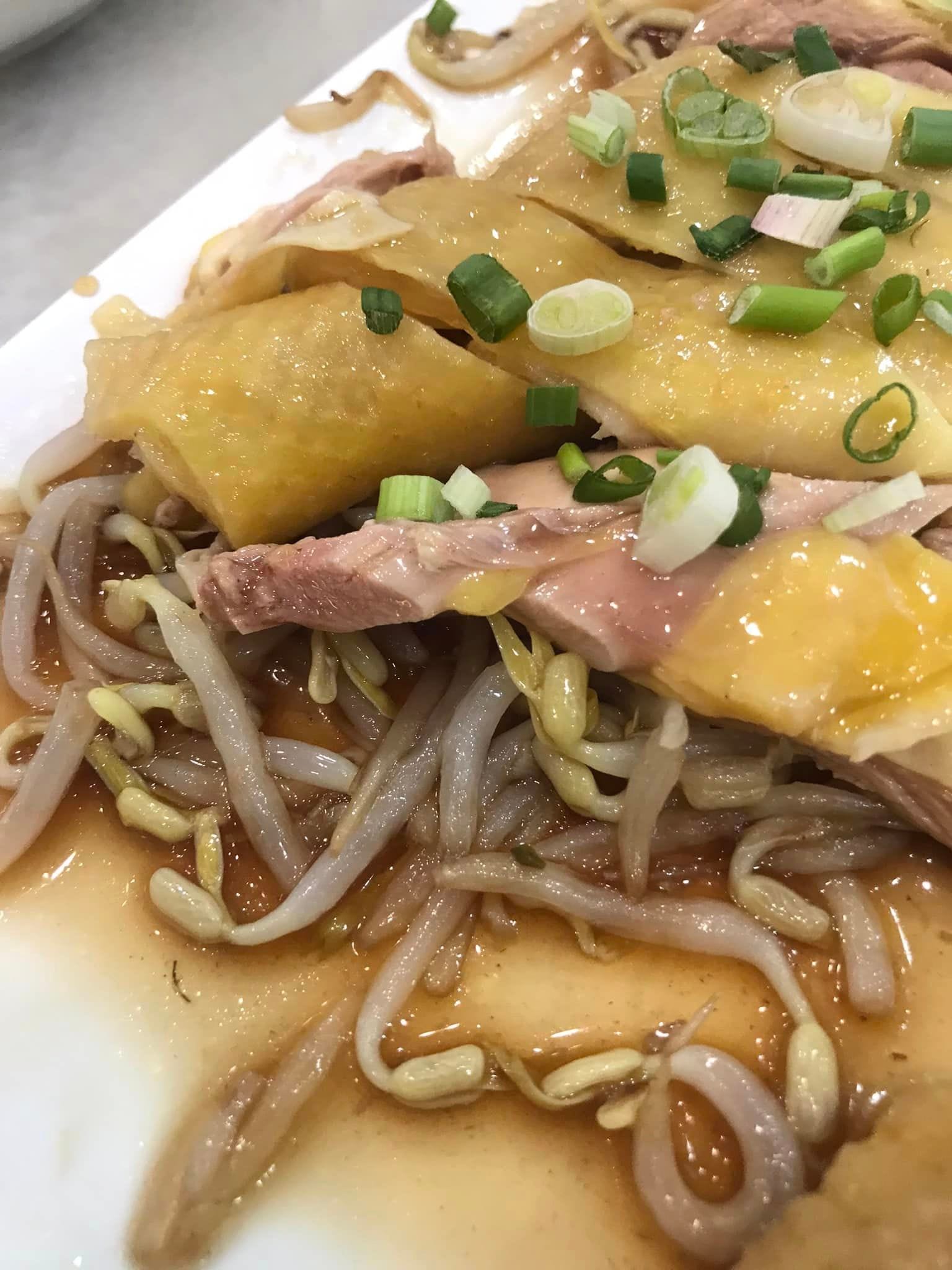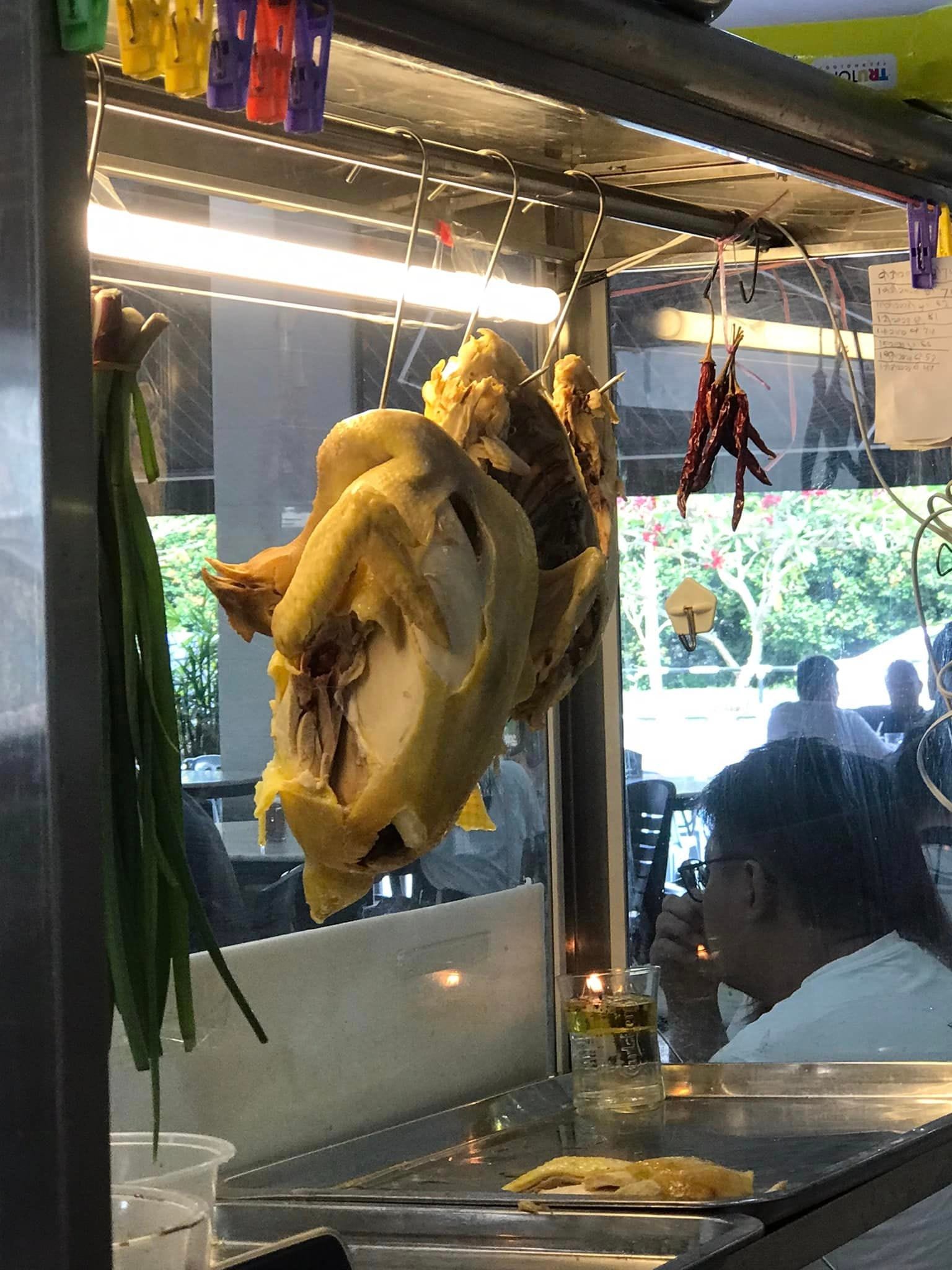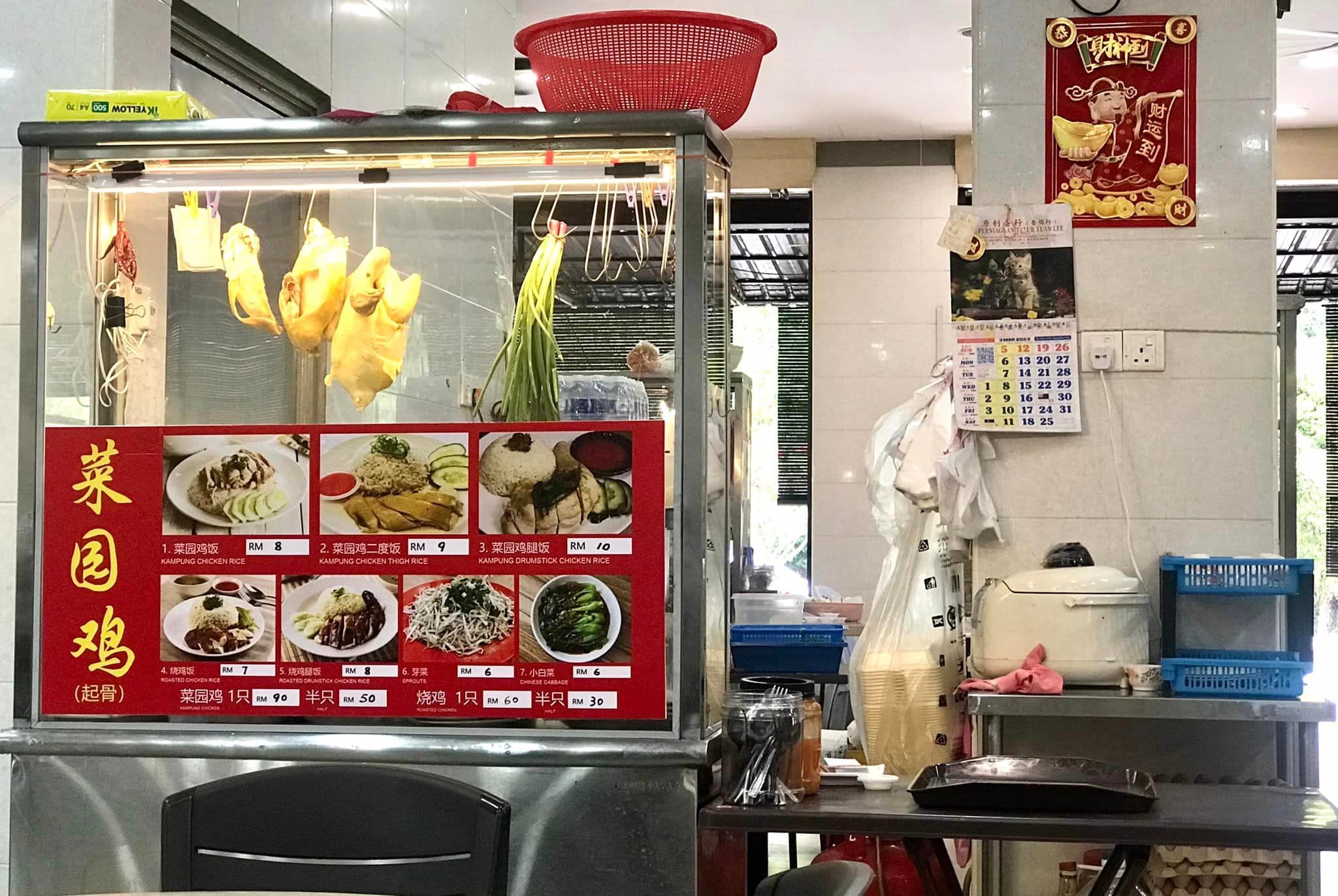 Contact Us
Ask ChAI
Hi, I'm the Chiefeater AI and I'm still learning, so pardon any hiccups along the way 😊 We will not be held responsible for errors or damages resulting from the use of this chatbot. By using this chatbot, you agree to our terms of service and privacy policy.
You can click the buttons below or type your own question. Please check with the outlet to confirm correct information.
---
---
Close Chat [X]
There are no reviews yet.