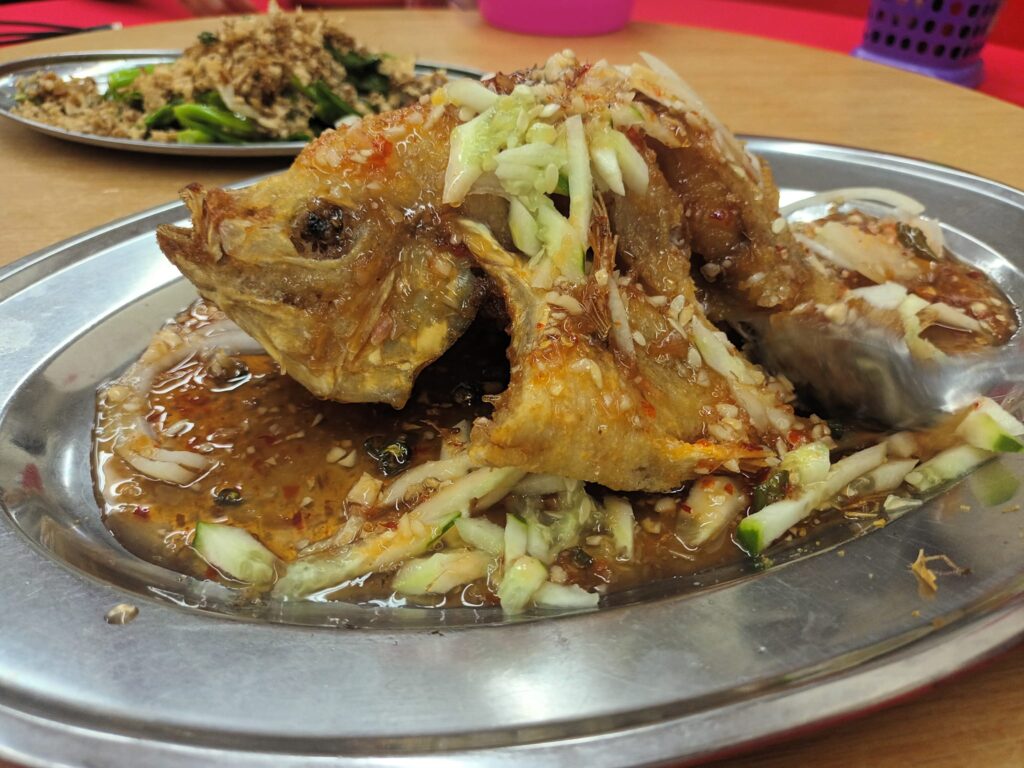 Affordable Dinner at Chao Ho Chiak Restaurant
Post by Chiefeater Cyndi Chung
Hubby missed the sang cheong here, so, came here for it but today don't have. When paying for the bill, he gave 2 pcs of RM50, lady boss gave him back a piece. He turned to me asking enough meh? Total is RM47 with 2 big rice and hot water for own tea.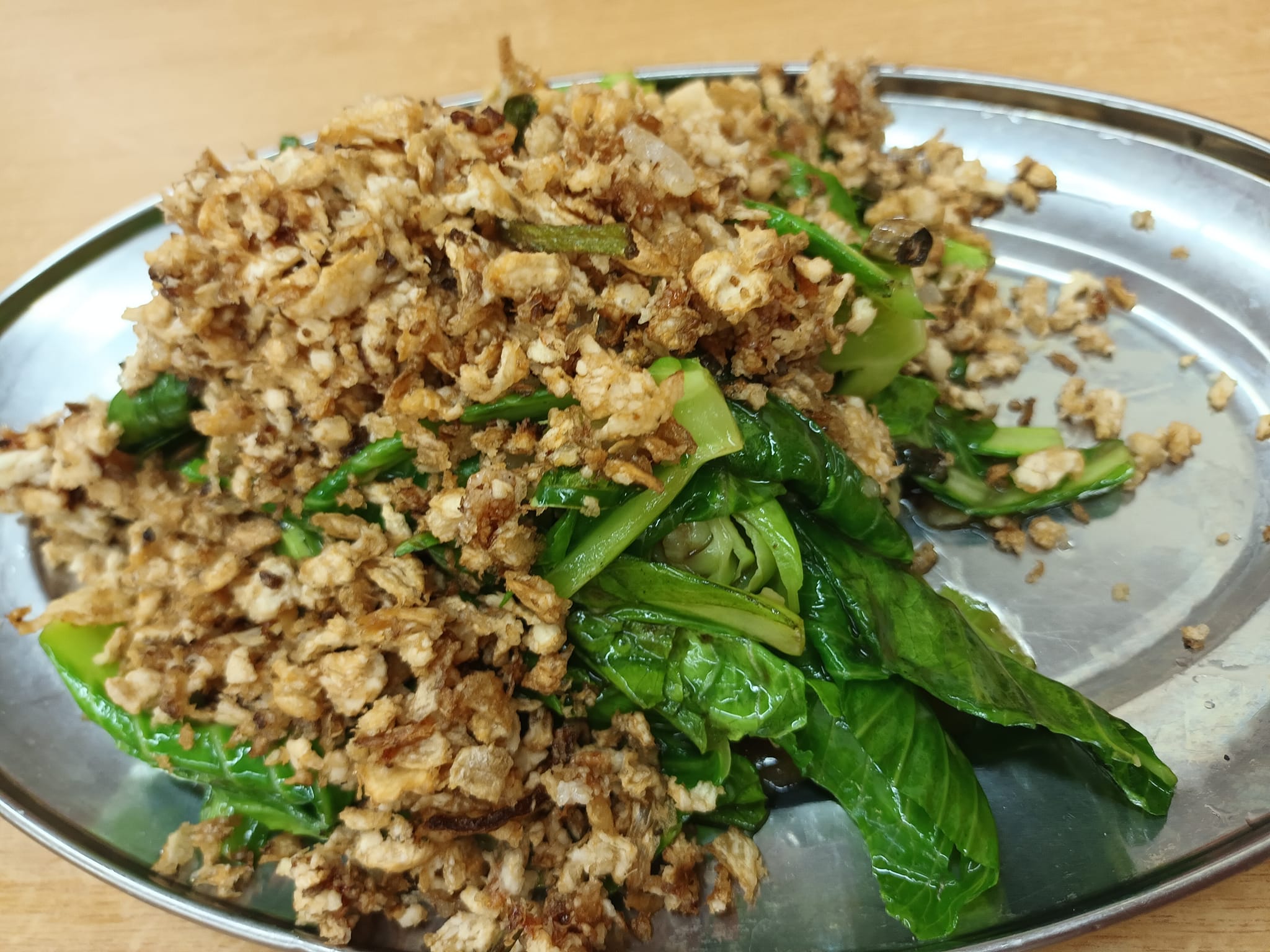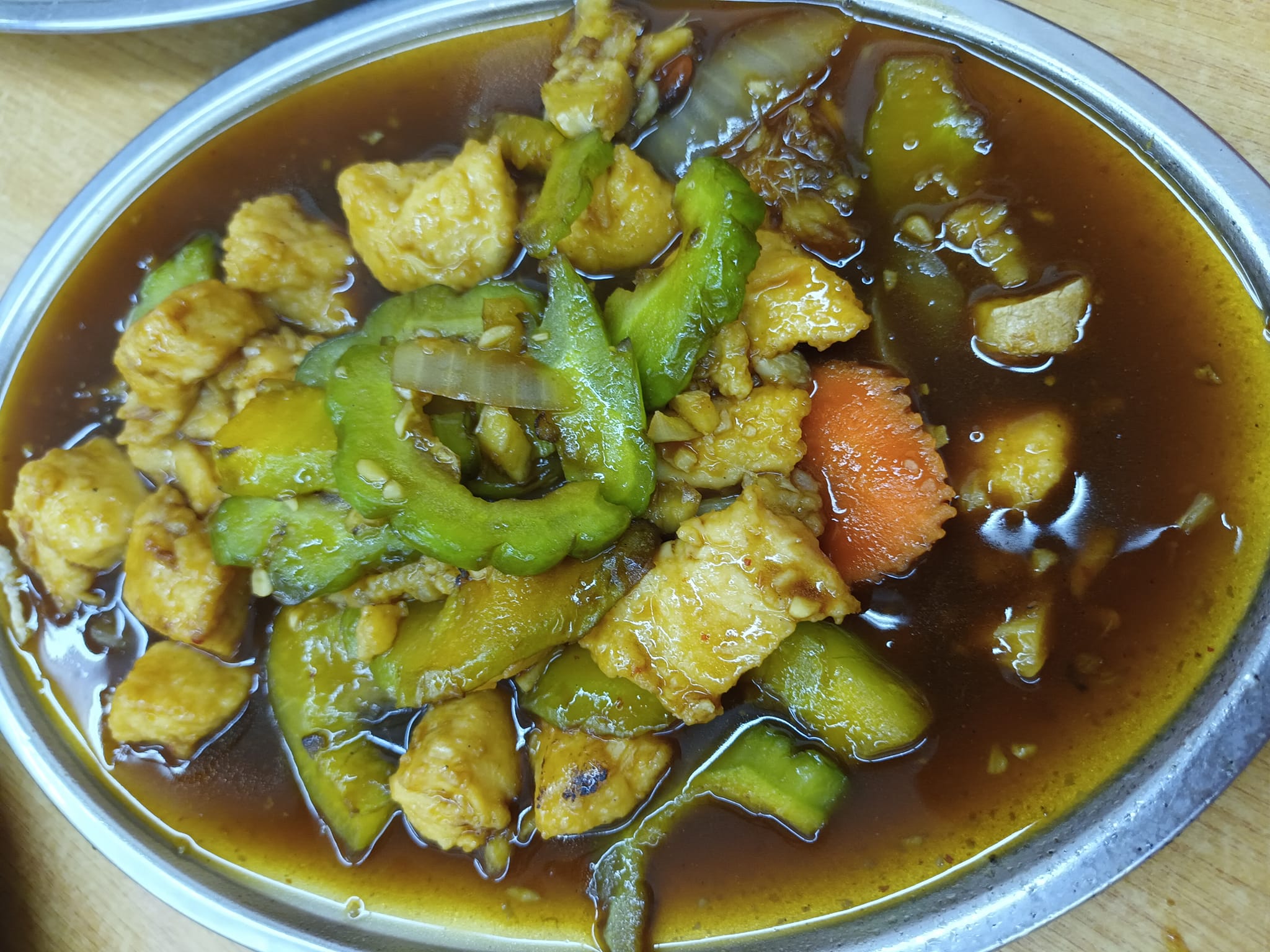 Business Hours
Opens Daily
12:00 pm to 01:00 am
Contact Us
Ask ChAI
Hi, I'm the Chiefeater AI and I'm still learning, so pardon any hiccups along the way 😊 We will not be held responsible for errors or damages resulting from the use of this chatbot. By using this chatbot, you agree to our terms of service and privacy policy.
You can click the buttons below or type your own question. Please check with the outlet to confirm correct information.
---
---
Close Chat [X]

WhatsApp Outlet

Click to Call Outlet
There are no reviews yet.