Anuar Kari Kepala Ikan Bangsar Fish Head Curry
Post by Chiefeater Steven C T Tea
Anuar Kari Kepala Ikan Bangsar or also known Anuar Kari Kepala Ikan Bawah Pokok, Bangsar Baru is where I had a fish head curry meal.
"吃饱才来付钱" 安华老板对每个客户都这么说。。和老板谈了一下,我问他不是搬到马鲁里了吗?他说有人冒充他的照片在那边开店。。
之前在大树下开档,现在已经搬到小店继续营业,食客人潮不尽,以前他卖的炸鸡+菜+饭才卖RM4(由于万物高涨,现在卖RM6),所以各种种族的食客都闻名过来吃。简单又美味的咖喱鱼头,只卖RM20起。。价钱非常实惠,有到孟沙的爱食客,过来试试!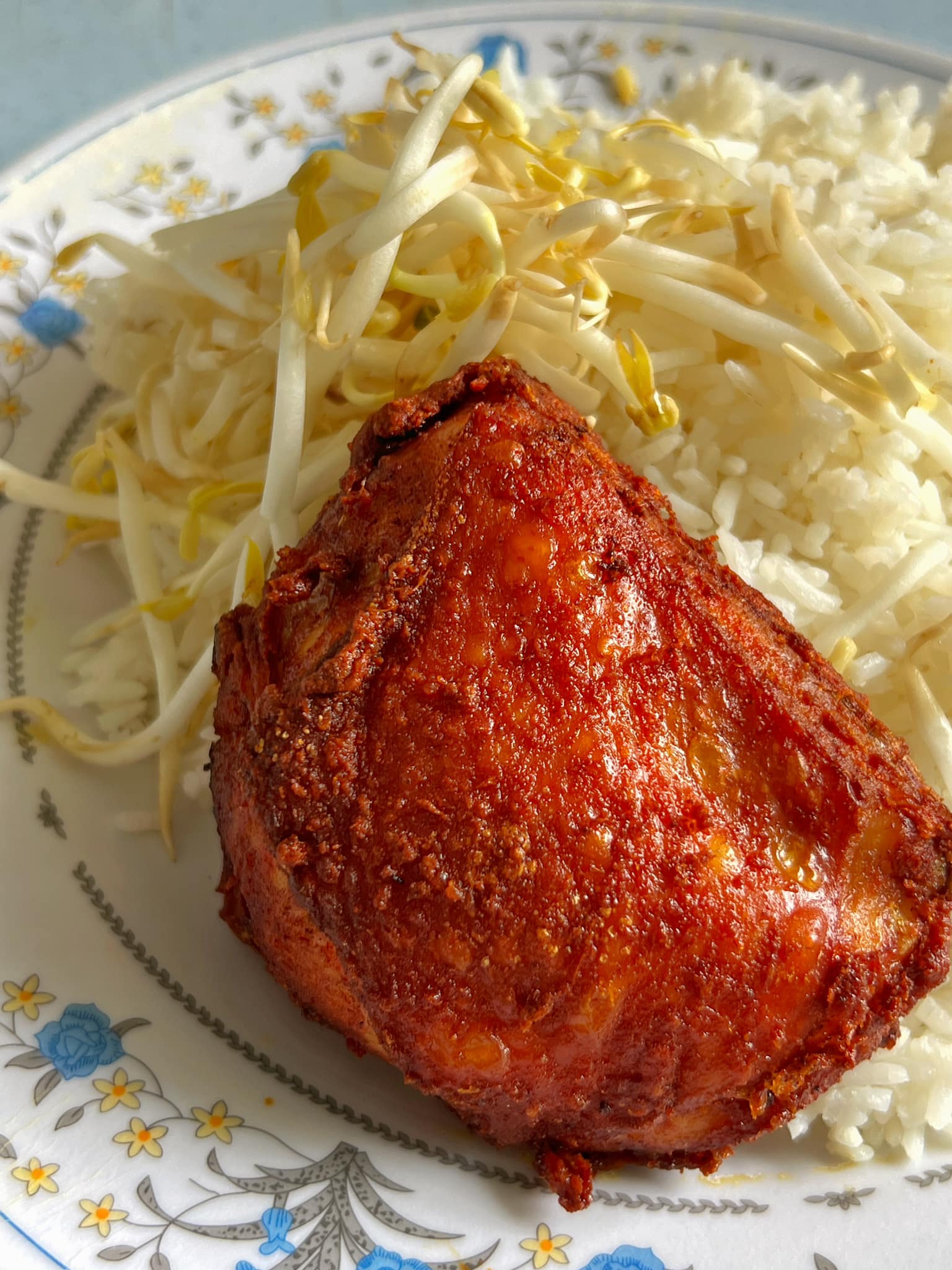 Translated
"Only after you're full, then pay" - this is what boss Anwar tells every customer. I talked to the boss and asked him if he moved to Maluri. He said someone used his photo to open a shop over there. Previously, he operated under a tree but now he has moved to a small shop where he continues to do business. The customers never stopped coming. In the past, he sold fried chicken with vegetables and rice for only RM4 (now RM6 due to inflation), which made him famous among customers of different races. The simple and delicious curry fish head is priced at only RM20, which is very affordable. If you are a food lover and you are in Bangsar, come over and give it a try!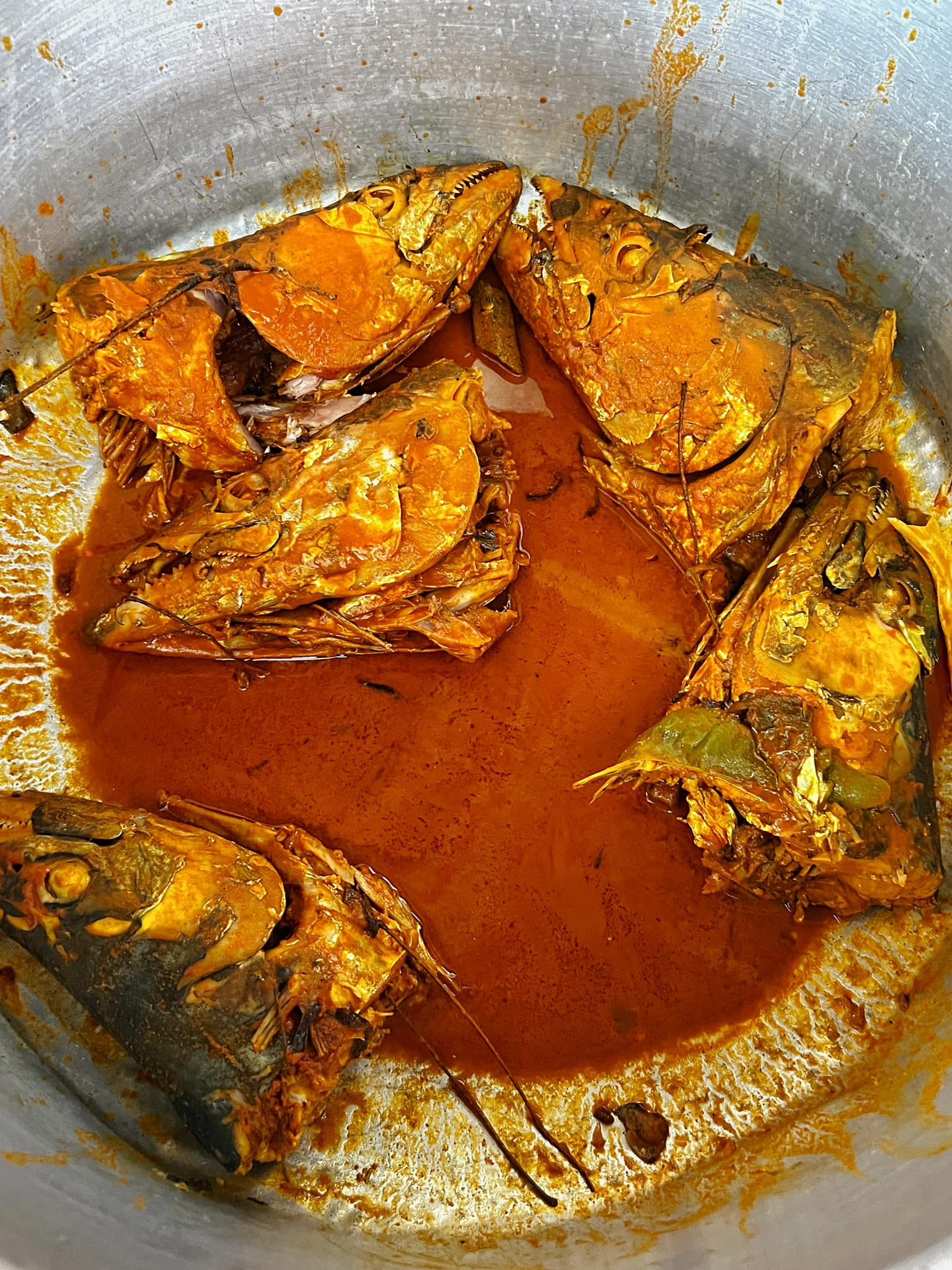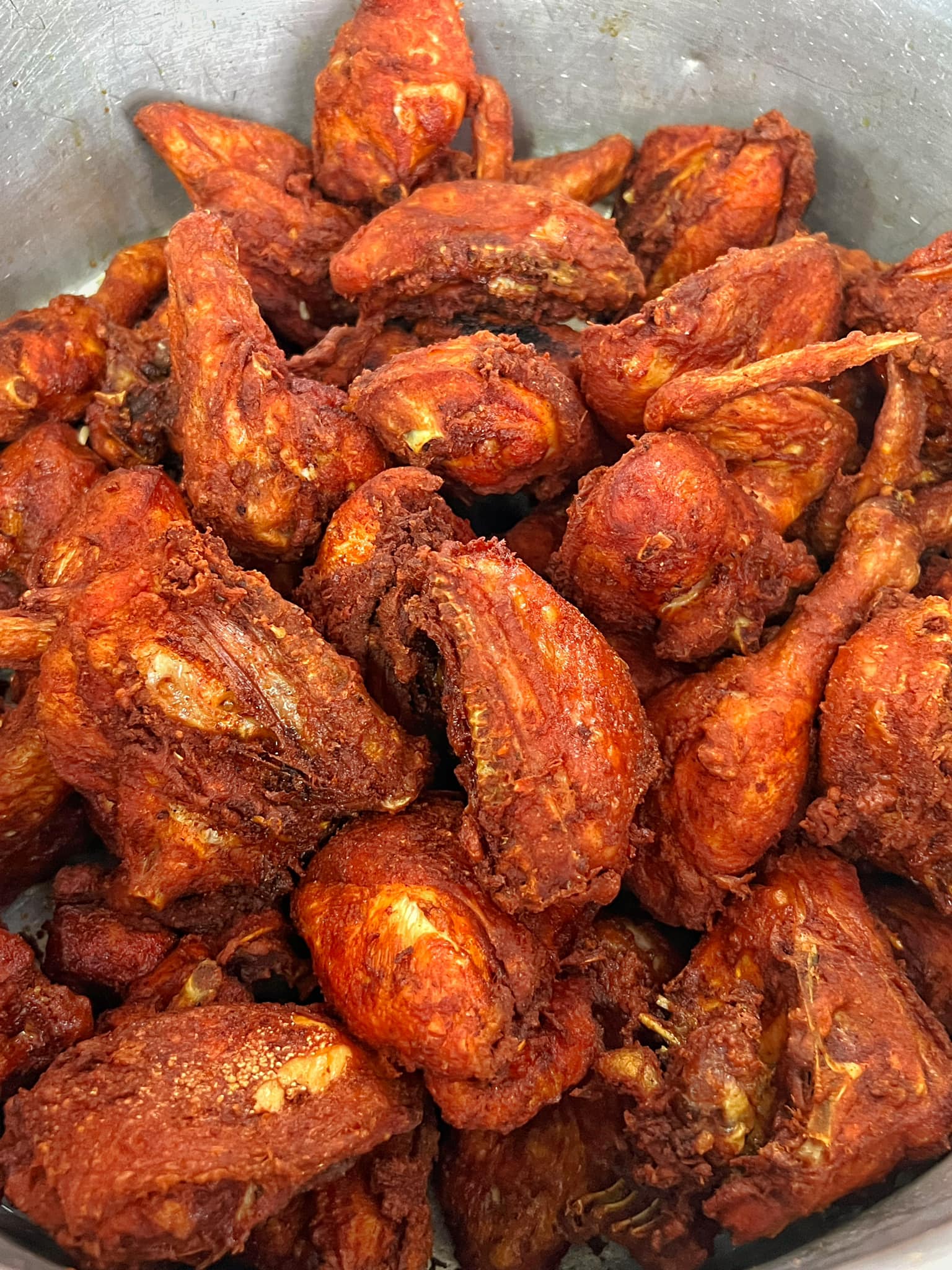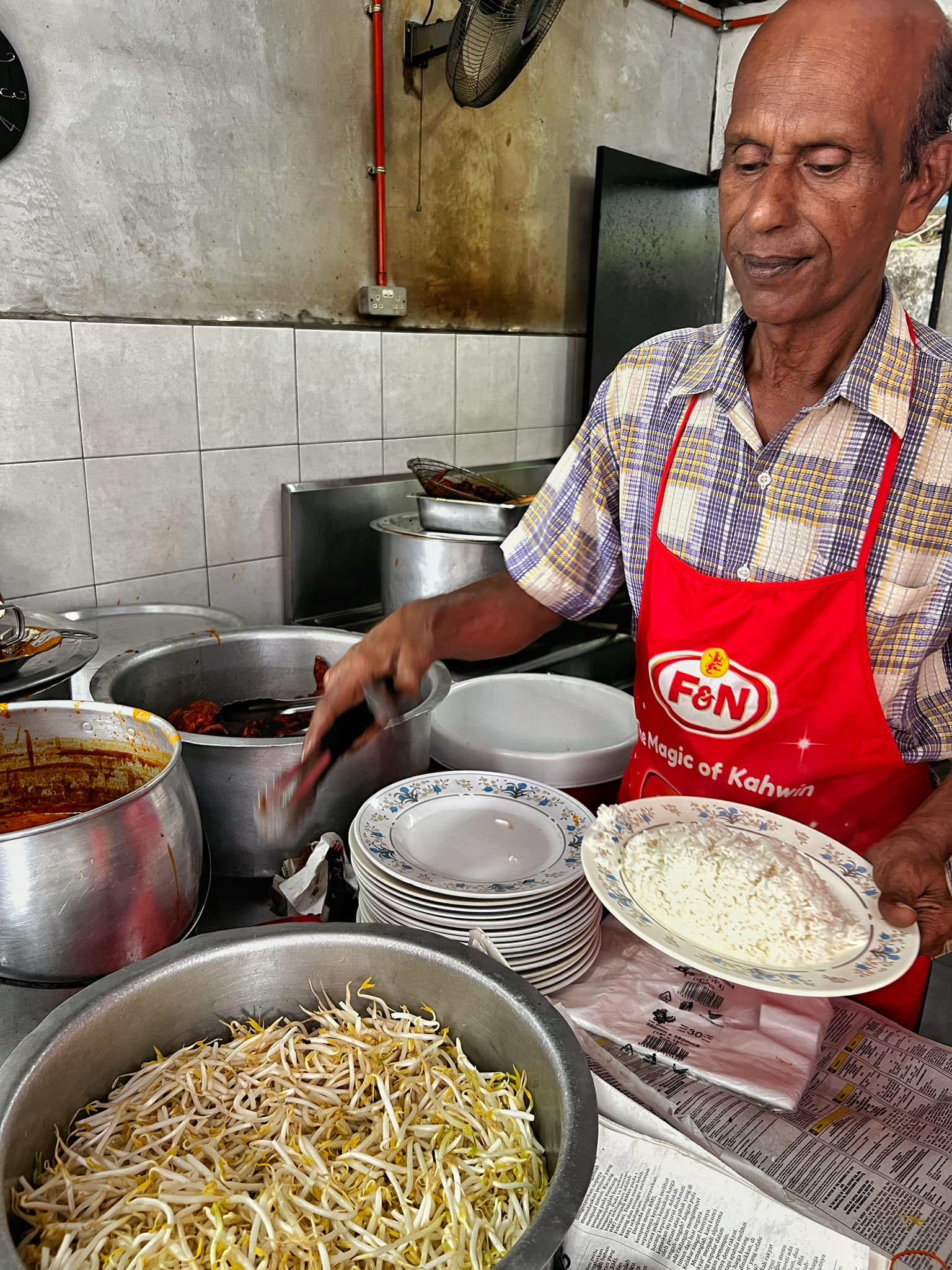 Anuar operates from stall number 18

Why is Fish Heady Curry so popular?
Fish head curry is popular among Malaysians regardless of their race because it is a delicious and unique dish that combines the flavors of various cultures. The dish originated in South India but was later adapted to suit the Malaysian palate, incorporating local ingredients such as tamarind, lemongrass, and coconut milk. While it may be classified as Indian cuisine, it's something all Malaysians see as their own.
Additionally, the dish is versatile and can be served with different types of bread, rice, or noodles. It is also a great sharing dish, often served in large portions that are perfect for families or groups of friends.
Moreover, fish head curry is a healthy dish as it contains essential nutrients such as Omega-3 fatty acids, vitamins, and minerals that are beneficial to the body. The use of fresh fish and spices also adds to the nutritional value of the dish.
Why no WhatsApp?
Eh, Uncle Anuar do everything himself. Please cut him a break. He doesn't have time to answer WhatsApp.
Contact Us
Ask ChAI
Hi, I'm the Chiefeater AI and I'm still learning, so pardon any hiccups along the way 😊 We will not be held responsible for errors or damages resulting from the use of this chatbot. By using this chatbot, you agree to our terms of service and privacy policy.
You can click the buttons below or type your own question. Please check with the outlet to confirm correct information.
---
---
Close Chat [X]
There are no reviews yet.