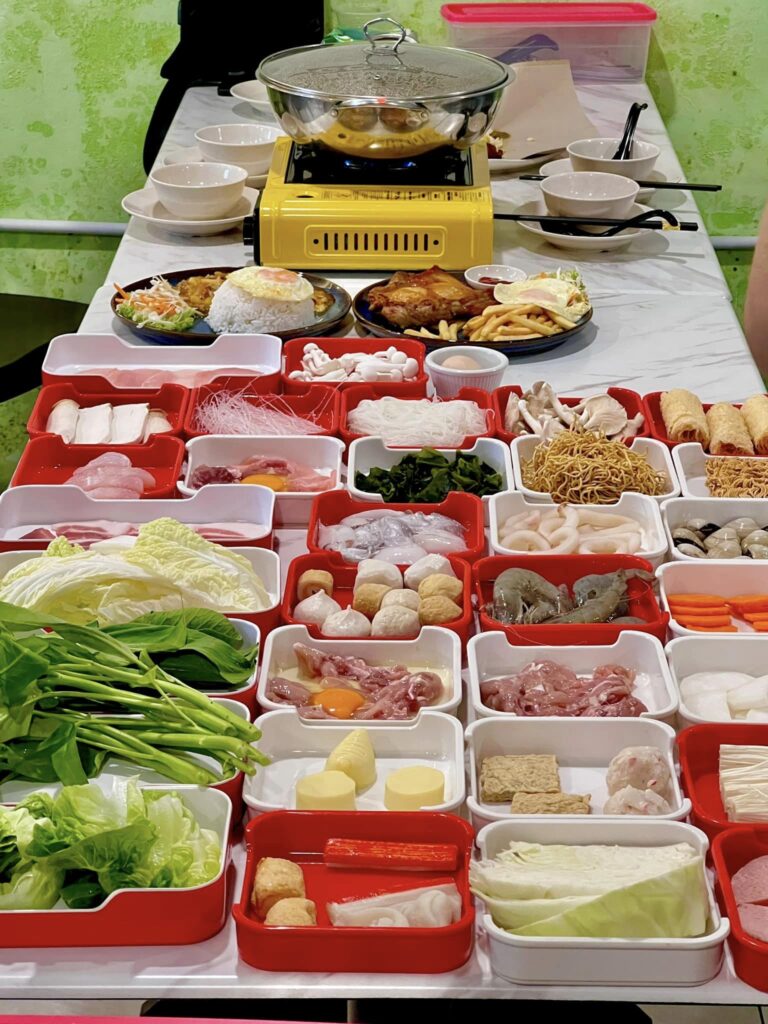 Ba Jiang Feng Yun Hotpot
Post by Chiefeater Steven C T Tea
I discovered a shop in Kepong that doesn't seem like a typical Thai hotpot restaurant called "霸酱风云" or Ba Jiang Feng Yun.
在甲洞发现一家店名不像泰国自助火锅店的"霸酱风云",看到这名字,酱料肯定很霸气。。
Jio了几位爱食客去盘它,马上去查看了他们的霸气酱料《共12种各》偷偷问了厨房里的泰国厨师,如何调出最好吃的霸气酱汁,她也偷偷告诉我,就是将每一种酱料加在一起就是最好吃的霸气酱料啦!点了鸳鸯火锅,推荐他们的冬炎和日本汤头,先来一轮全单来上,有肉,有海鲜,有菜,有面。。吃了再加上。Like&Share 还可以送U10大头虾🦐哦!
不想吃火锅的爱食客,试试这里的单点美食。如炸鸡扒,皮脆肉很多汁。泰式娘惹鸡饭,黄梨炒鸡肉,好吃下饭。。 特价RM4.80 的马来炸鸡饭,也不错吃。
Just judging by the name, their sauces must be quite impressive.
Editor's Note
The phrase "霸酱风云" (Ba Jiang Feng Yun) roughly translates to "Dominating Sauce Phenomenon" or "Supreme Sauce Reign." The term "霸酱" (bajiang) can be interpreted as a powerful, dominating, or supreme sauce. "风云" (fengyun) refers to a phenomenon or trend. Together, the name suggests that the restaurant offers exceptional or superior sauces that dominate the culinary scene.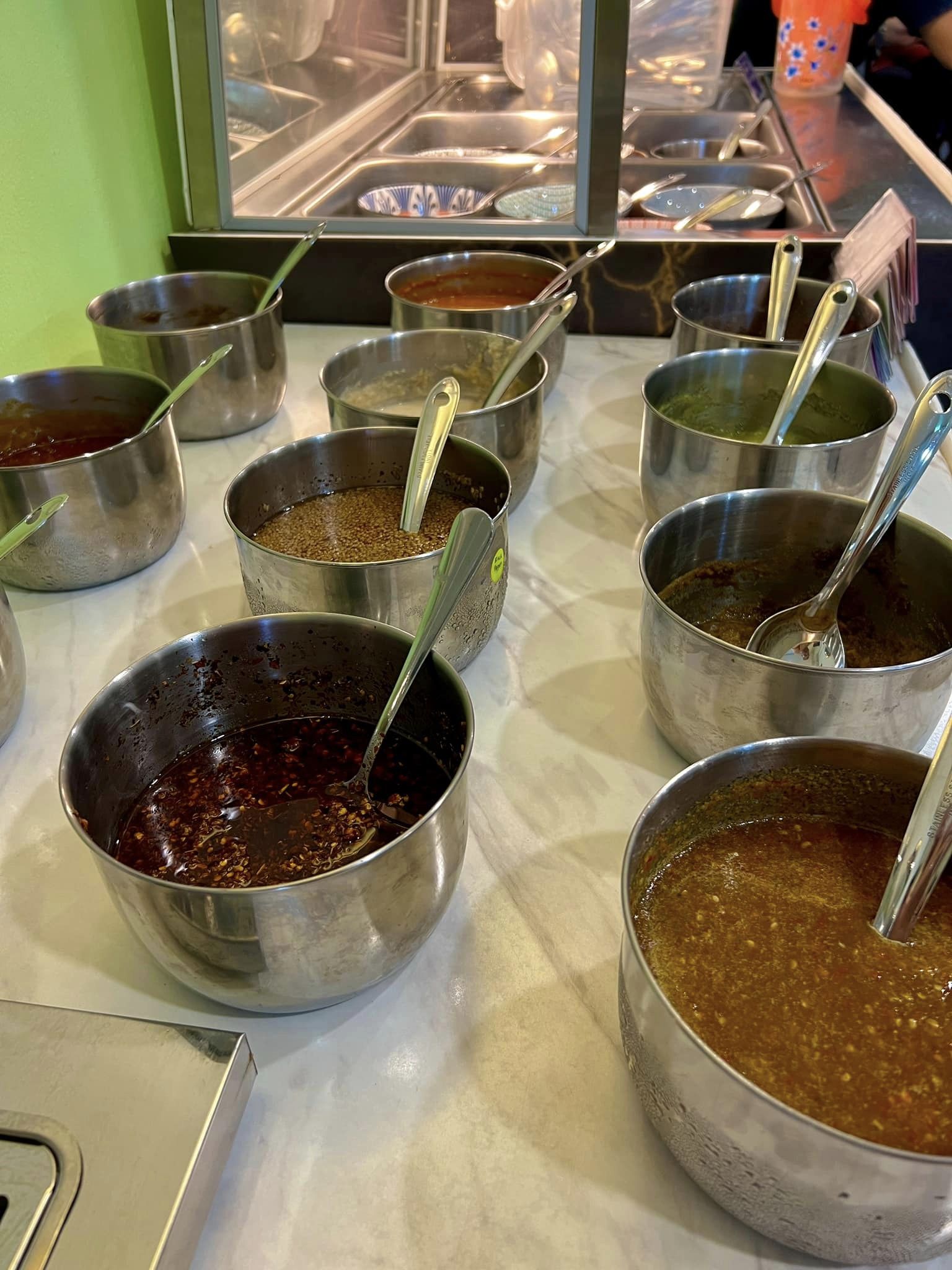 I invited a few fellow foodies to check it out, and we immediately examined their impressive selection of 12 different sauces. I secretly asked the Thai chef in the kitchen how to create the most delicious and bold sauce, and she whispered to me that combining all the sauces together makes the best sauce.
We ordered the mixed hotpot, and I highly recommend their Tom Yam and Japanese soup bases. We started with a full array of ingredients, including meat, seafood, vegetables, and noodles. You can add more as you eat. Don't forget to Like & Share, as they also offer complimentary U10 prawns!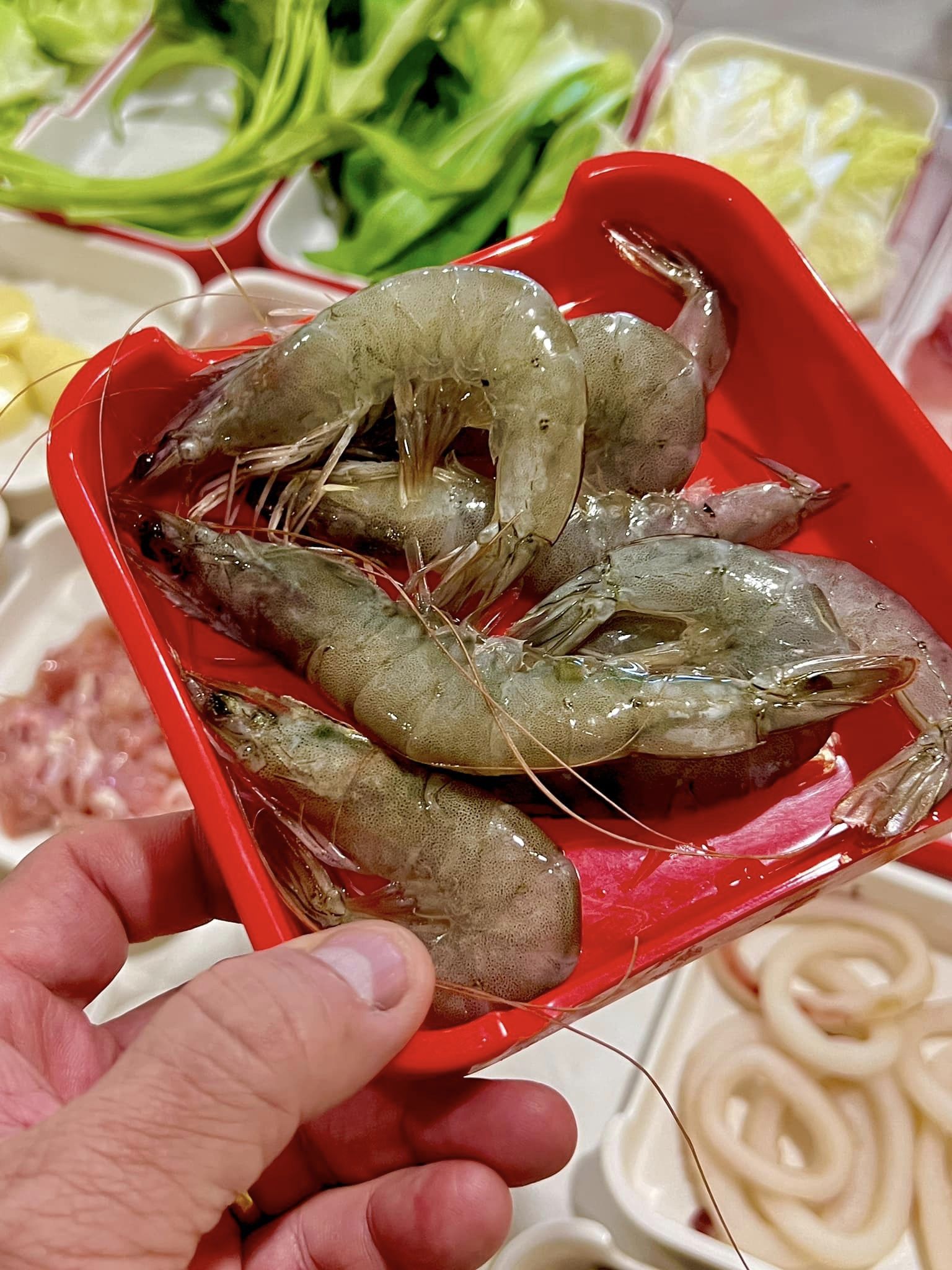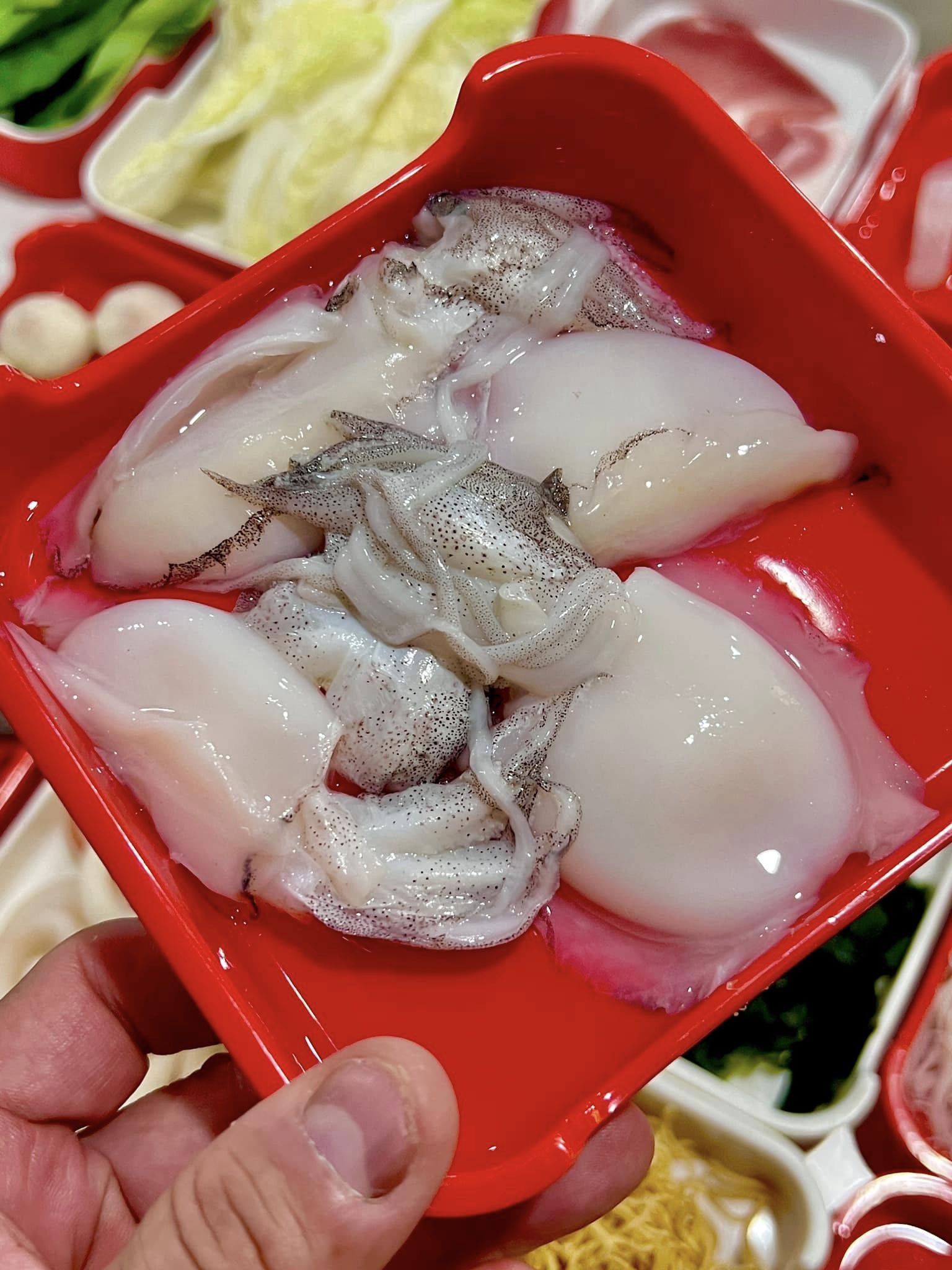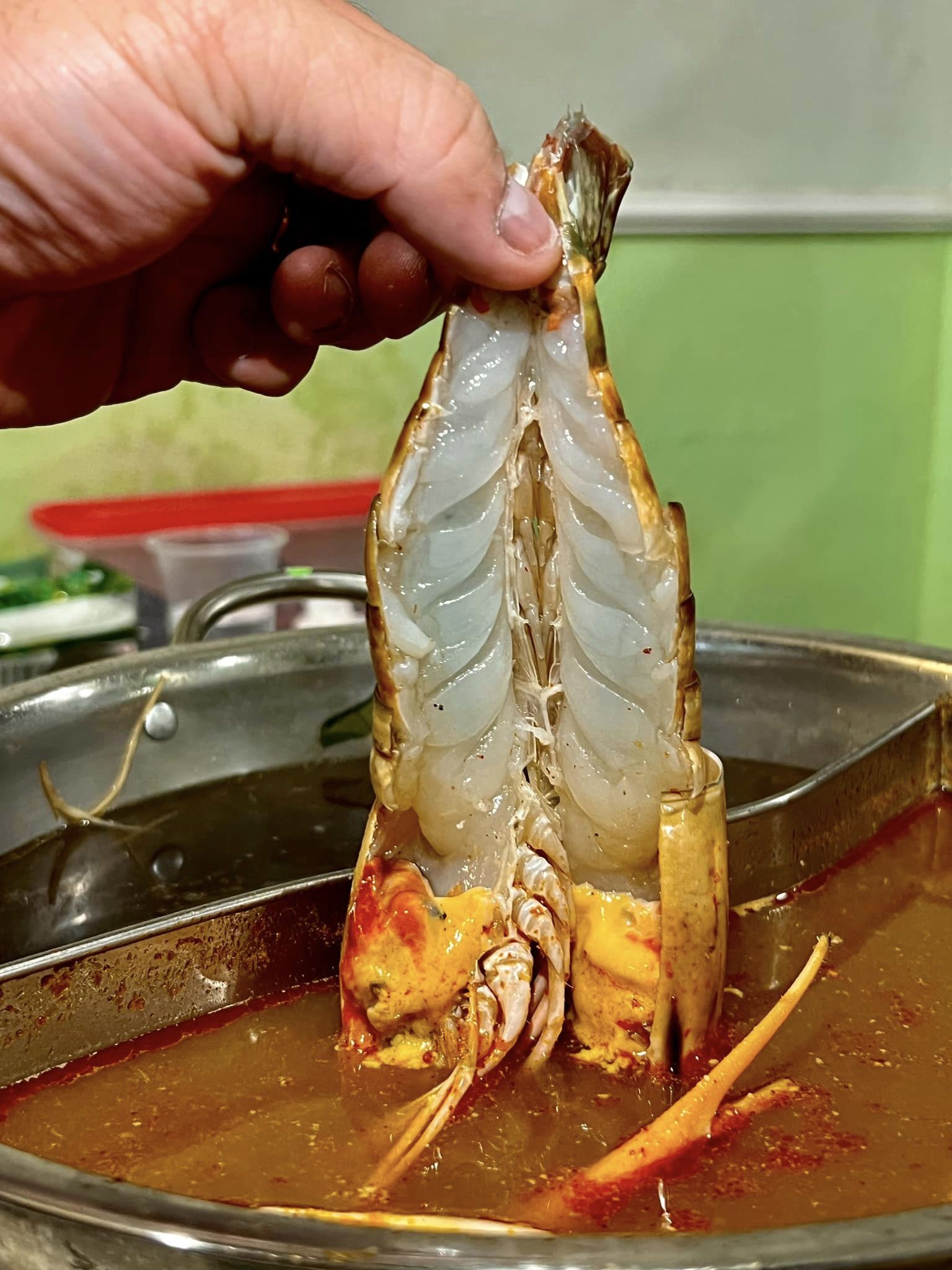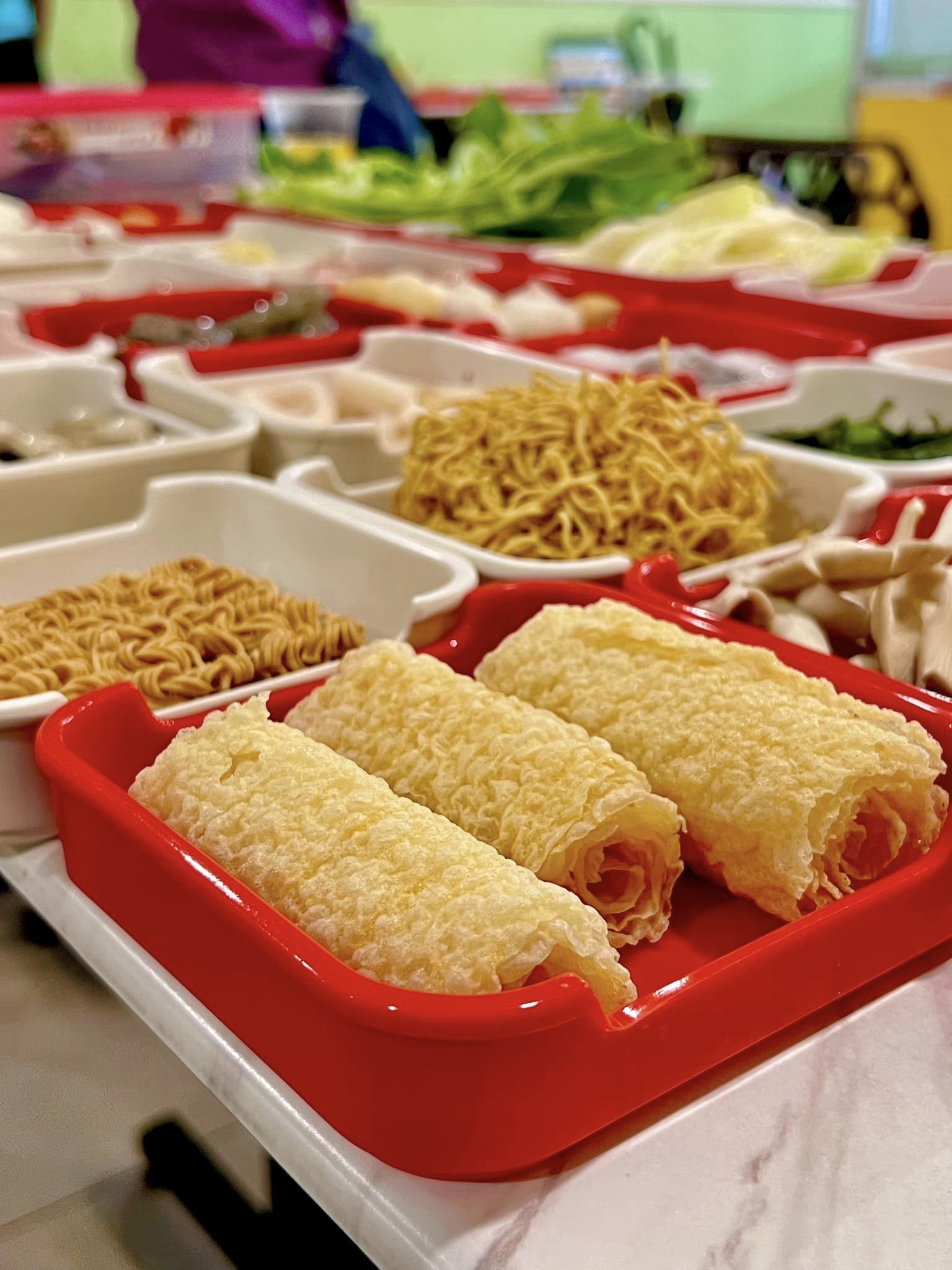 For those who aren't interested in hotpot, you can try their à la carte dishes. Their fried chicken cutlet is crispy on the outside and juicy on the inside. The Thai-style Nasi Lemak with pineapple fried chicken is a tasty option that goes well with rice. You can also enjoy the reasonably priced RM4.80 Malay-style fried chicken rice, which is also quite delicious.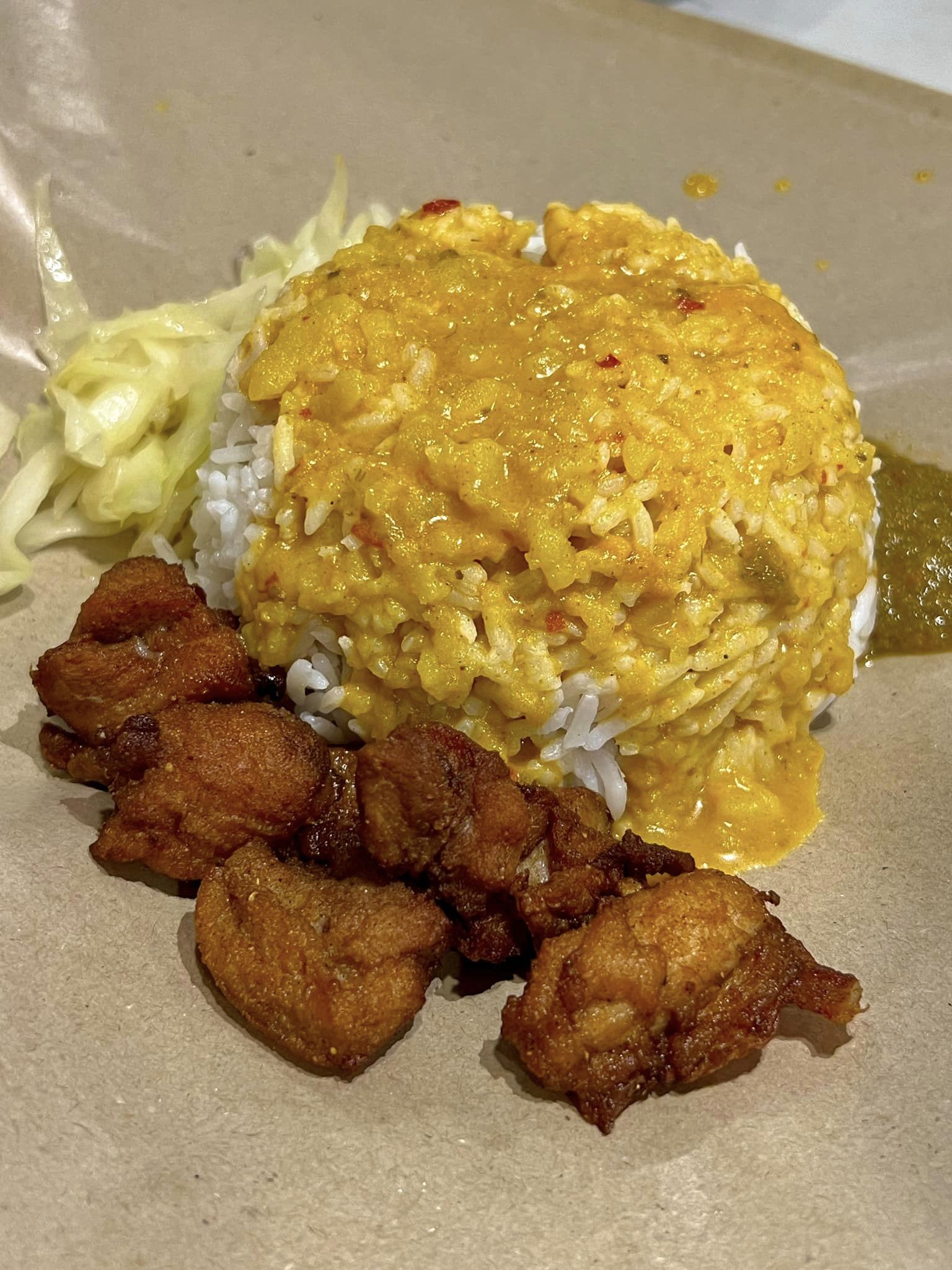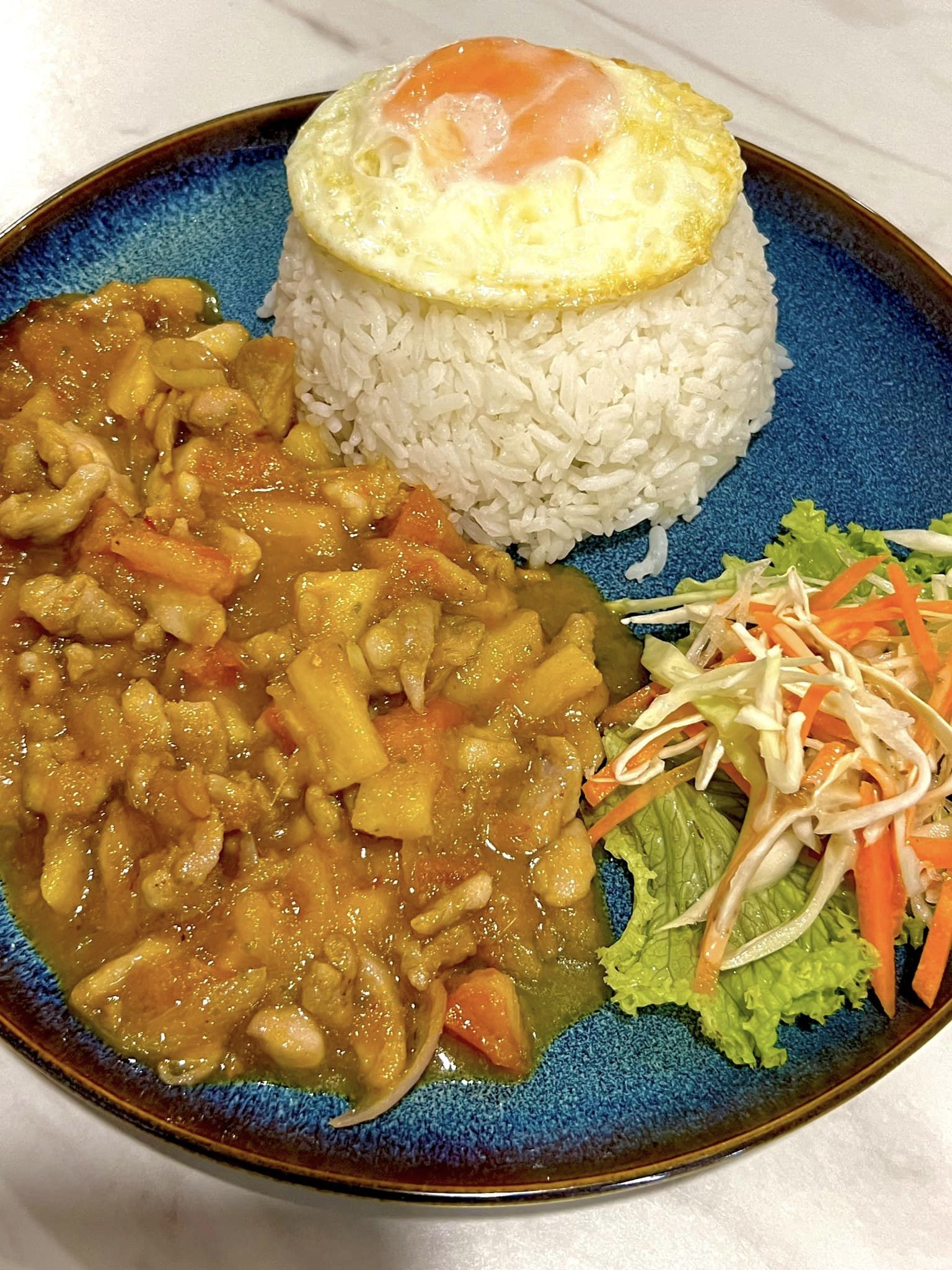 Editor's Note
Looking at what Chiefeater Steven C T Tea ate at Ba Jiang Feng Yun, it looks like they cater to all preferences
Business Hours
Opens Daily
10:30 am - 03:30 pm
05:30 pm - 10:00 pm
Contact Us
Ask ChAI
Hi, I'm the Chiefeater AI and I'm still learning, so pardon any hiccups along the way 😊 We will not be held responsible for errors or damages resulting from the use of this chatbot. By using this chatbot, you agree to our terms of service and privacy policy.
You can click the buttons below or type your own question. Please check with the outlet to confirm correct information.
---
---
Close Chat [X]

WhatsApp Outlet

Click to Call Outlet