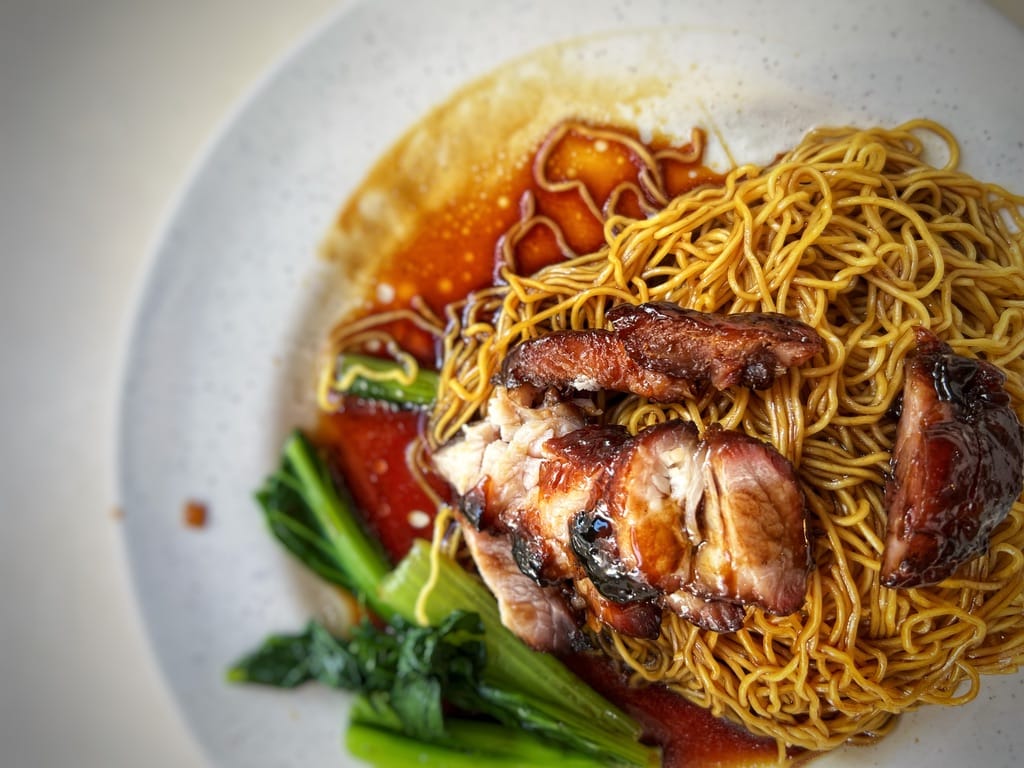 BBQ Soon Hing Restaurant Wantan Mee
Post by Chiefeater VK
BBQ Soon Hing Restaurant has been operating in Puchong for as long as I have been eating Wantan Mee in Puchong. Starting from their original outlet at Bandar Puchong Jaya, they have now opened outlets throughout Puchong and beyond.
While I don't eat Wantan Mee as often as I did several years ago, I was there recently for dim sum and my wife had a plate of Char Siew Wantan Mee (RM8.50+). While the Wantan Mee was well seasoned with a texture less firm than I like, it is still a competent plate of noodles. What was lacking was the Char Siew which has a mushy texture. They used to add a lot lard croutons into the Wantan Mee but now add it very sparingly. If you love lard, then do ask them to add extra for you.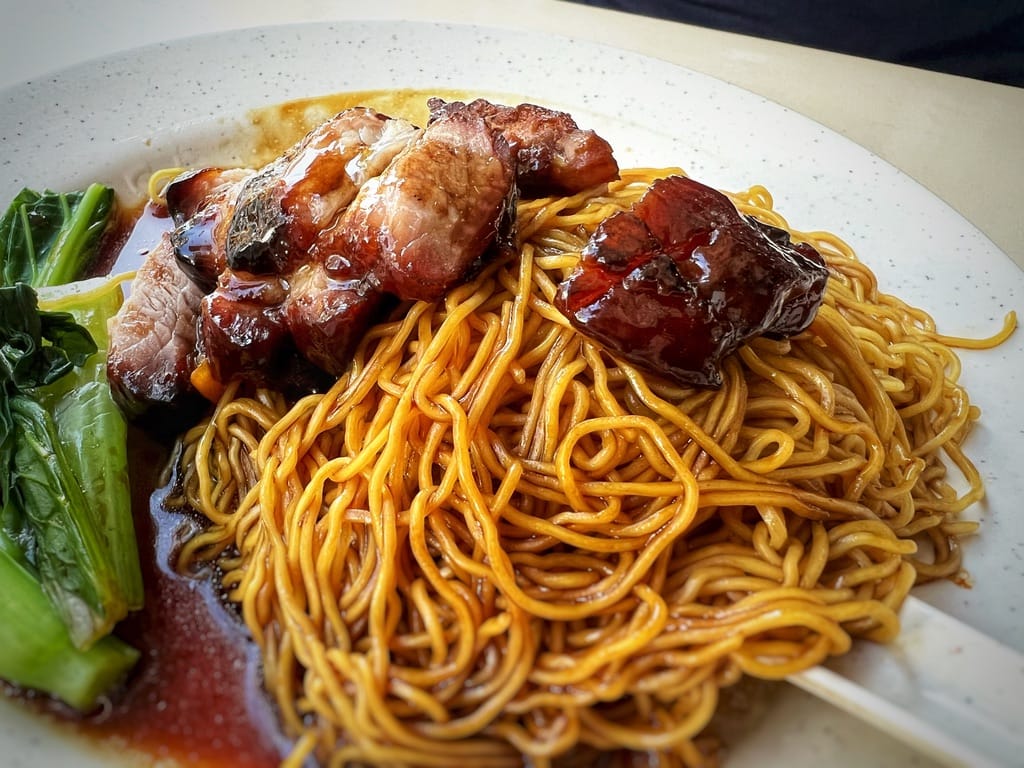 I had a piece of Siew Mai (RM6.50+). Since they are not a specialty dim sum store, I did not expect the siew mai to be excellent. But if you are in need of some simple dim sum and are not too fussy about the taste, it is decent enough. The filling even has a prawn within it.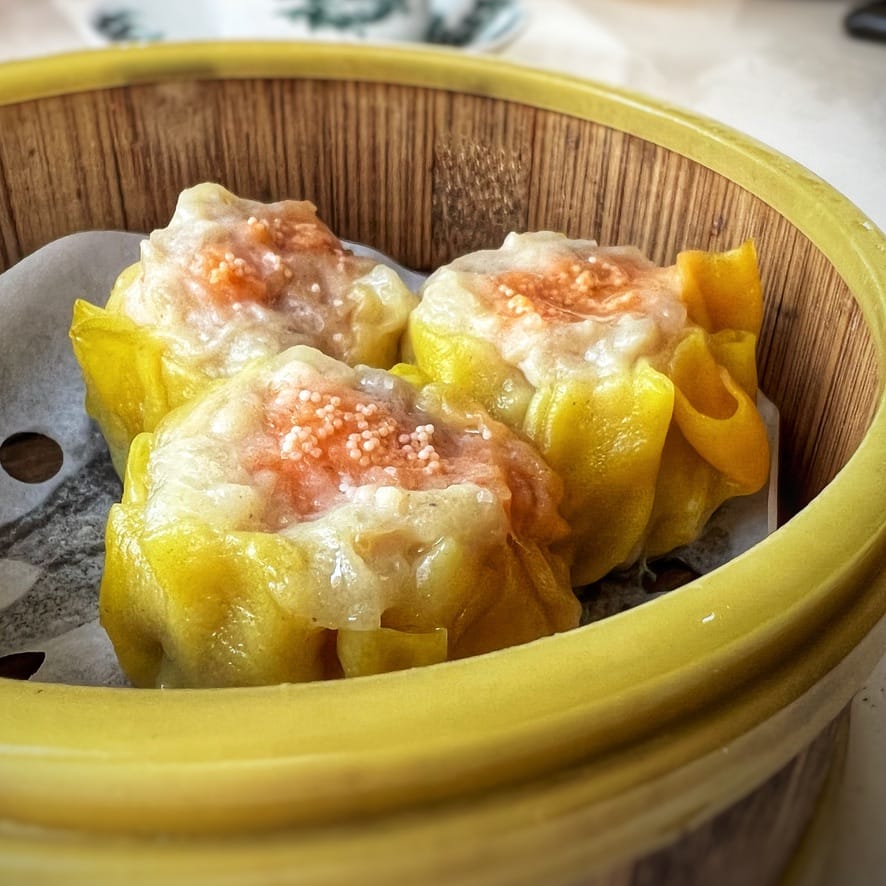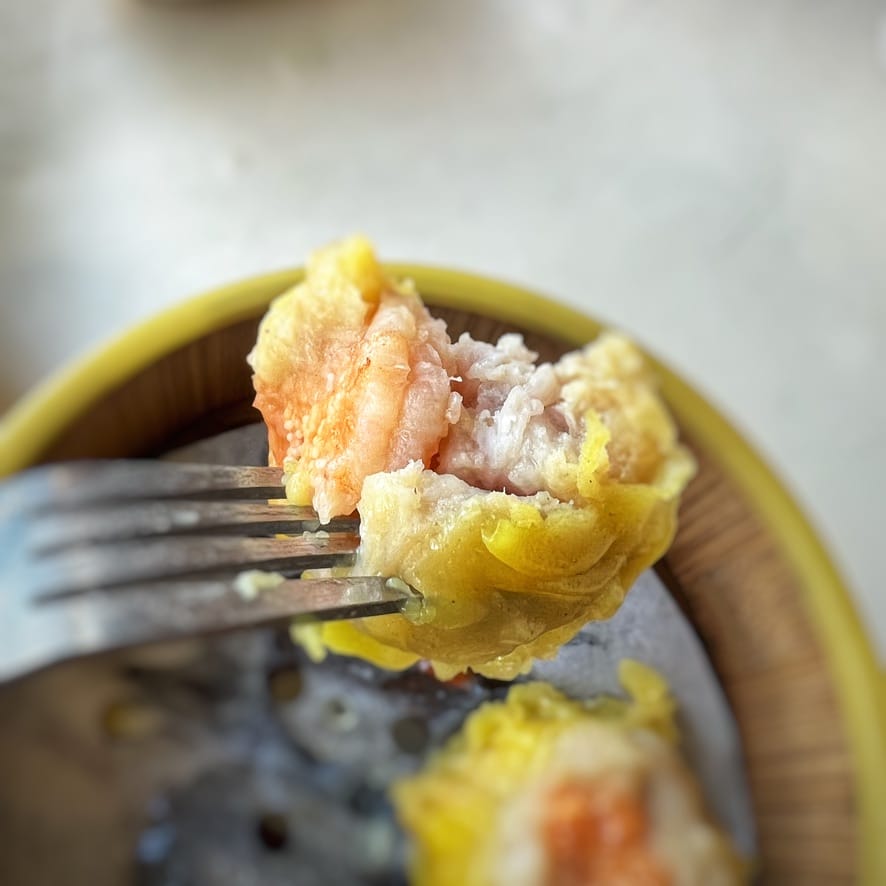 The + is for the 6% SST.
BBQ Soon Hing Restaurant is located just 150 metres away from the LRT Bandar Puchong station.
This makes it a possible MRT or LRT line food stop.
Contact Us
Ask ChAI
Hi, I'm the Chiefeater AI and I'm still learning, so pardon any hiccups along the way 😊 We will not be held responsible for errors or damages resulting from the use of this chatbot. By using this chatbot, you agree to our terms of service and privacy policy.
You can click the buttons below or type your own question. Please check with the outlet to confirm correct information.
---
---
Close Chat [X]

WhatsApp Outlet

Click to Call Outlet