Bee See Heong Prawn Curry
Post by Chiefeater GL Ong
Do not judge the book by its cover. Nestled in the back lanes is one of Butterworth's oldest surviving Hainanese restaurants, Bee See Heong which was established in 1962. Its cuisine, through the past half-century, has incorporated local Chinese, Malay & Indian influences. The current owner-chef is Choo Ah Sai, the son of the founder, Choo Ah Meng. The eatery is especially famous for its prawn curry and crisp deep fried fish with a thick soy caramel sauce.
Prawns Curry in a thick curry sauce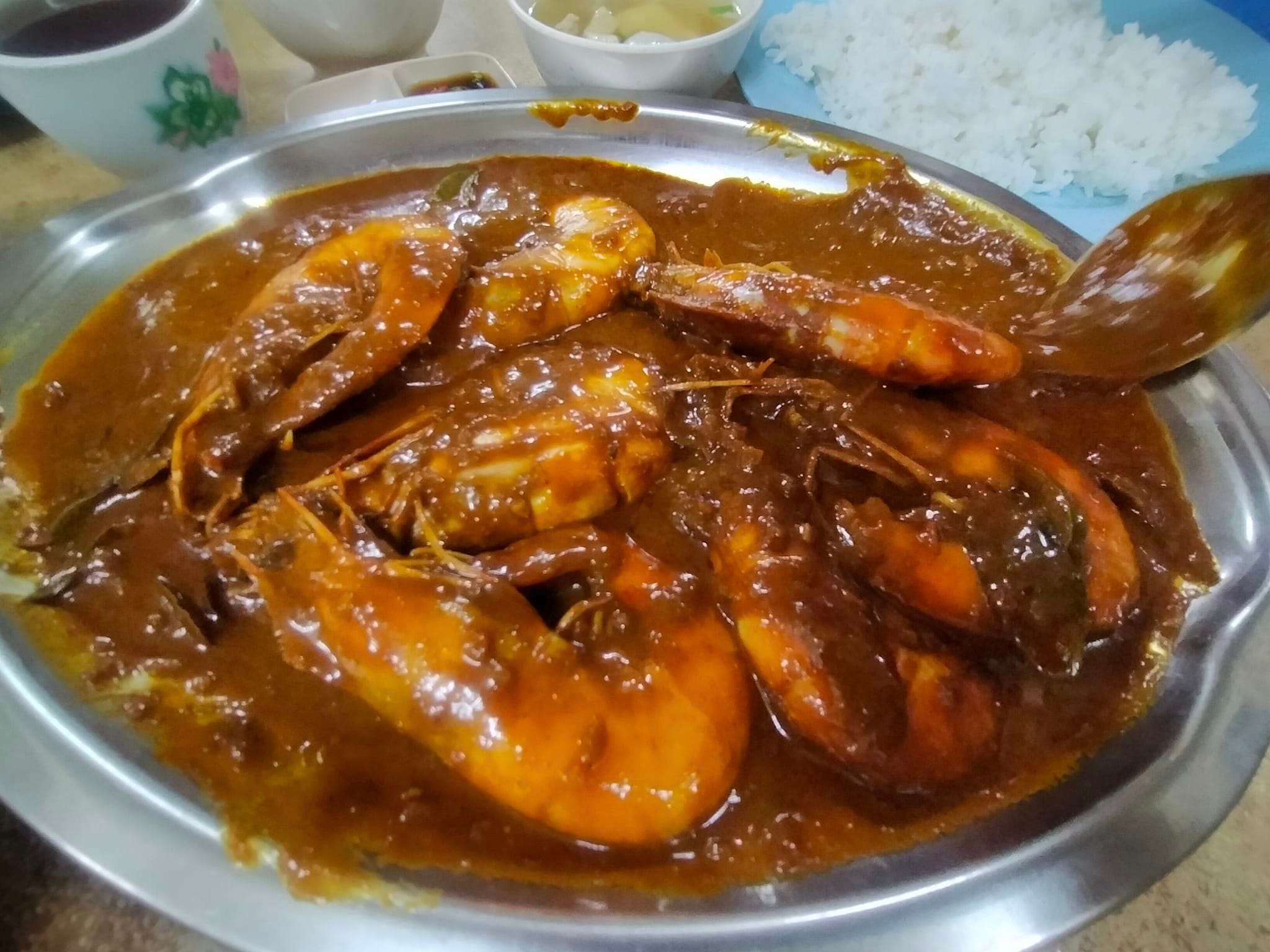 Crisp deep fried fish with a thick soy caramel sauce

Fried Kailan with stewed canned pork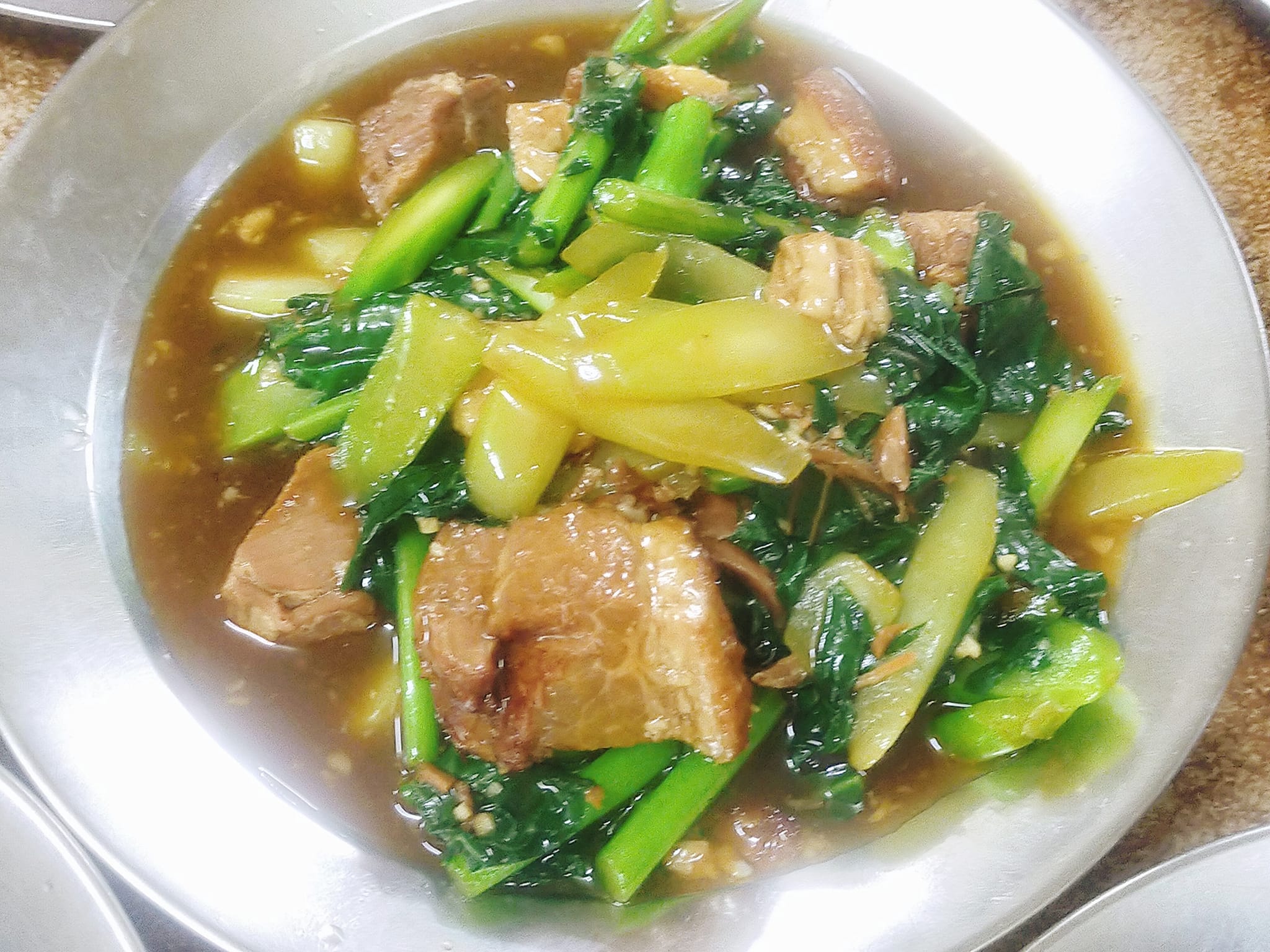 Stir fried Bean sprouts with shrimp and taukua

Fried Taukua with Chinese leeks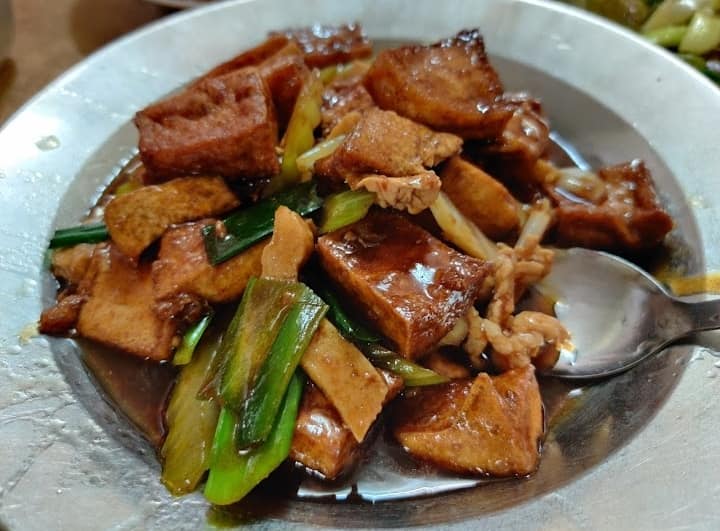 Tauhoo kiam chye soup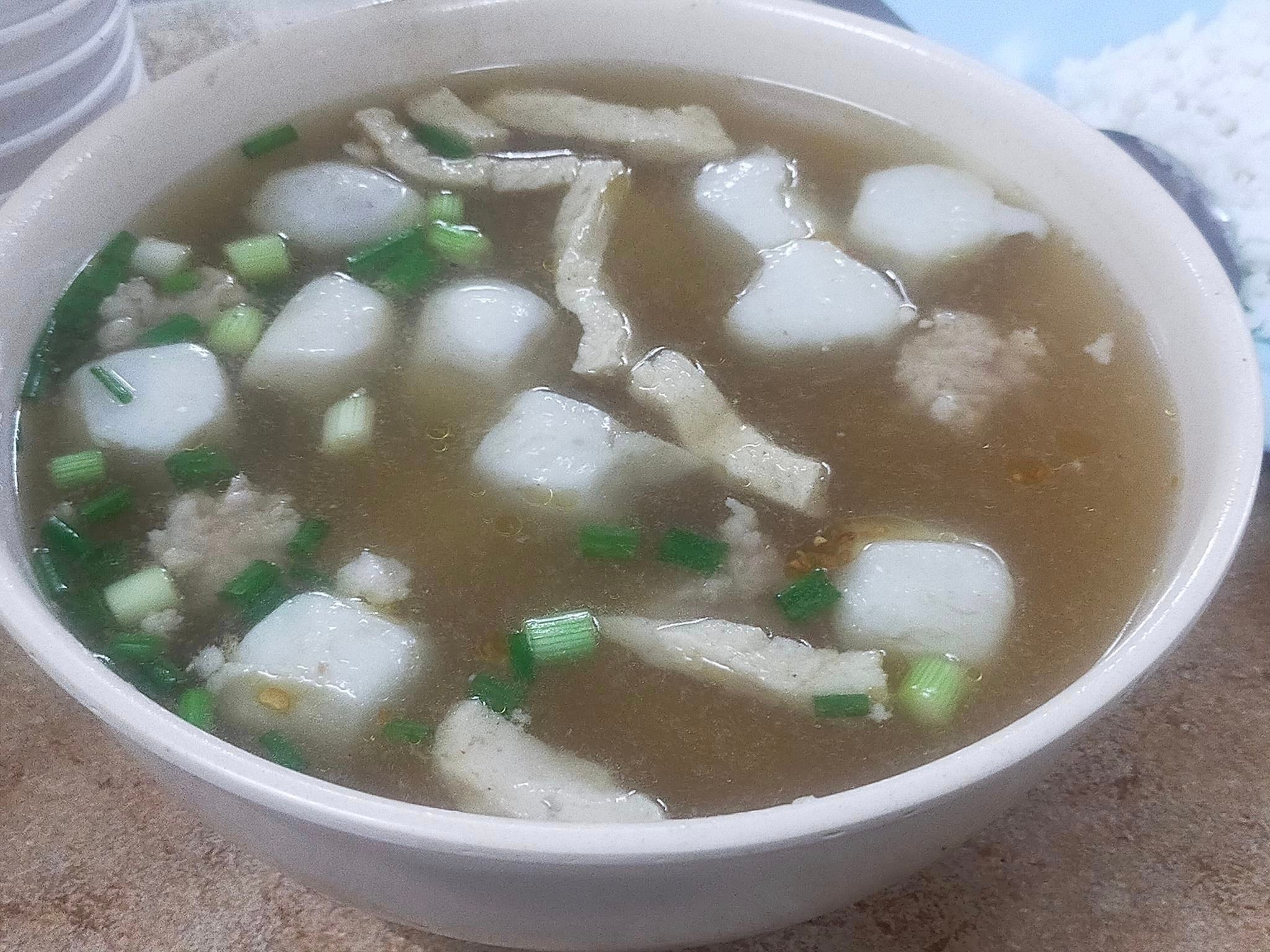 Recently it became a Michelin Select rated restaurant.
Business Hours
Opens Daily
11:30 am to 02:30 pm
06:00 pm to 08:30 pm
Contact Us
Ask ChAI
Hi, I'm the Chiefeater AI and I'm still learning, so pardon any hiccups along the way 😊 We will not be held responsible for errors or damages resulting from the use of this chatbot. By using this chatbot, you agree to our terms of service and privacy policy.
You can click the buttons below or type your own question. Please check with the outlet to confirm correct information.
---
---
Close Chat [X]

WhatsApp Outlet

Click to Call Outlet