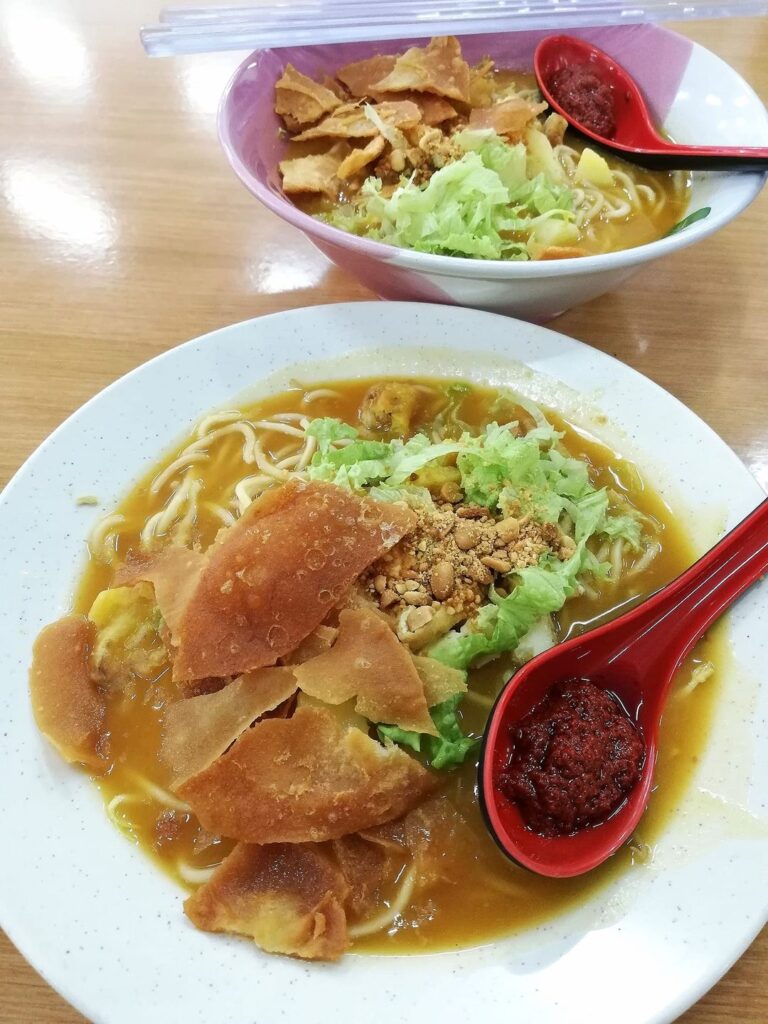 Billion A Food Court Mee Jawa
Post by Chiefeater Lisa Yap
Start our morning with this yummy Vegetarian Jawa Mee at Billion A Food Court 亿顺美食广场 Sungai Petani
Editor's Note
Billion A Food Court 亿顺美食广场 just opened in October 2023 and they took over an existing food court. It is located within the Billion Shopping Centre (Sungai Petani) complex.
Business Hours
Opens Daily
07:00 am to 10:00 pm
Contact Us
Ask ChAI
Hi, I'm the Chiefeater AI and I'm still learning, so pardon any hiccups along the way 😊 We will not be held responsible for errors or damages resulting from the use of this chatbot. By using this chatbot, you agree to our terms of service and privacy policy.
You can click the buttons below or type your own question. Please check with the outlet to confirm correct information.
---
---
Close Chat [X]

WhatsApp Outlet

Click to Call Outlet