BoiBoi Tuaran Mee
Post by Chiefeater VK
Jen and I were exploring the eateries near the TRX station. We had lunch at the newly opened BoiBoi cafe, an experience that left us with mixed feelings and intriguing discoveries.
Jen decided to go for the Nasi Goreng Otak Otak, and it received a lukewarm reception. While she found it okay and seemingly enjoyed the dish, it didn't quite hit the high notes. The combination of flavours and textures didn't quite come together in perfect harmony, leaving us with a feeling of potential untapped.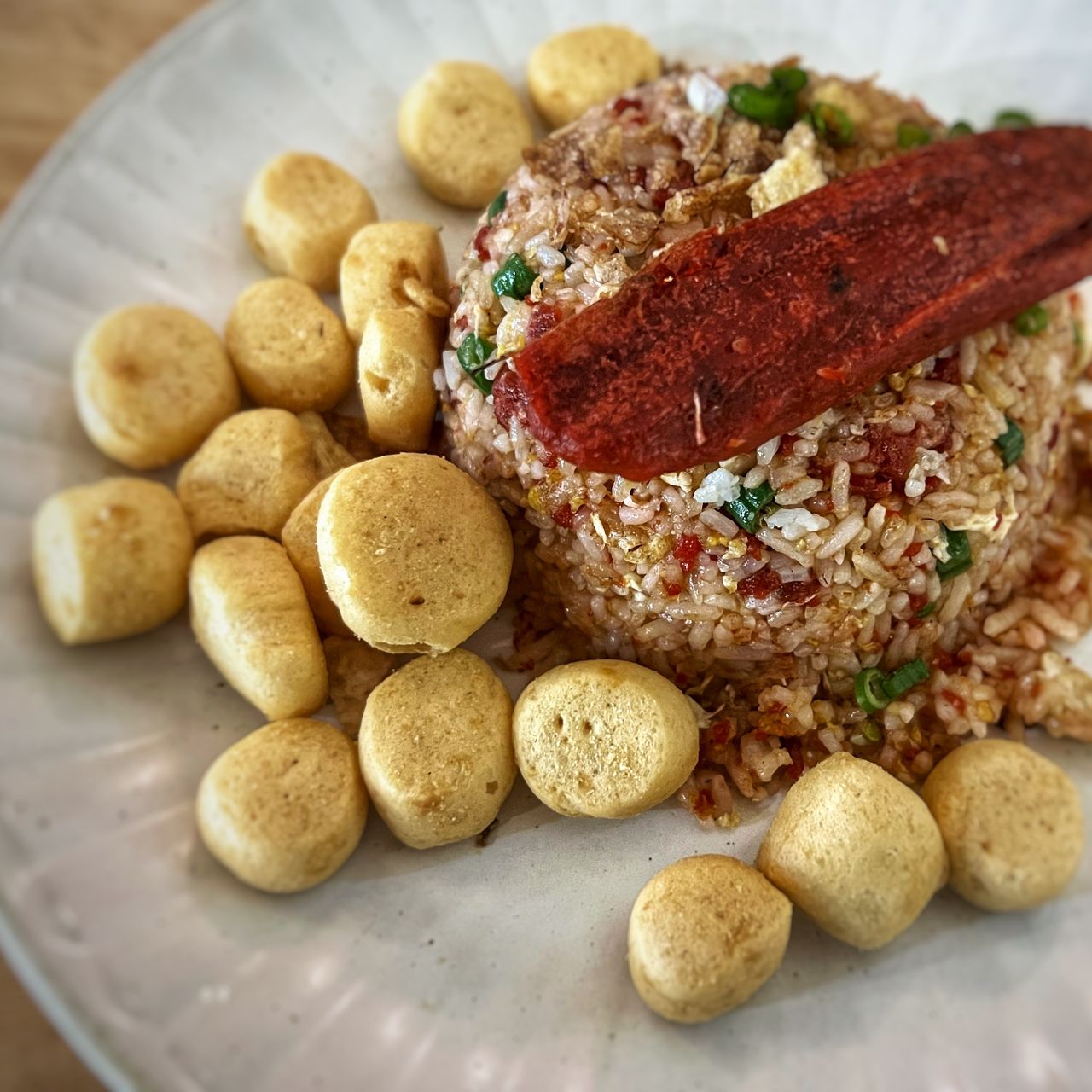 As for me, I opted for the Tuaran Mee, which left a lasting impression. The noodles were a delightful surprise, firm and boasting that oh-so-satisfying bite. The noodles were well seasoned and full of a strong savoury flavour. However, the prawns were a letdown, a bit mushy and not living up to the expectations set by the noodles. The authenticity of the dish was emphasized by the owner's claim that they bring in the Tuaran Mee all the way from Sabah—a commendable effort indeed. I cannot claim this to be the best Tuaran Mee in KL since I am not a Sabahan. However, it was certainly one that I enjoyed.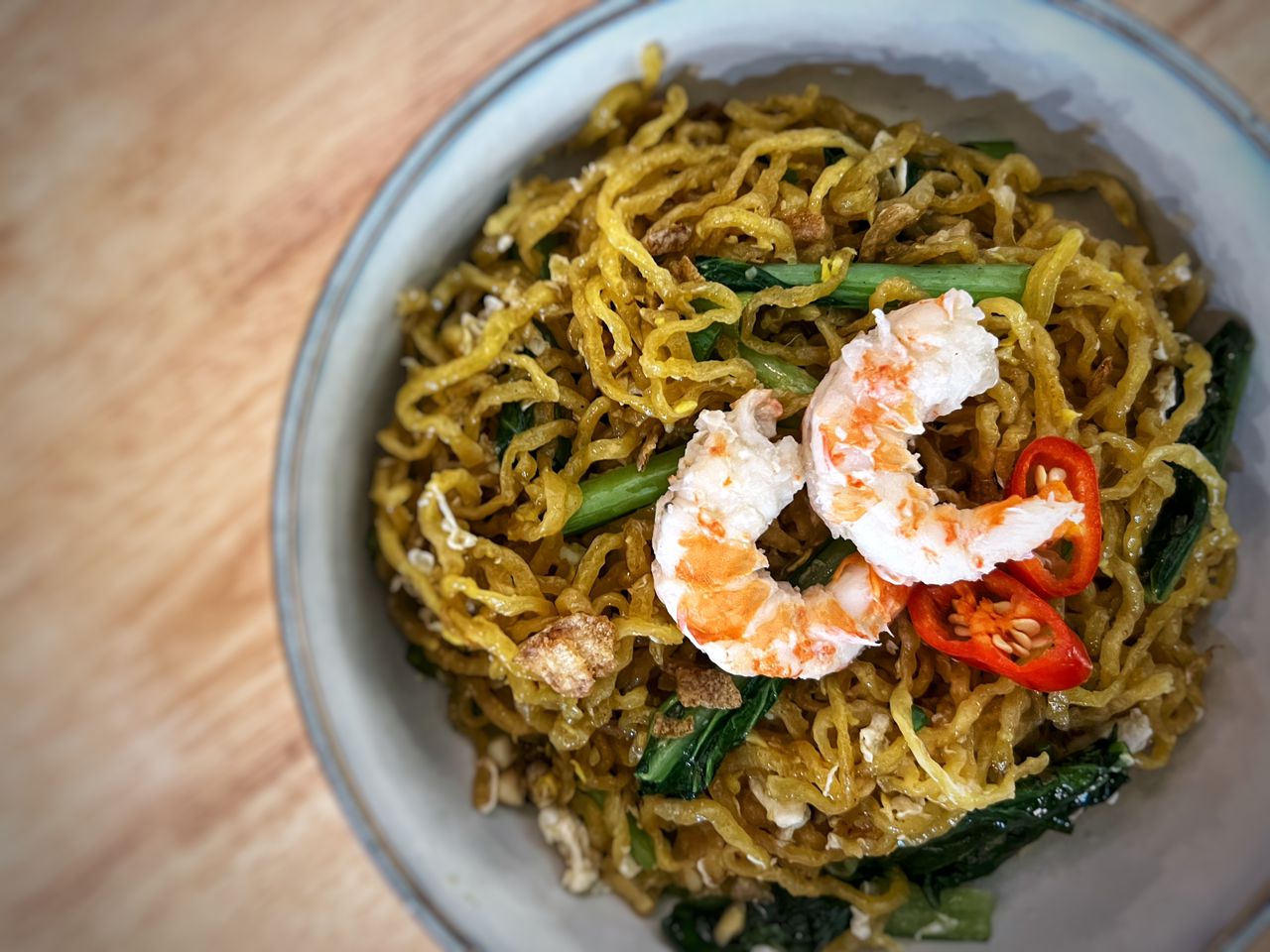 Now, let's talk about the intriguing drink we stumbled upon at BoiBoi — the Kopi and Cincau concoction. The combination might seem unconventional, but I decided to take a leap of faith. To my surprise, it turned out to be quite a fascinating treat.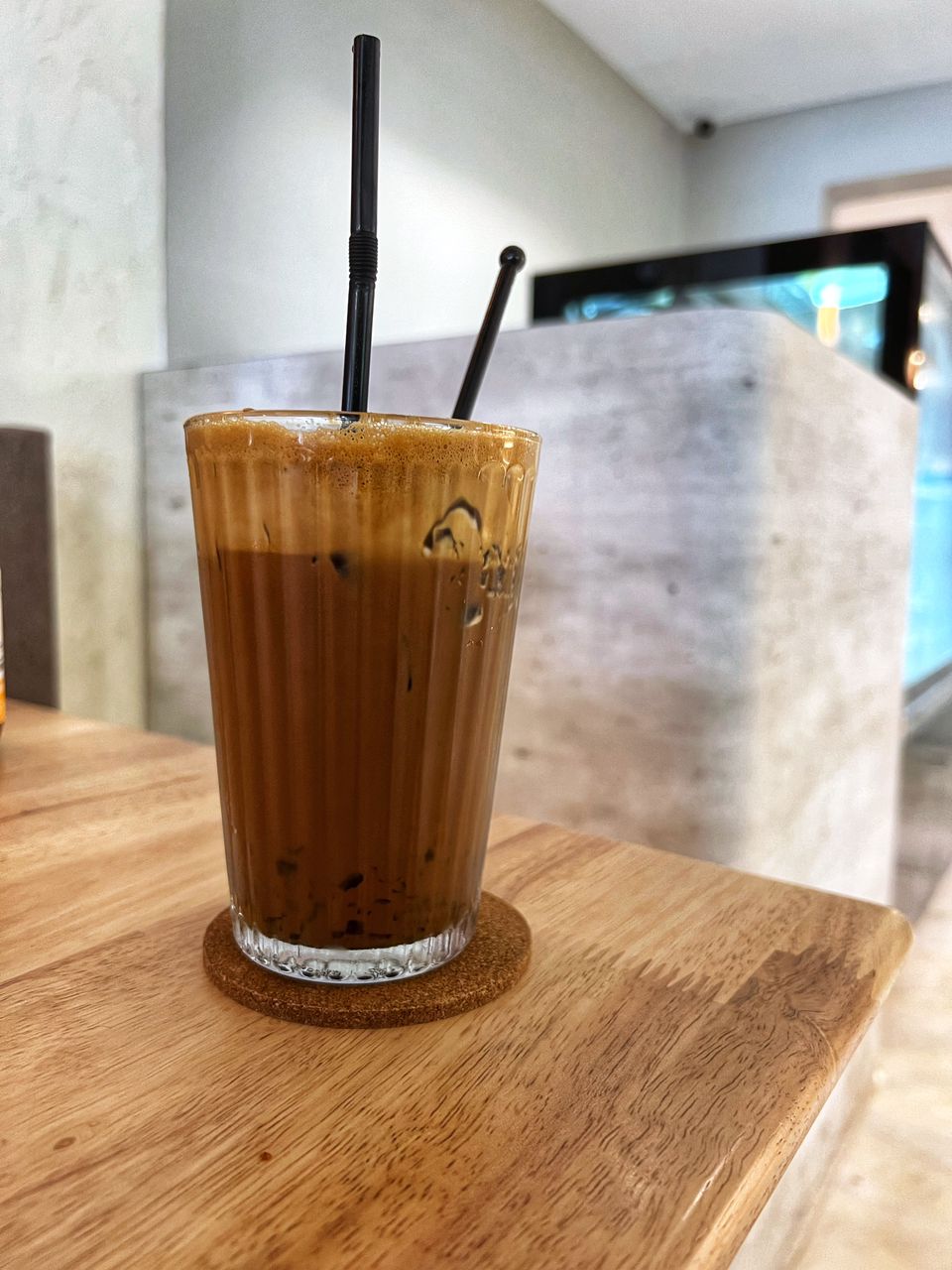 Business Hours
Opens Daily
10:00 am - 10:00 pm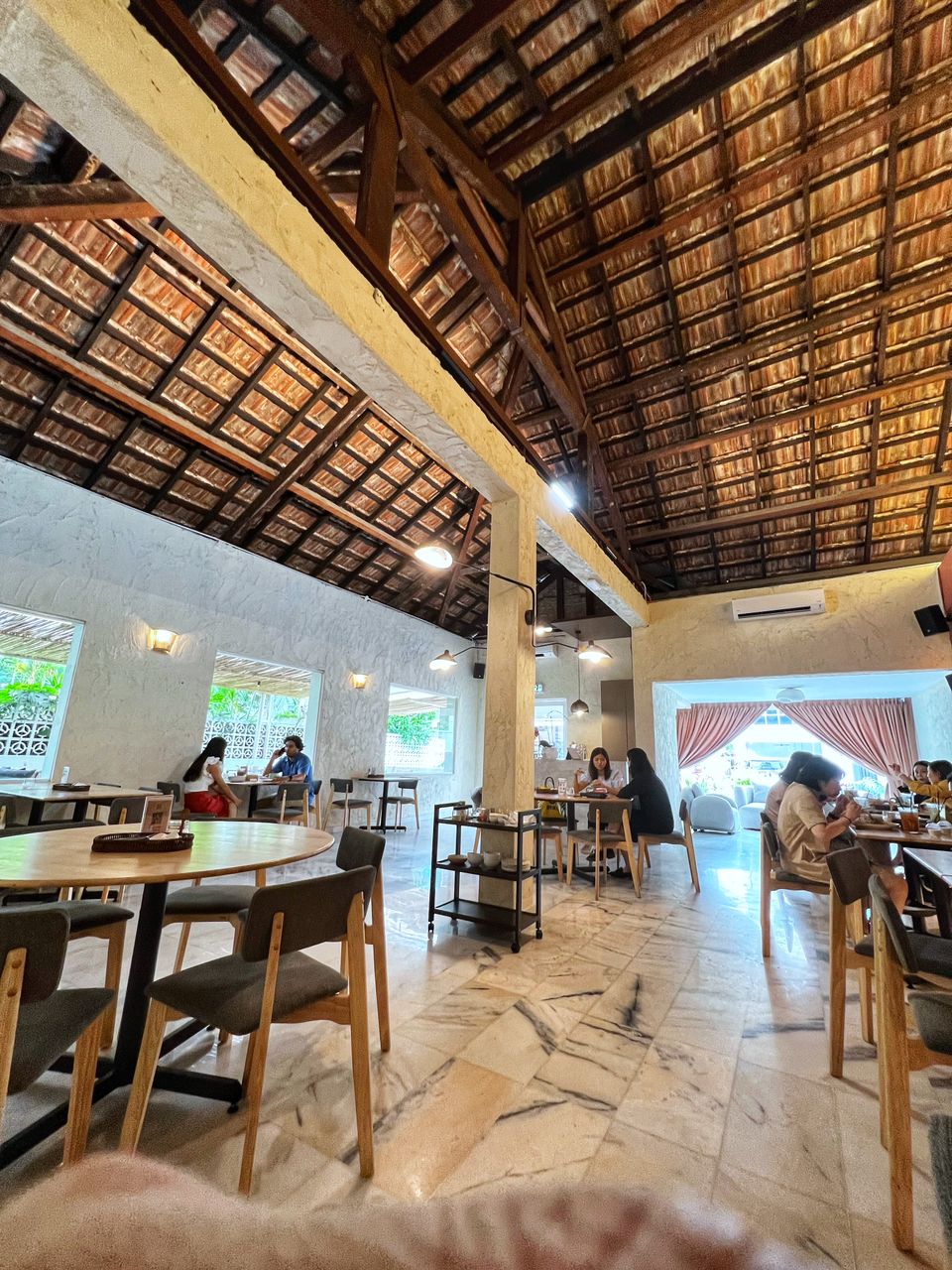 Contact Us
Ask ChAI
Hi, I'm the Chiefeater AI and I'm still learning, so pardon any hiccups along the way 😊 We will not be held responsible for errors or damages resulting from the use of this chatbot. By using this chatbot, you agree to our terms of service and privacy policy.
You can click the buttons below or type your own question. Please check with the outlet to confirm correct information.
---
---
Close Chat [X]

WhatsApp Outlet

Click to Call Outlet