Chuan Wazi Dumpling House Pig Intestines
Post by Chiefeater Eddie Low
When a friend asked me where to have a good simple Szechuan cuisine. I asked that he joined me in order to order a dish each, more varieties for us to share n enjoy. A tiny eatery no frills with just 3 small tables for 4, another bigger table for 6.
My all time favourite got to be deep fried large intestines.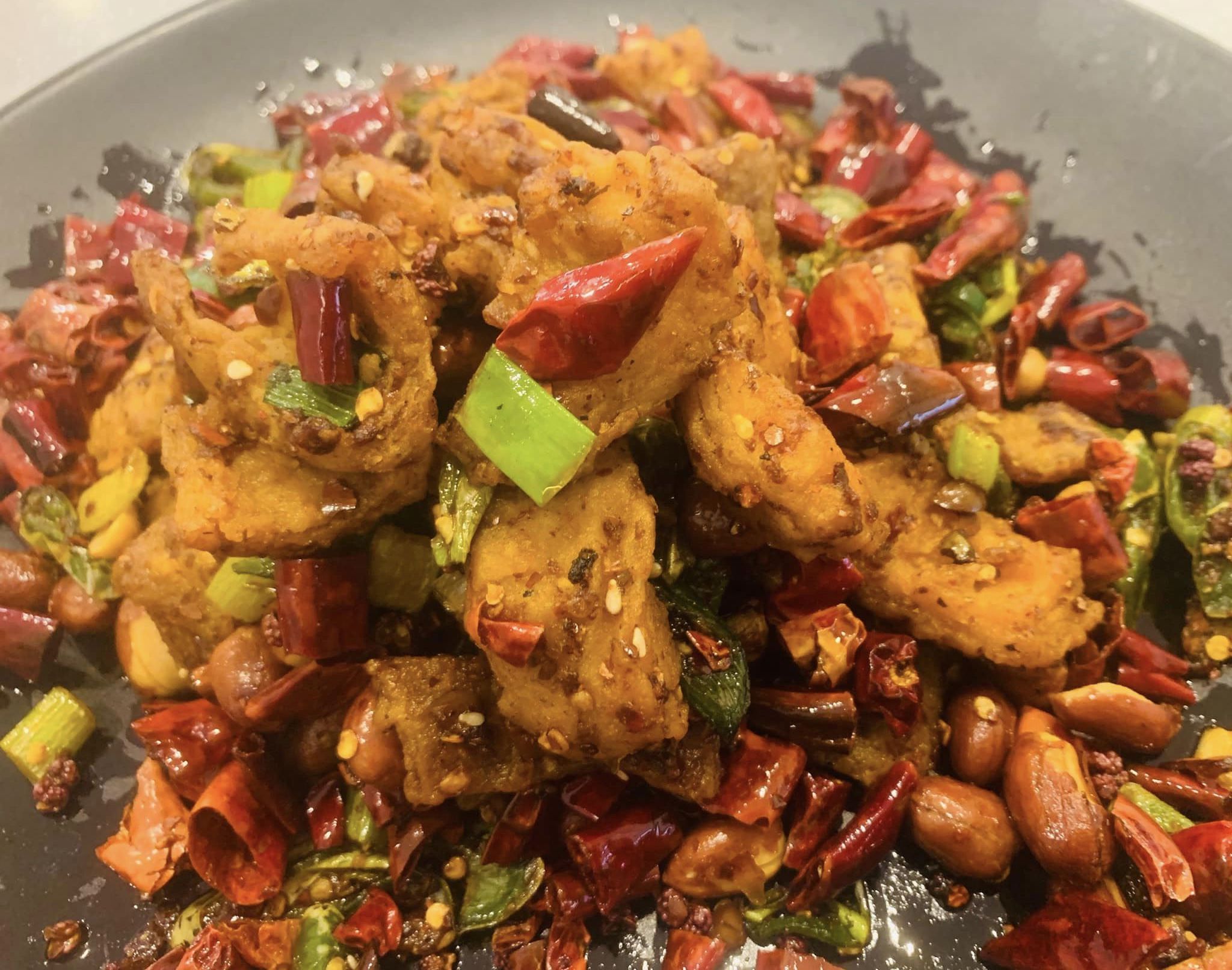 Next, pig trotters. Deep fried pig trotters with lotus root, potato. So good. Spicy chongqing chicken is just as good.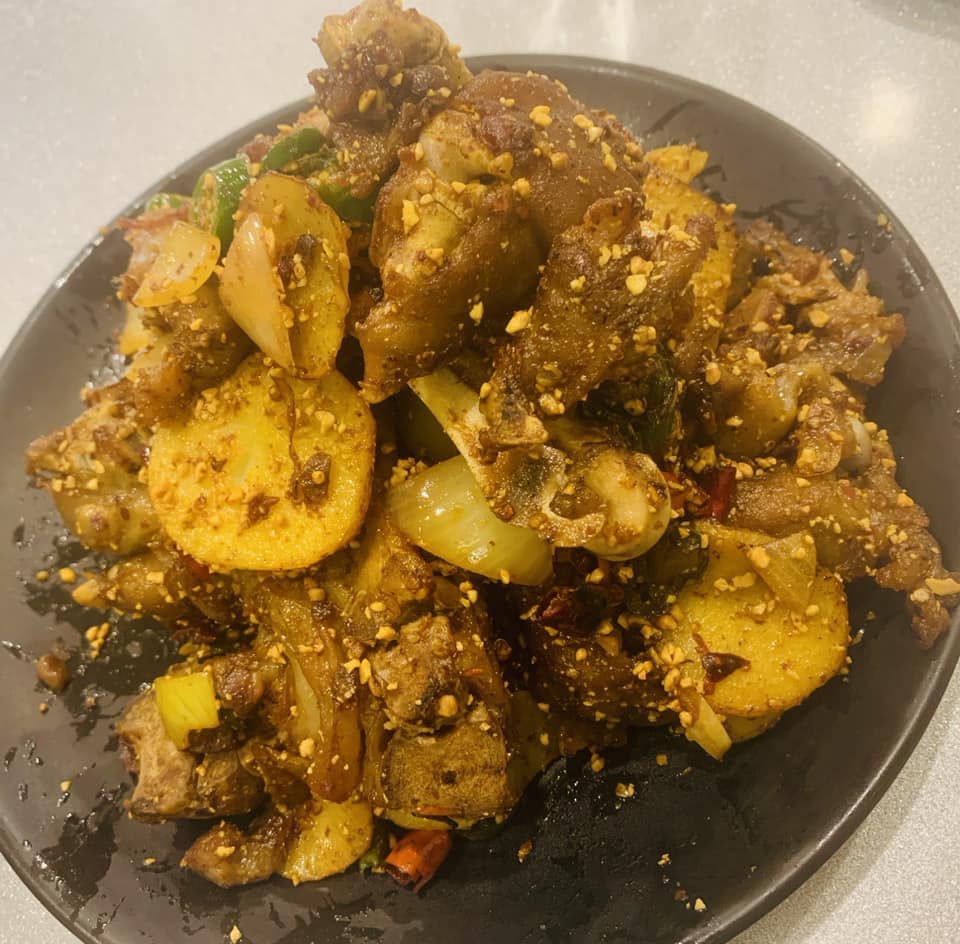 Dishes are generous. Always, thinking of this Szechuan joint when I am alone again naturally ... dine in. A must try
Business Hours
Opens Daily
11:00 am - 09:30 pm
Contact Us
Ask ChAI
Hi, I'm the Chiefeater AI and I'm still learning, so pardon any hiccups along the way 😊 We will not be held responsible for errors or damages resulting from the use of this chatbot. By using this chatbot, you agree to our terms of service and privacy policy.
You can click the buttons below or type your own question. Please check with the outlet to confirm correct information.
---
---
Close Chat [X]

WhatsApp Outlet

Click to Call Outlet
There are no reviews yet.