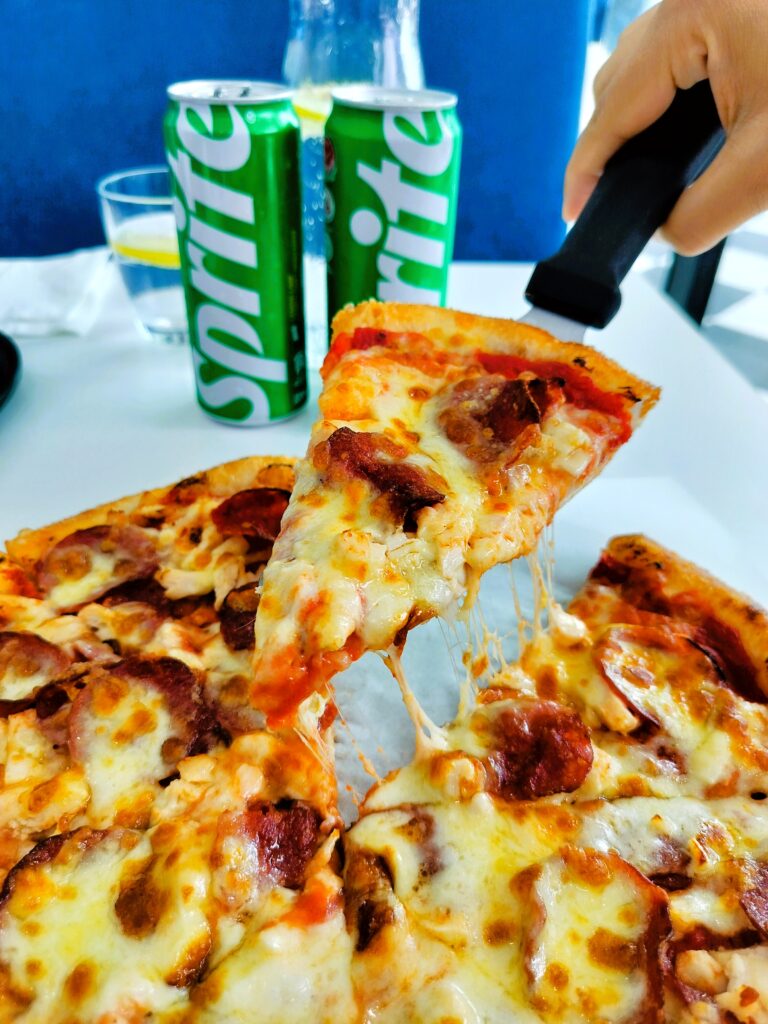 Dining In at NY Pizza Delivery
Post by Chiefeater RQ
Pizza pizza, weekends call out for pizza, so I'm headed to NY Pizza Delivery at Sunway Nexis after doing some weekend shopping at Ikea. There's nothing like good pie for an early lunch before the crowds descend.
NY Pizza Delivery is more known for, well, pizza delivery so it's my first time trying out their dine-in experience. Half of the seating is in the air-conditioned inside section and the other half is open air facing the road. The entire restaurant can be booked for parties and events - pizzas and presentations could go well together.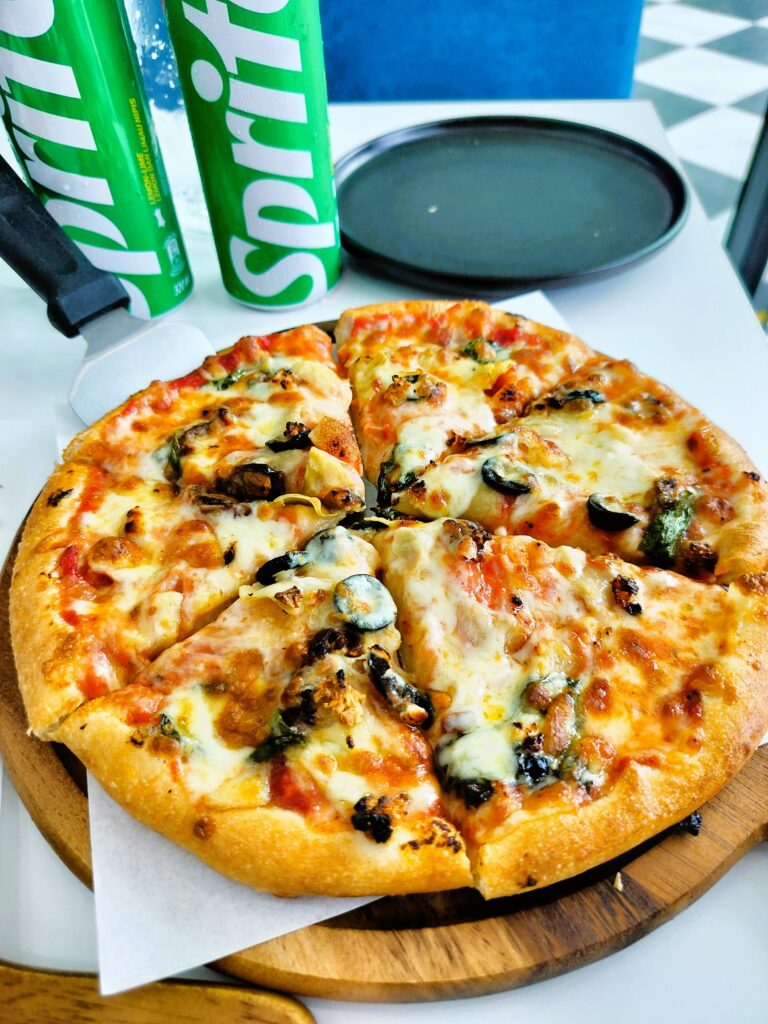 My small group go for a large beef pepperoni pizza and a veggie pizza. Hey, even pizza should be healthy-ish. Got to get the veggies in somehow. There's plenty of cheese all around, the pizza sauce is thick and flavorful, and the crust has a nice balance between the crispy exterior and moist, chewy insides. I'm not a fan of biscuit-thin crusts or overly thick ones, so this style hits the spot for me.
The garlic bread comes as an extra order because we're a hungry bunch. It's a pleasant surprise: think of it as a small pizza without the sauce and with plenty of garlic powder and herbs coating the outside. The outside has a nice crunch and the inside has an airy texture more akin to well-hydrated focaccia.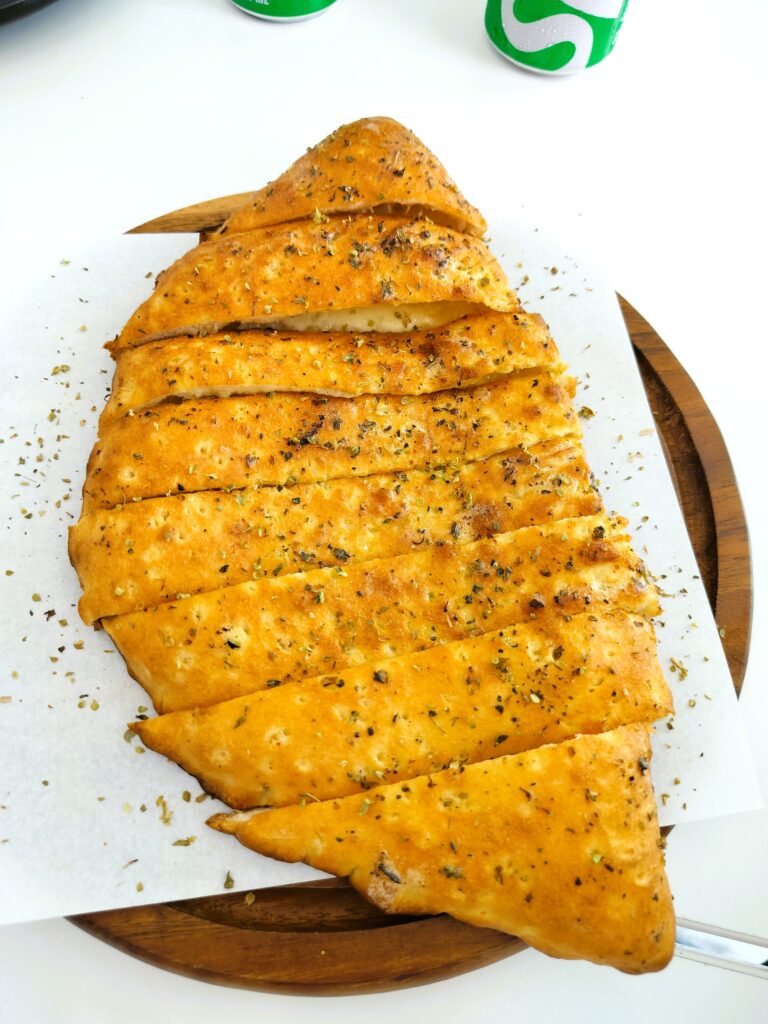 Our entire meal of a set of two pizzas, garlic bread and drinks comes up to a little over RM100. That's a great deal in my book given the quality and attentiveness of service.
Business Hours
10 am to 10 pm every day
Contact Us
Ask ChAI
Hi, I'm the Chiefeater AI and I'm still learning, so pardon any hiccups along the way 😊 We will not be held responsible for errors or damages resulting from the use of this chatbot. By using this chatbot, you agree to our terms of service and privacy policy.
You can click the buttons below or type your own question. Please check with the outlet to confirm correct information.
---
---
Close Chat [X]

WhatsApp Outlet

Click to Call Outlet