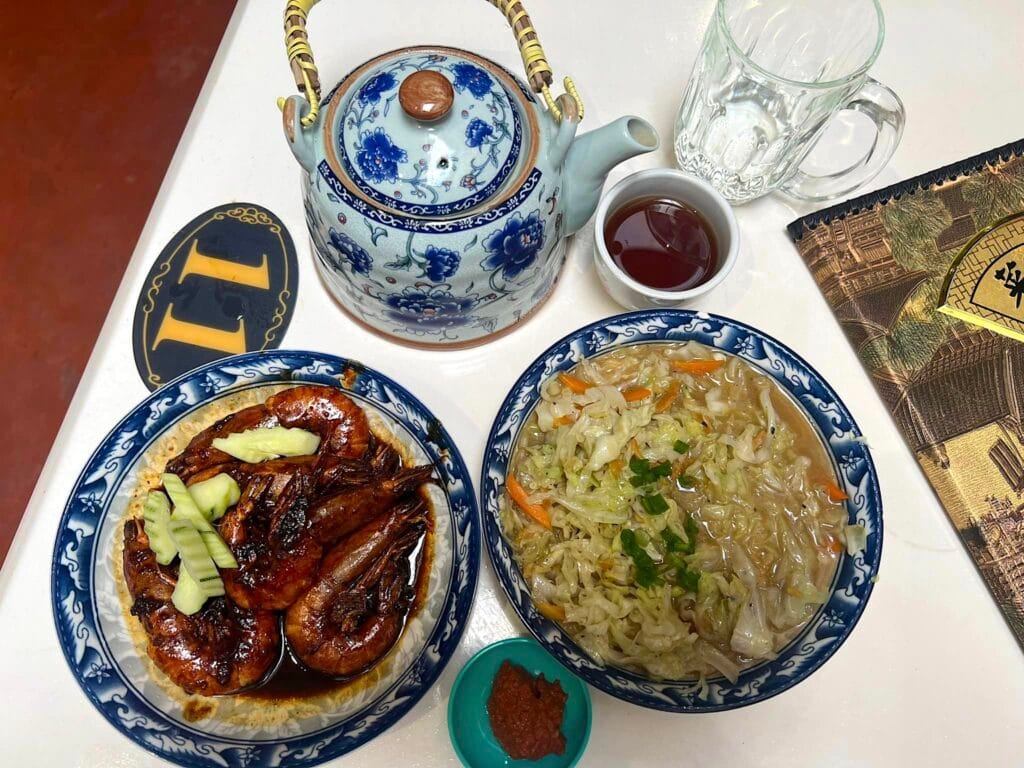 Dinner at See Keng Ooi
Post by Chiefeater William Tan
Trying out See Keng Ooi that has recently just reopen. Ordered two dishes to tryout.
Stir-fried Shredded Cabbage with dried shrimp . RM15
Yummy dish. Can taste the sweetness of the shrimp yet not salty. Flavour was just nice.

Assam Prawn ( Tamarind Sauce Prawn) RM30
For me the Tamarind is not enough and too watery. Is more towards salty side instead of sour. (although the dish is not salty)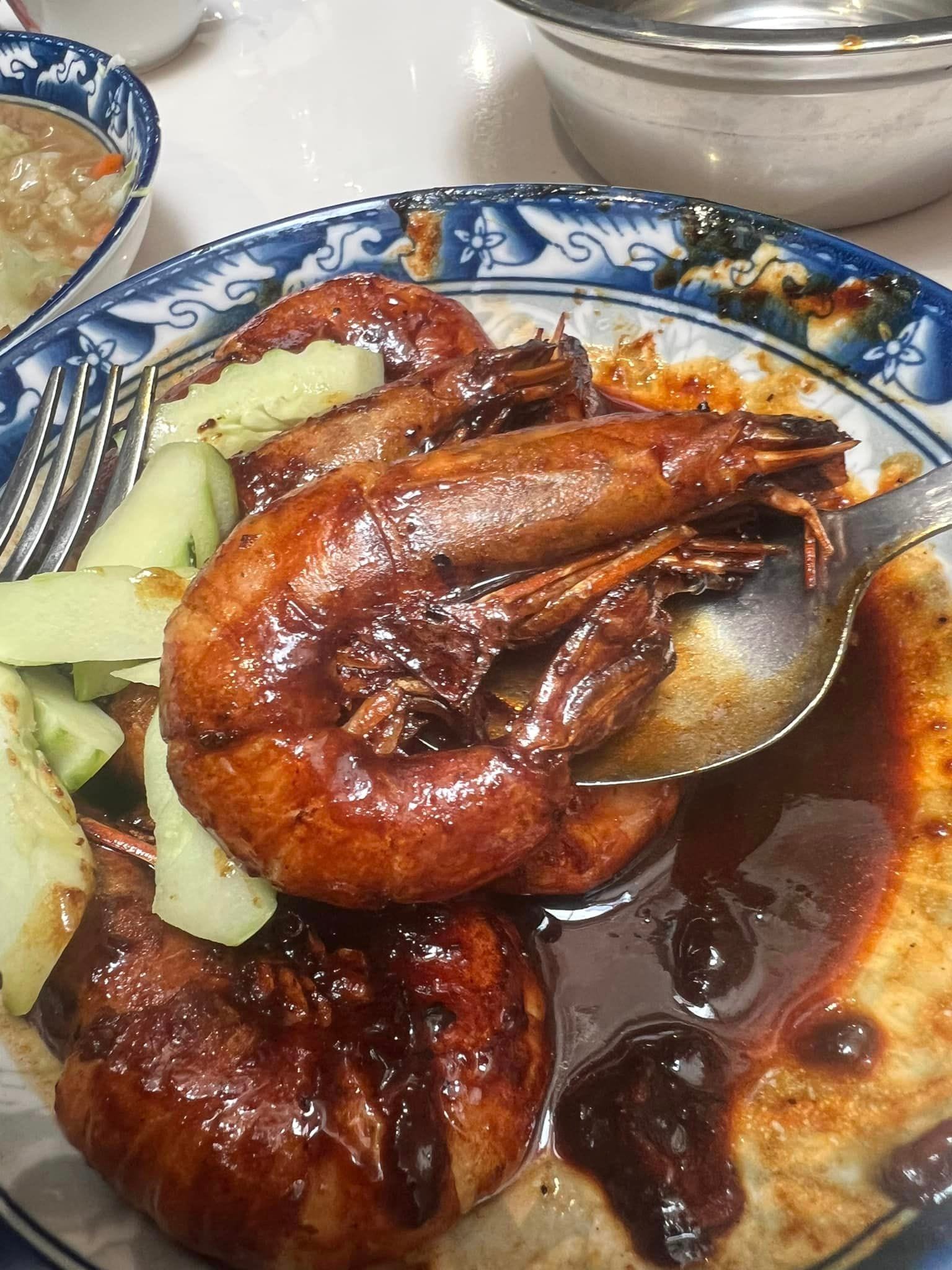 Sambal
One of the best. Can easily eat with rice without any dishes.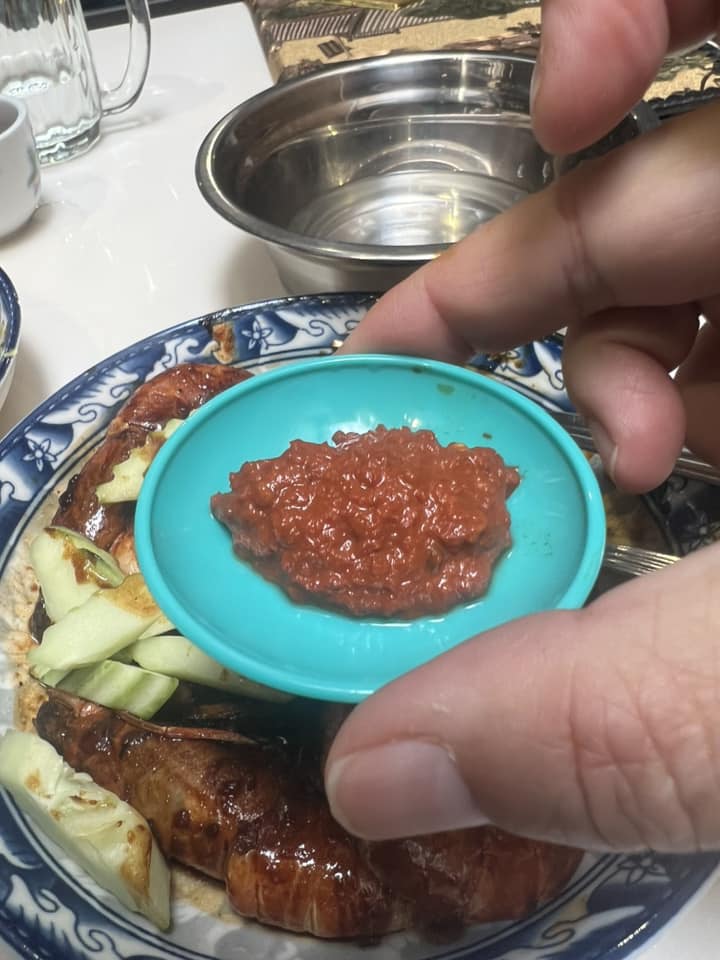 Puer Tea RM3
Overall is a good place to dine in.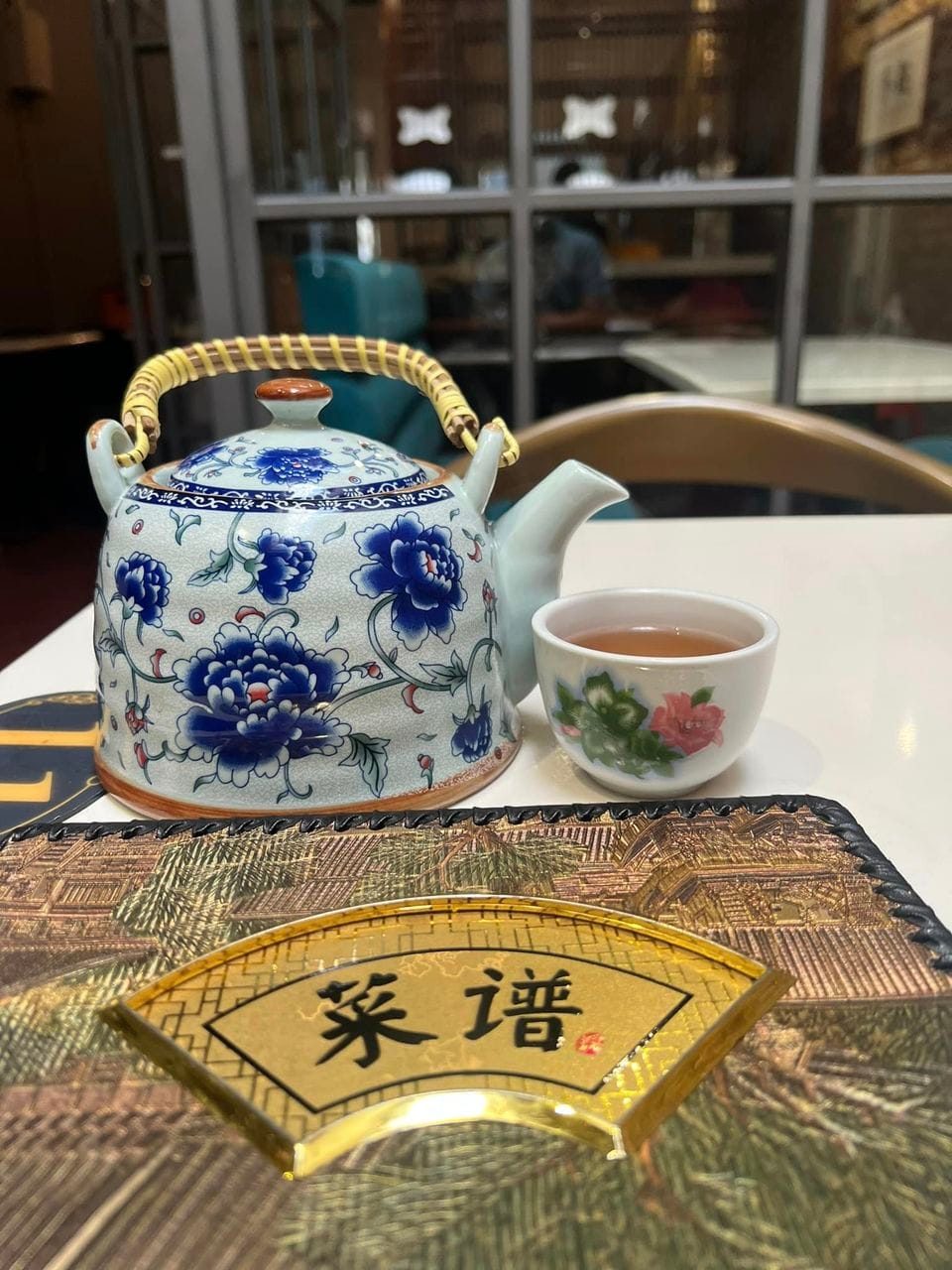 For your information, you have to come early before it open for business.
Saturday and Sunday come around 11.15am and 6.15pm.
Weekdays 6.15pm.
No reservation. First come first serve.
An idea of the pricing at See Keng Ooi.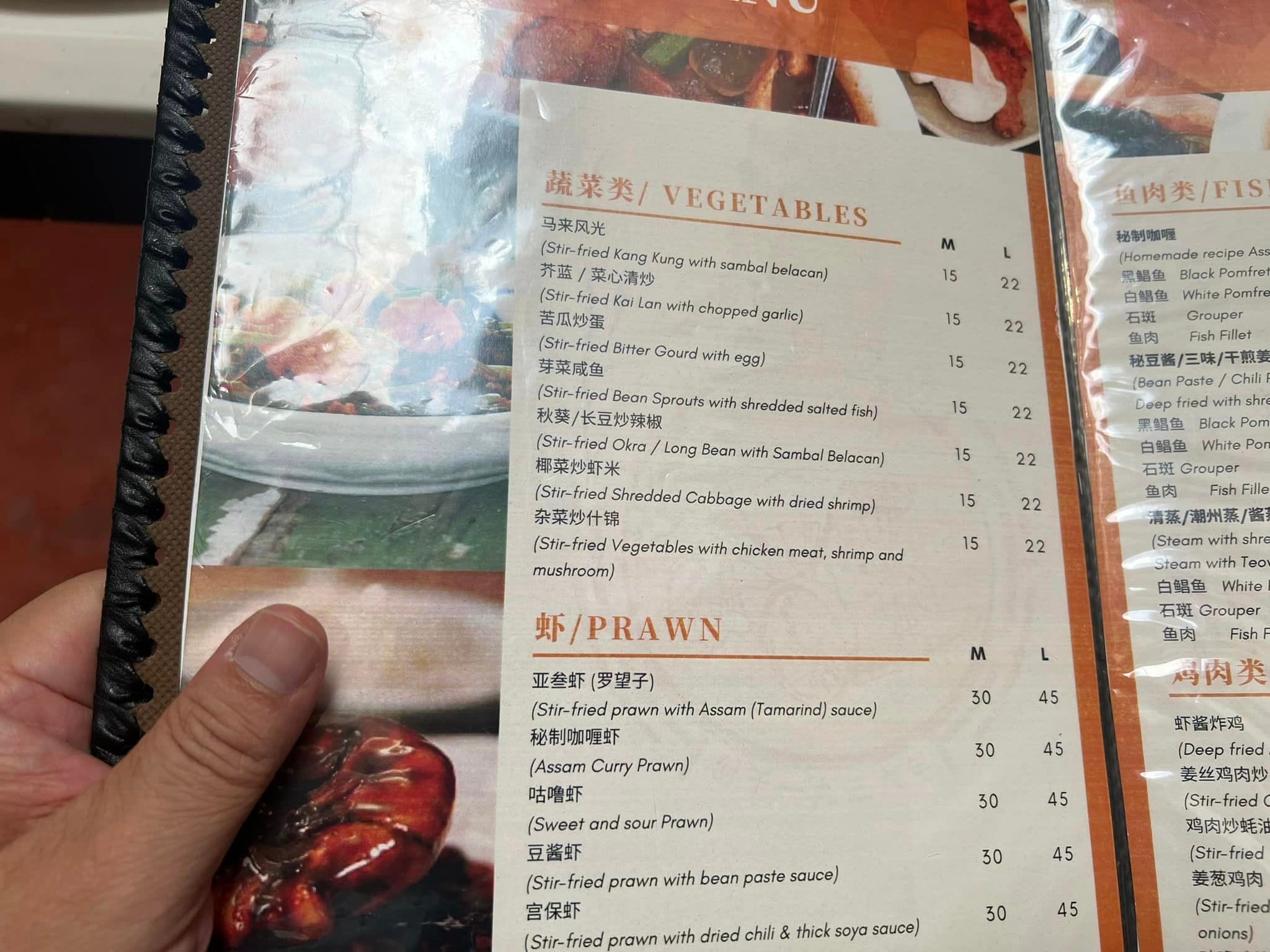 Follow Chiefeater William Tan on IG
Contact Us
Ask ChAI
Hi, I'm the Chiefeater AI and I'm still learning, so pardon any hiccups along the way 😊 We will not be held responsible for errors or damages resulting from the use of this chatbot. By using this chatbot, you agree to our terms of service and privacy policy.
You can click the buttons below or type your own question. Please check with the outlet to confirm correct information.
---
---
Close Chat [X]

WhatsApp Outlet

Click to Call Outlet