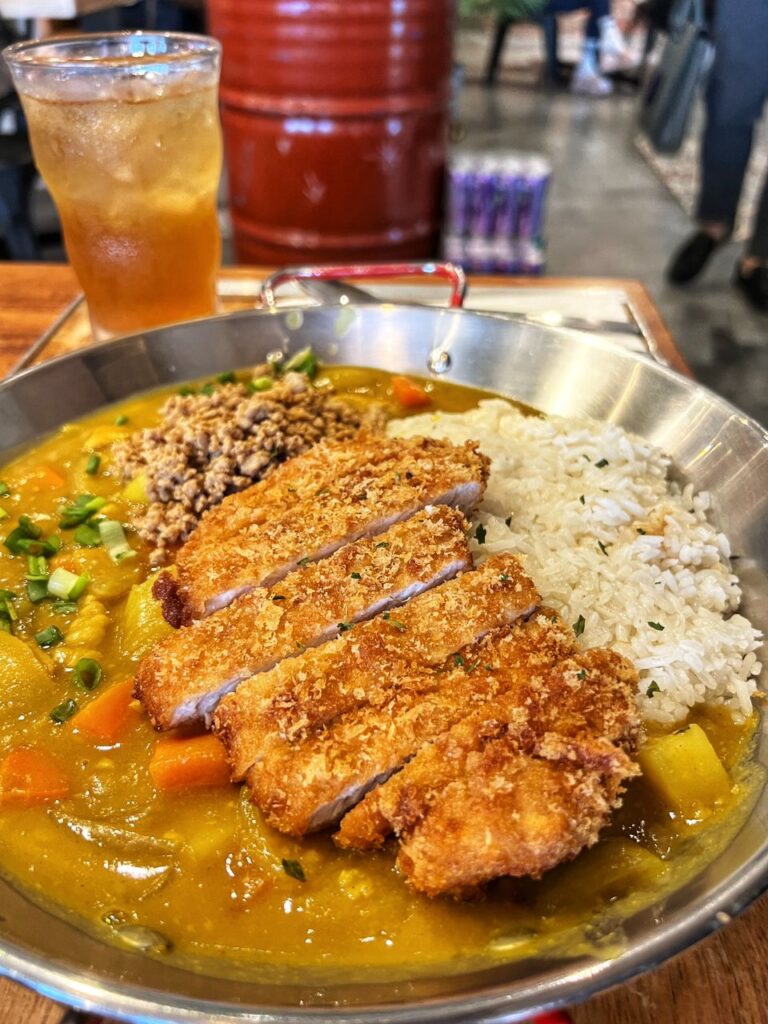 Donkas Lab Pork Karae Rice
Post by Chiefeater VK
Dining at Donkas Lab introduced me to the world of donkas, which are the Korean version of breaded and deep-fried cutlets. I opted for the Pork Karae Rice (RM28++) during my visit.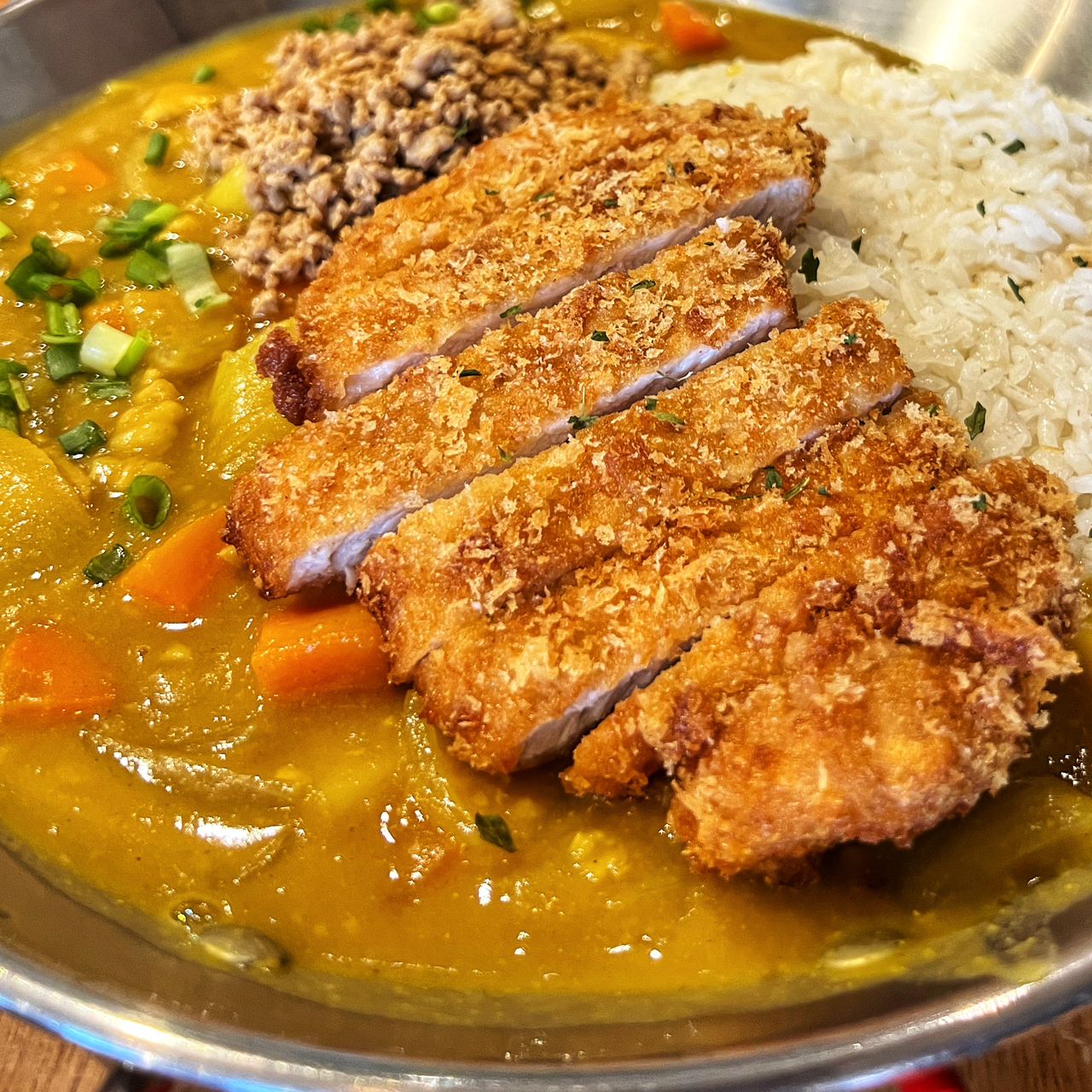 The Pork Karae Rice was indeed tasty, with the breading providing a delightful crunch. It also had some tasty minced meat in it. However, I did notice that the pork cutlet, while flavourful, was slightly on the dry side. Despite this minor drawback, the overall experience was quite enjoyable, thanks to the well-prepared flavours and textures.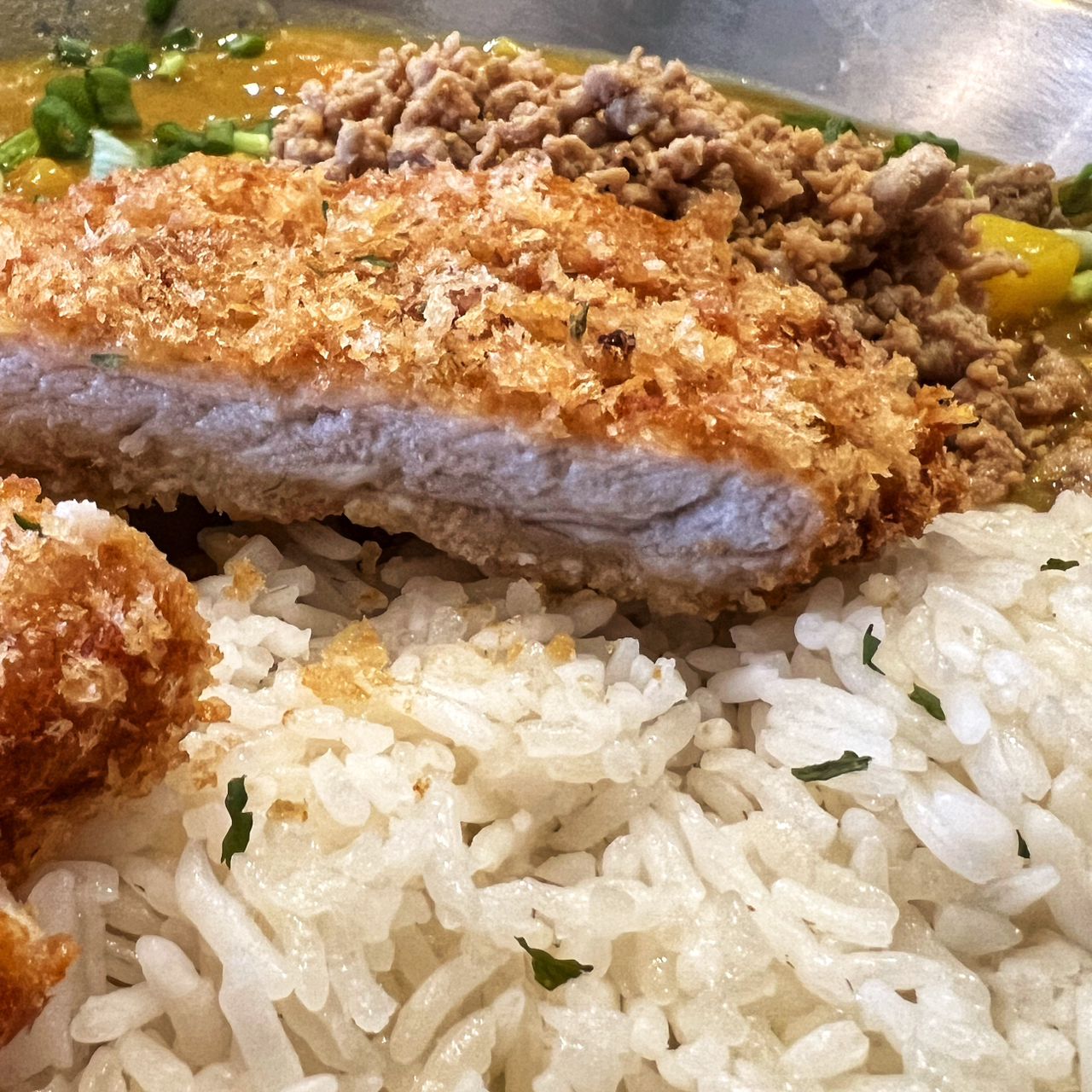 One thing that was hard to ignore was the bustling atmosphere at the restaurant. It was packed with diners, which is often a sign of a popular and well-loved dining spot. They don't have a large menu but what they do, they do more than adequately to make them popular with diners in Sunway.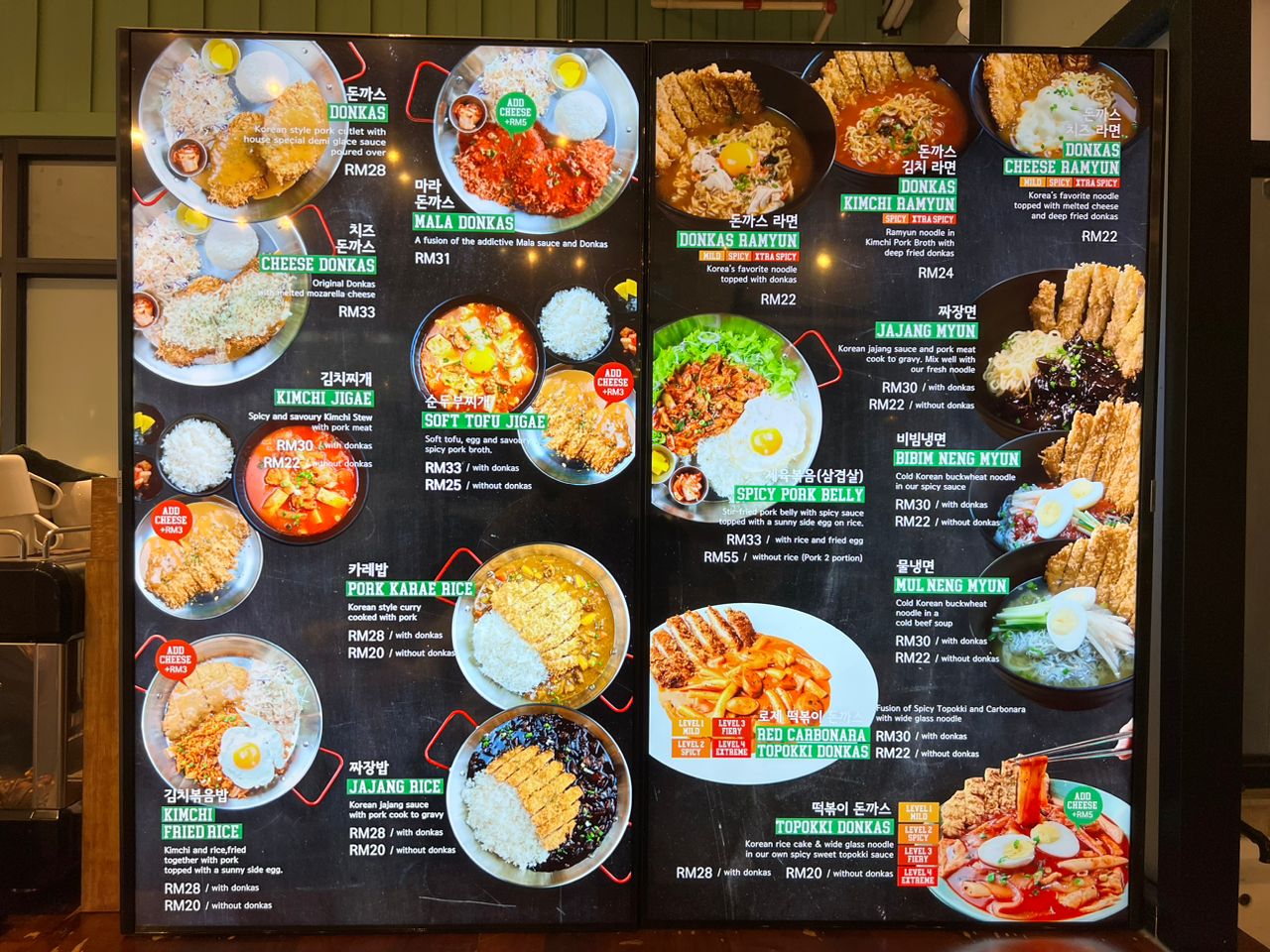 Business Hours
Opens Daily
11:30 am to 09:30 pm
Contact Us
Ask ChAI
Hi, I'm the Chiefeater AI and I'm still learning, so pardon any hiccups along the way 😊 We will not be held responsible for errors or damages resulting from the use of this chatbot. By using this chatbot, you agree to our terms of service and privacy policy.
You can click the buttons below or type your own question. Please check with the outlet to confirm correct information.
---
---
Close Chat [X]

WhatsApp Outlet

Click to Call Outlet