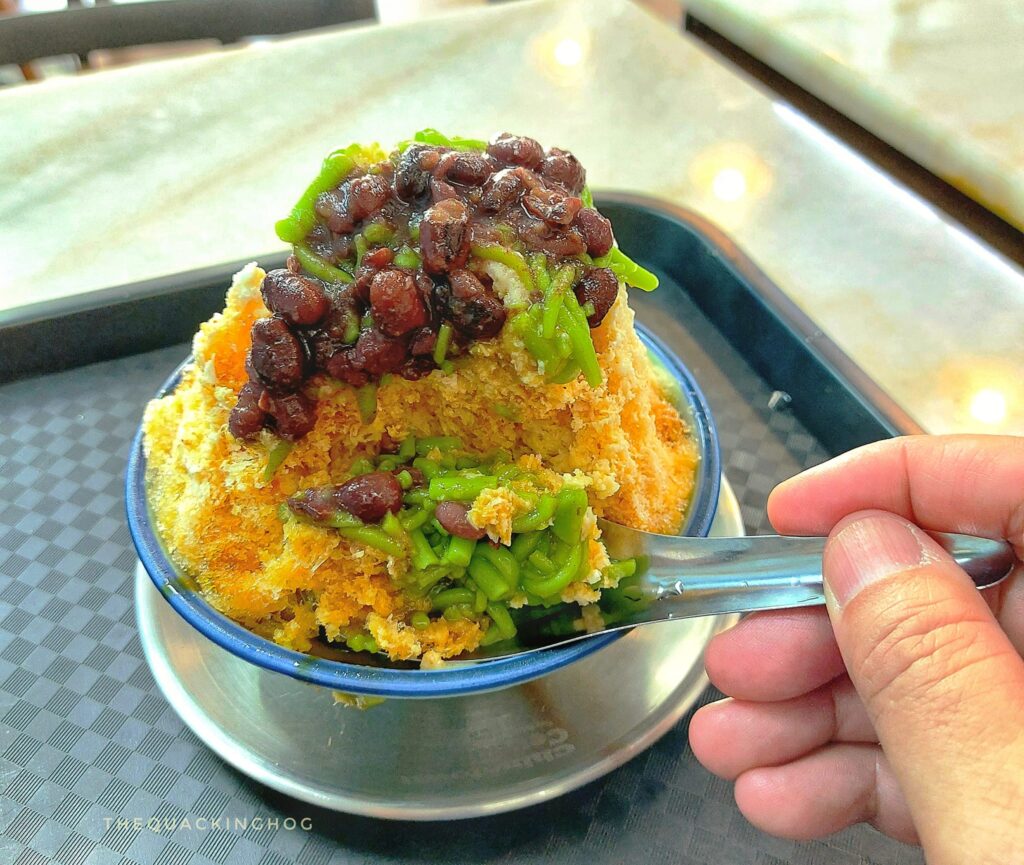 First Time at Chinatown Cendol
Post by Chiefeater David Lee
New in the area (May 2023), Chinatown Cendol, tried it for the first time today. delicious, not overly sweet and good amount of ingredients. Regular bowl of cendol starts at RM8.
Business Hours
Sunday to Thursday
10:00 am to 01:00 am
Friday and Saturday
10:00 am to 02:00 am
Contact Us
Ask ChAI
Hi, I'm the Chiefeater AI and I'm still learning, so pardon any hiccups along the way 😊 We will not be held responsible for errors or damages resulting from the use of this chatbot. By using this chatbot, you agree to our terms of service and privacy policy.
You can click the buttons below or type your own question. Please check with the outlet to confirm correct information.
---
---
Close Chat [X]

WhatsApp Outlet

Click to Call Outlet