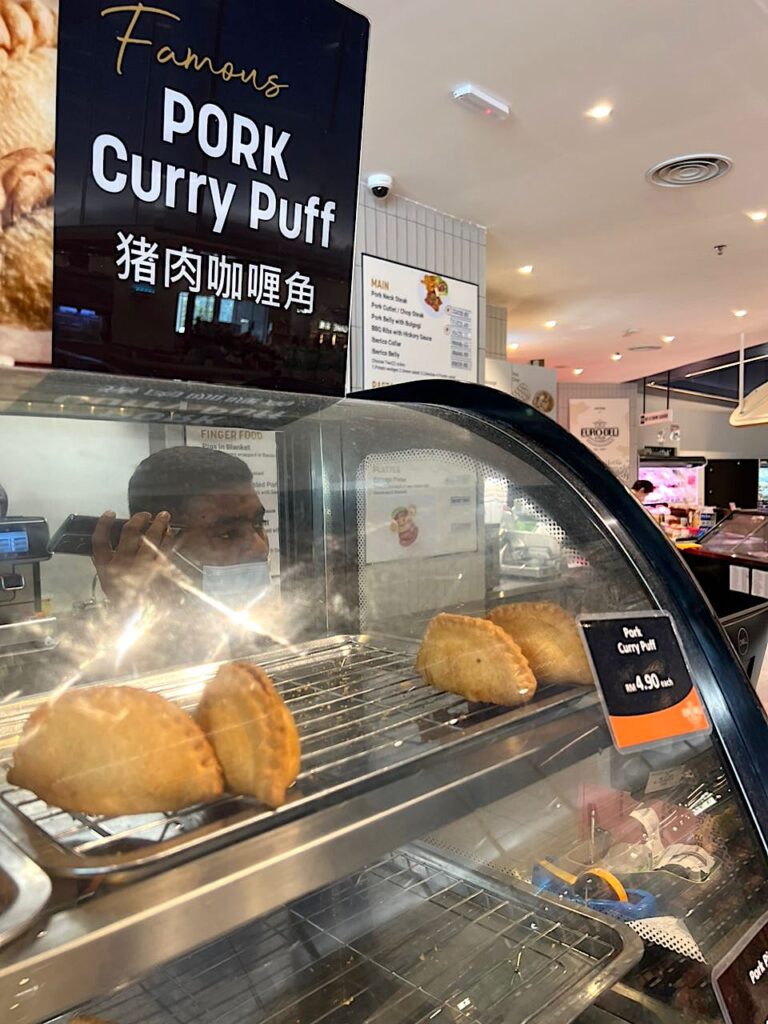 Food Merchant OUG Euro Deli
Post by Chiefeater VK
Within Food Merchant OUG at the WCity OUG Sales Gallery is a Euro Deli butcher and eatery. It is a hidden gem for pork lovers. Beyond its offerings as a butcher, it offers an enticing selection of pork-based delights, including a noteworthy Pork Curry Puff that left a lasting impression.
The Pork Curry Puff served here is more than just your average snack; it's a substantial, generously filled delight that's sure to satisfy your cravings. What stood out immediately was its ample size, providing excellent value for the price. Inside the golden, flaky pastry, you'll find a mouthwatering filling packed with tender pork. The balance of flavours and the quality of the meat were truly impressive, making this a must-try item on the menu.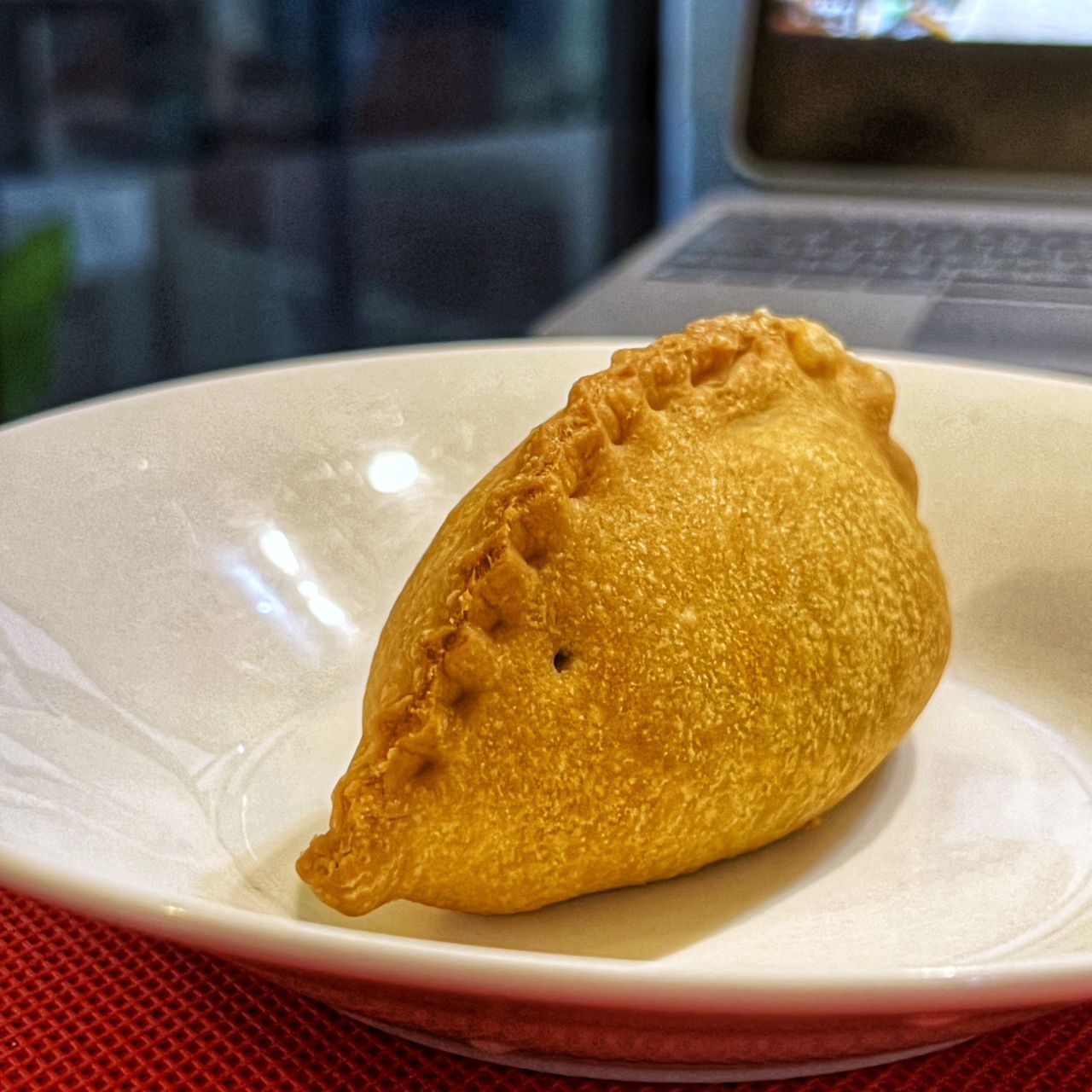 Priced at RM4.90+ per puff, this offering from Euro Deli is not only delicious but also reasonably priced. It's perfect for a tea-time snack or even as a light dinner option for those looking for a satisfying yet not too heavy meal. For those who appreciate quality pork-based dishes, this eatery is certainly worth a visit to savour the flavours of their savoury creations.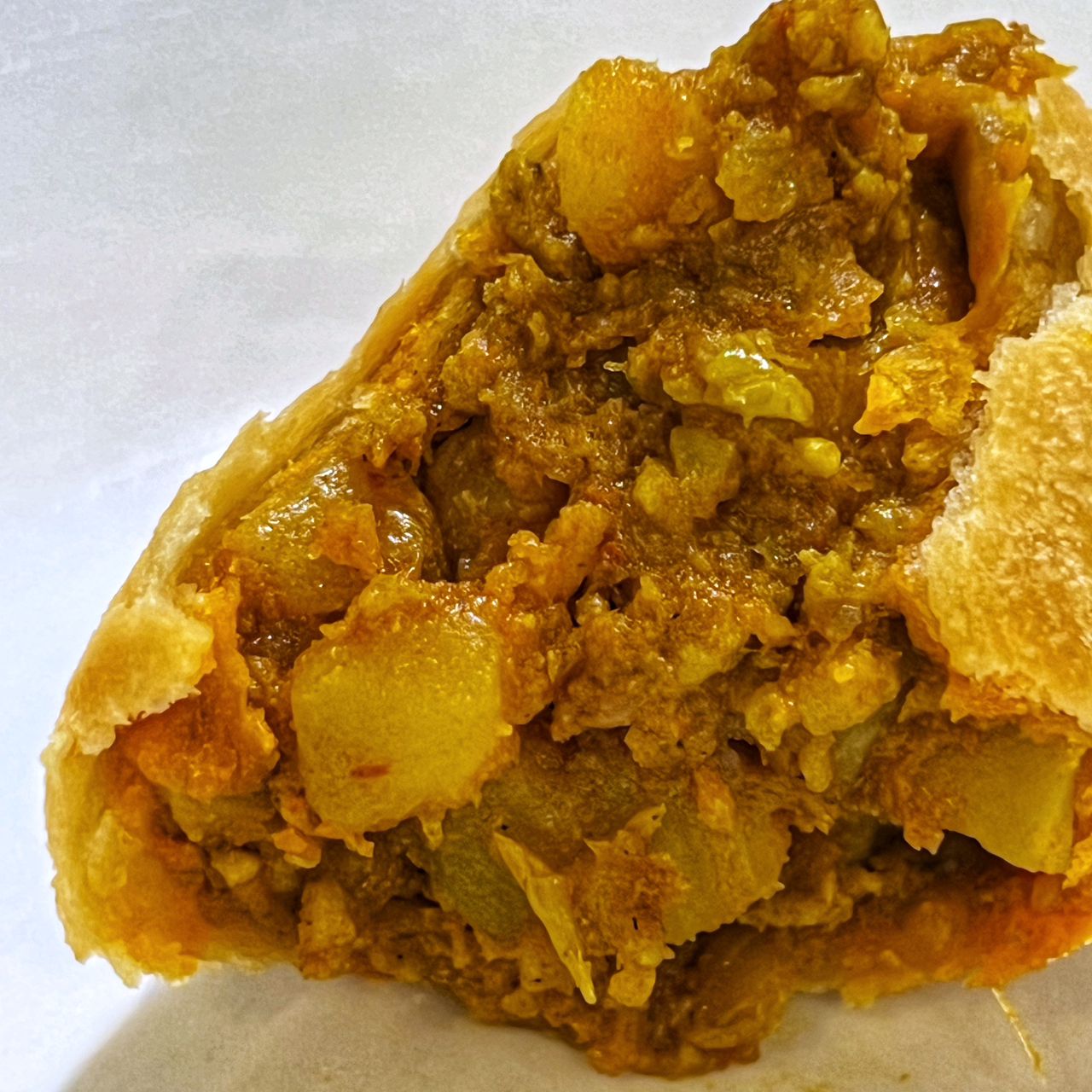 Business Hours of Food Merchant
Opens Daily
08:00 am to 10:00 pm
Contact Us
Ask ChAI
Hi, I'm the Chiefeater AI and I'm still learning, so pardon any hiccups along the way 😊 We will not be held responsible for errors or damages resulting from the use of this chatbot. By using this chatbot, you agree to our terms of service and privacy policy.
You can click the buttons below or type your own question. Please check with the outlet to confirm correct information.
---
---
Close Chat [X]