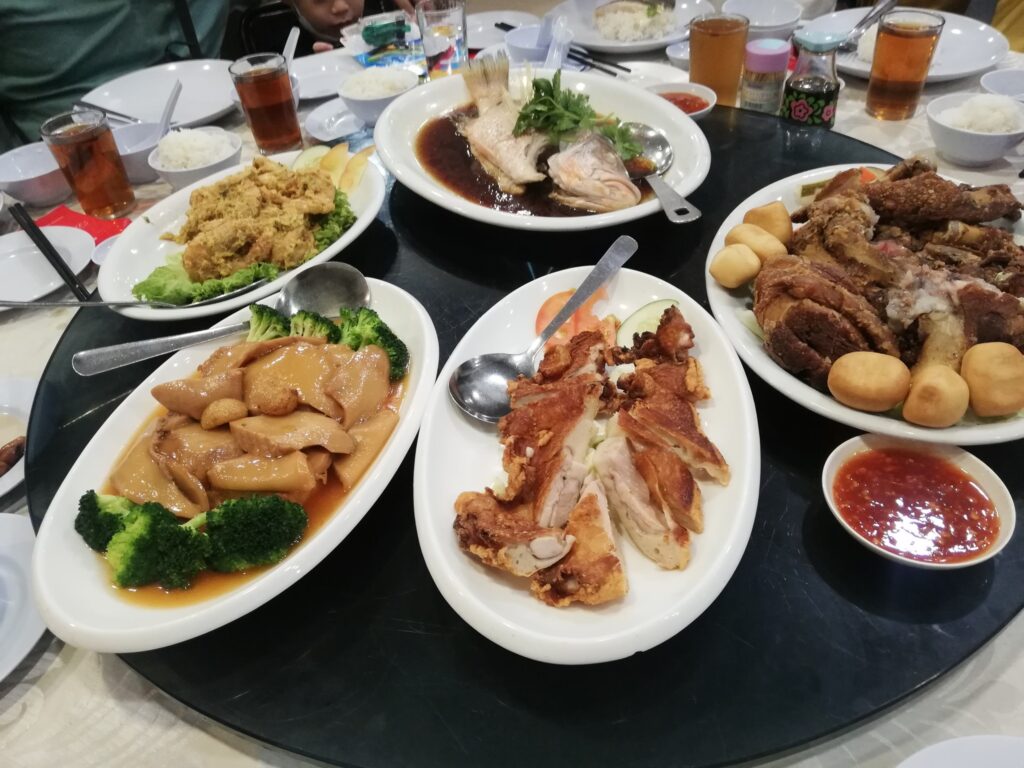 Foong Wei Heong Restaurant Dinner
Post by Chiefeater Lucia Lai
one of the popular 'chu char' (cooked to serve) chinese restaurant in town area - Foong Wei Heong Restaurant. very busy and crowded. have to pre-book your table, if not, you have to stand outside to wait your turn.
the last time i went, as far back as 5 years i think, it only occupied one shoplot... now it occupied two so it expand. although many people but the service was fast and efficient. all the dishes ordered were good too although there were one or two which is not my liking.
i dined with family and it was not i who choose the dishes so sorry, don't know the names of the dishes and of course don't know the price too. too many people at the table that i can't take shots of the full menu. only managed to take very few.
delicious prawns. i thought coated with cereal (nestum) but not. forgot what when i asked my nephew who did the ordering but i remember something salted egg mixed with something.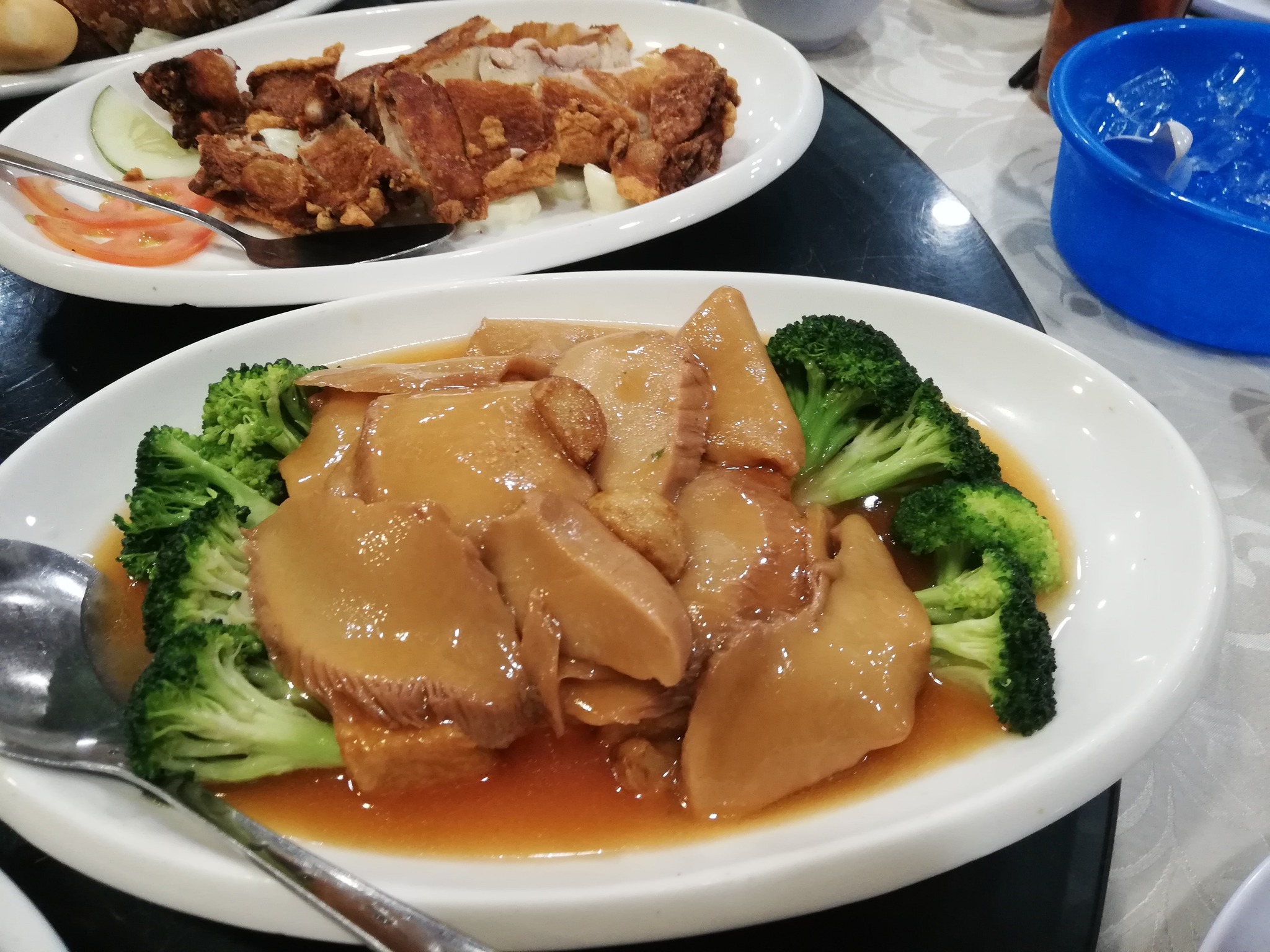 this fish is very good. so much meat too. i thought usually fish not enough for a table of 10. er.... we have 12 adults actually.... but it is more than enough

this is nice.'lengau' and celery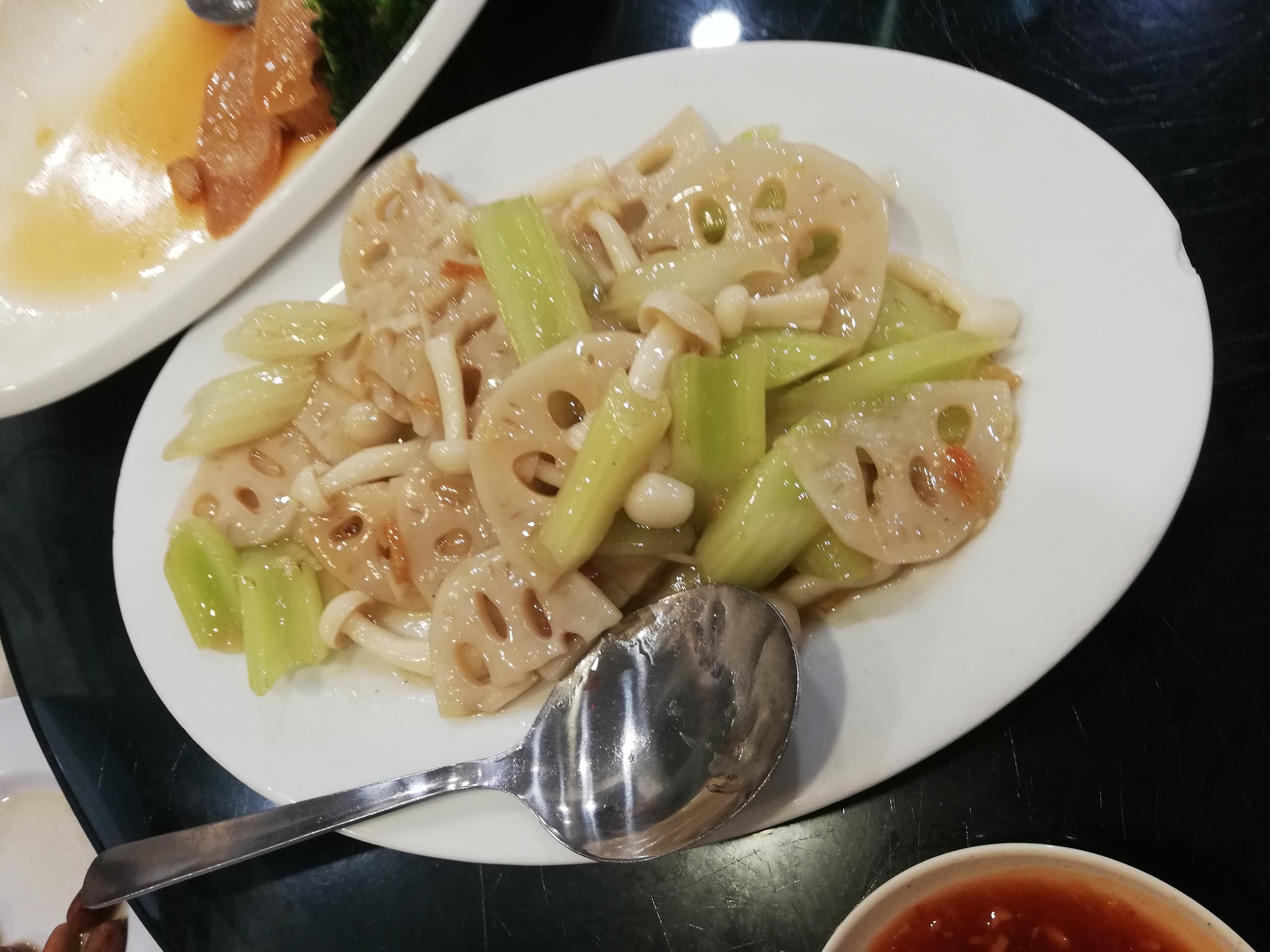 order this last minute when we realised we have not order any chicken dishes. this i understand the sauce has some wine in it. delicious.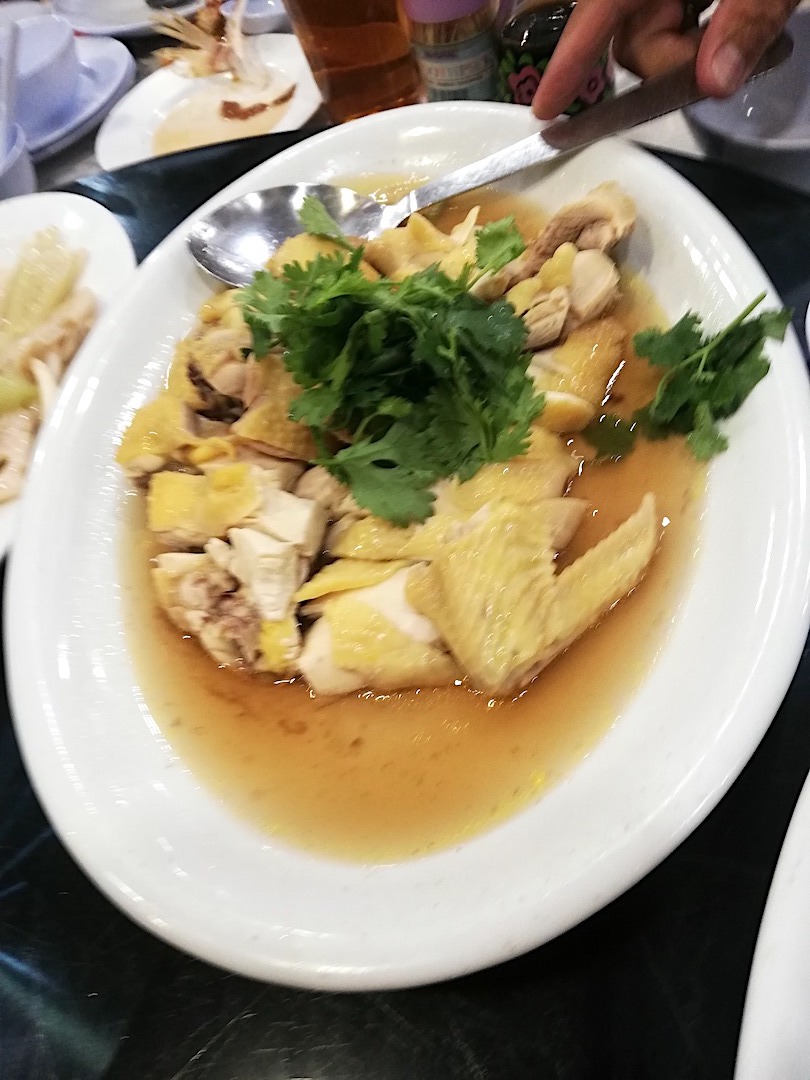 Follow Chiefeater Lucia Lai on FB
Business Hours
Tuesday to Sunday
11:00 am - 12:00 midnight
Closed on Monday
Contact Us
Ask ChAI
Hi, I'm the Chiefeater AI and I'm still learning, so pardon any hiccups along the way 😊 We will not be held responsible for errors or damages resulting from the use of this chatbot. By using this chatbot, you agree to our terms of service and privacy policy.
You can click the buttons below or type your own question. Please check with the outlet to confirm correct information.
---
---
Close Chat [X]

WhatsApp Outlet

Click to Call Outlet