Good Teochew Dishes at Restaurant Teochew Lao Er
Post by Chiefeater Bird Okane
Our choice of food today is Ang Ang Bo Hai Nang Teochew food at Restaurant Teochew Lao Er. Haha. Getting a legal parking lot in this vicinity is like kena Jackpot. The time taken to find a place to park was longer than eating time. We reached there quite early. As it was not crowded yet, I could still see a few flies zooming past doing their acrobatic stunts.
The menu was thick enough, displaying all their signature dishes and Teochew assorted kueh that I think you need to come here 5 to 10 times if you want to eat each and every dish they offer. I chose kueh chap (the picture on top) as it's my favorite. We also picked our other favorite dishes to go along with white porridge. Also 1or 2 Teochew kuehs to fill up the extra places our stomachs, where it could still accommodate.
Lastly my verdict: Lao Er...Good Job!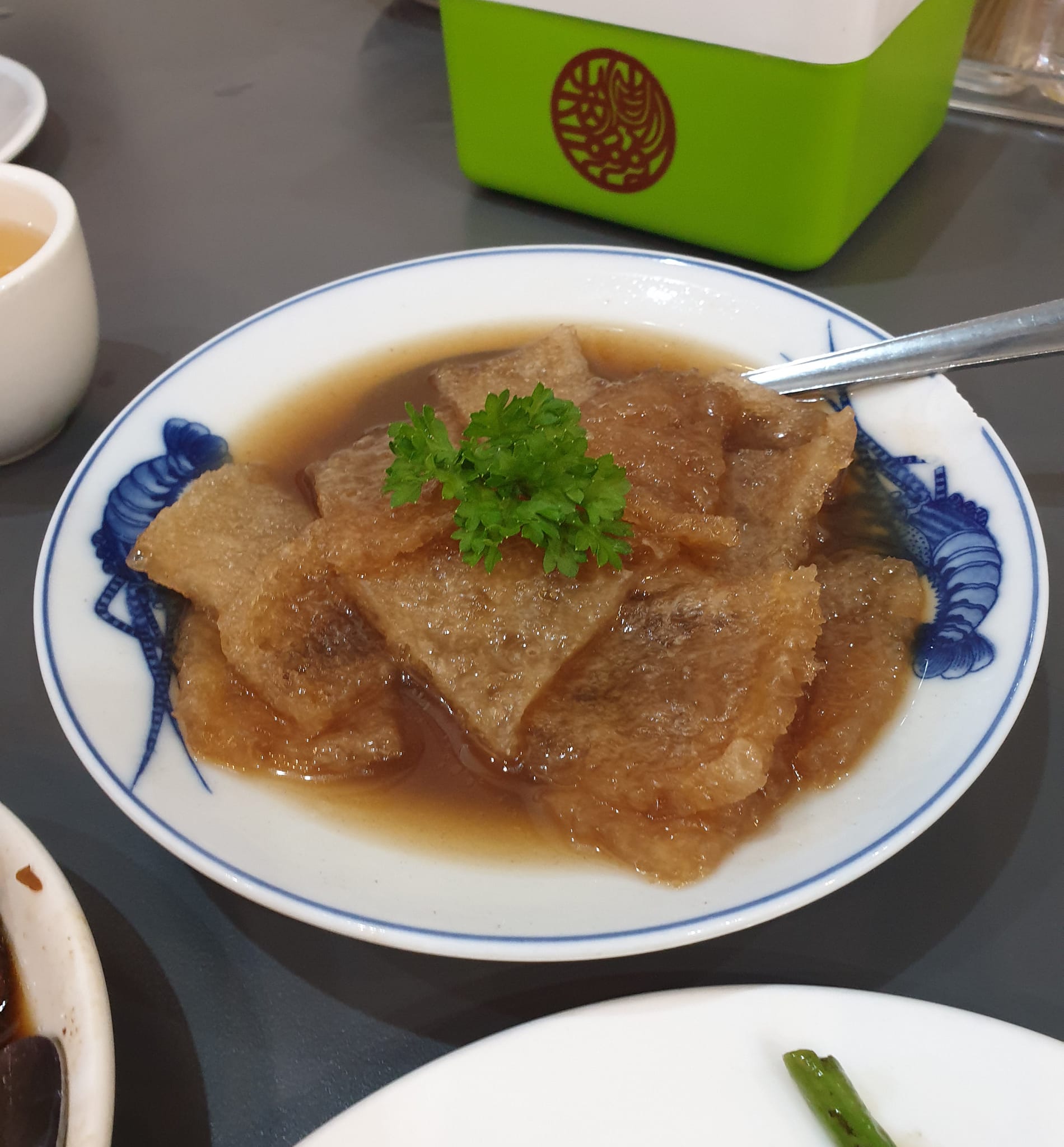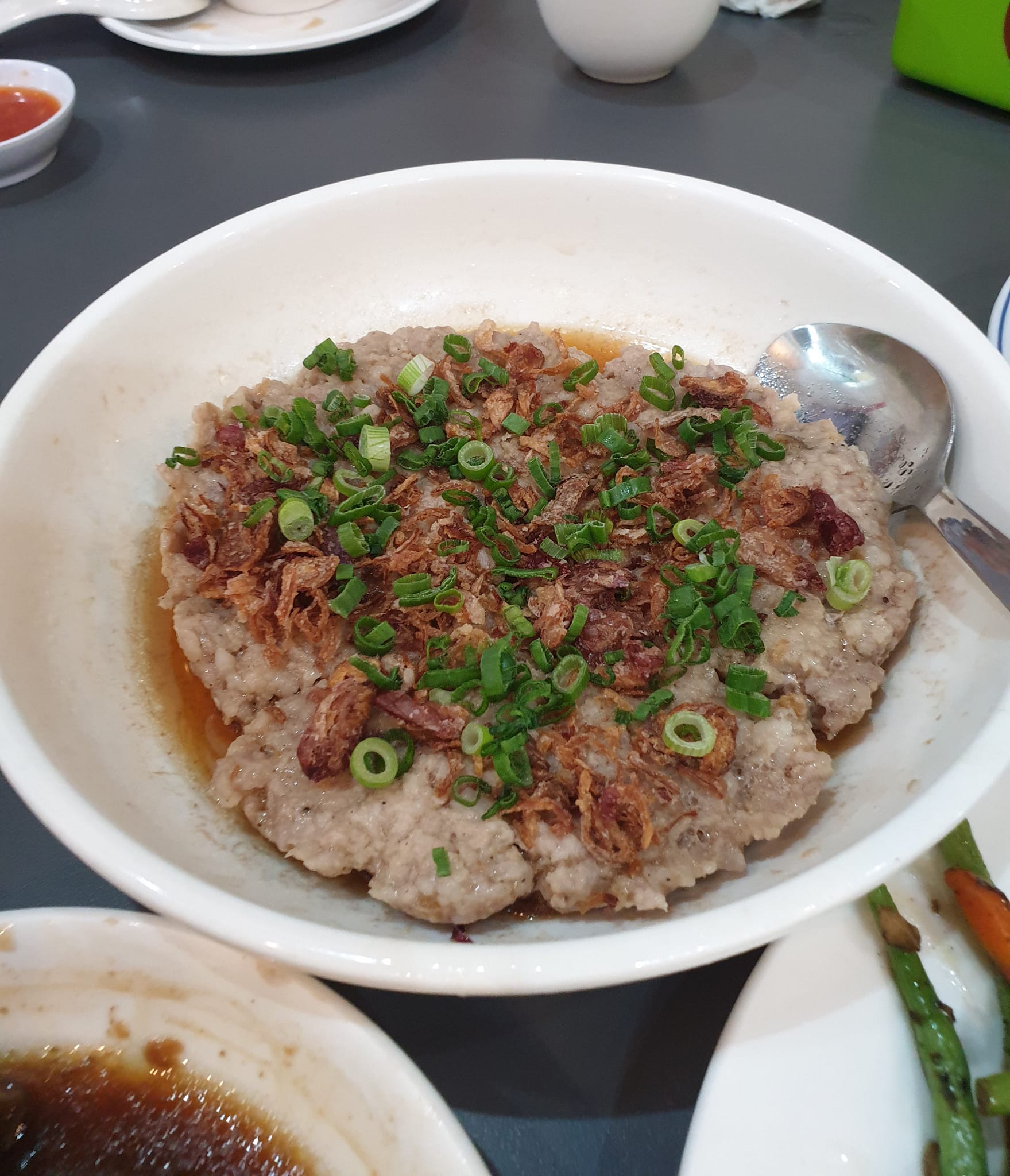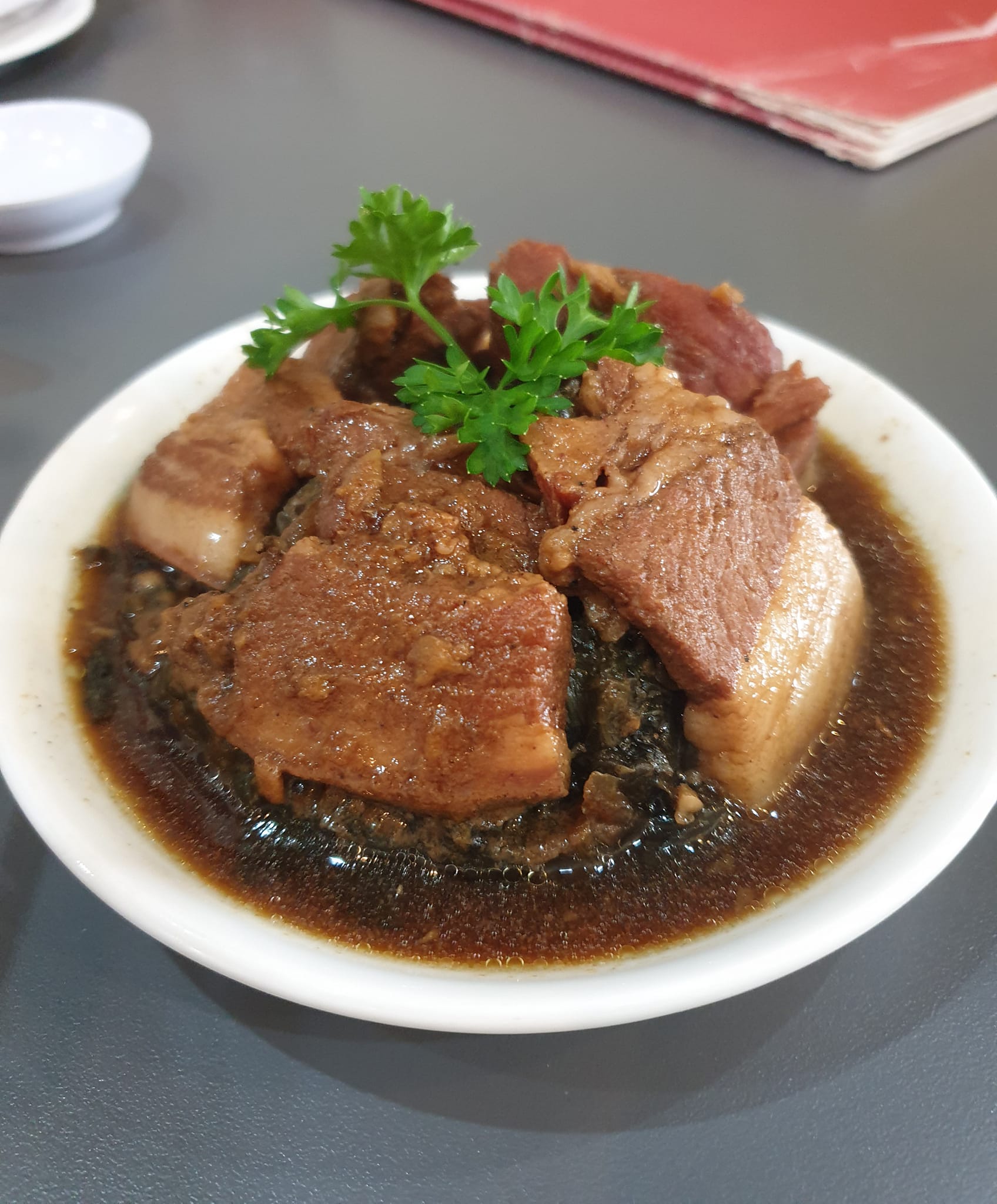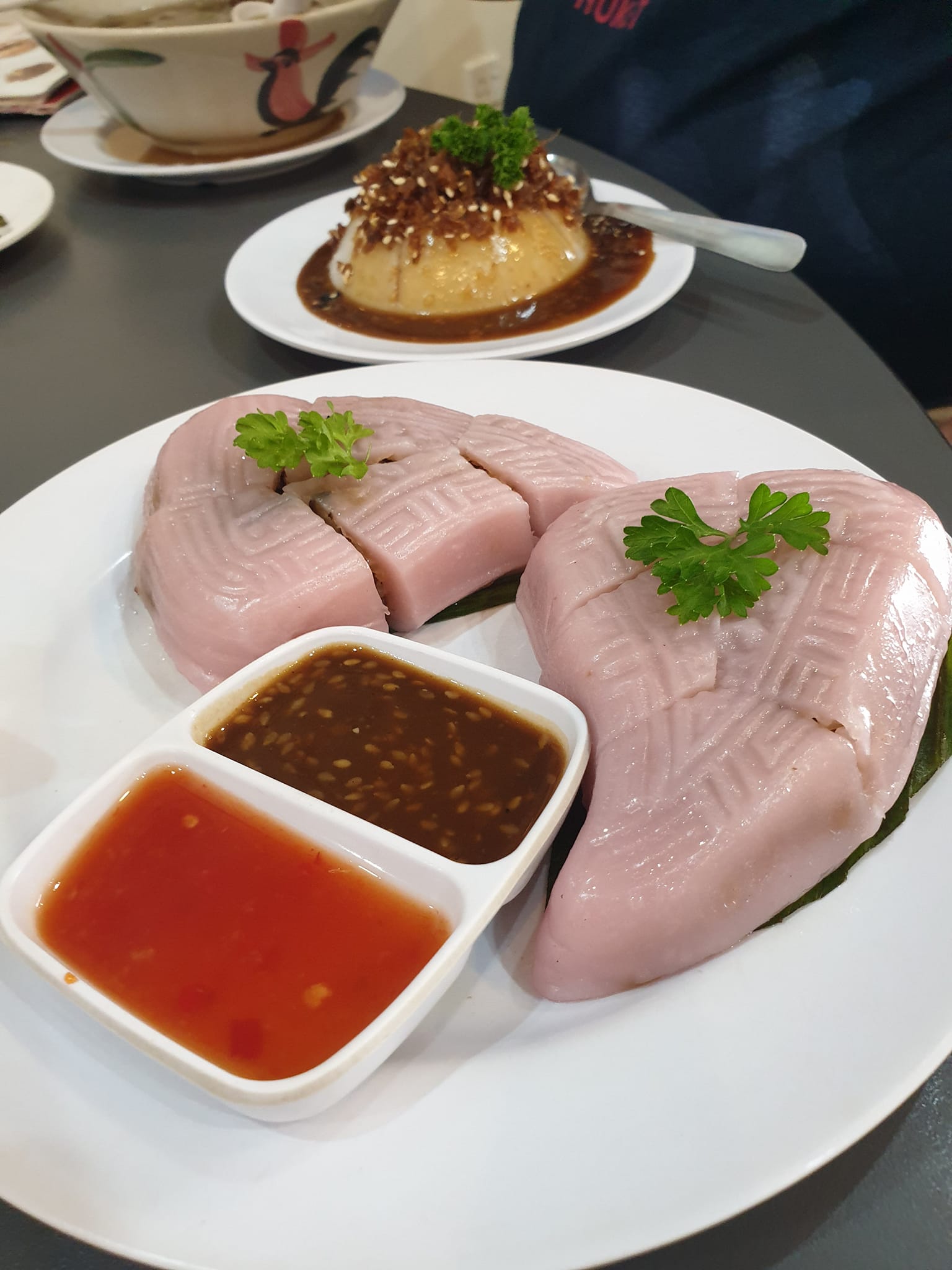 Business Hours
Thursday to Tuesday
11:00 am - 10:00 pm
Closed on Wednesday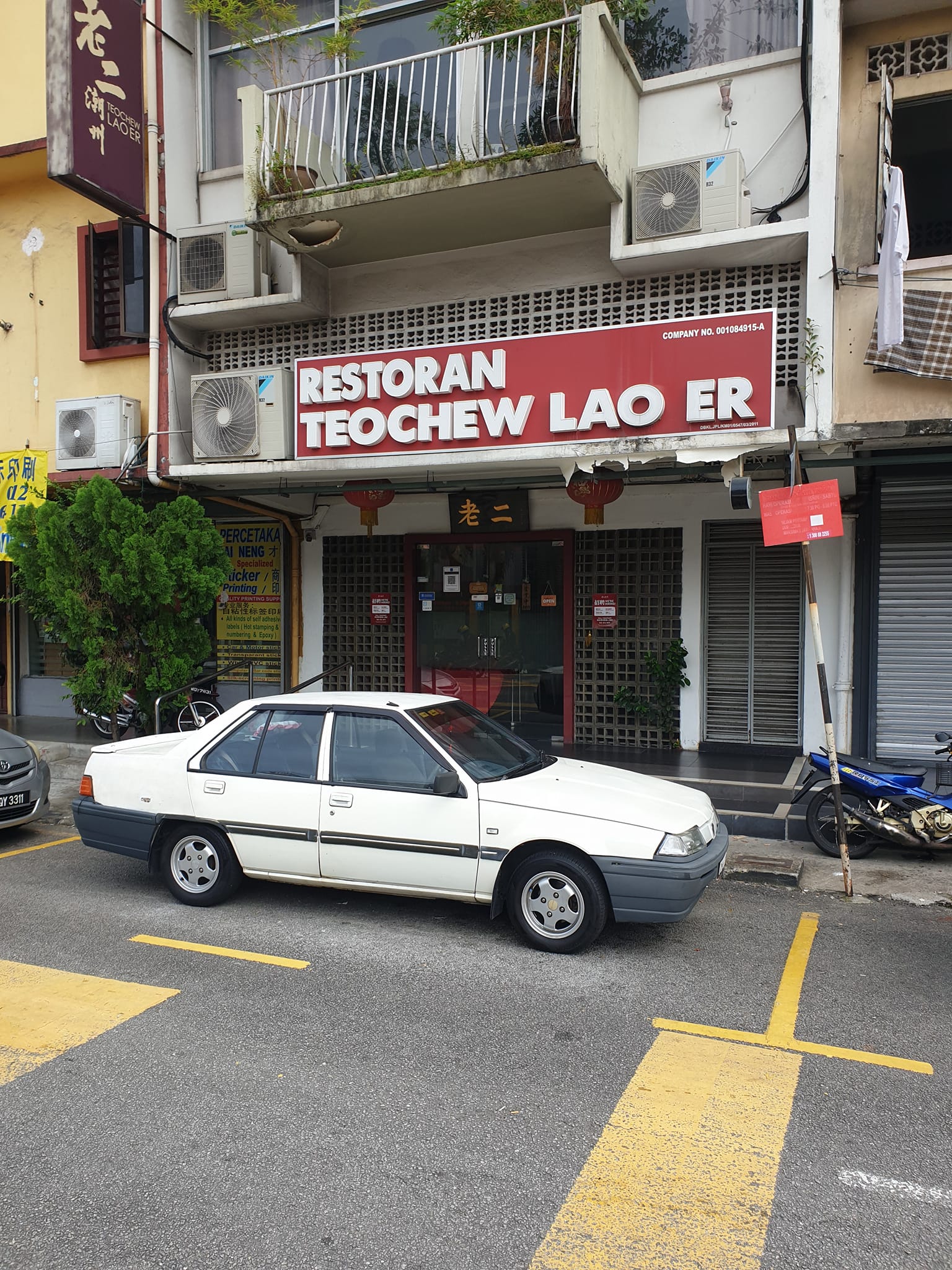 Contact Us
Ask ChAI
Hi, I'm the Chiefeater AI and I'm still learning, so pardon any hiccups along the way 😊 We will not be held responsible for errors or damages resulting from the use of this chatbot. By using this chatbot, you agree to our terms of service and privacy policy.
You can click the buttons below or type your own question. Please check with the outlet to confirm correct information.
---
---
Close Chat [X]

WhatsApp Outlet

Click to Call Outlet
There are no reviews yet.