Han Woo Ri USJ Korean BBQ
Post by Chiefeater VK
Waking up early one morning, I got engrossed in a KBS program on Netflix HanWoo Rhapsody. Hanwoo is a breed of cow indigenous to Korea. The documentary details how they cut the cow and how each part of it is not wasted. There are over 120 cuts of beef from a single Hanwoo cow. And a full grown cow would be over RM45,000 at an auction. That inspired to have a BBQ lunch at Han Woo Ri Korean BBQ Restaurant at USJ Taipan.
The family was rather surprised that I wanted to have a Korean meal. I am usually the last to suggest a Korean option. That's the influence of soft power that Korea has effectively used to export their products and services internationally.
We ordered a Pork & Chicken BBQ set, which was priced at RM290++. This was the cheapest set available. Yes, I saw the price for the beef set and backed out of it.
The banchan options were adequate.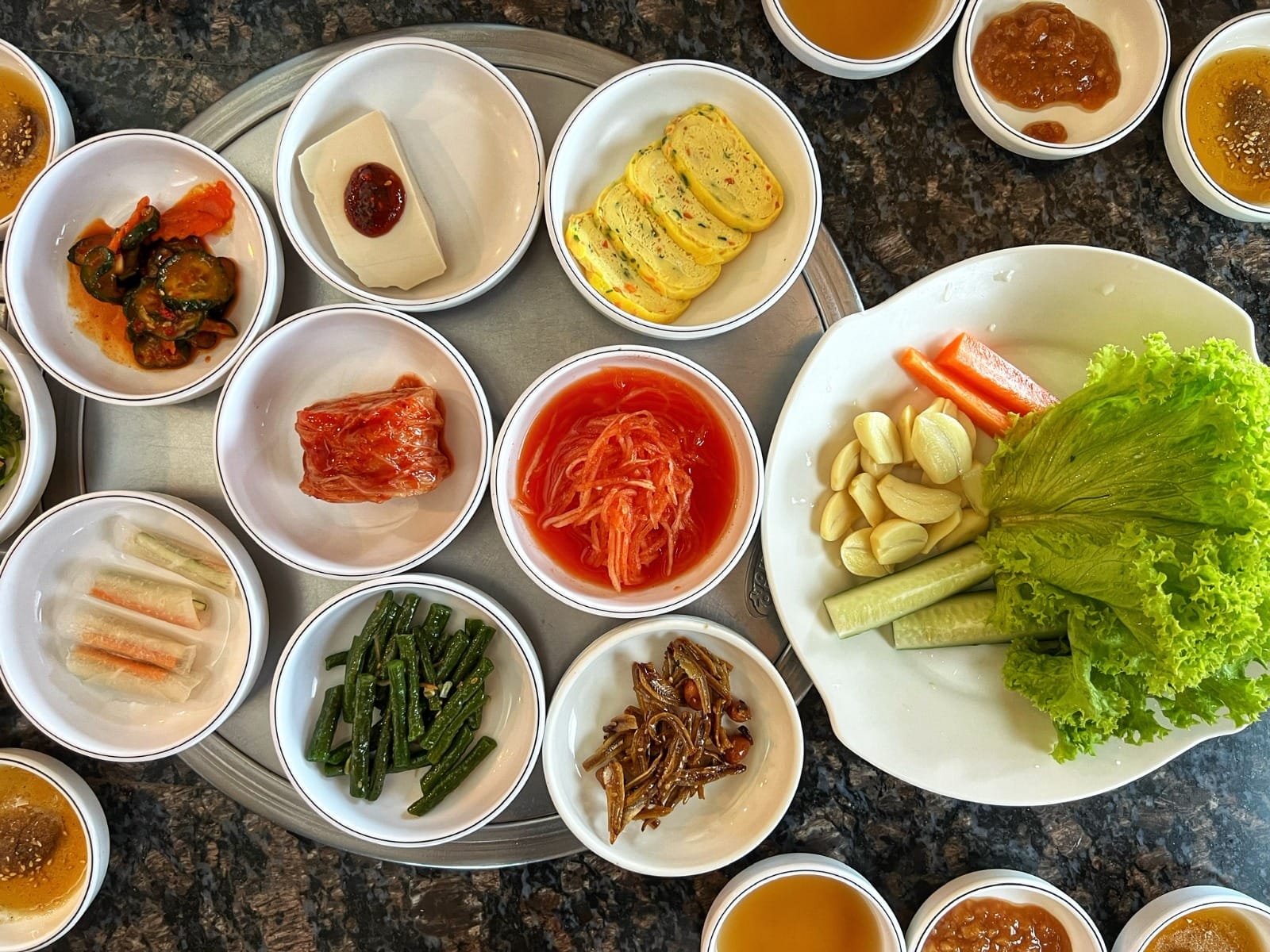 The Right Way to Eat Jigae
When the kimchi jigae arrived shortly after the banchan, I decided to do the old Korean thing. Mix the rice into jigae directly. Again I was inspired to do that from another Netflix show, Korea A Nation of Broth. The rice soaks in the flavours of the jigae.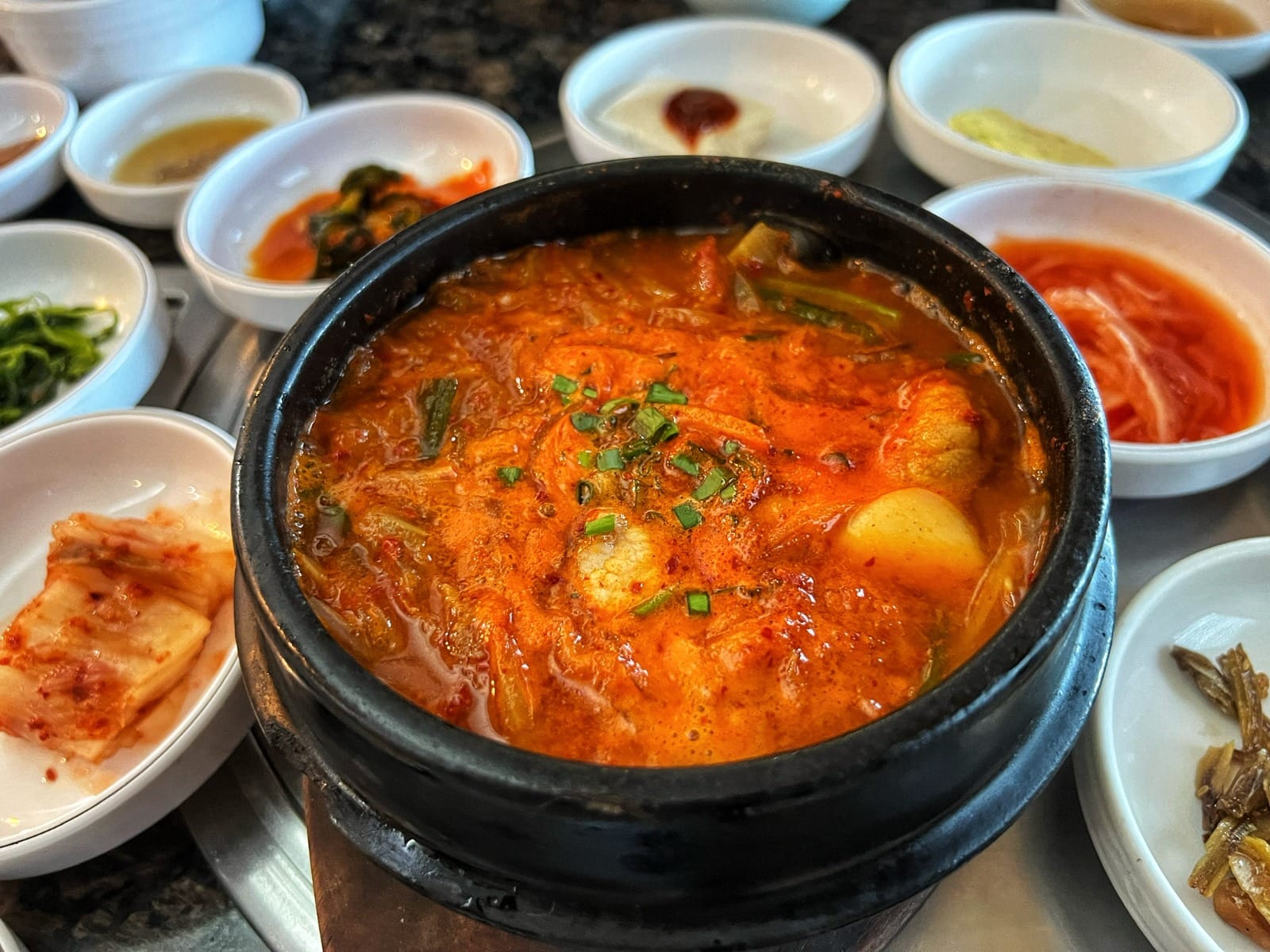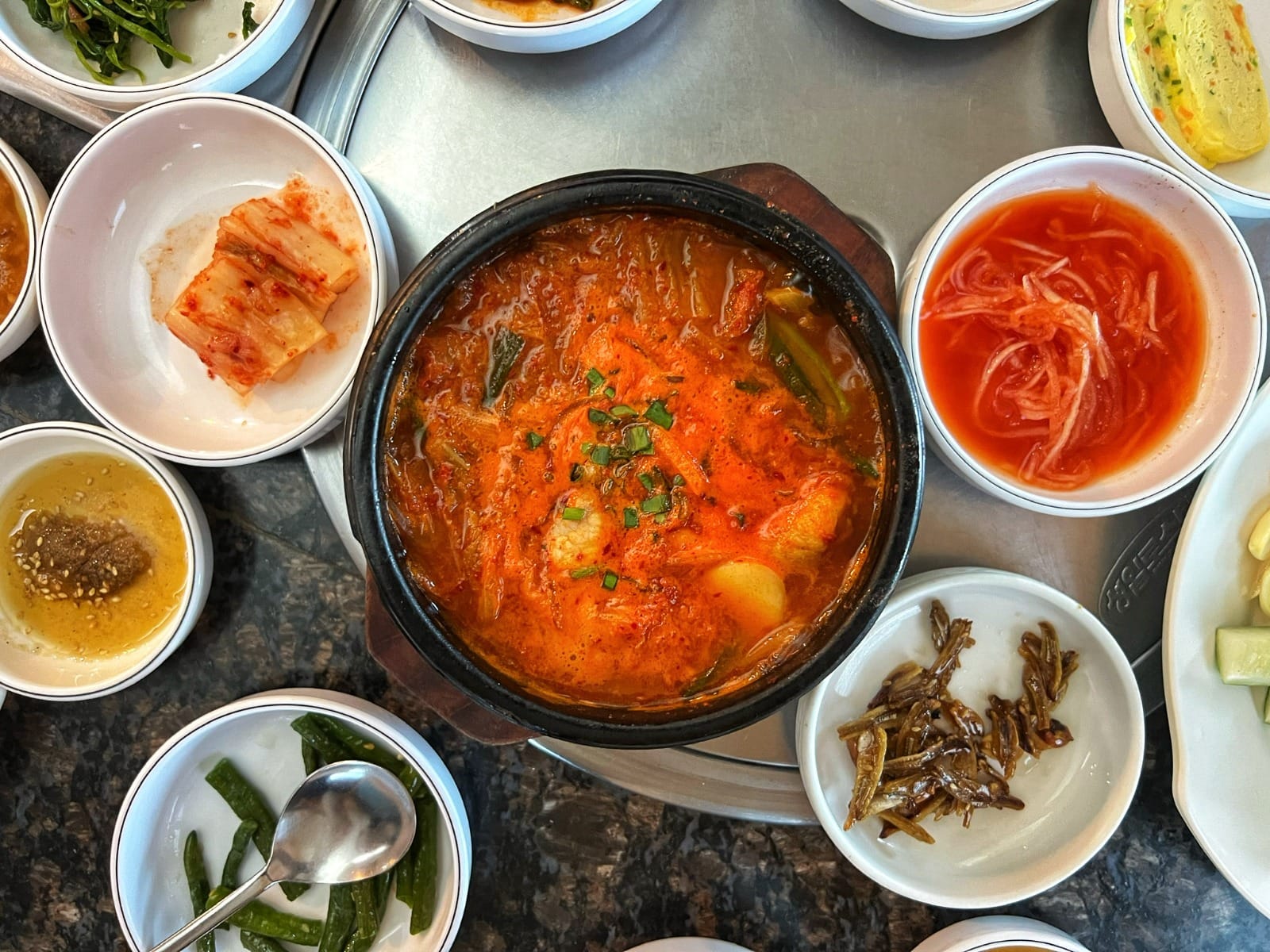 I have never been one to fancy Bibimbap. The sweetness of the dish usually turns me off. This one was no different.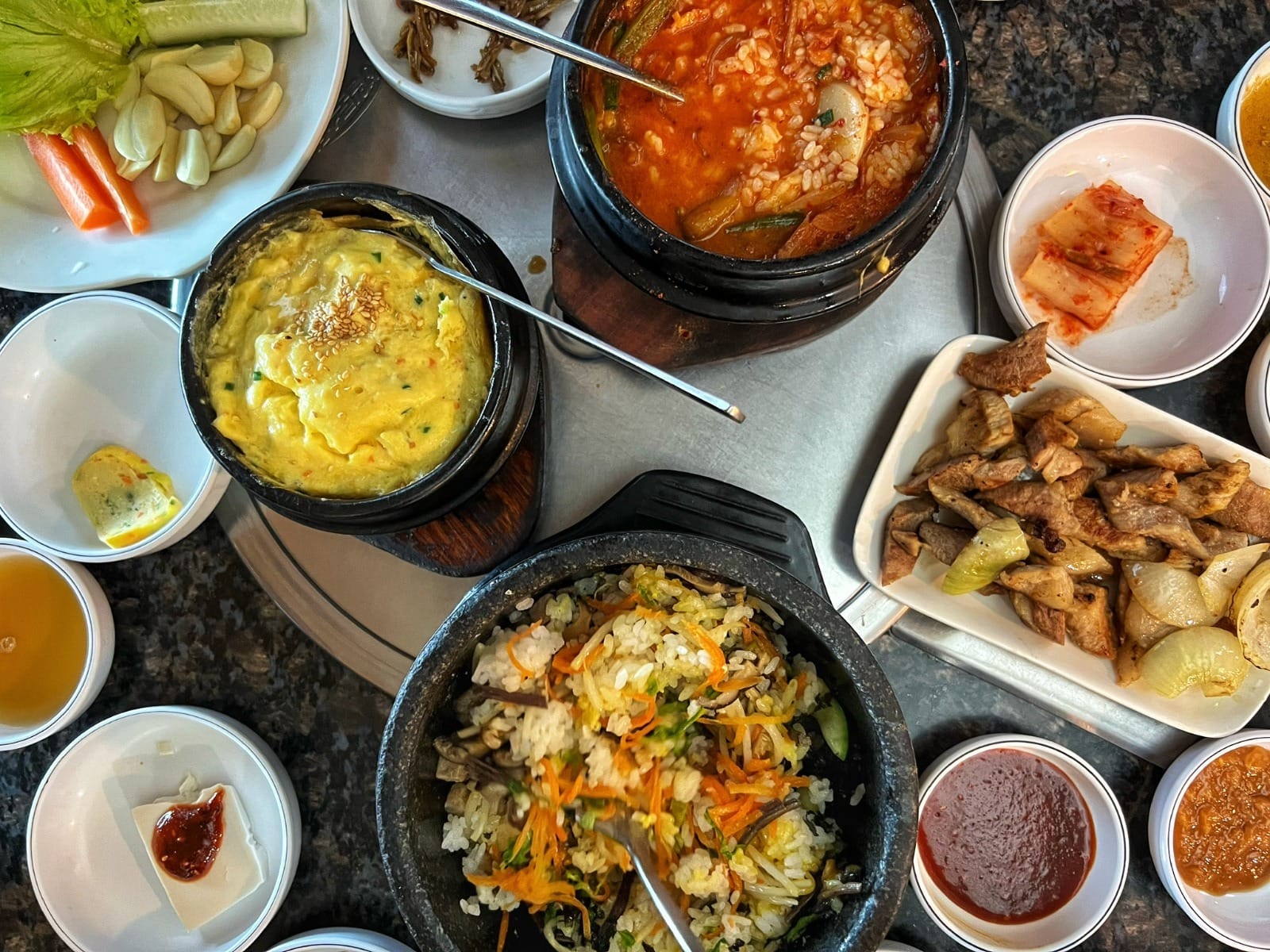 Free is Food
The steamed egg was complimentary.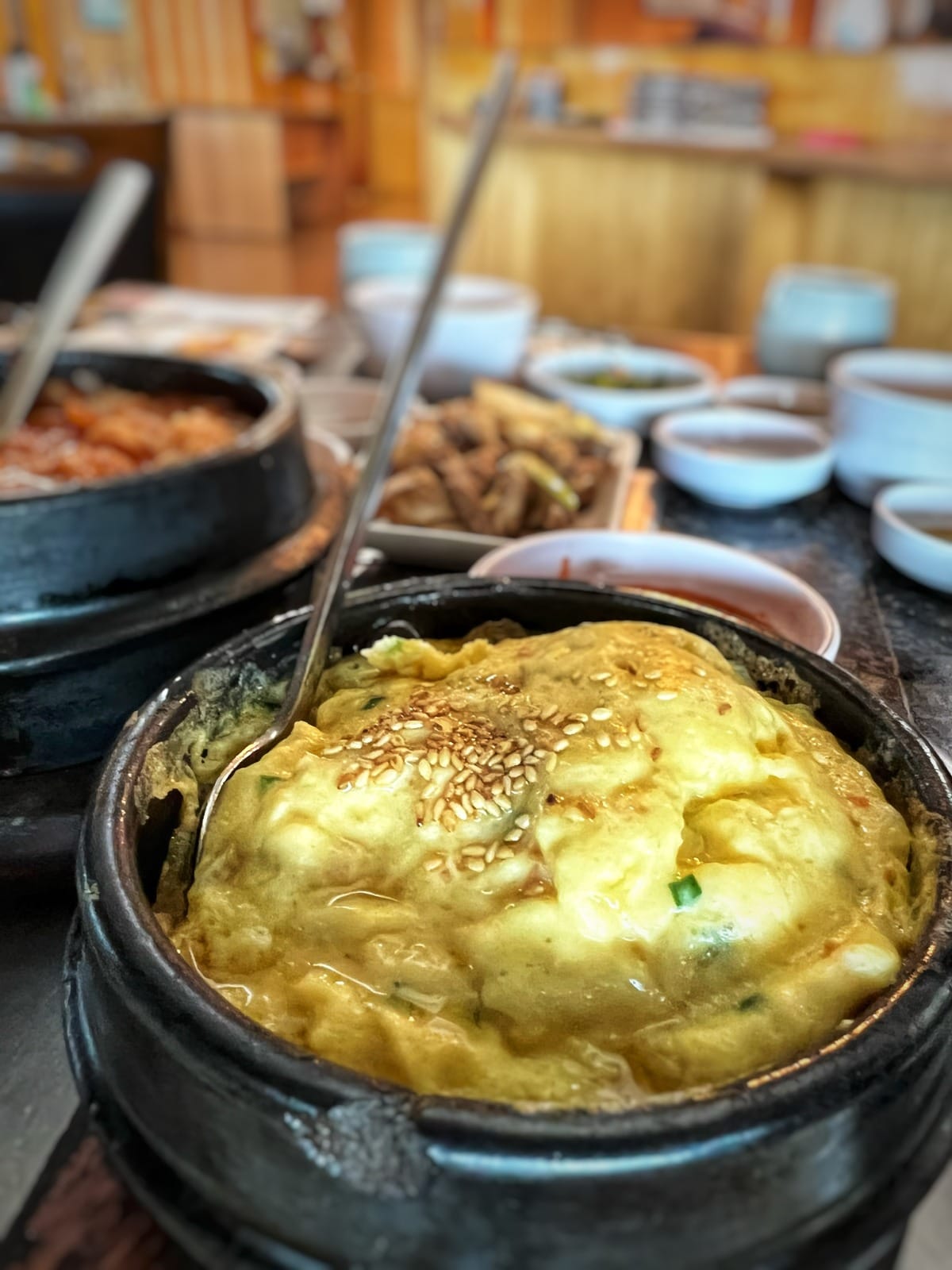 Then the pork arrived. It was well seasoned. I was recovering from a toothache so that could have been why I found it a tad chewy.
The chicken was seasoned with a sweet sauce. That killed it for me.
The Best of The Day
Then came the Pajeon. This was my favourite dish at Han Woo Ri Korean BBQ Restaurant. It was crispy on the outside and had a nice soft texture inside. Best dish for me.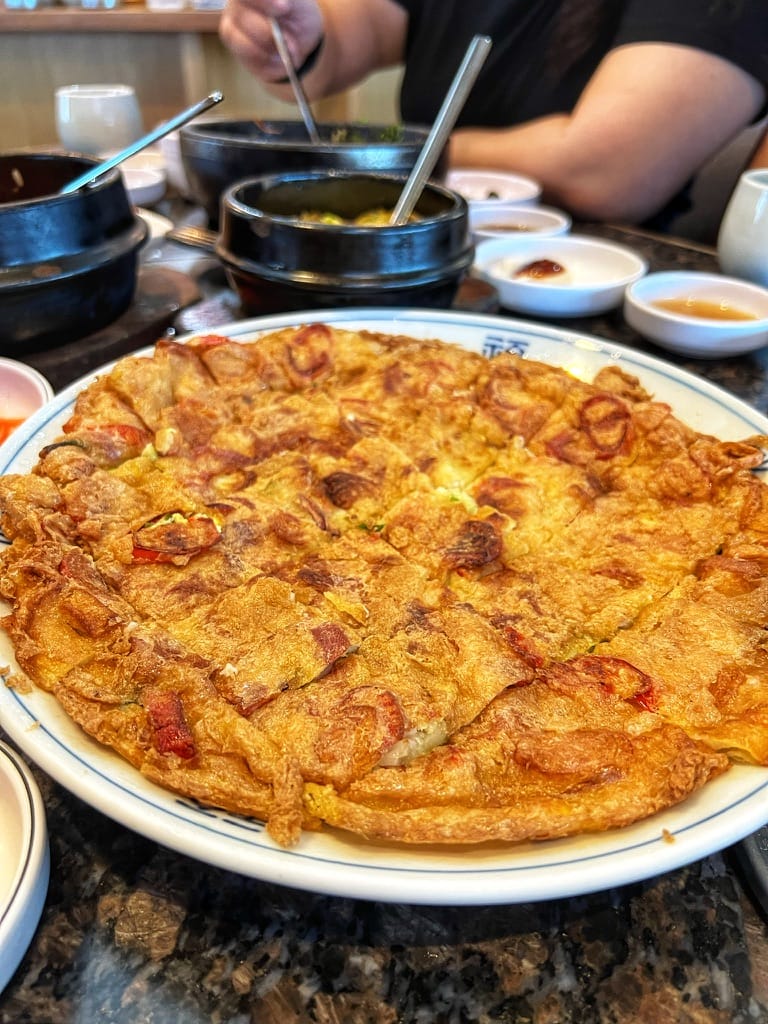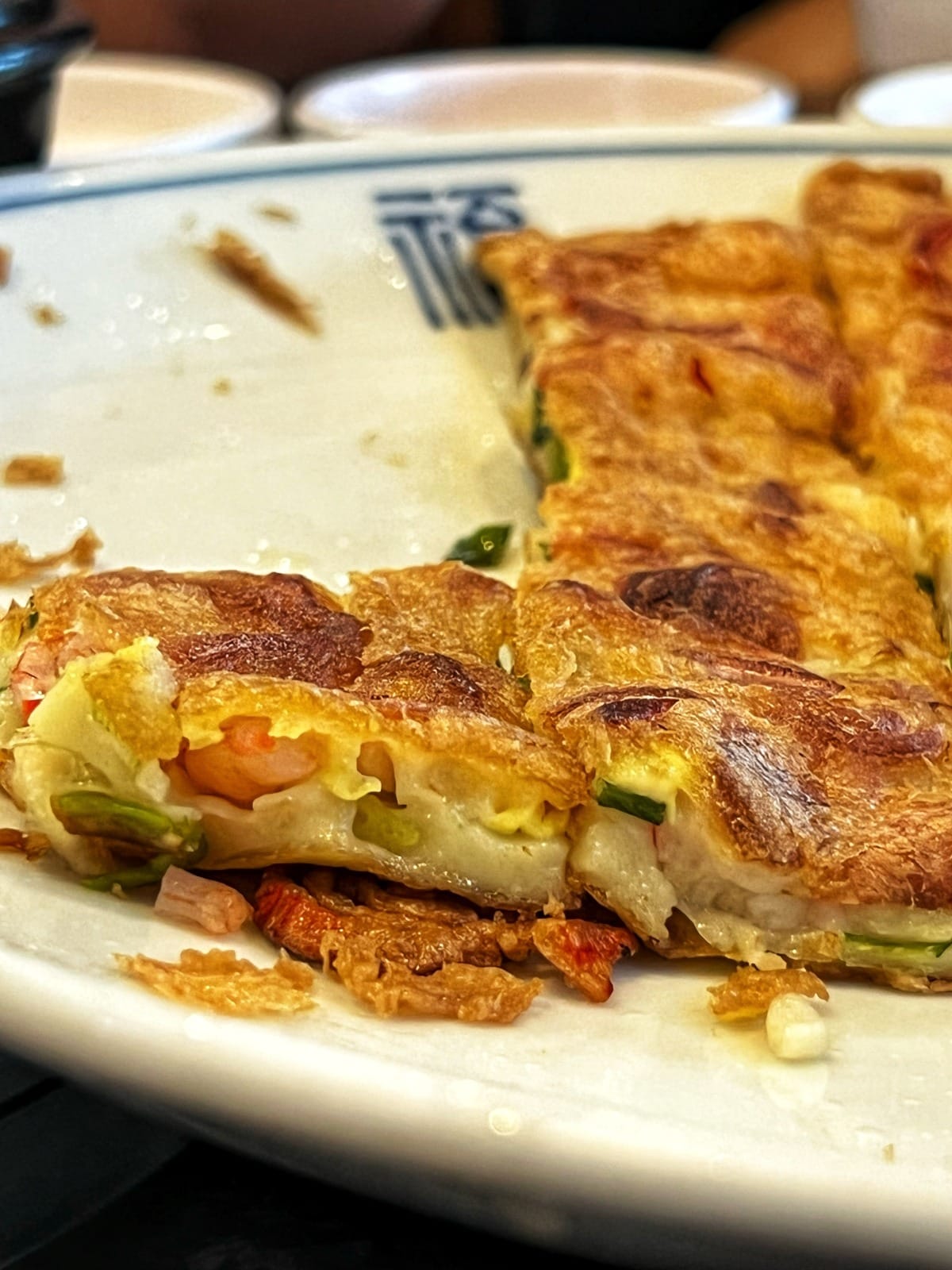 At RM336.40 nett for a meal for 4 is not an inexpensive affair. I wonder how much more I would have enjoyed the beef.
The ++ is for a 10% service charge and a 6% SST.
Contact Us
Ask ChAI
Hi, I'm the Chiefeater AI and I'm still learning, so pardon any hiccups along the way 😊 We will not be held responsible for errors or damages resulting from the use of this chatbot. By using this chatbot, you agree to our terms of service and privacy policy.
You can click the buttons below or type your own question. Please check with the outlet to confirm correct information.
---
---
Close Chat [X]

WhatsApp Outlet

Click to Call Outlet