Hang Chow Coffee Shop Delights
Post by Chiefeater Jaimy Yee
Always love visiting Hock & his lovely wife at Hang Chow Coffee Shop. We have been here countless times on our many visits. A quaint and vintage spot for a meal with friends. Hidden little gems like these are always a pleasant find. Char Beehoon (pictured above), Hainan Char and Fried Glass Noodles all cost RM36.50 including drinks. Price reasonable.
Hainam Char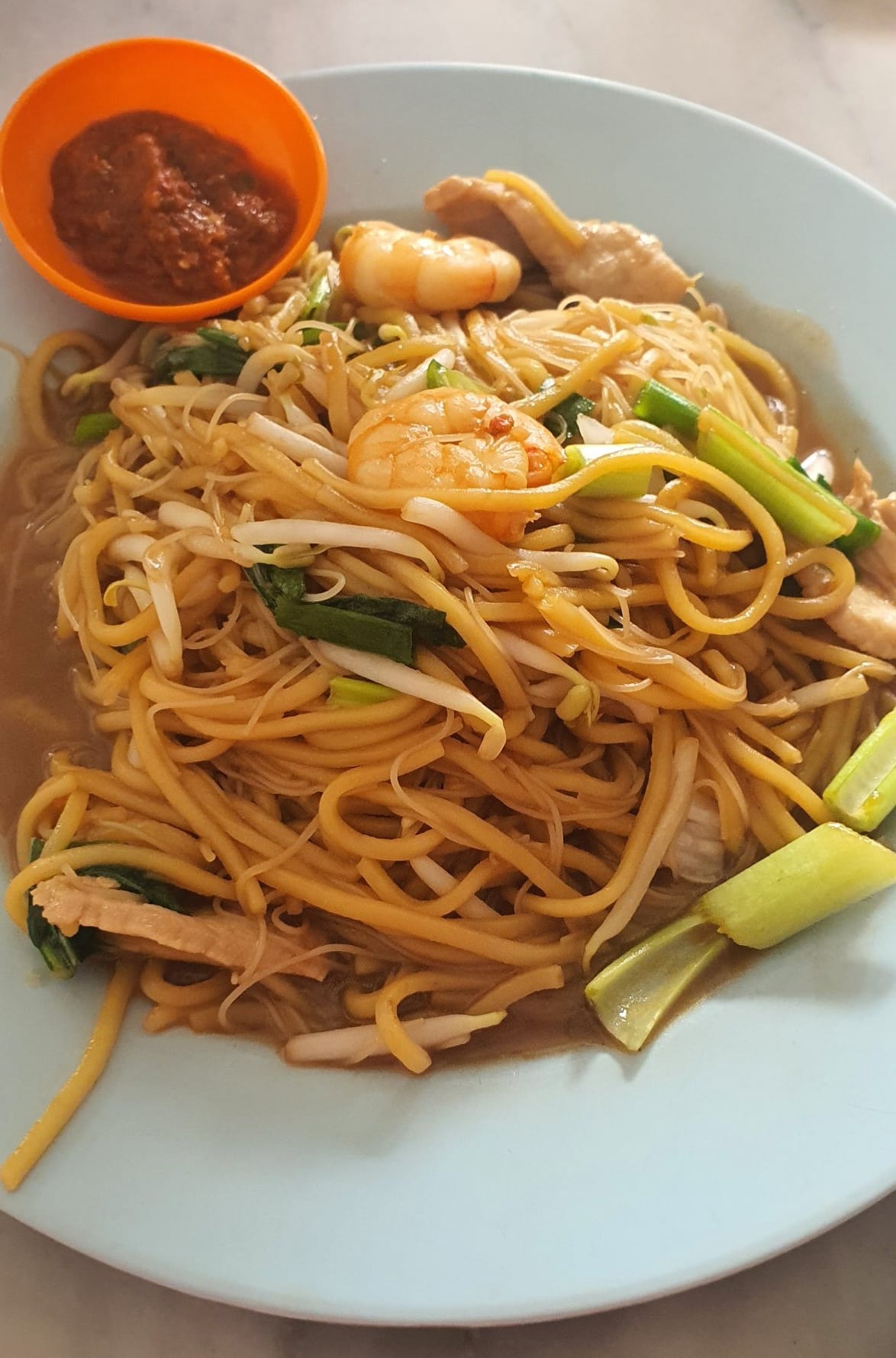 Fried Glass Noodles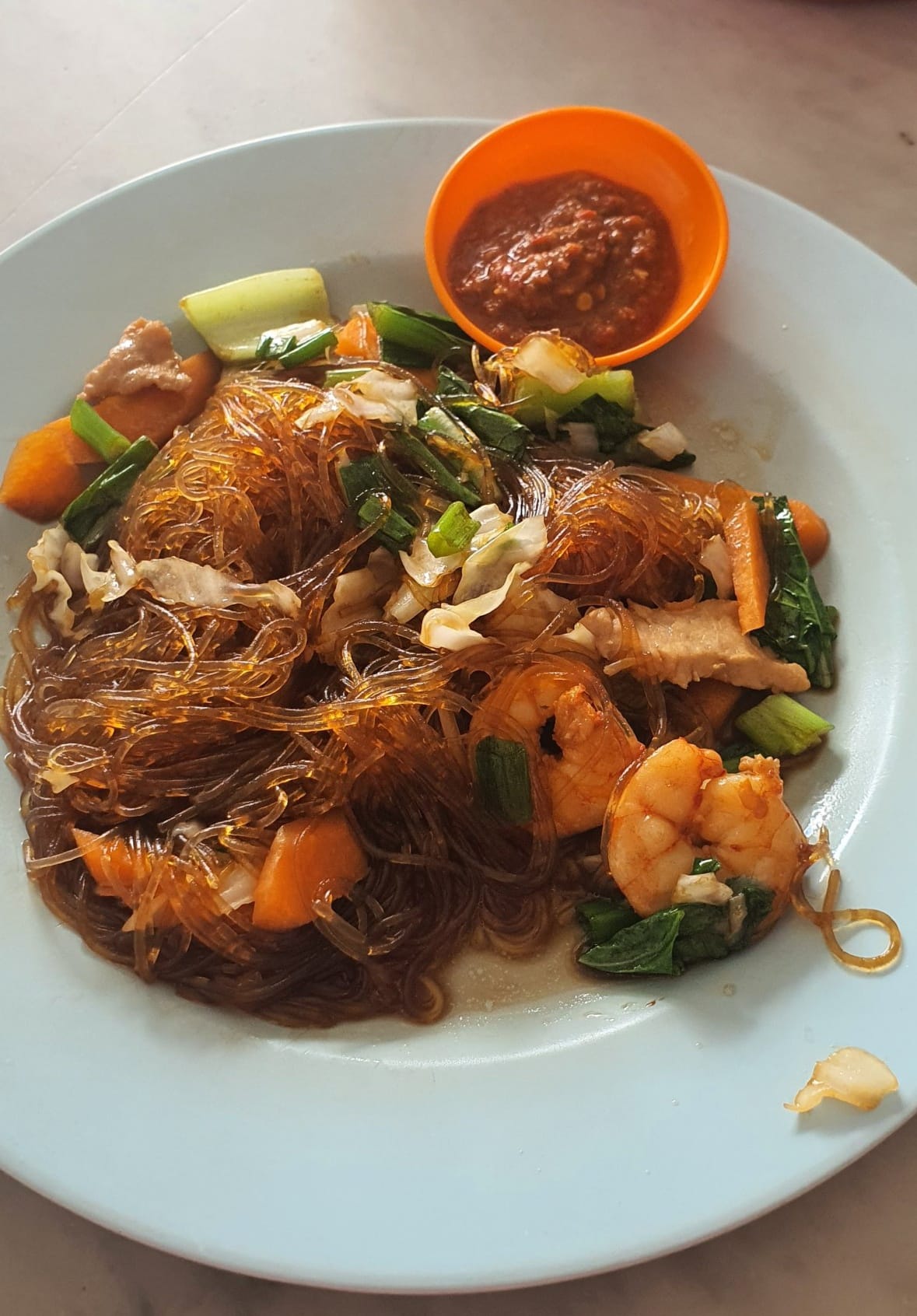 Business Hours
Opens Daily
09:00 am to 05:00 pm
Contact Us
Ask ChAI
Hi, I'm the Chiefeater AI and I'm still learning, so pardon any hiccups along the way 😊 We will not be held responsible for errors or damages resulting from the use of this chatbot. By using this chatbot, you agree to our terms of service and privacy policy.
You can click the buttons below or type your own question. Please check with the outlet to confirm correct information.
---
---
Close Chat [X]