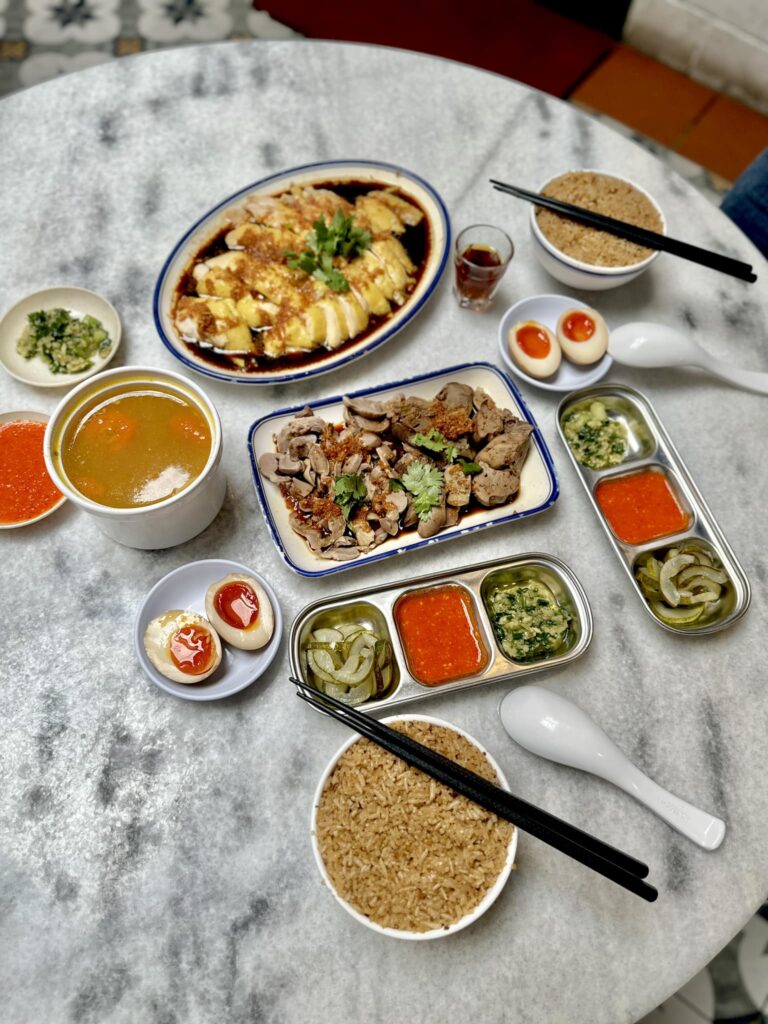 Happiness Asia Chicken Serves Good Chicken Rice
Post by Chiefeater Connie TSS
有去甲洞的话可以试试这个无骨滑鸡饭
有点不一样的鸡饭
酱油蛮香千万不要加店员推荐的酒,把酱油味都掩盖了🙄个人认为
这个鸡饭可以说不错吃,因为辣椒姜蓉和腌青瓜都可以无限量加,吃的很开胃
桌子不多所以需要在店外排队,坐在店外看着店员(貌似老板)斩了一盘又一盘的大鸡腿,想说吃完后才打包,结果不到半个小时鸡腿全卖光剩下3只鸡只允许顾客点半只或一只
生意超好
老板说的目标一天卖100只鸡 🤔 好像完全不是问题
If you're heading to Kepong, you should try their boneless smooth chicken rice at Happiness Asia Chicken. It's a bit different from the usual chicken rice. The soy sauce is quite fragrant, so be sure not to add the alcohol recommended by the staff, as it might overshadow the soy sauce flavor. Personally, I think this chicken rice is quite tasty because you can add unlimited amounts of chili, ginger paste, and pickled cucumber, which makes it very appetizing.
There aren't many tables, so you might need to wait in line outside the restaurant. While waiting, you can watch the staff (possibly the owner) cutting plate after plate of large chicken thighs. I wanted to eat in and pack the leftovers, but surprisingly, within half an hour, all the chicken thighs were sold out, leaving only 3 chickens available for customers to order half or whole. The business is incredibly good.
The owner mentioned their target is to sell 100 chickens in a day, and it seems like it's not even a challenge given the demand.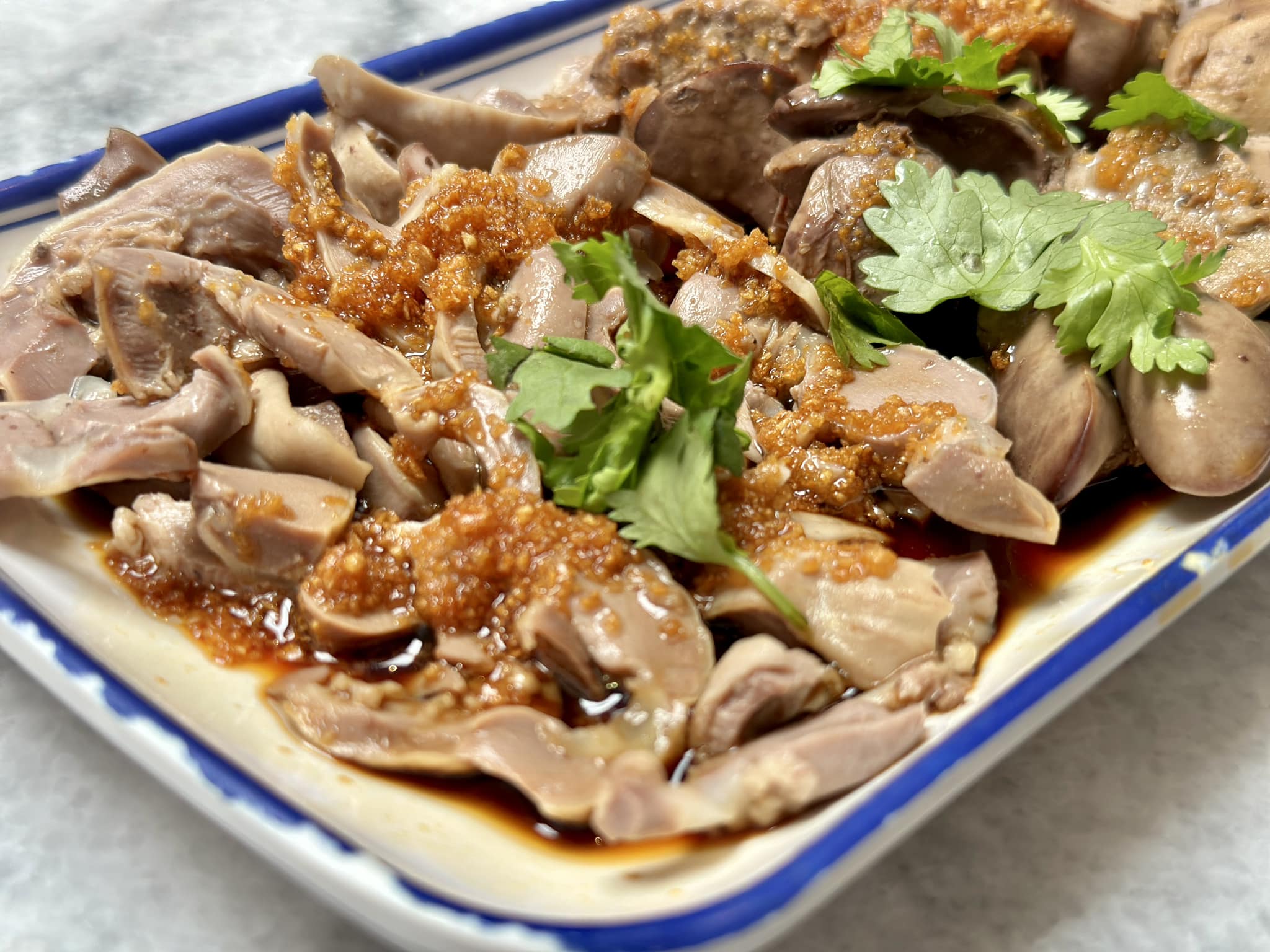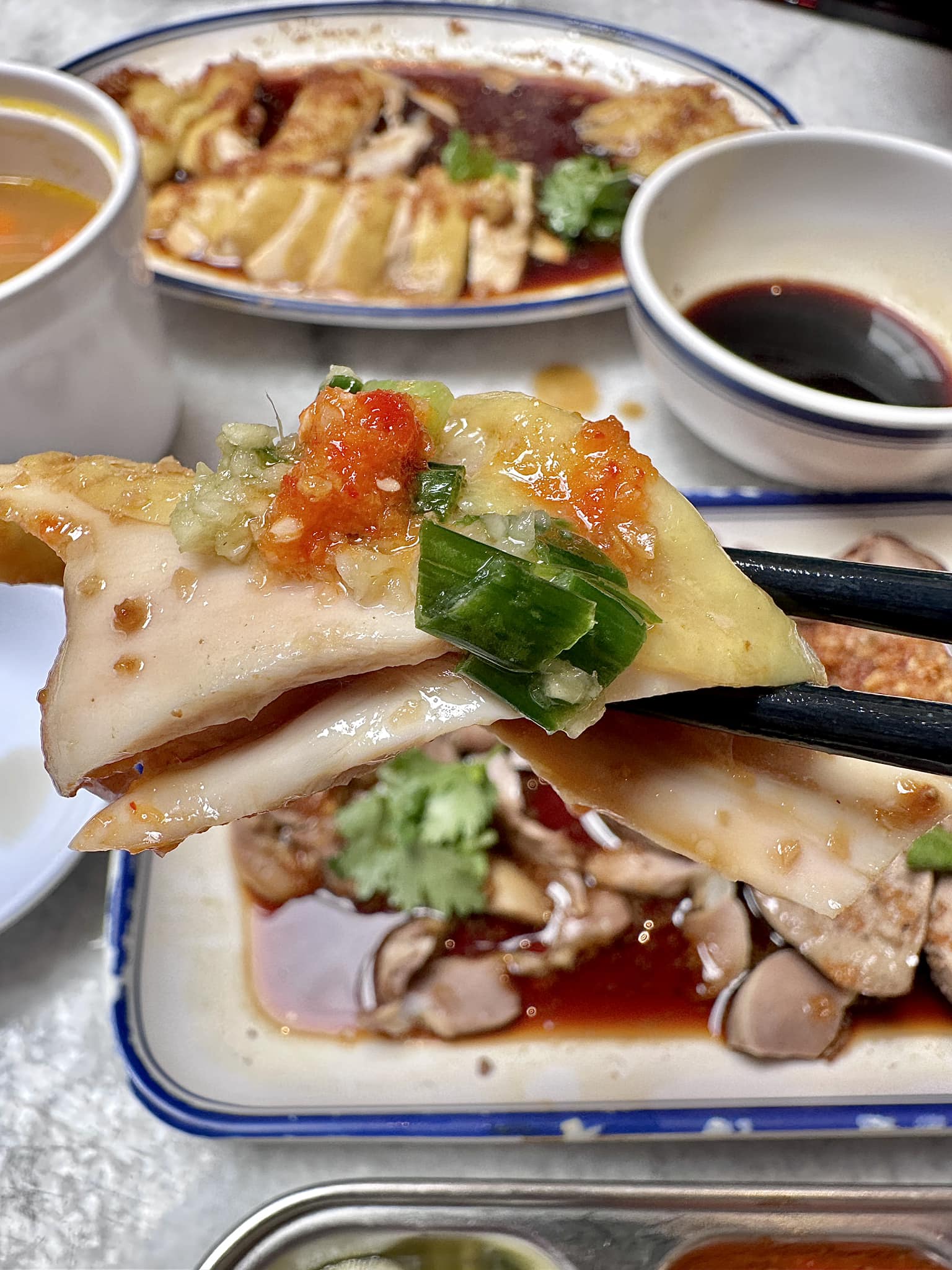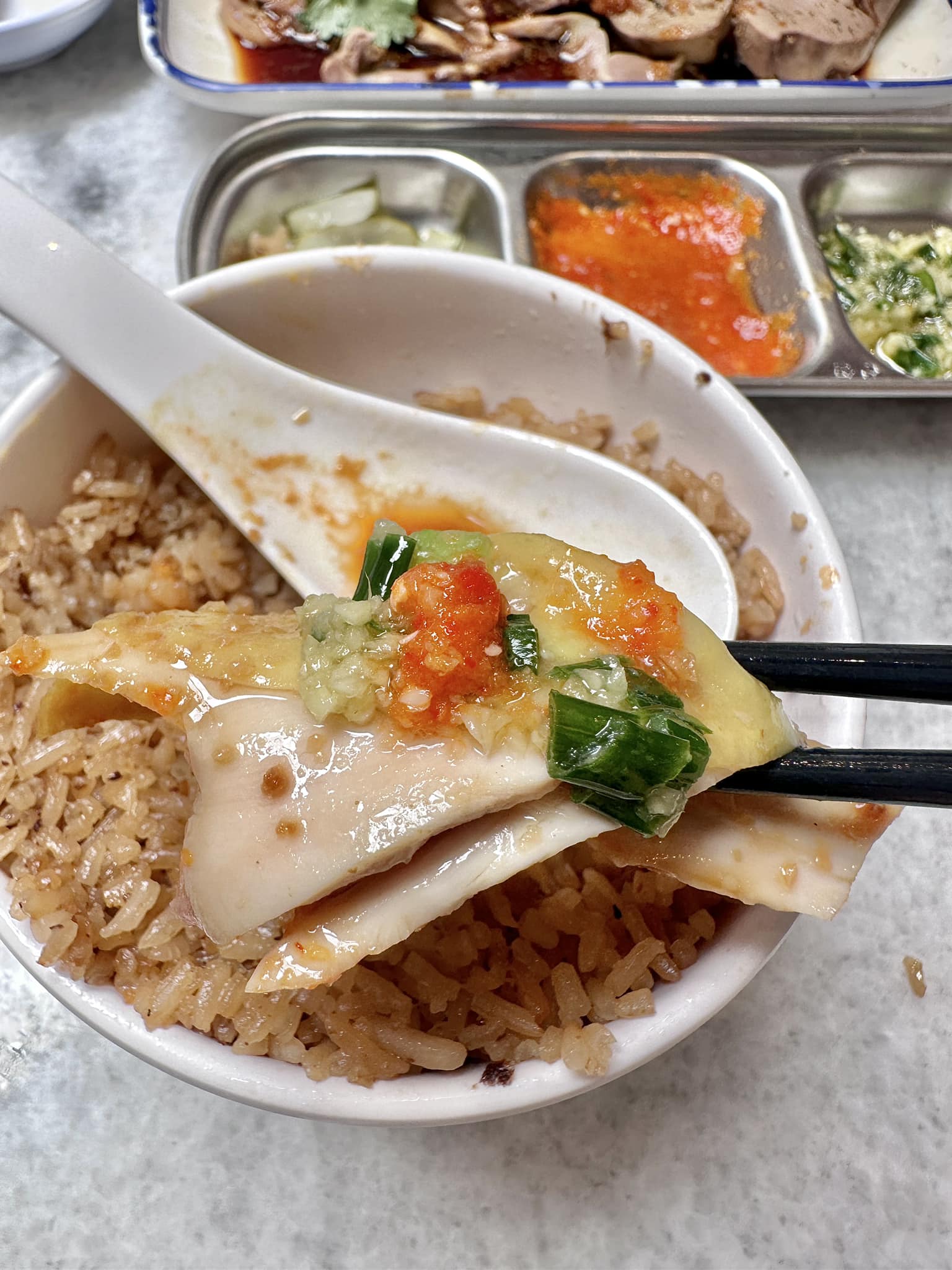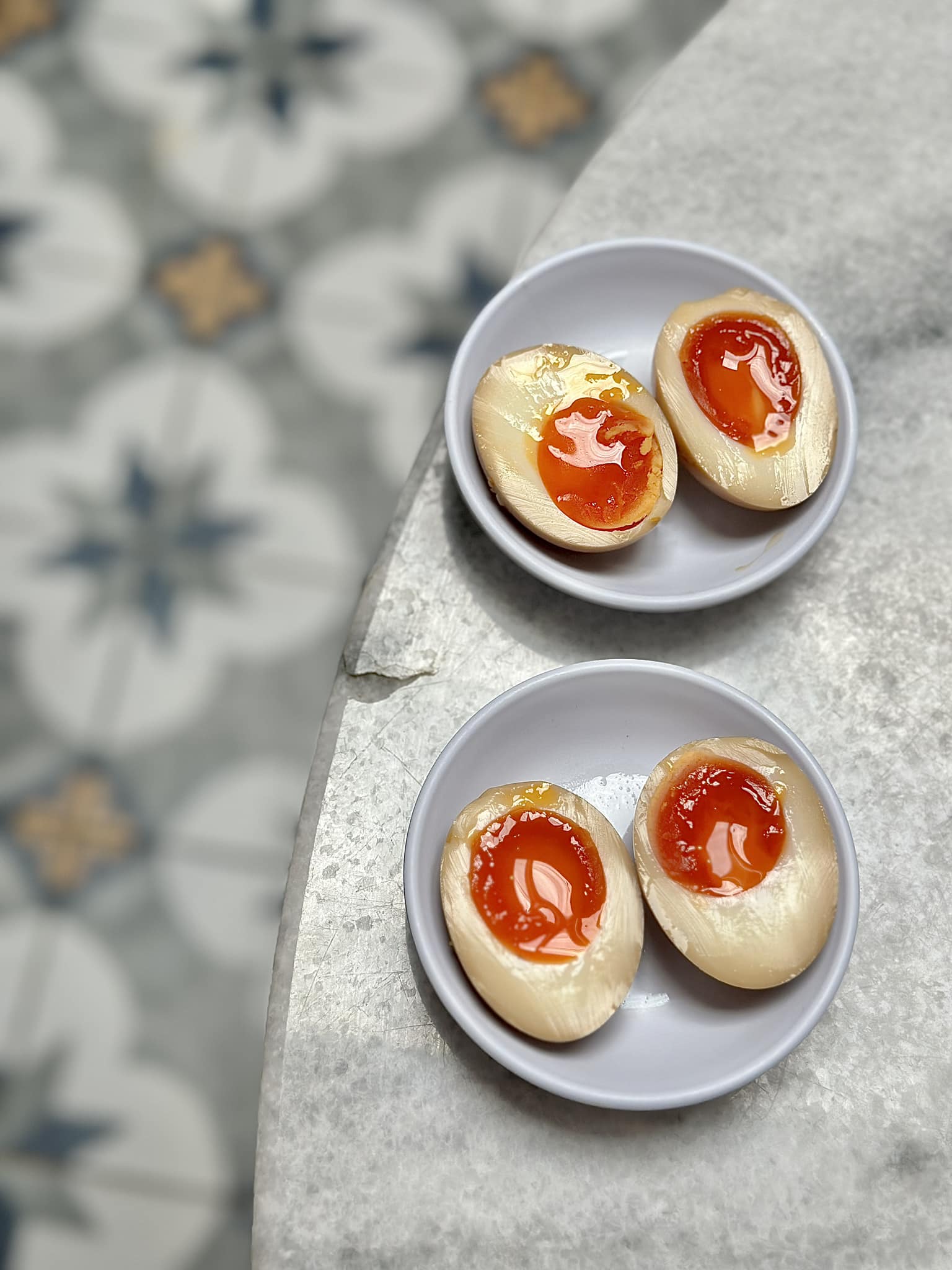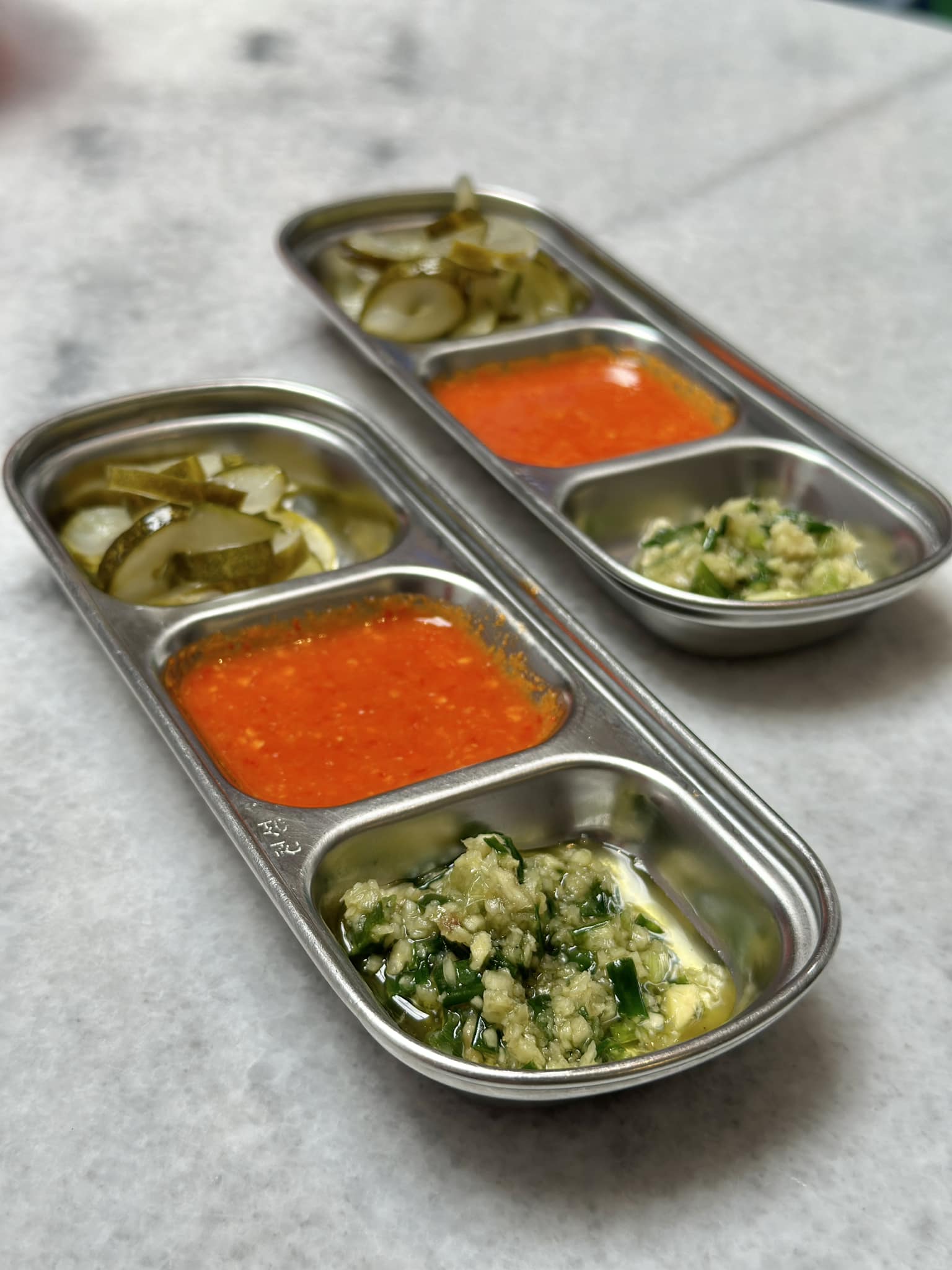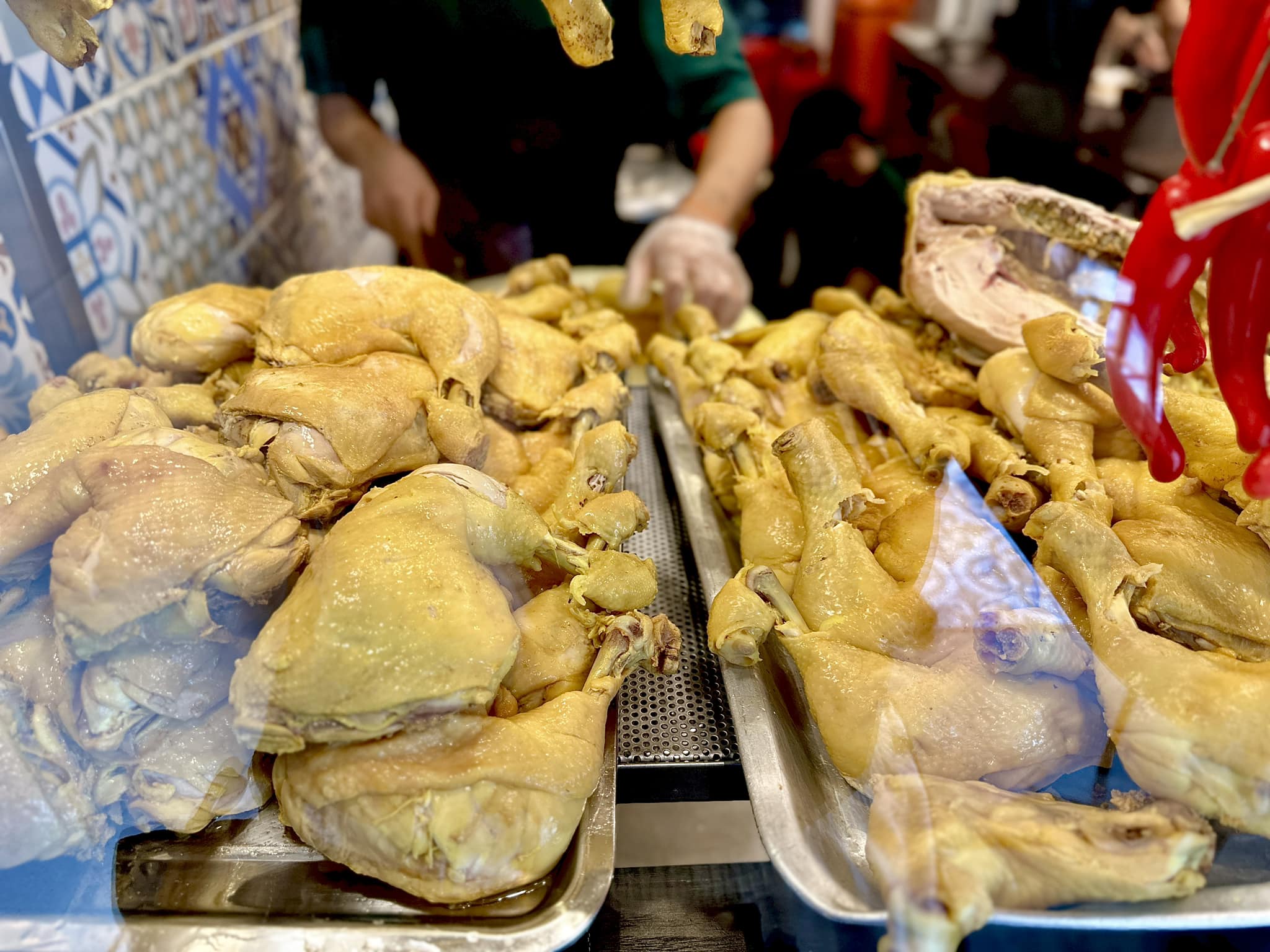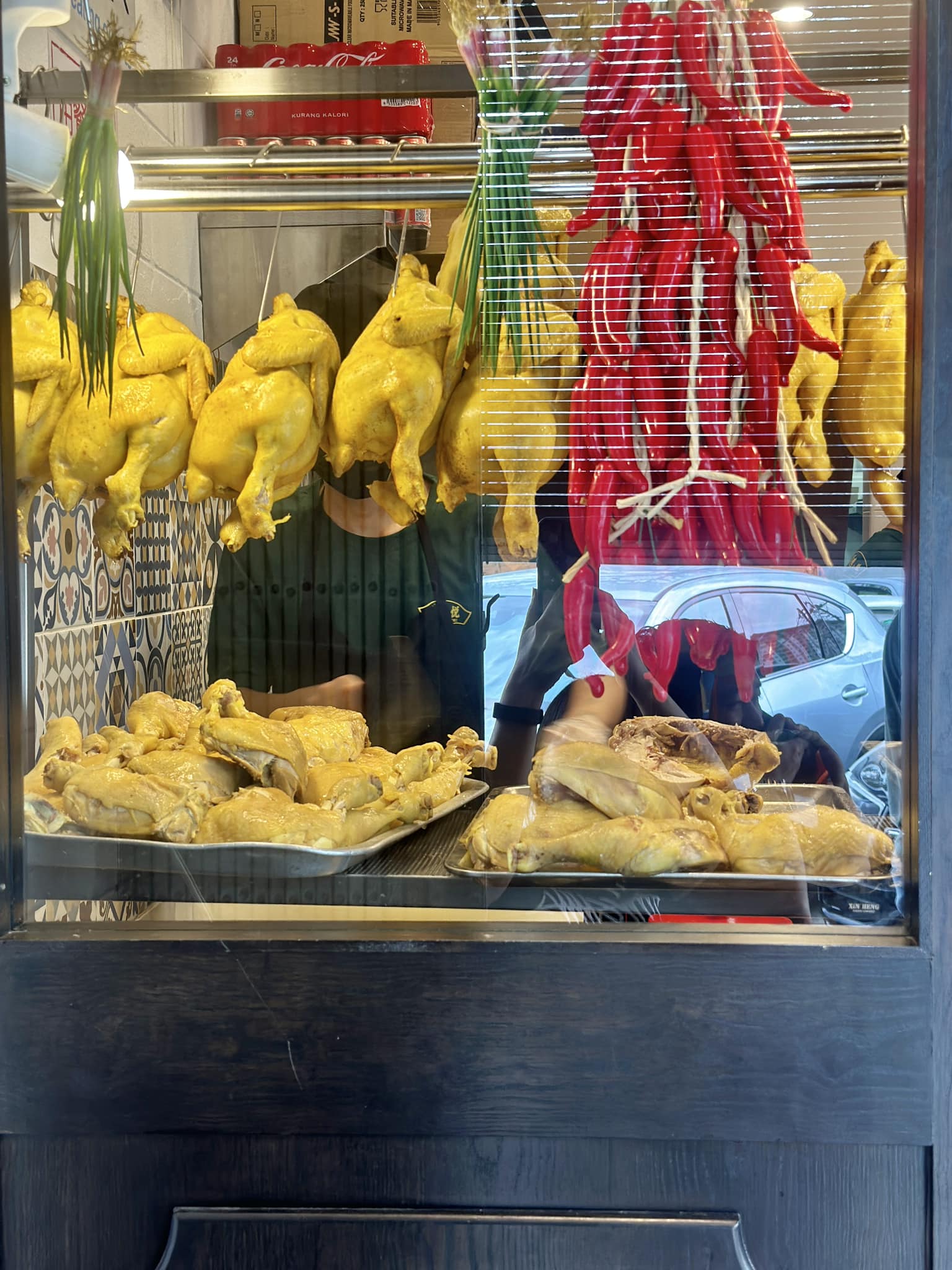 Business Hours
Tuesday to Sunday
10:00 am - 03:30 pm
Contact Us
Ask ChAI
Hi, I'm the Chiefeater AI and I'm still learning, so pardon any hiccups along the way 😊 We will not be held responsible for errors or damages resulting from the use of this chatbot. By using this chatbot, you agree to our terms of service and privacy policy.
You can click the buttons below or type your own question. Please check with the outlet to confirm correct information.
---
---
Close Chat [X]

WhatsApp Outlet

Click to Call Outlet
There are no reviews yet.