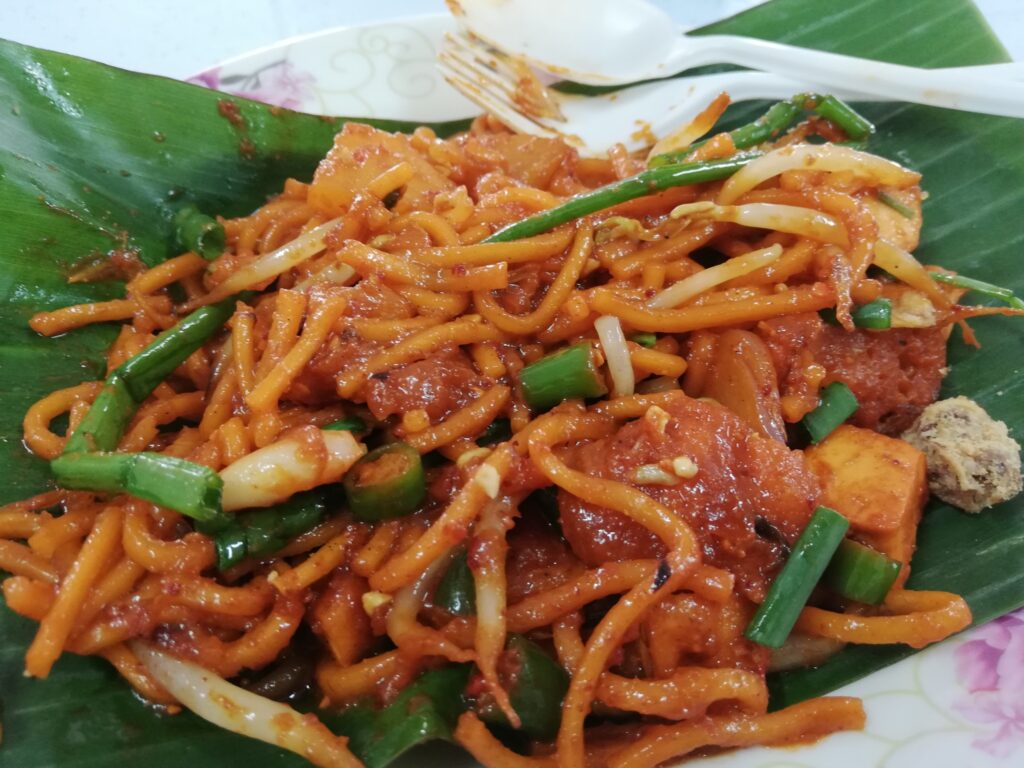 Huang Jia 600 Cafe Mamak Mee Goreng
Post by Chiefeater Lucia Lai
cheapest mamak mee goreng i ever have... and it is quite good. RM4.00 only. perhaps without egg is RM4.00 and with egg RM5.00? anyway i always ate mee goreng without egg, and never have one that is RM4.00. where? at the huang jia 600 cafe at the desa green apartment. same place is where i once posted about the thai food here:
i posted about that stall in june and had been back a few times but didn't see the mee goreng stall yet. that day sunday i went, i saw it. so guess this mee goreng stall was there already maybe a few weeks ago.
the mee goreng was a bit on the wet style.... quite good. i asked for spicy and it was spicy. i notice he put cabai burung! but i don't usually take cabai burung. it's strange that the spring onion were not cut properly into small pcs but in one long piece.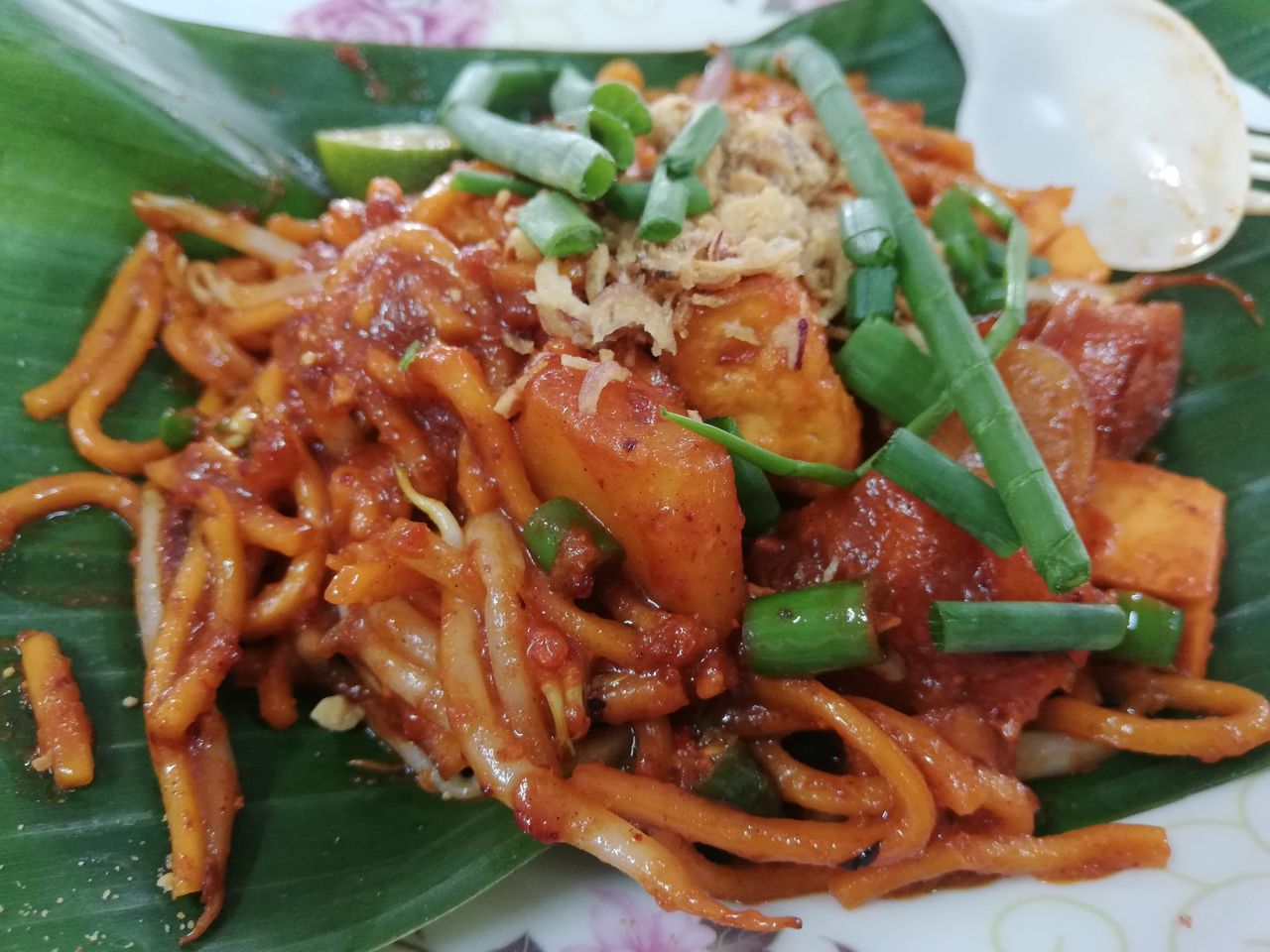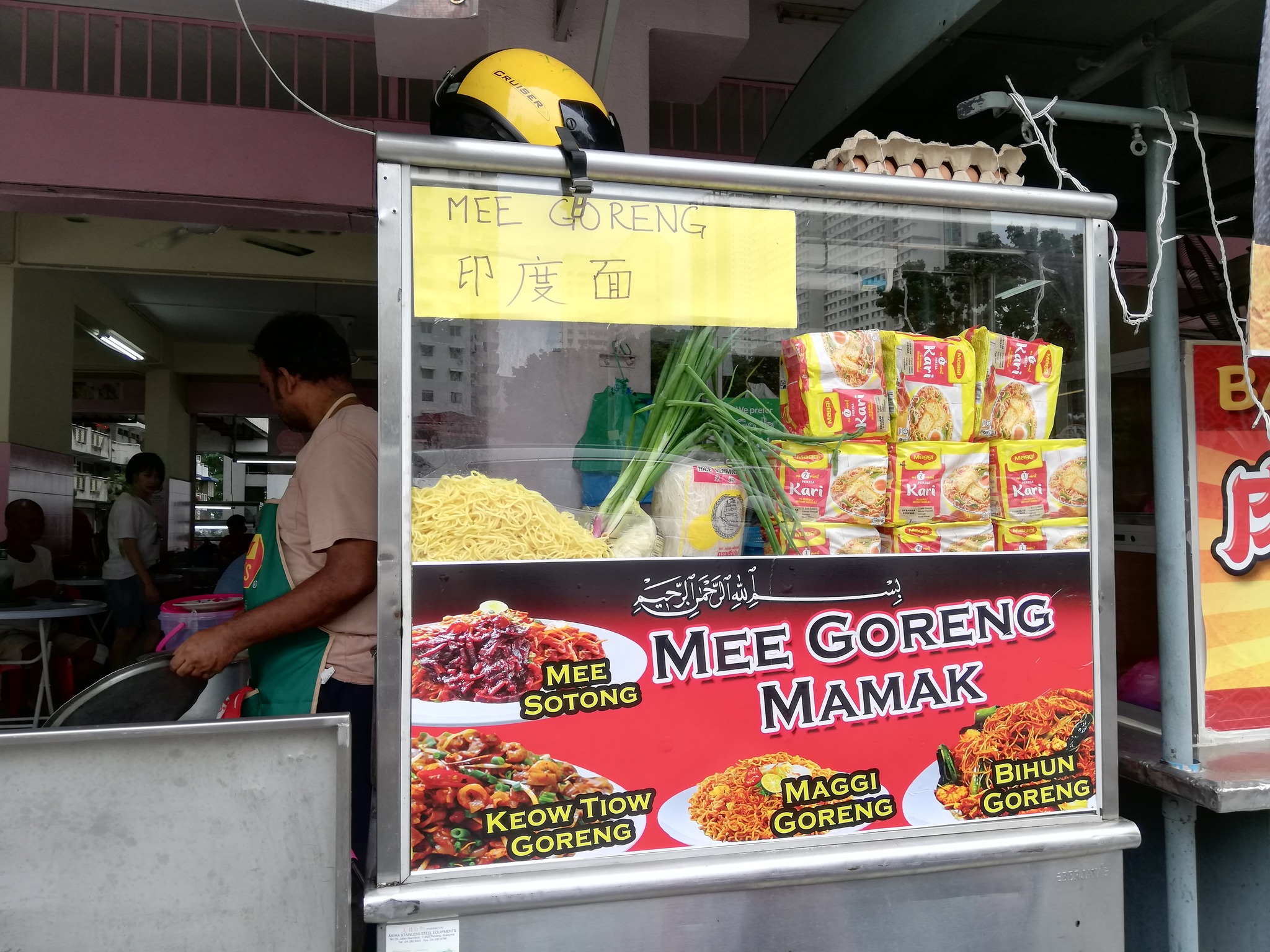 Follow Chiefeater Lucia Lai on FB
Business Hours
Opens Daily
07:00 am to 10:00 pm
Contact Us
Ask ChAI
Hi, I'm the Chiefeater AI and I'm still learning, so pardon any hiccups along the way 😊 We will not be held responsible for errors or damages resulting from the use of this chatbot. By using this chatbot, you agree to our terms of service and privacy policy.
You can click the buttons below or type your own question. Please check with the outlet to confirm correct information.
---
---
Close Chat [X]

WhatsApp Outlet

Click to Call Outlet