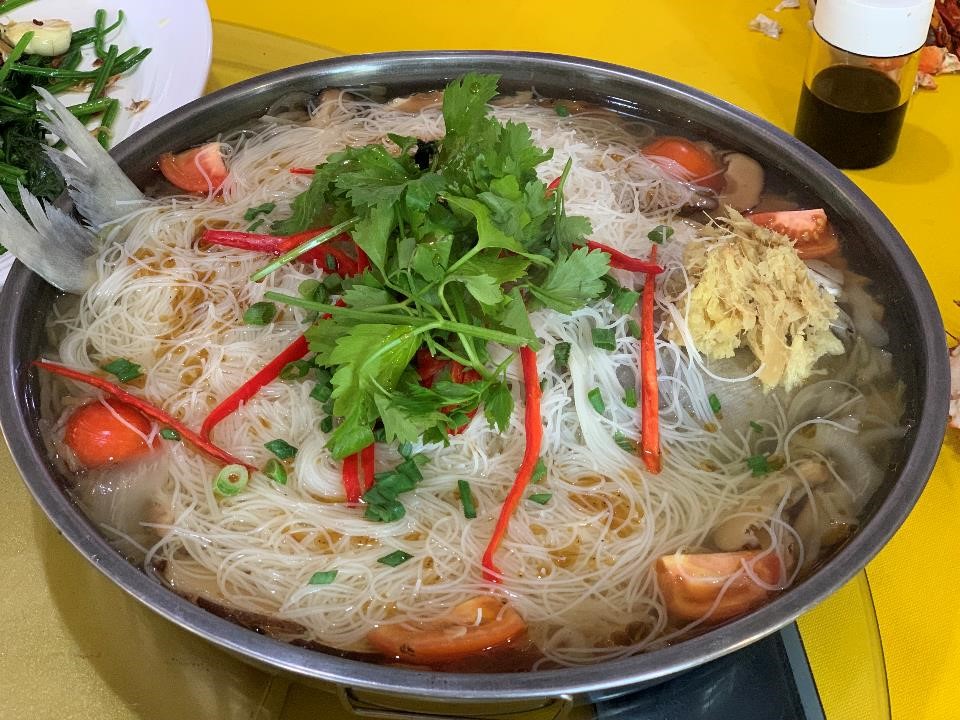 Hunting for that taste at Boon Tat Seafood Restaurant
Post by Chiefeater Stan21
When we were tweens, our dad took us on a long and bumpy drive, only to arrive at a beat up shack of the 'restaurant' for a seafood meal...that was the BEST steamed fish I've ever had - to this day. When my brother recently told me that he had found the shop, Boon Tat Seafood Restaurant, my heart skipped a beat and mouth salivating. I said, 'JOM!'
The journey was not as long nor the ride bumpy and when we got to the place, he said that they have migrated to a proper shop. It was a long weekend that Saturday afternoon, hence there was no crowd...I mean, not one customer. We had the entire shop to ourselves! Did we care? Nope! We were there for that dish!!!
We promptly ordered and the food came out in no time. We ordered the steamed fish, crabs in 2 different styles, 2 types of vegetables, a plate of o-chien, prawn and lala.
The Fish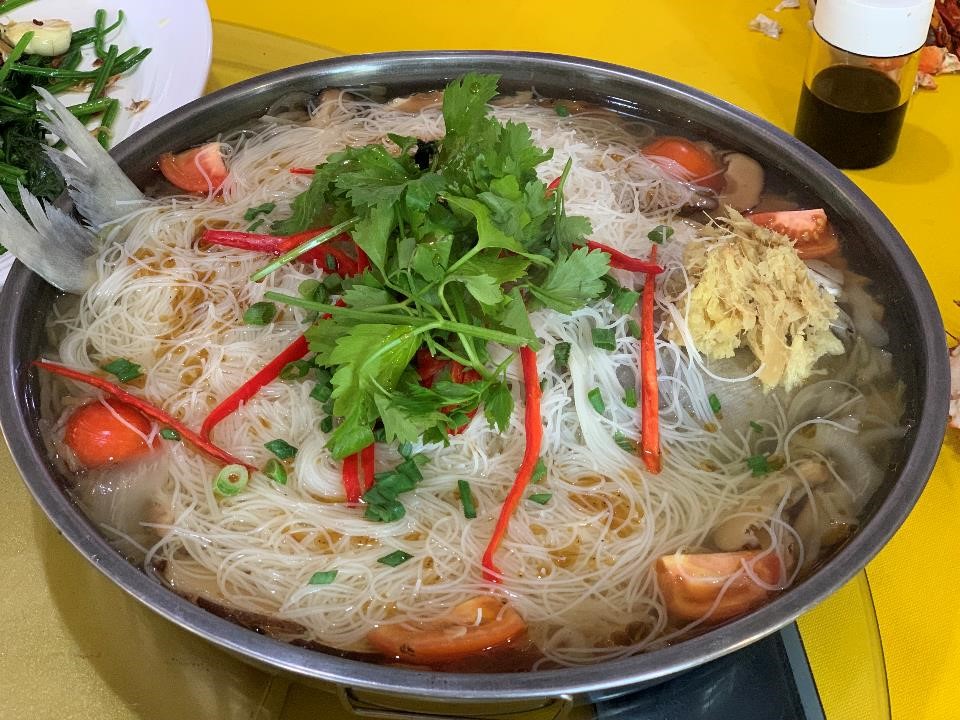 Crabs

Prawns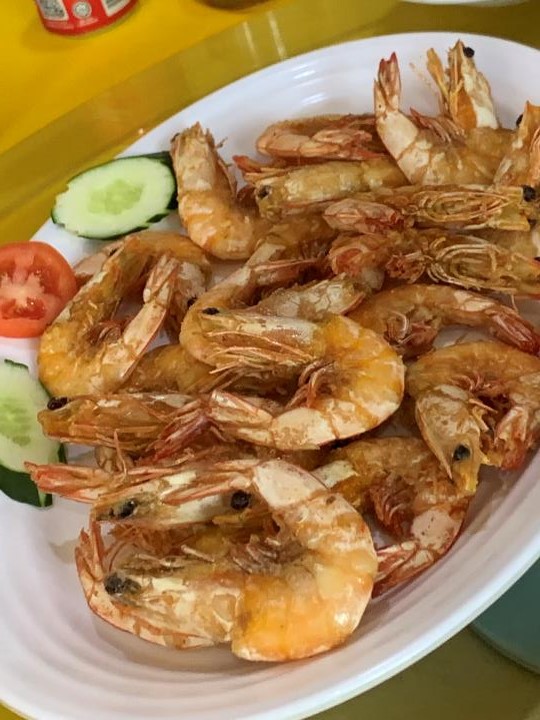 Verdict? Hmmm...I may have built up the hype a little, coupled with high expectation. I'm afraid that that wasn't the childhood taste that I've been yearning so long but what I must say that stood out was the o-chien. That dish was the unexpected hero of the day. The oysters were sufficient and it was crunchy and tasty. That was great.  The lala was disappointing coz it was a tad bit salty for my liking.
O-chien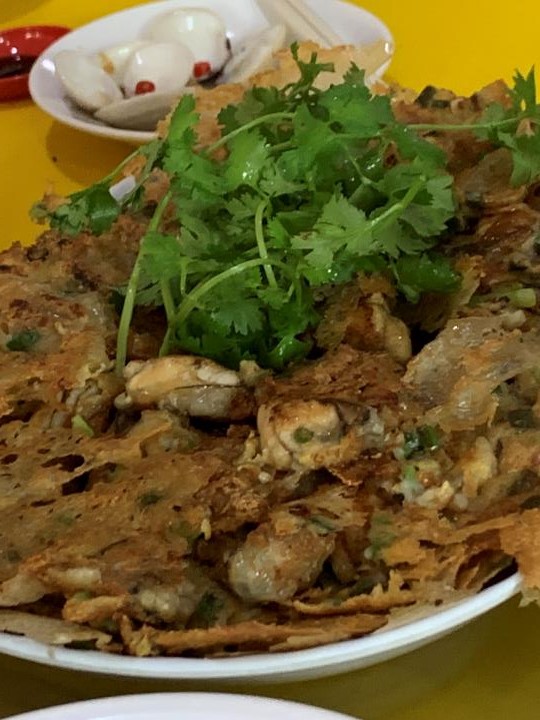 Lala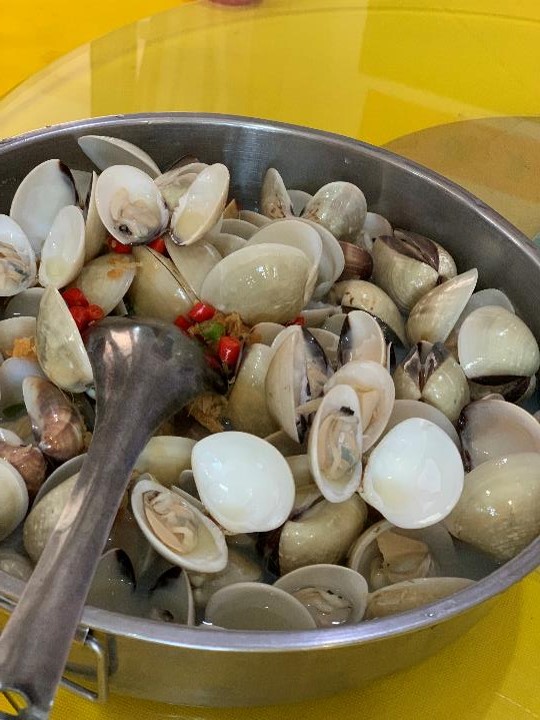 Don't even expect that since it's in Klang, it's cheaper - it's not. It was slightly on high side. As I walked towards the car, I resign to the fact that I'll probably never ever taste my childhood taste again.
Business Hours
Tuesday to Sunday
12:00 pm to 03:00 pm
06:00 pm to 09:00 pm
Closed on Monday
Contact Us
Ask ChAI
Hi, I'm the Chiefeater AI and I'm still learning, so pardon any hiccups along the way 😊 We will not be held responsible for errors or damages resulting from the use of this chatbot. By using this chatbot, you agree to our terms of service and privacy policy.
You can click the buttons below or type your own question. Please check with the outlet to confirm correct information.
---
---
Close Chat [X]

WhatsApp Outlet

Click to Call Outlet
There are no reviews yet.