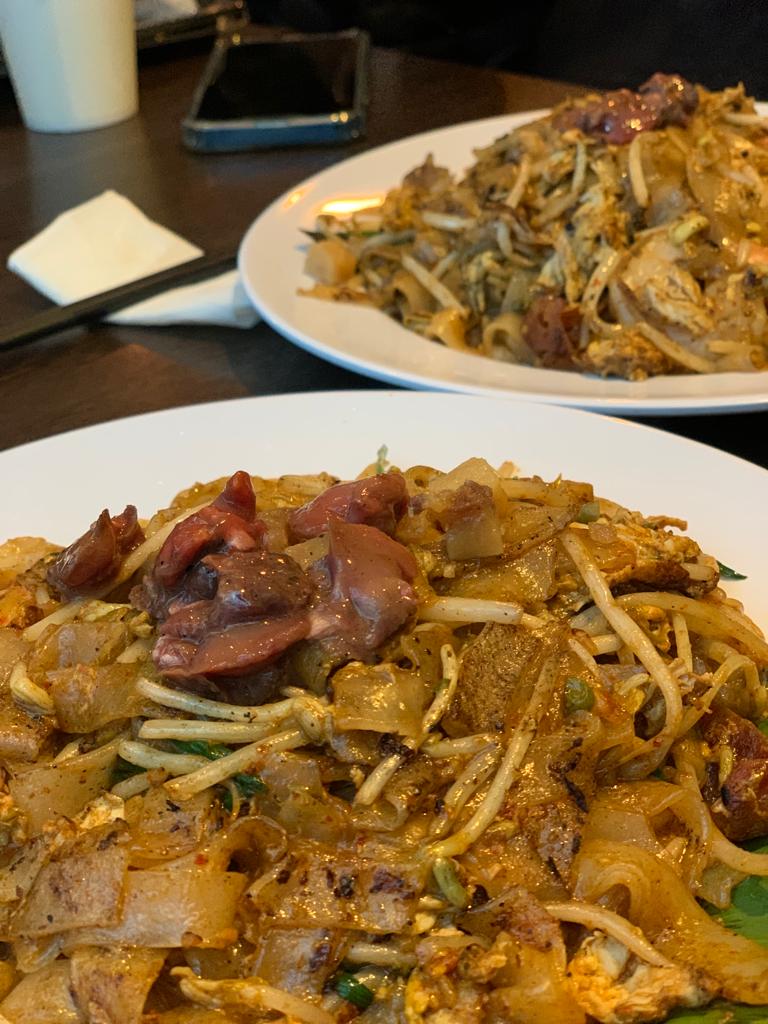 Kakilang Char Koay Teow Is All The Rage
Post by Chiefeater Stan21
This is the current hype amongst Malaysians in Melbourne - Kakilang Char Koay Teow. People are travelling far and wide to St Kilda road just to try the CKT and then comparing it to Lulu's CKT in the CBD.
So, the kiasu-ism in me had me dragging my family to take a tram to St Kilda and walking 5 minutes to the shop. Lo and behold we were greeted by Malaysians living here. Really kakilang with conversations all too familiar to us. It felt like we were home momentarily.
Yes is the answer to your question of 'is there a queue' and waiting time was approx. 45 mins. from the time we put our name on the list to putting food in our mouths. So patience is a virtue.
The verdict? In my humble opinion, this CKT is better than Lulu's...tastier in a sense. Big prawns, chinese sausage and by just adding that few 'droplets' of cockles will set you back AUD2...making it AUD19.90 a plate. The thing is, let's not convert shall we?
The kuih talam was really good too - not too sweet, soft but firm enough to hold. 'Ngam-ngam' I must say. The teh ping was perfect because it was 'kurang manis', without asking :)
Bottom line is 'will I be back?'. I think I will at Kakilang Char Koay Teow!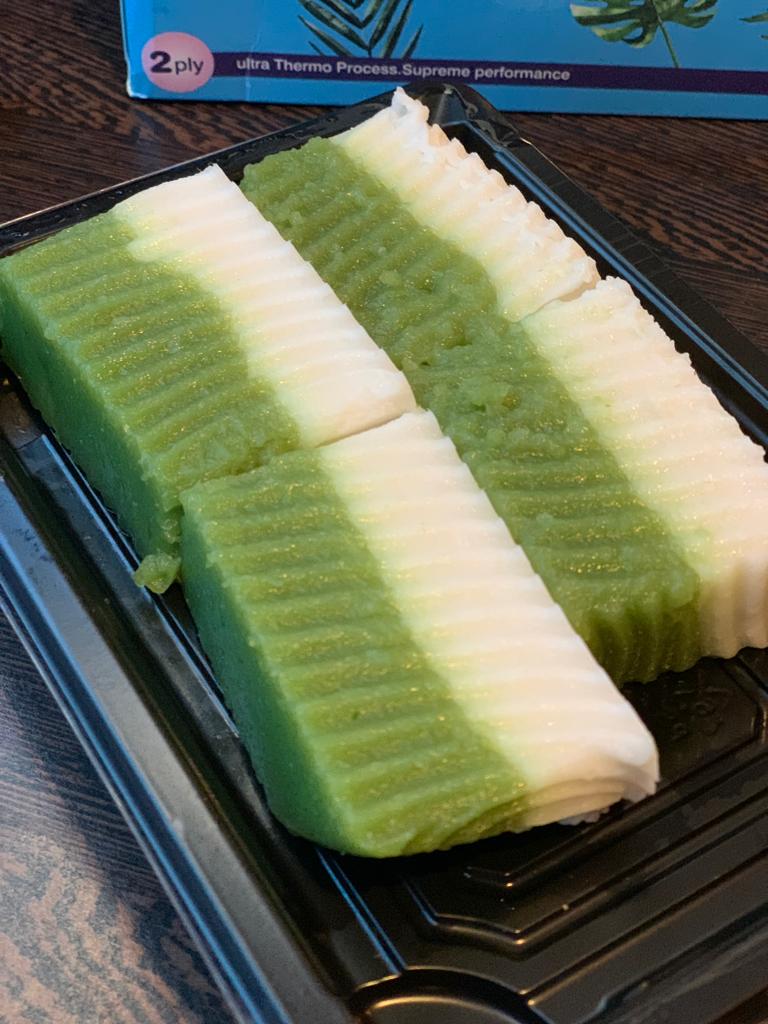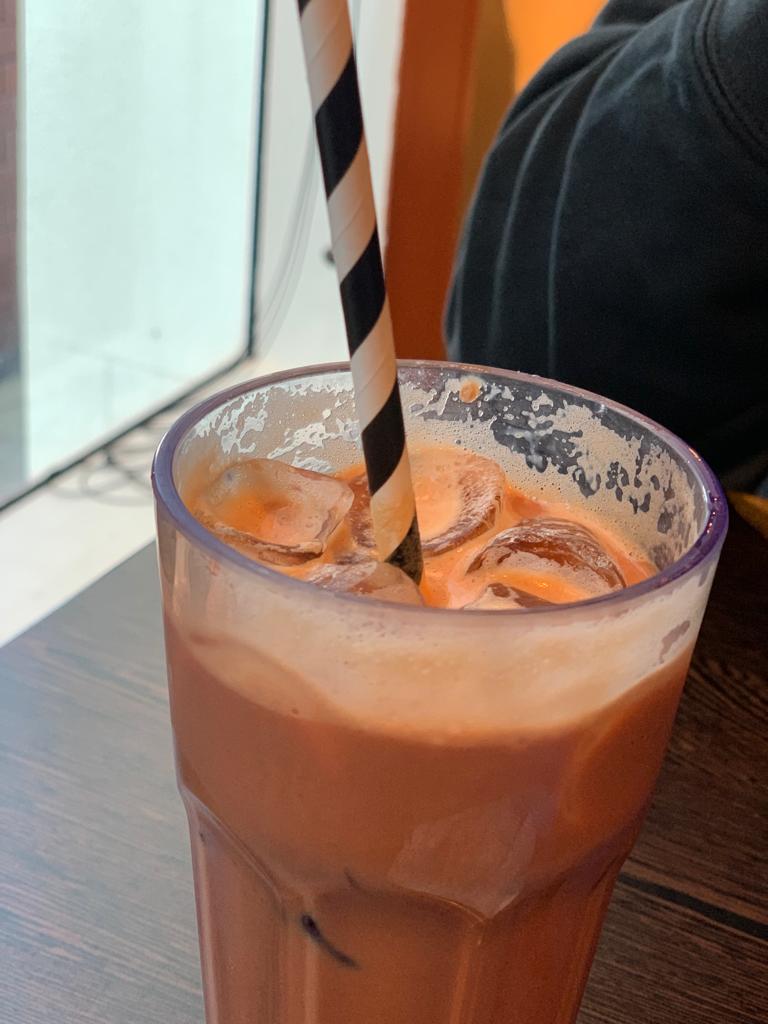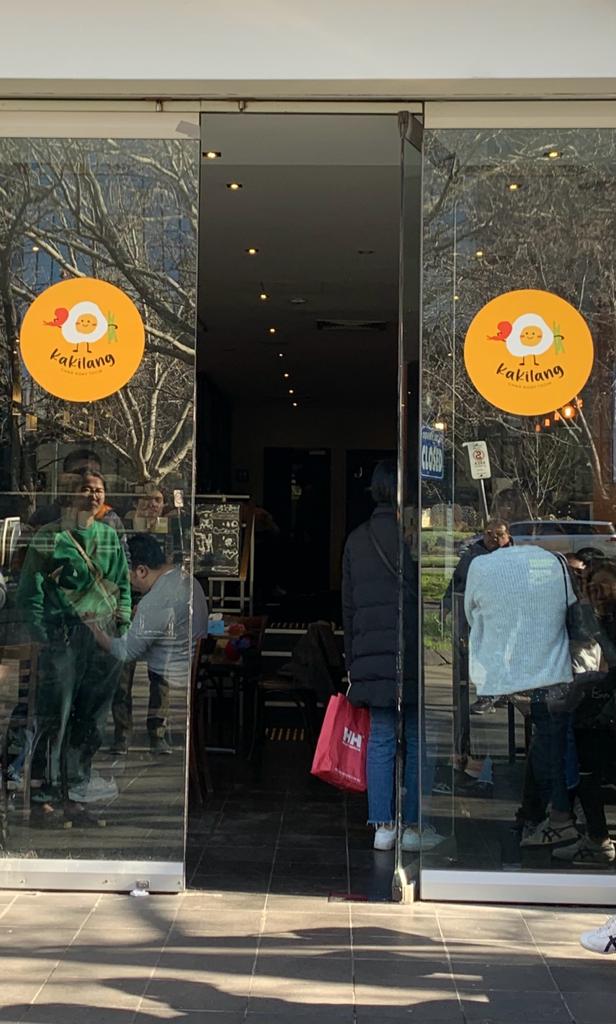 Business Hours
Opens Daily
10:30 am - 08:00 pm
Contact Us
Ask ChAI
Hi, I'm the Chiefeater AI and I'm still learning, so pardon any hiccups along the way 😊 We will not be held responsible for errors or damages resulting from the use of this chatbot. By using this chatbot, you agree to our terms of service and privacy policy.
You can click the buttons below or type your own question. Please check with the outlet to confirm correct information.
---
---
Close Chat [X]

WhatsApp Outlet

Click to Call Outlet
There are no reviews yet.