Khoon Klang Bak Kut Teh Tom Yam Noodles
Post by Chiefeater Lucia Lai
discovered a very delicious tom yam noodle soup – at Khoon Klang Bak Kut Teh that specialize in bah kut teh (the BKT is good too!) i had been there before almost 5 years or so back, trying the BKT. that time, they were not selling the tom yam noodle yet. maybe they started selling it beginning this year but i only went yesterday and saw the tom yam noodle.
i notice too that since my last visit, they had renovated their place. now they occupied 2 shoplots, one for the drinks and stall only and next to it, for dining only. that's great as more spacious now at the dining/seating area. one can also choose to sit outside.
i order the tom yam noodle soup which is at RM14.00. can choose between maggi noodle or bihun noodle. i took the latter. there are a few pieces of fish fillet, which i guess contribute to the price of RM14. then there are 2 fish balls, 2 meat balls, some crab meat (artificial), enoki mushroom. warning for those who can't take spicy. i love spicy and yet found it so very spicy.
luckily though the tom yam broth was very good. one of the best i have ever try. so far before this i find lai hoe tom yam at bayan baru market foodcourt the best... now this is close to lai hoe's.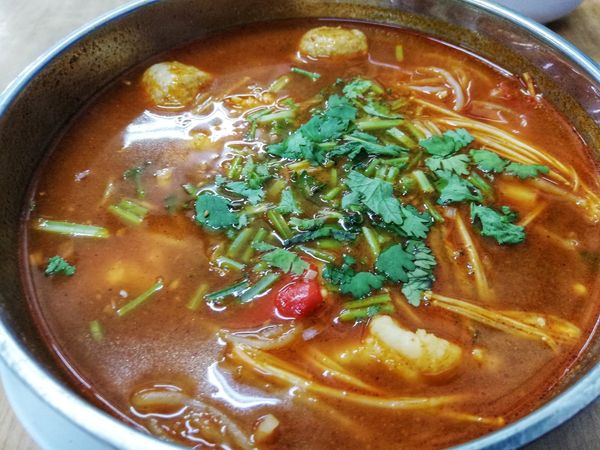 The Menu
since this restaurant specialize in BKT, i took shots of the BKT menu too. as you can see, they have a few other side dishes too.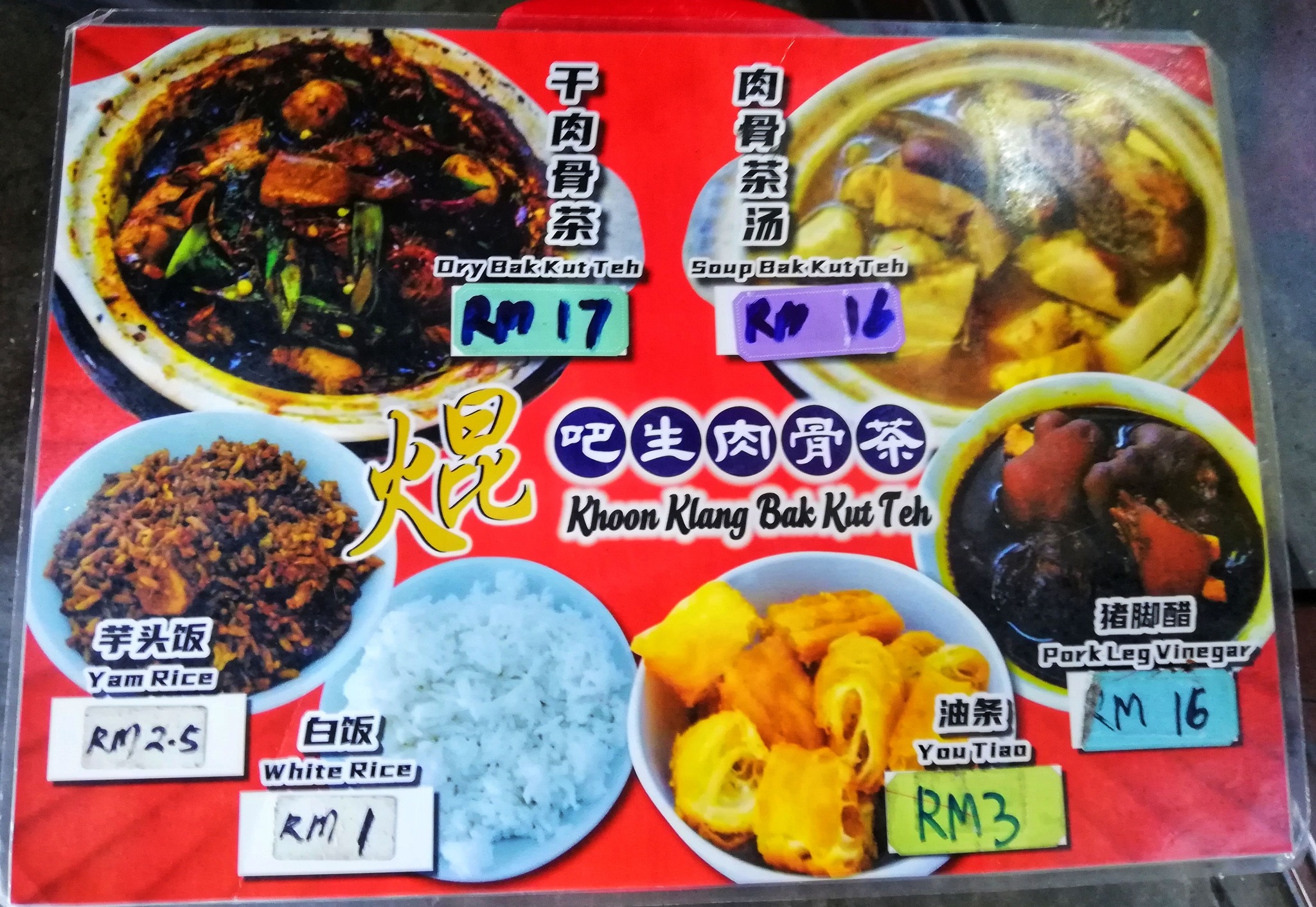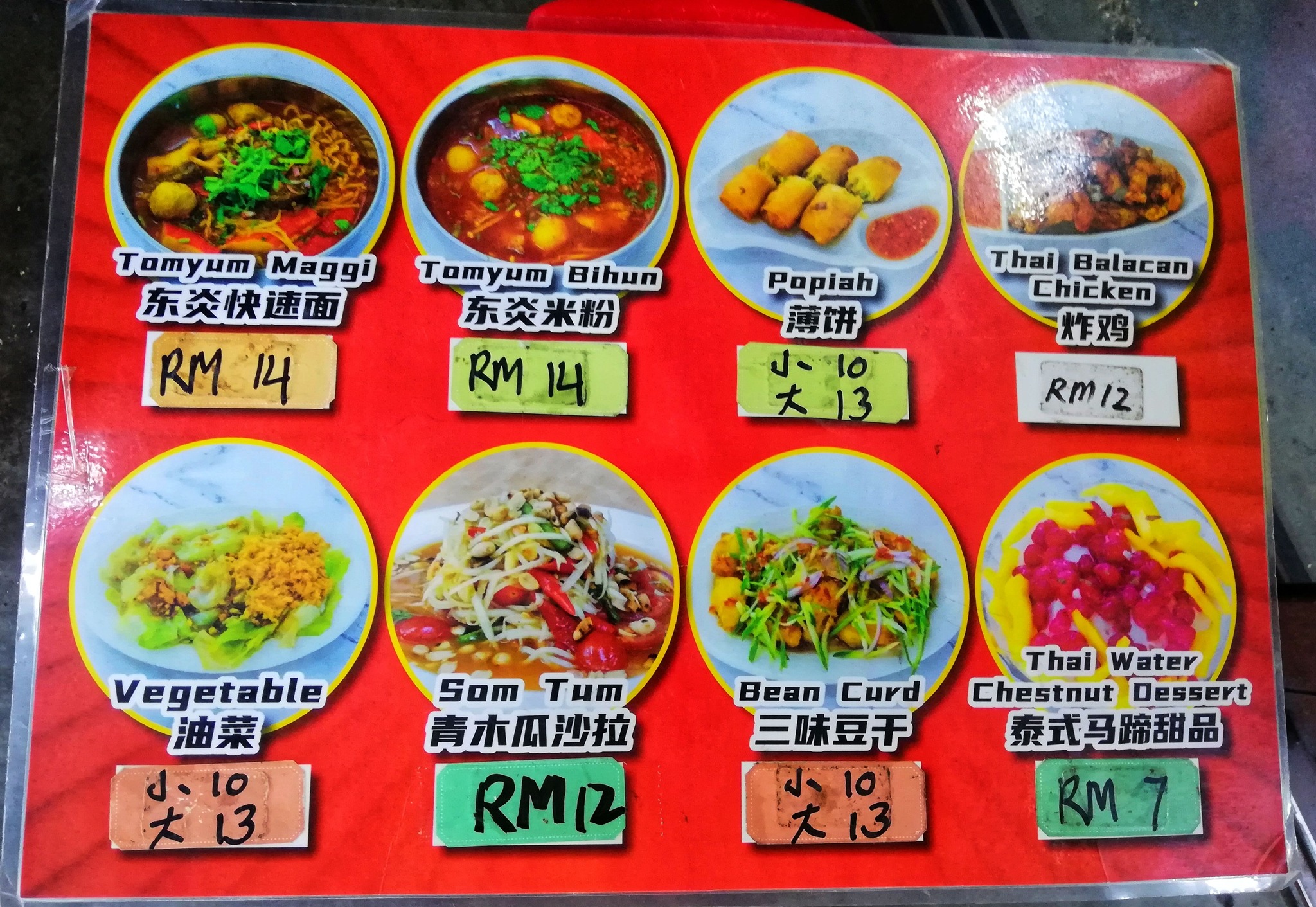 Follow Chiefeater Lucia Lai on FB
Business Hours
Saturday to Thursday
11:00 am - 09:30 pm
Closed on Friday
Contact Us
Ask ChAI
Hi, I'm the Chiefeater AI and I'm still learning, so pardon any hiccups along the way 😊 We will not be held responsible for errors or damages resulting from the use of this chatbot. By using this chatbot, you agree to our terms of service and privacy policy.
You can click the buttons below or type your own question. Please check with the outlet to confirm correct information.
---
---
Close Chat [X]

WhatsApp Outlet

Click to Call Outlet
There are no reviews yet.