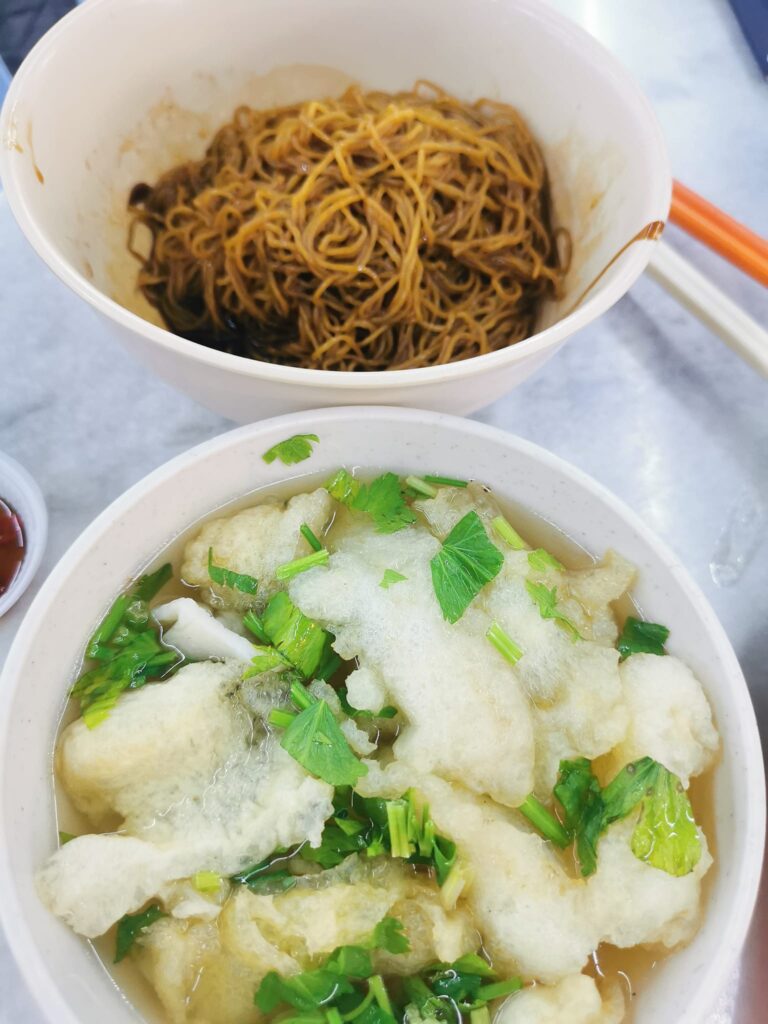 Kopitiam Ming Moon Wantan Mee
Post by Chiefeater Kane Chong
Seklunchsin. This YuePiu WTM houciang wor. The noodles texture ngam me eat. The rest of the foods sinhaikamlah sektaklor like any ahci ahkao kopitiam geh...
OK sekpaojor do what leh?
Do nothing n wait for dinner lor.
Deciphered
it's time for lunch. This Fish Maw Wantan Mee is really something. The texture of the noodles suits my taste perfectly. The rest of the food is decent, just like what you'd expect from any typical coffee shop...
Okay, I'll stop here. What else can I do? Nothing much, just wait for dinner, I guess.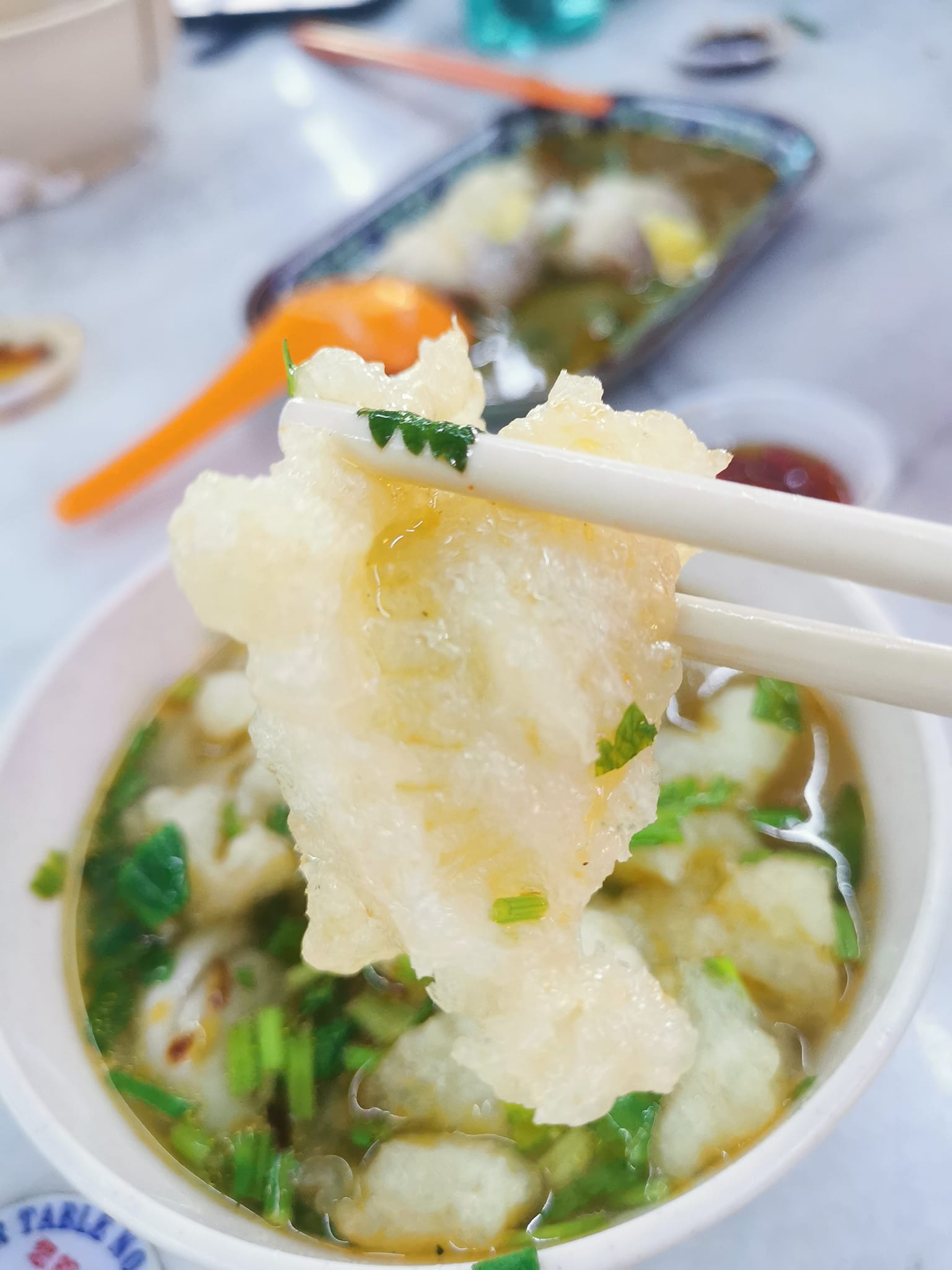 Claypot Loh Shu Fun

Pork Noodles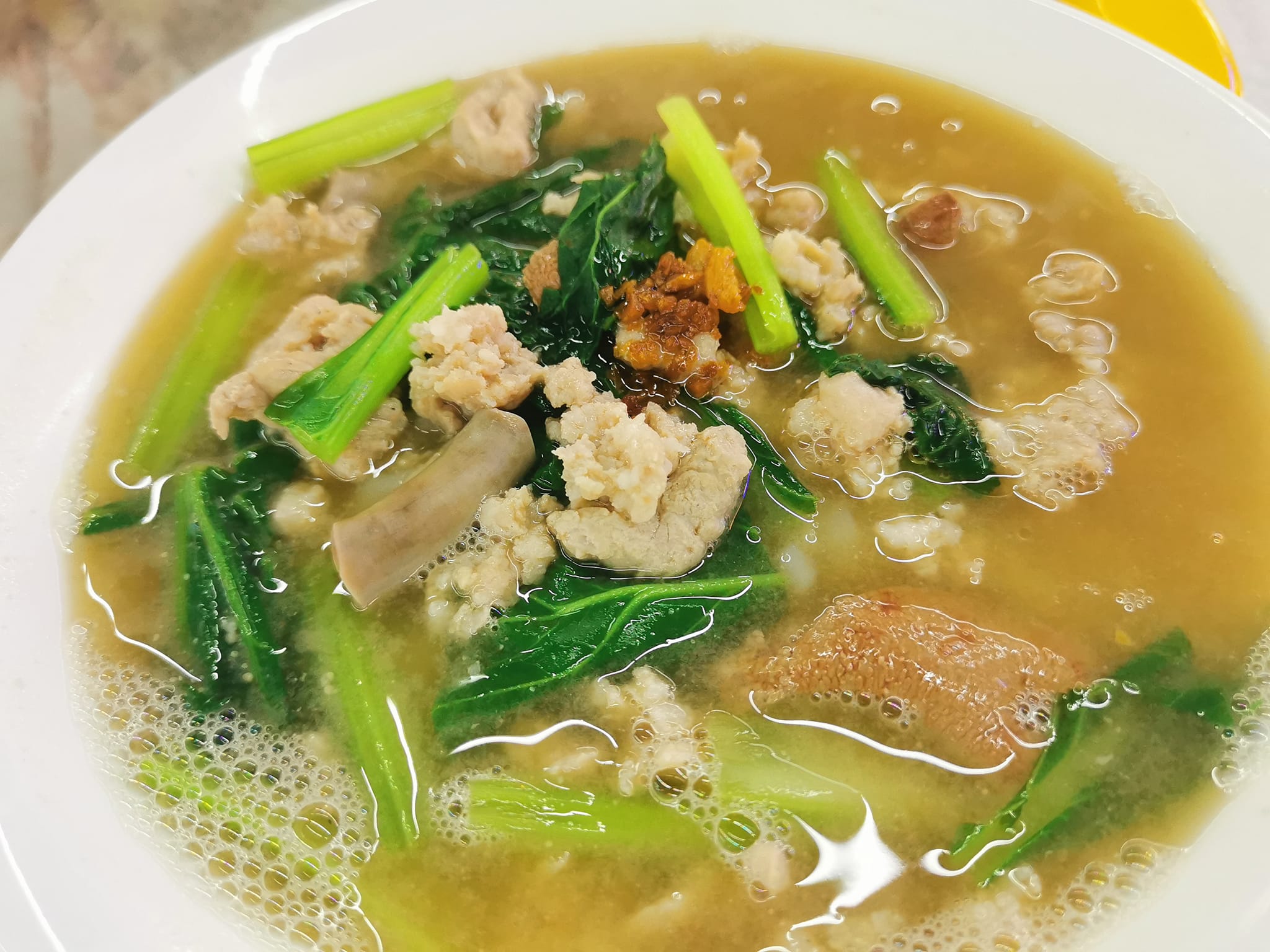 Hong Kong Style Chee Cheong Fun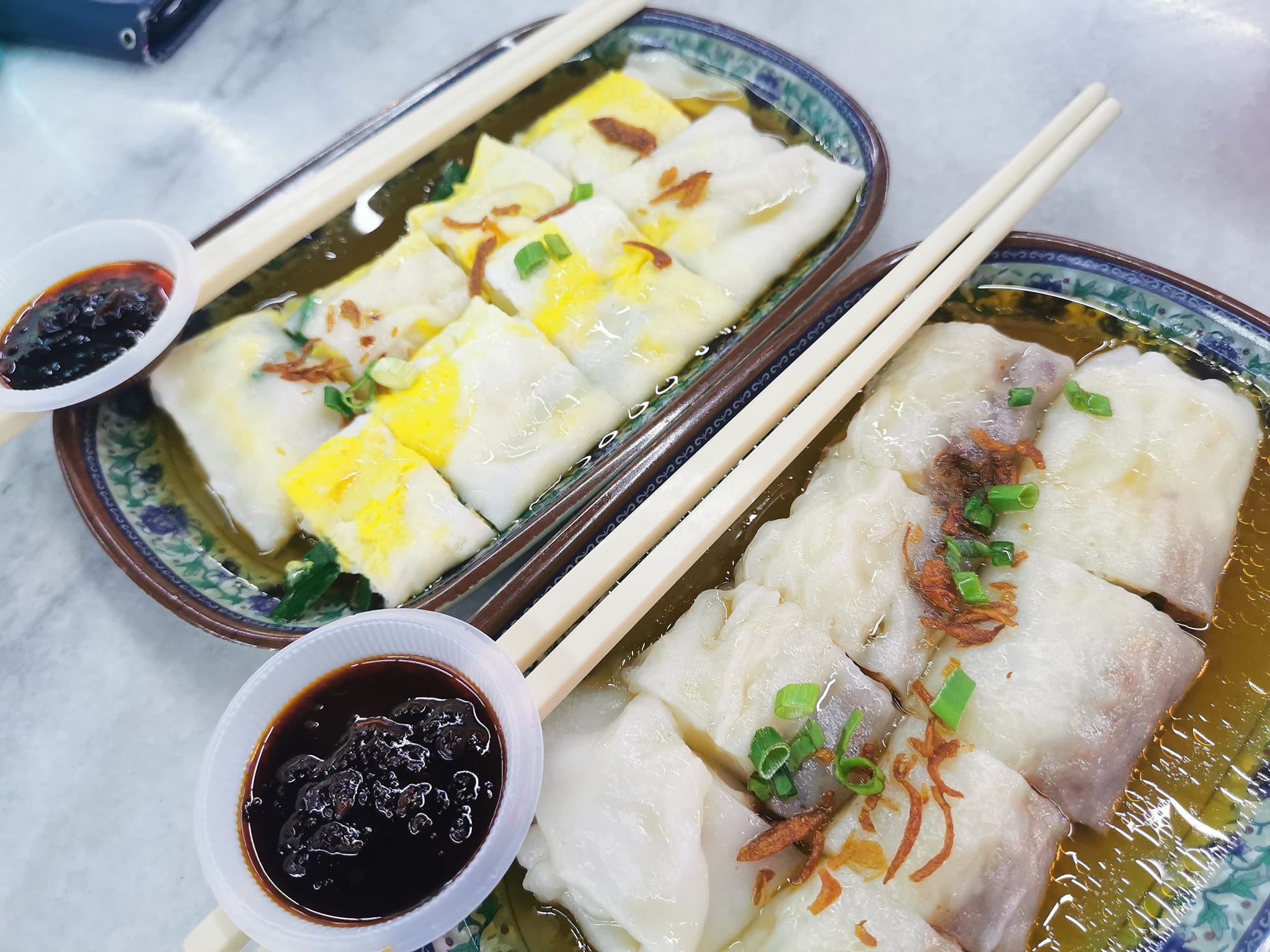 Business Hours
Opens Daily
07:00 am to 04:00 pm
06:00 pm to 11:00 pm
Contact Us
Ask ChAI
Hi, I'm the Chiefeater AI and I'm still learning, so pardon any hiccups along the way 😊 We will not be held responsible for errors or damages resulting from the use of this chatbot. By using this chatbot, you agree to our terms of service and privacy policy.
You can click the buttons below or type your own question. Please check with the outlet to confirm correct information.
---
---
Close Chat [X]