LELE Kedai Kopi Sarawak Laksa and Kolo Mee
Post by Chiefeater VK
I had read about the Sarawak Laksa and Kolo Mee stall at LELE Kedai Kopi Bandar Puteri and decided to give it a try.
I opted for the Sarawak Laksa (RM12). I was greeted with a bowl of broth that was not just thick but full with flavour. The velvety texture of the soup coated my taste buds with a delightful blend of spices and aromatics. The vermicelli soaked up the broth effectively while retaining its firmness. However, while the broth and vermicelli was good, the prawns served alongside it left much to be desired. Unfortunately, they turned out to be mushy, which somewhat diminished the overall enjoyment of the dish. On a brighter note, the sambal offered a tangy and spicy complement to the rich broth, elevating my enjoyment of the bowl of noodles.
Jen, decided on the Kolo Mee (RM8). She noted that the noodles bore a resemblance to Pan Mee in terms of texture. However, she felt that the minced meat could have used a bit more seasoning to bring out its full potential. One standout feature for her was the char siew, which stood out due to its caramelized quality rather than the advertised red-dyed char siew. This switch was to Jen's liking and added a layer of savoury sweetness to the dish.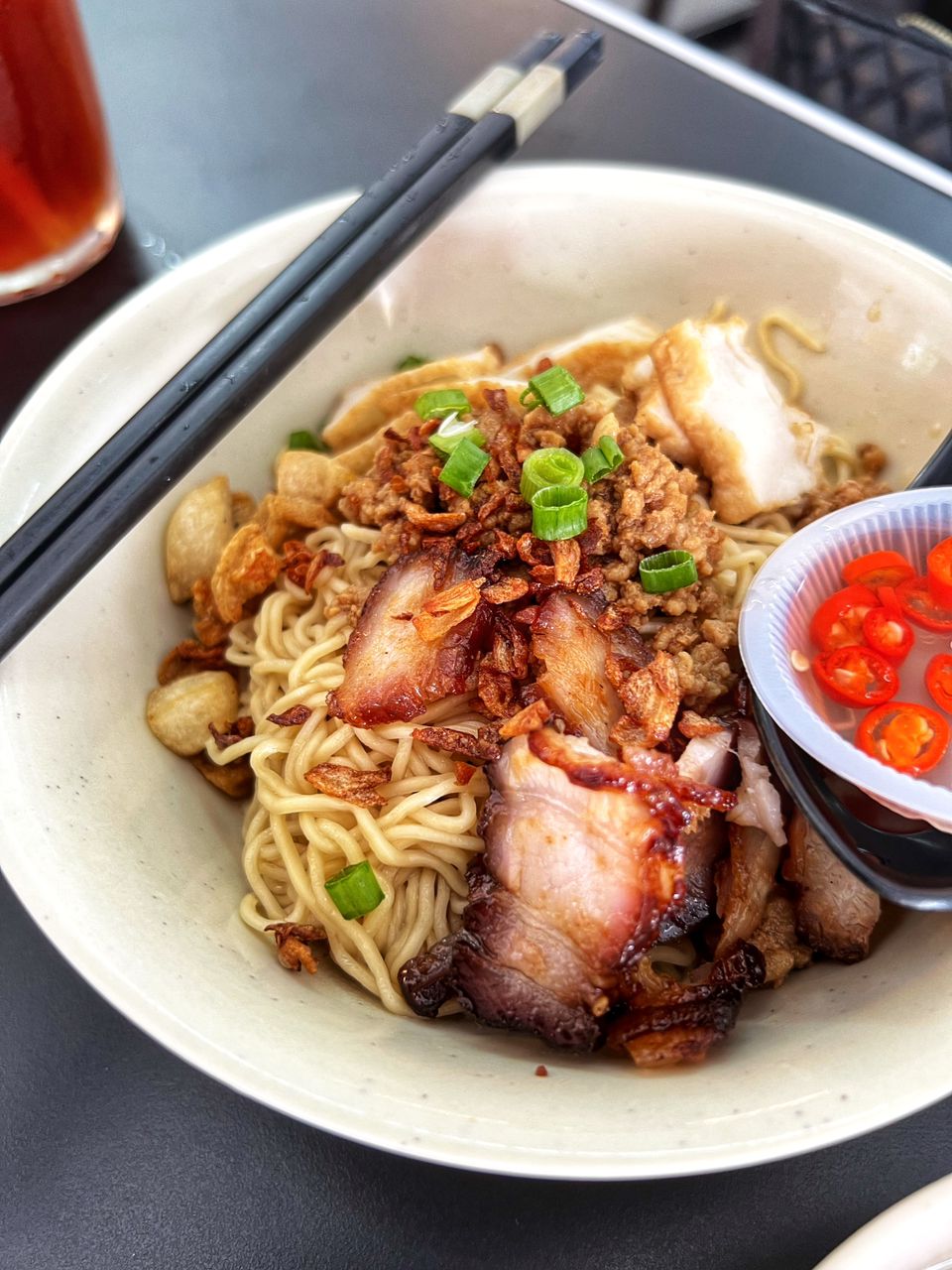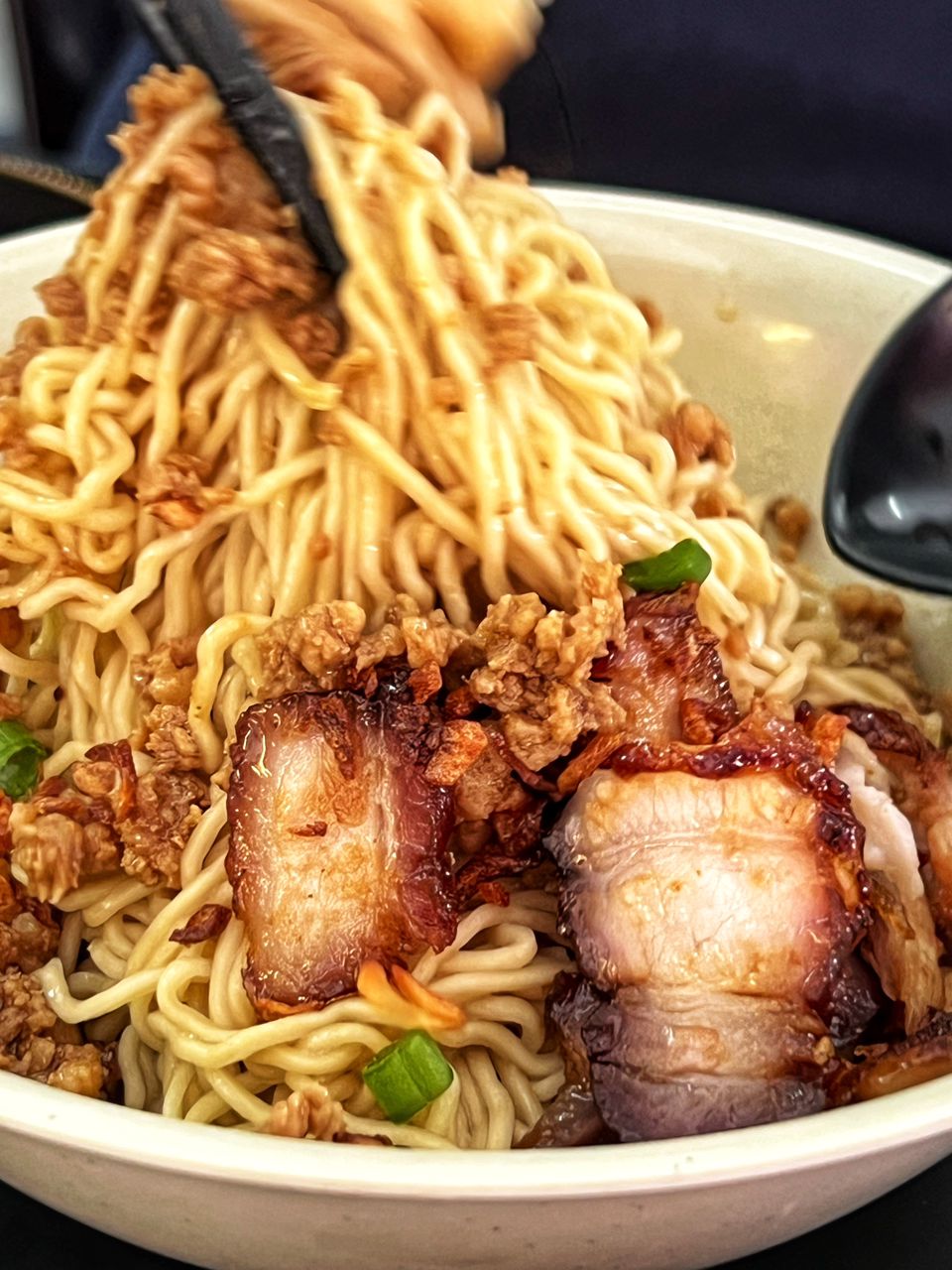 A piece of practical advice for future patrons: when it comes to beverage choices, it's advisable to lean towards canned drinks. The Kopi and Teh offerings at LELE Kedai Kopi were notably weak.
Business Hours
Opens Daily
07:00 am to 04:00 pm
Contact Us
Ask ChAI
Hi, I'm the Chiefeater AI and I'm still learning, so pardon any hiccups along the way 😊 We will not be held responsible for errors or damages resulting from the use of this chatbot. By using this chatbot, you agree to our terms of service and privacy policy.
You can click the buttons below or type your own question. Please check with the outlet to confirm correct information.
---
---
Close Chat [X]
There are no reviews yet.