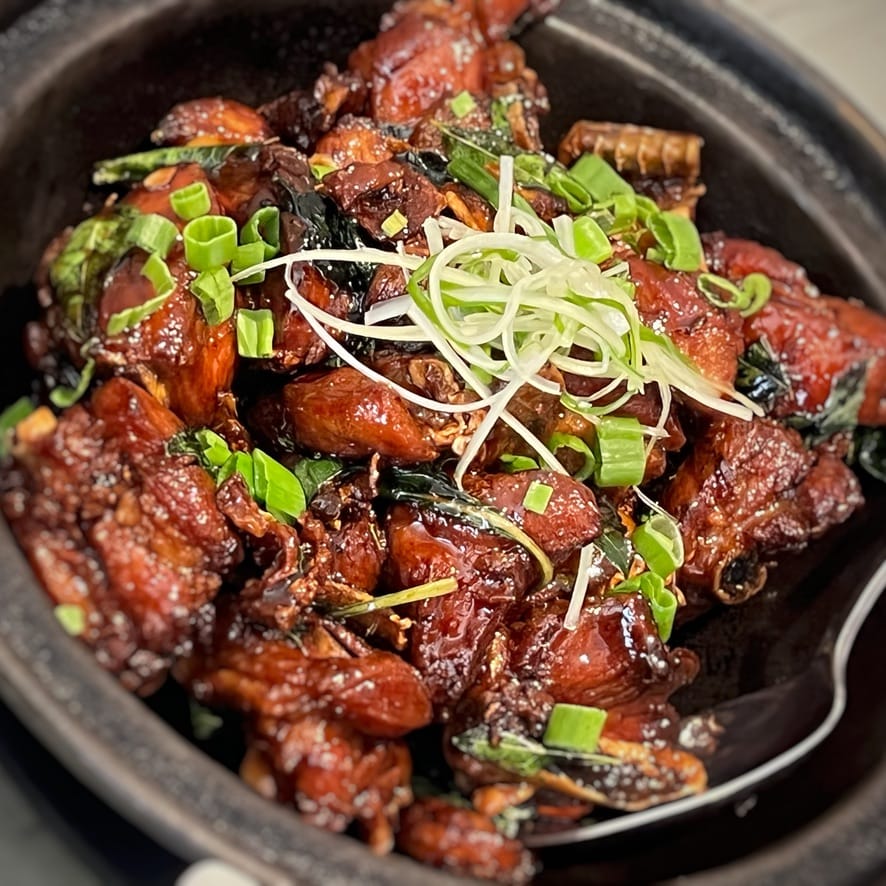 Little Bing Cuisine 新小四炳-私房菜
Post by Chiefeater VK
There is no doubt that Sri Petaling is home to much good food. What deters me from going there more often is the nightmarish parking and parking offenders who seem to gravitate there (there are other locations in KL that are as bad but they are off my food radar). Some machismo overcame me to visit there on a weekend.
Little Bing serves Chinese cuisine. Chef Gary, the head chef, lists his achievements on the opening page of the menu and tells you that his signature dishes are the Milky Yam Fish Pot, Braised Pork, Pan Fried Pork with Mui Heong Salted Fish. We didn't have any of his signatures but instead had a Fried Minced Pork with Lotus Root (RM30+ for 6 pieces), a "San Bei" Chicken (RM35+), a Stir Fried French Bean with Minced Pork (RM24+) and Fried Meehoon (RM13.80+).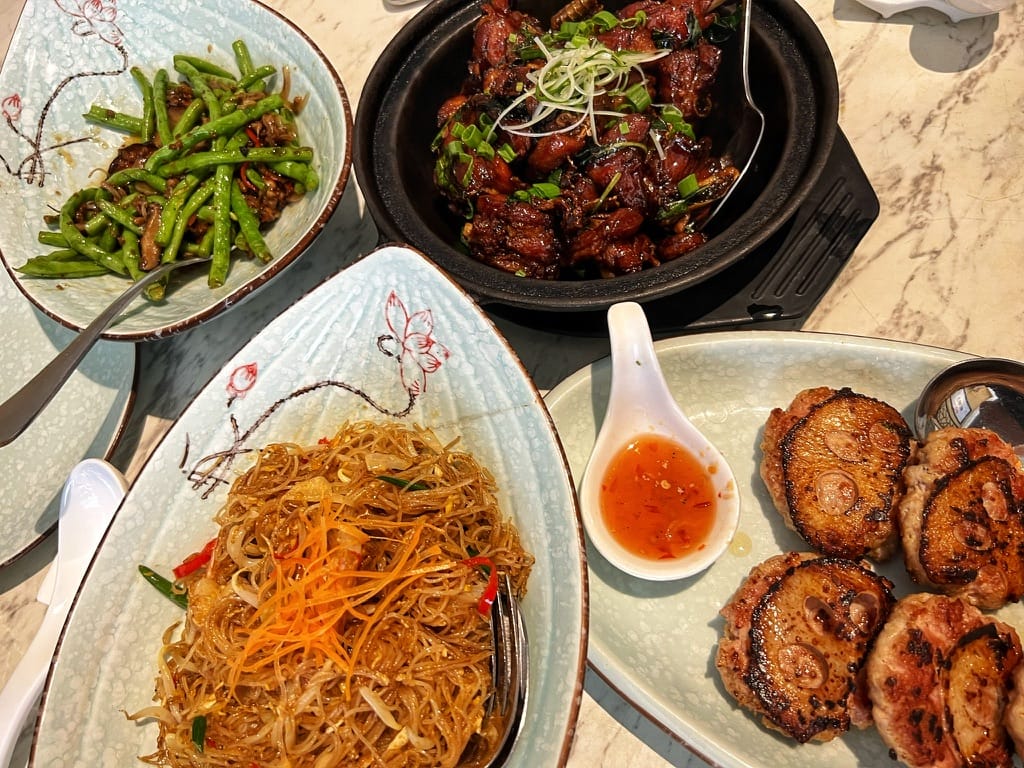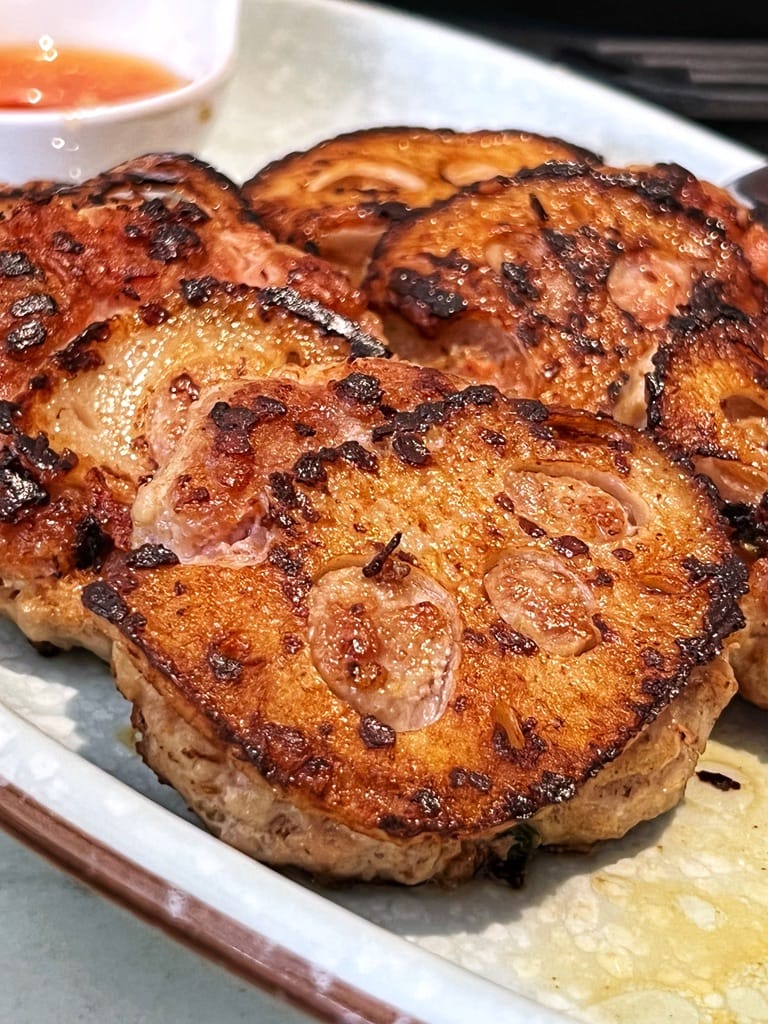 The Fried Minced Pork was very well seasoned with the Lotus Root adding a dash of crunchy sweetness to the dish. The minced meat was firm to the bite and that made it an enjoyable eating experience. I don't like pork patties that crumble with a single bite. The star dish was the claypot San Bei Chicken which was a blend of 3 sauces. The flavours of the sauces seeped into the meat of the chicken. Great flavours, if a tad bit too boney for my liking.
If I don't mention some dishes, that's because I didn't like them.
Contact Us
Ask ChAI
Hi, I'm the Chiefeater AI and I'm still learning, so pardon any hiccups along the way 😊 We will not be held responsible for errors or damages resulting from the use of this chatbot. By using this chatbot, you agree to our terms of service and privacy policy.
You can click the buttons below or type your own question. Please check with the outlet to confirm correct information.
---
---
Close Chat [X]

WhatsApp Outlet

Click to Call Outlet