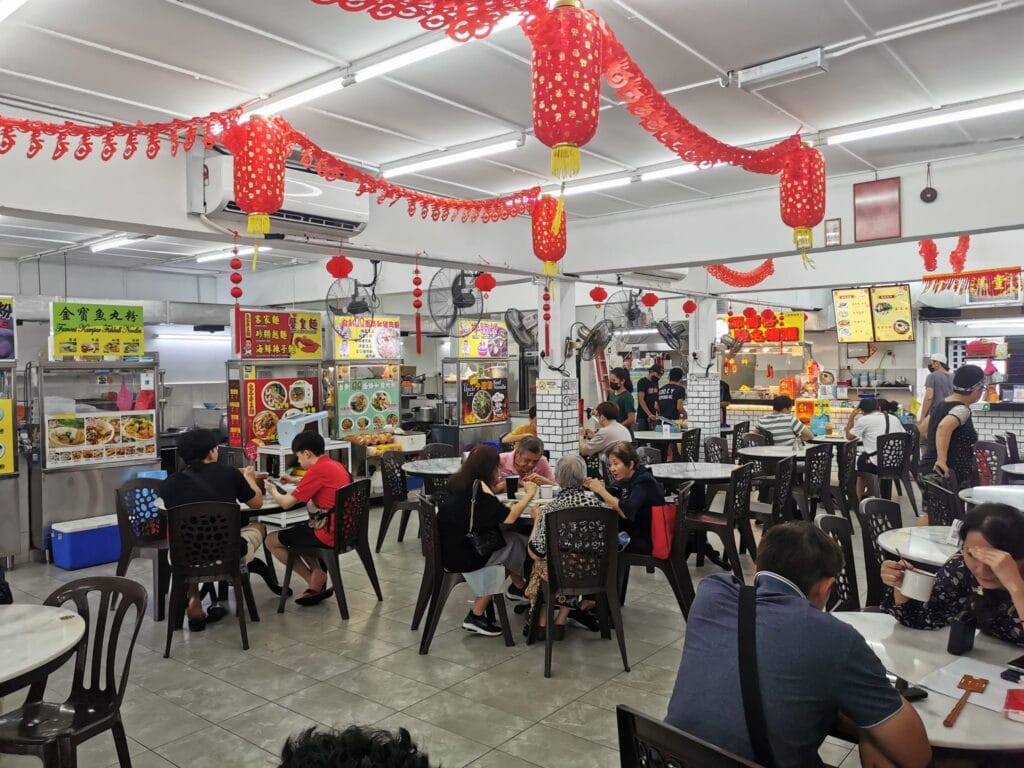 Little Sifu Bentong Hainan Kopitiam Noodles Lunch
Post by Chiefeater Kane Chong
Very very the late lunch. Nothing to do at home & nowhere to go sumore suddenly Hujan kuat..
Got longkai cari see apa sedap mia.. Caridou here Little Sifu Bentong Hainam Kopitiam at Pandan Indah. It's beside Tong Kee & its like a duplicate of Tong Kee oso. At 3pm, Most stalls oredy close so juz order what's still available..
Walao eh.. How cum kamhousek geh.. Gerenti cumbek eat here again since its not too far from my place.. Way much better foods quality compare to Tong Kee geh
Ngaolanmeen, rm14. Soup overly taste.. Can say salty but taste good, if me makan I add hot water to dilute it abit sure lagi sedap.
Malat zueyokfun, houhousek.. Anyone eat say emhousek I potong kasi kaocai swallow.
My minsin zueyokfun oso houhousek..
But Drinks is like 30% higher than normal kopitiam.. Oklah got AC wan mah.. Add 1 bolopao kasi sektousongsong.
Translated
Very late lunch. I had nothing to do at home and nowhere to go, and suddenly there was heavy rain. I decided to search for something delicious to eat. I found Little Sifu Bentong Hainam Kopitiam at Pandan Indah. It's located next to Tong Kee and is basically a duplicate of Tong Kee. By 3pm, most stalls were already closed, so I just ordered whatever was still available.
Oh my, the food here is amazing! I guarantee I'll come back to eat here again since it's not too far from my place. The food quality is much better compared to Tong Kee.
The Beef Brisket Noodle costs RM14. The soup is overly salty but tastes good. If I were to eat it, I would add hot water to dilute it a bit, it would be even more delicious.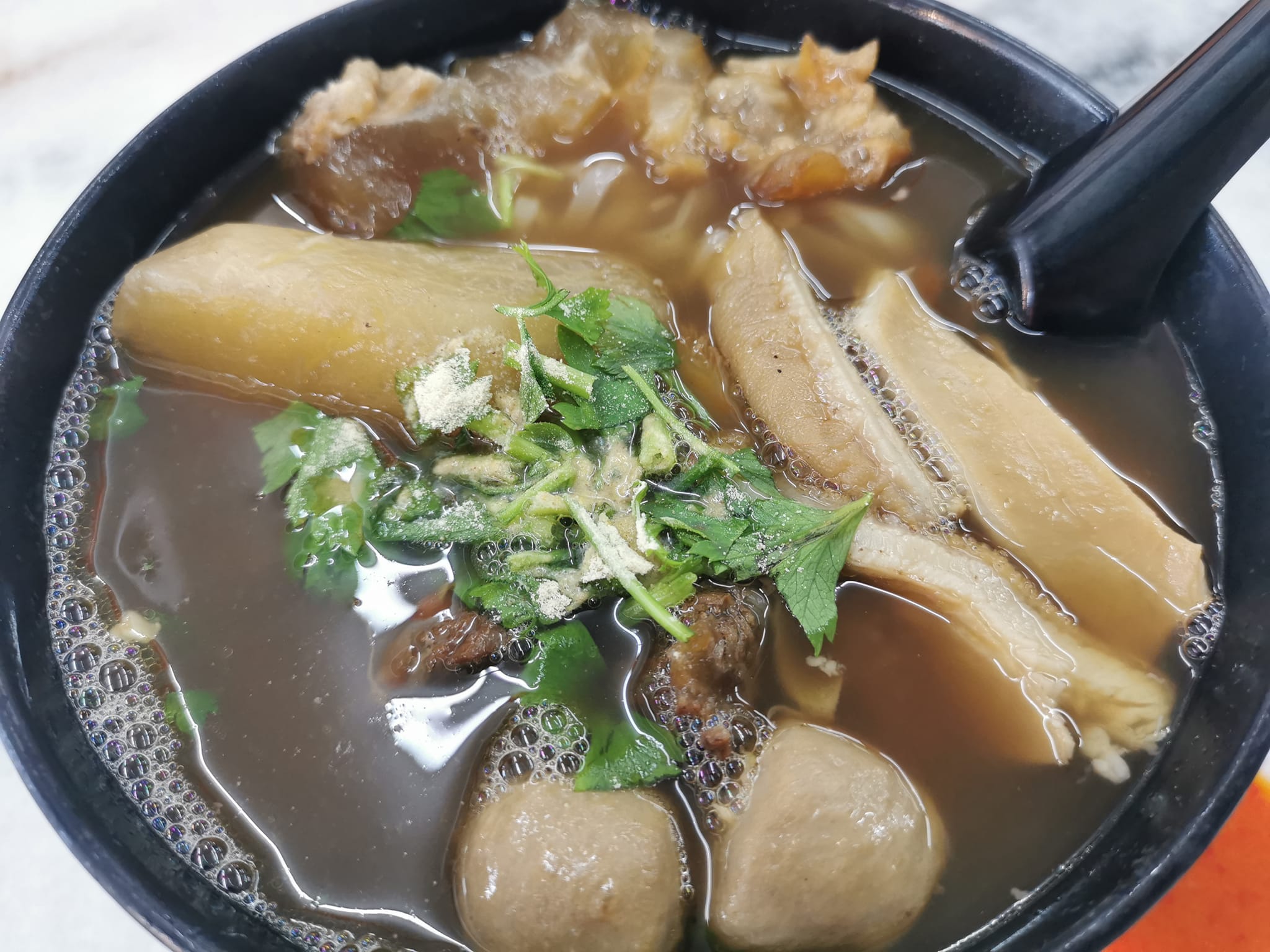 The Mala Pork Noodle is really tasty. Anyone who eats it would say it's delicious and will finish it quickly.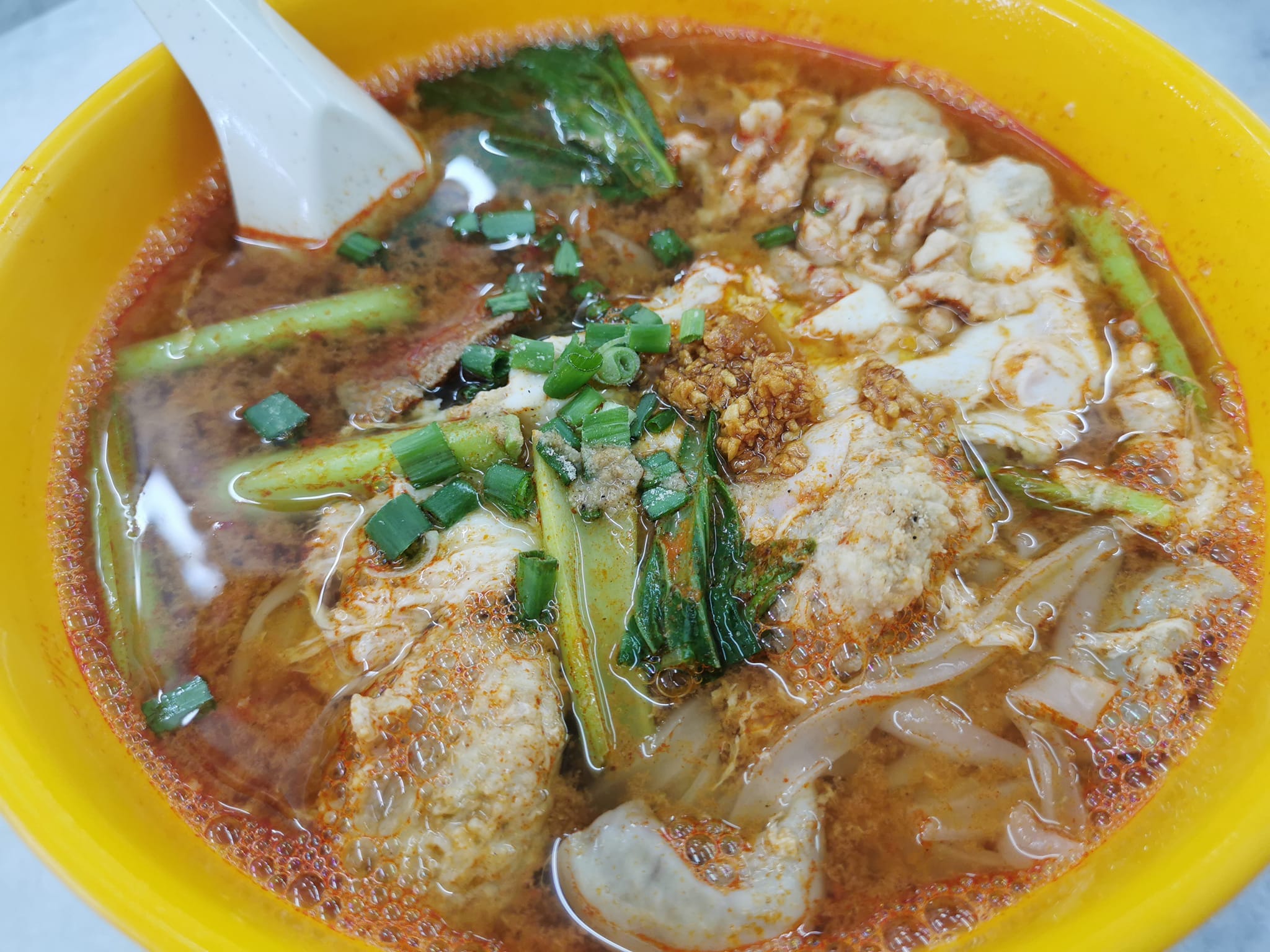 My Pork Noodle is also very delicious.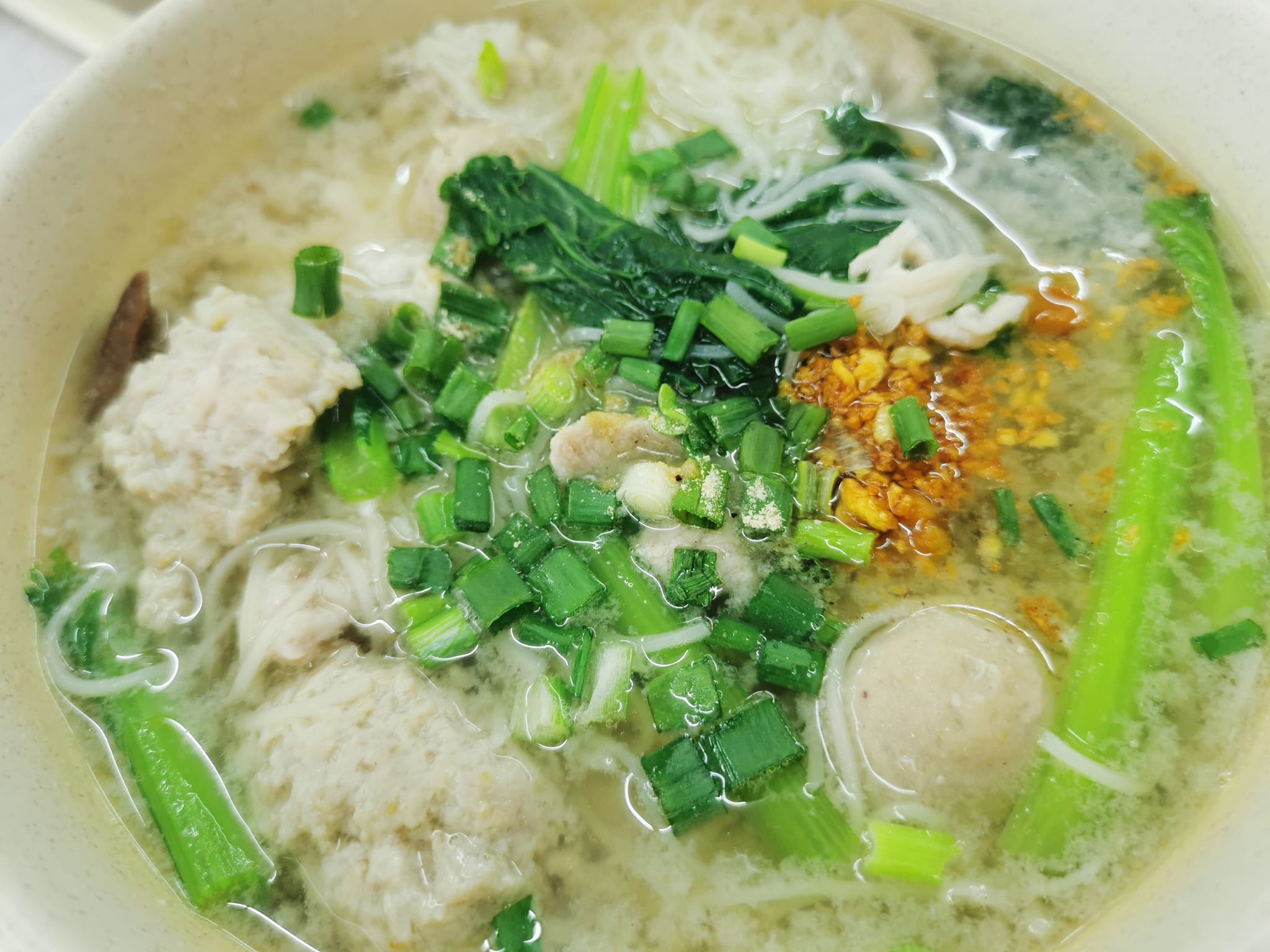 However, the drinks here are about 30% more expensive than in a normal kopitiam. But it's okay, they have air conditioning. I also ordered one Polo Bun to enjoy afterward.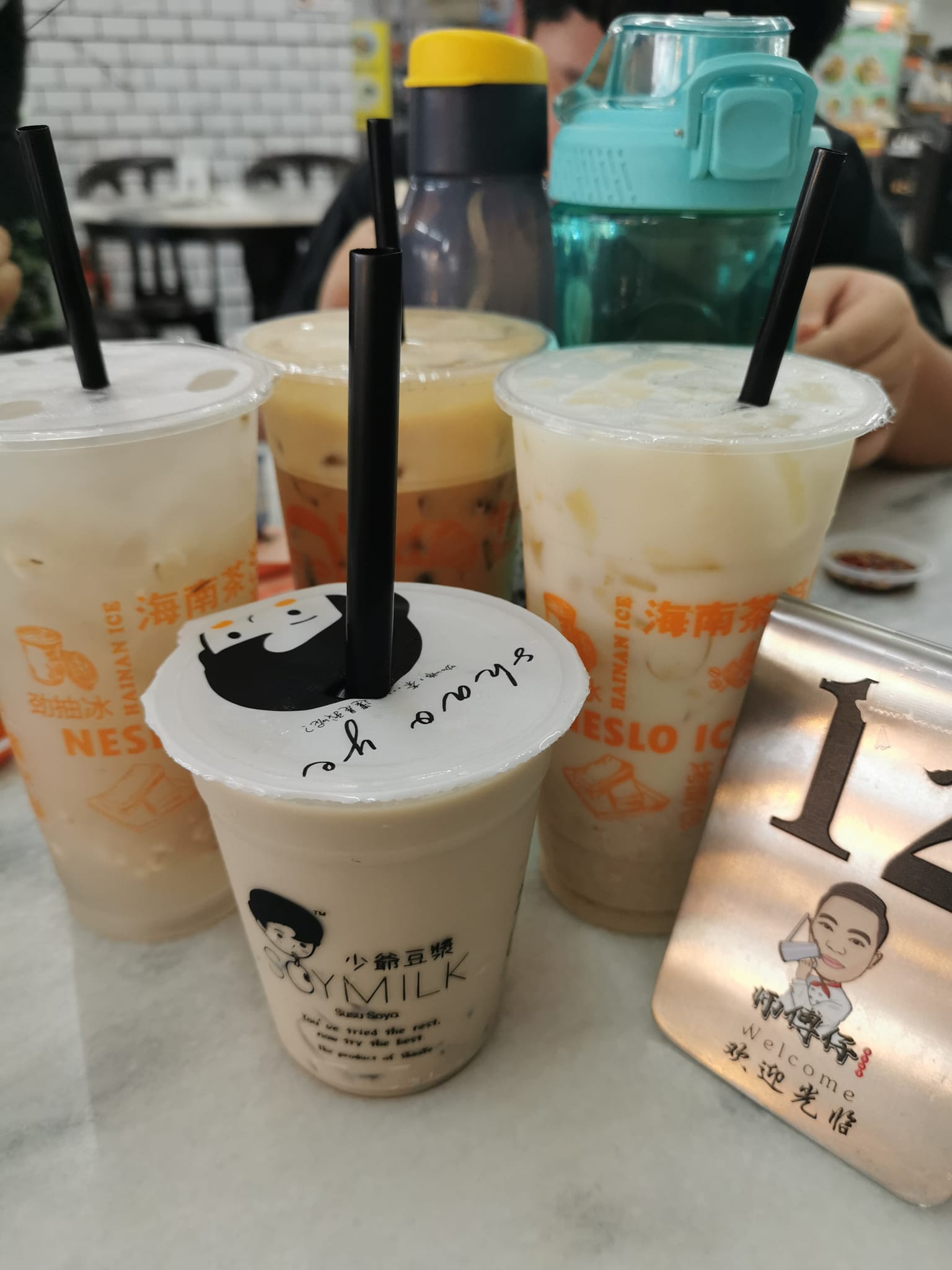 Contact Us
Ask ChAI
Hi, I'm the Chiefeater AI and I'm still learning, so pardon any hiccups along the way 😊 We will not be held responsible for errors or damages resulting from the use of this chatbot. By using this chatbot, you agree to our terms of service and privacy policy.
You can click the buttons below or type your own question. Please check with the outlet to confirm correct information.
---
---
Close Chat [X]
There are no reviews yet.