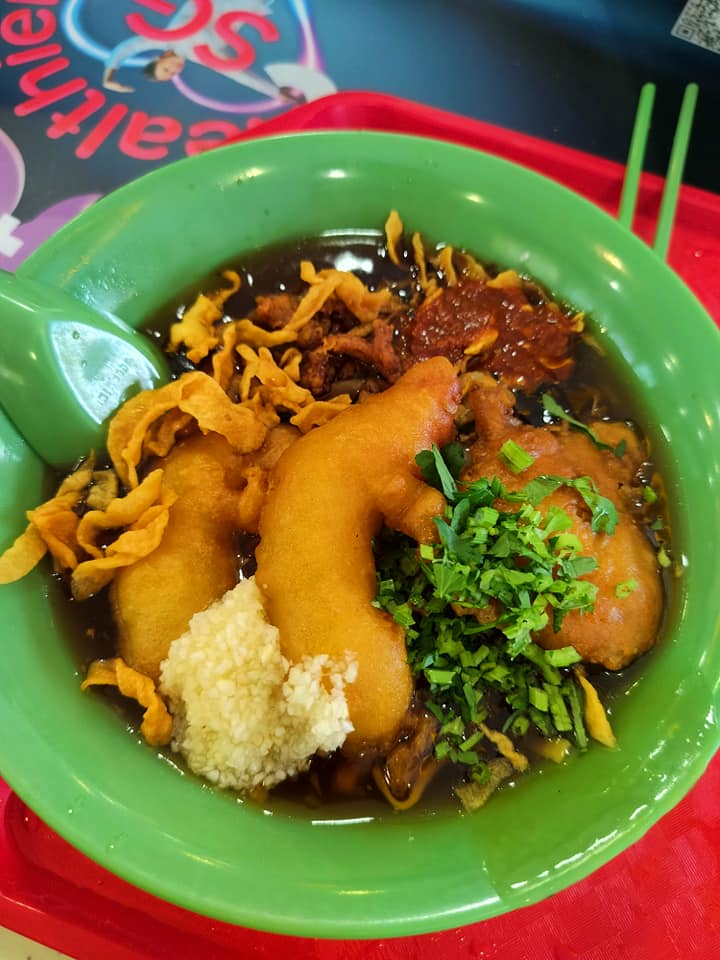 Lor Mee 178 at Tiong Bahru Market
Post by Chiefeater William WL Loo
Lor Mee 178 is probably the best lor mee in Singapore. Sg lor mee differs from Penang's version in that they serve fish nuggets instead of pork trotter. The gravy is basically similar.
I like this Stall 178's shark nuggets (light crispy batter) I suspect others serve dory fish. Best of all you decide how much garlic, coriander, sambal and black vinegar to add on. I pass on the lor nng. Very satisfying.
Business Hours
Thursday to Tuesday
07:00 am to 01:45 pm
Closed on Wednesday
Contact Us
Ask ChAI
Hi, I'm the Chiefeater AI and I'm still learning, so pardon any hiccups along the way 😊 We will not be held responsible for errors or damages resulting from the use of this chatbot. By using this chatbot, you agree to our terms of service and privacy policy.
You can click the buttons below or type your own question. Please check with the outlet to confirm correct information.
---
---
Close Chat [X]