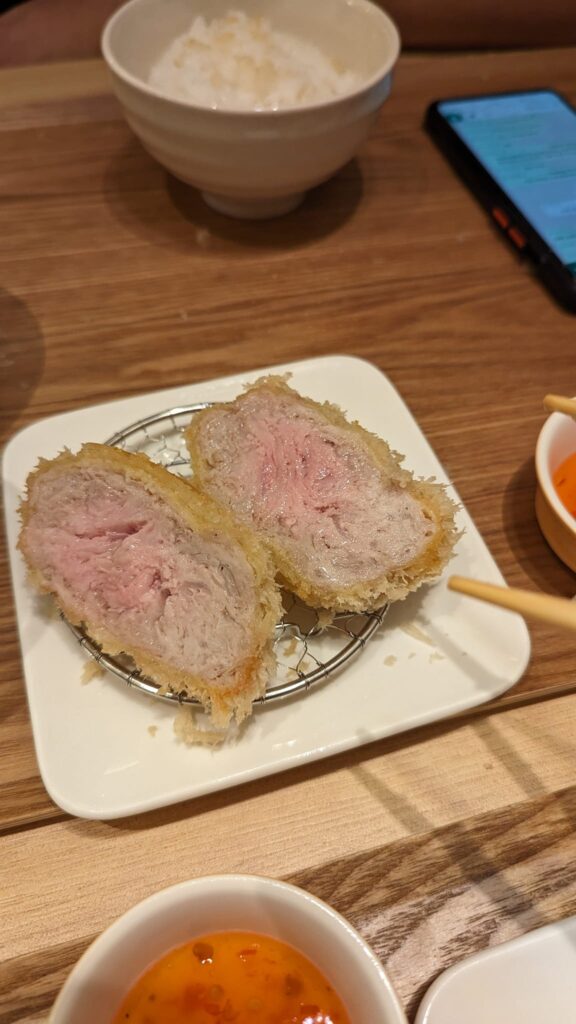 Lovely Meal at Tonkatsu Narikura
Post by Chiefeater Jolene Sim
God level Tonkatsu at Tonkatsu Narikura, a Michelin Bib Gourmand rated restaurant. Made a point to camp in front of the computer to reserve seats at this establishment 2 weeks ahead for husbie's fav tonkatsu....and it literally sold out in 5 mins!
Tabelog bronze award 2023 which makes it the best tonkatsu in Japan(also a Michellin Bib Gormand) Chef Mitani fries this tonkatsu in low heat for 20 mins. The result is an sublime texture of tempura coating thats both airy and light while being crispy and not oily at all. First time taking so much pork in one go without feeling like it's too much pork. Perhaps because they use special Snow-Aged Pork 雪室熟成豚.
We managed to try everything on the menu. Special lion, chateaubriand, mille-feuelle, mille-feuelle with cheese and cutlet. The only thing we didn't manage to get was the ribs (sold out).
Tips:
my personal favourite is the mille-feuelle (pictured above). A must order.
And surprisingly my husbie say the tempura prawn was a match to previous michellin tempura he tried. So go for that too.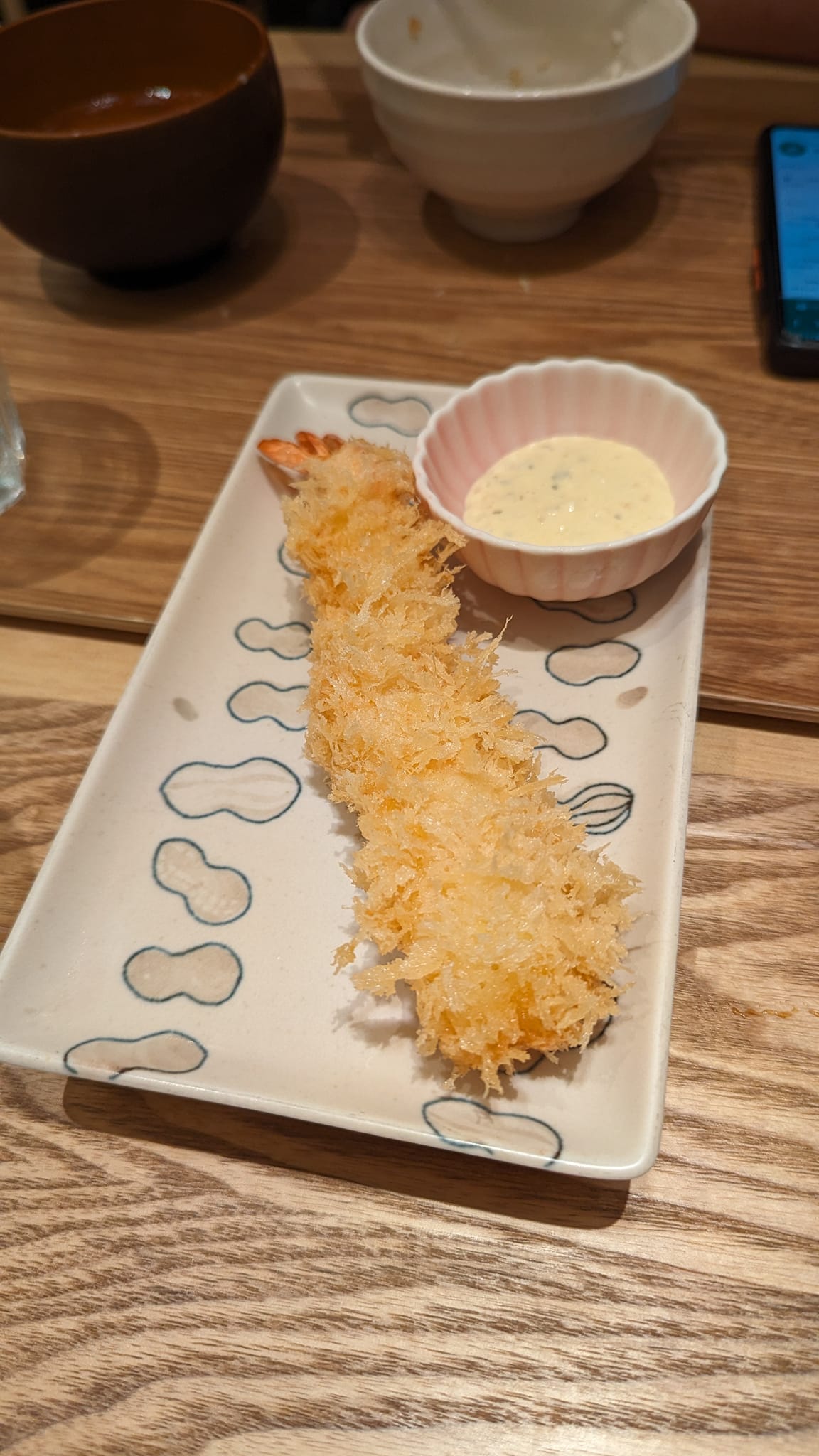 The rice is also one of the best on our trip so far. So husbie had second helpings. Miso soup was boiled with some special pork broth. So it's not normal miso. Darn good too.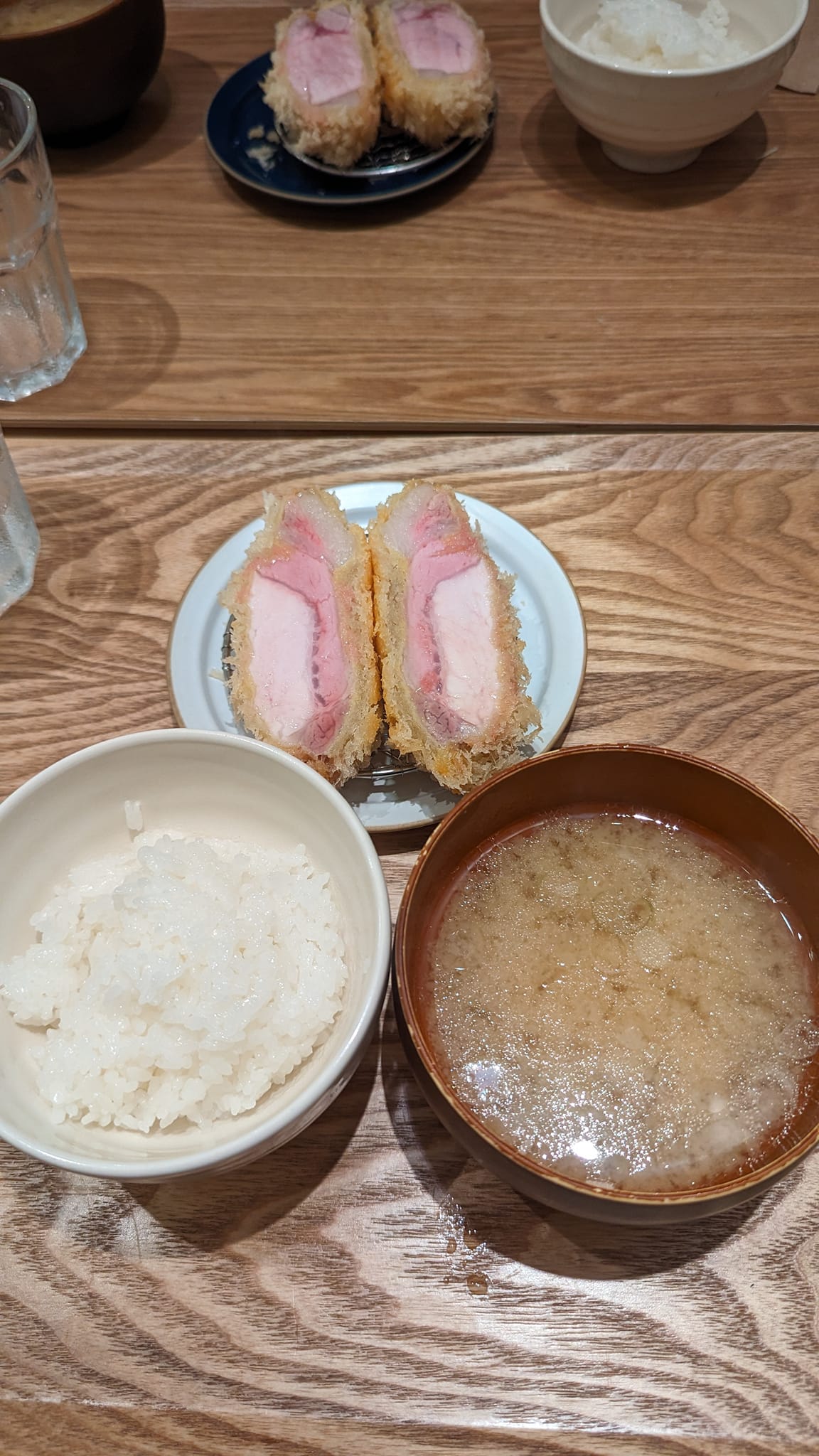 Cons:
the marinated vegetables and salad was a miss. But it's part of the course. So you can't really skip them even if they're not that great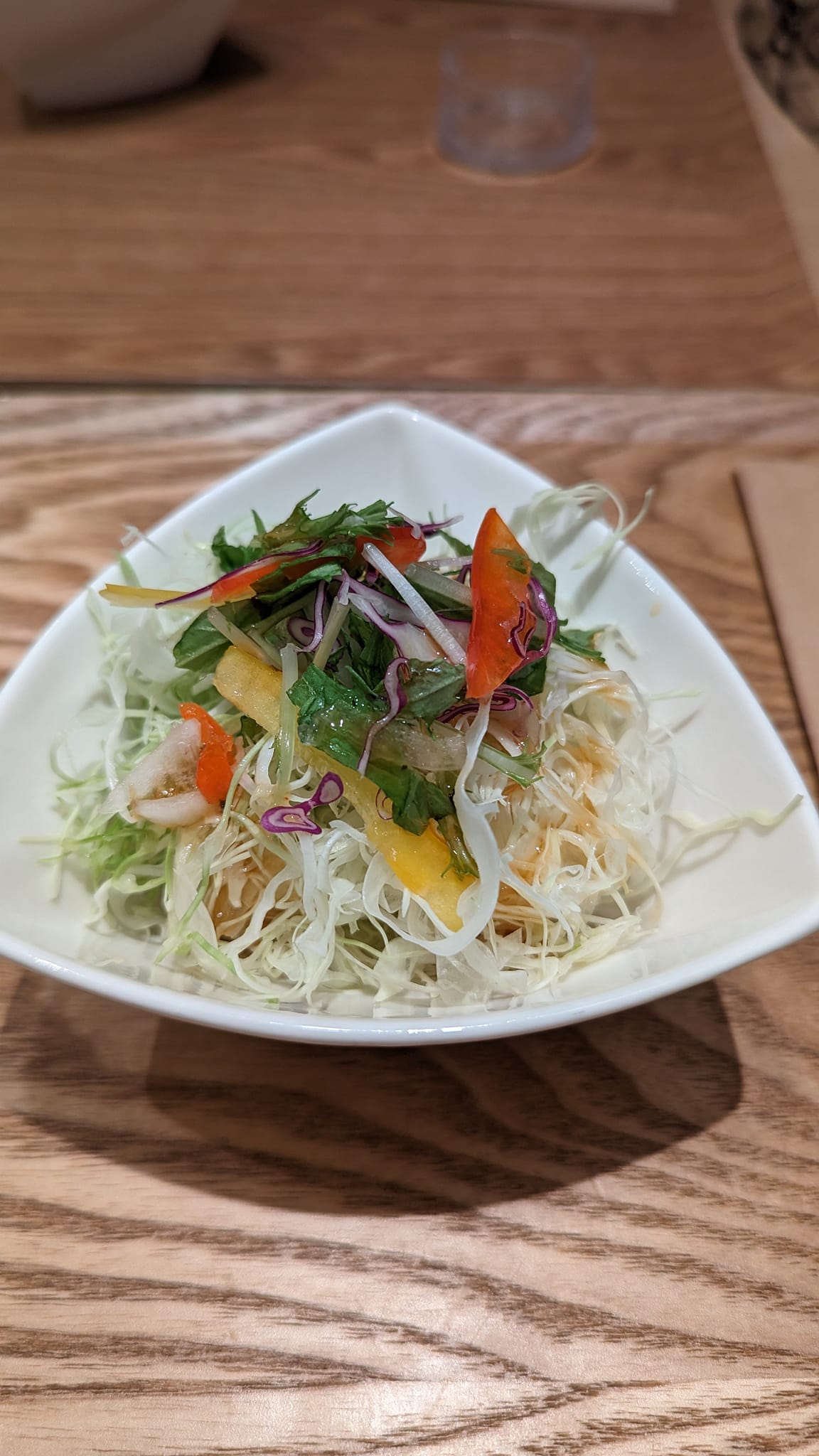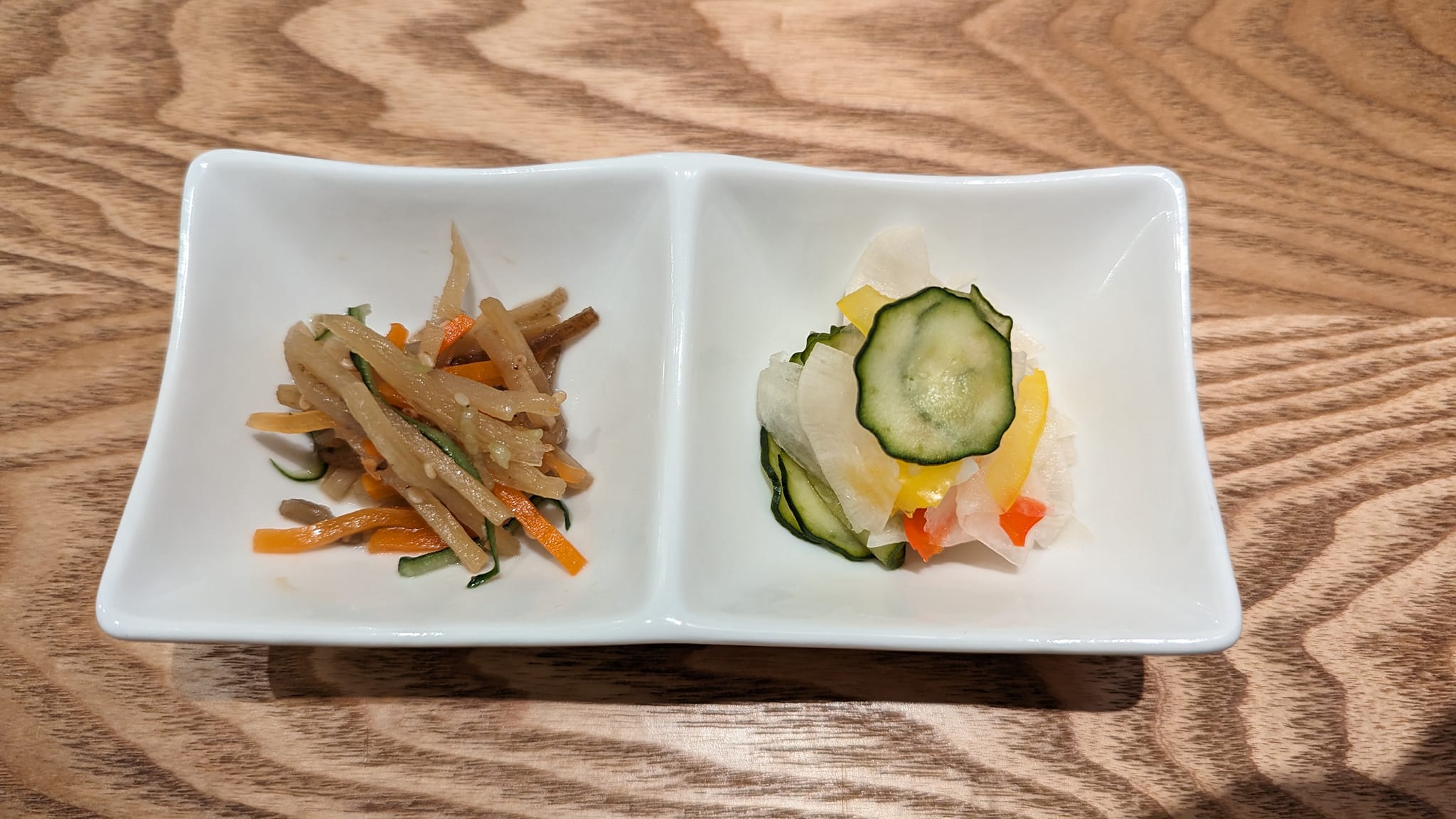 It's a bit of a journey out of the city.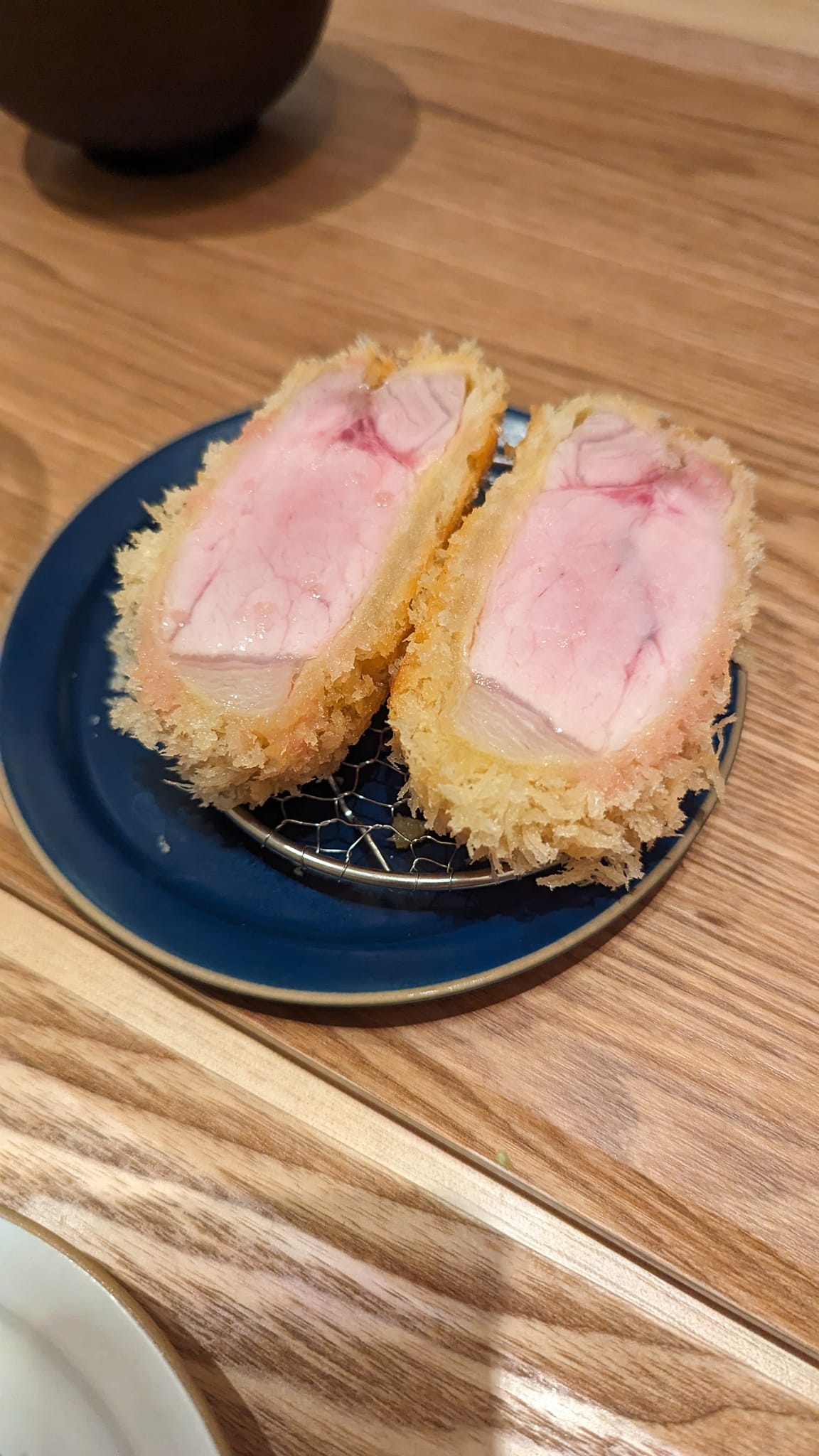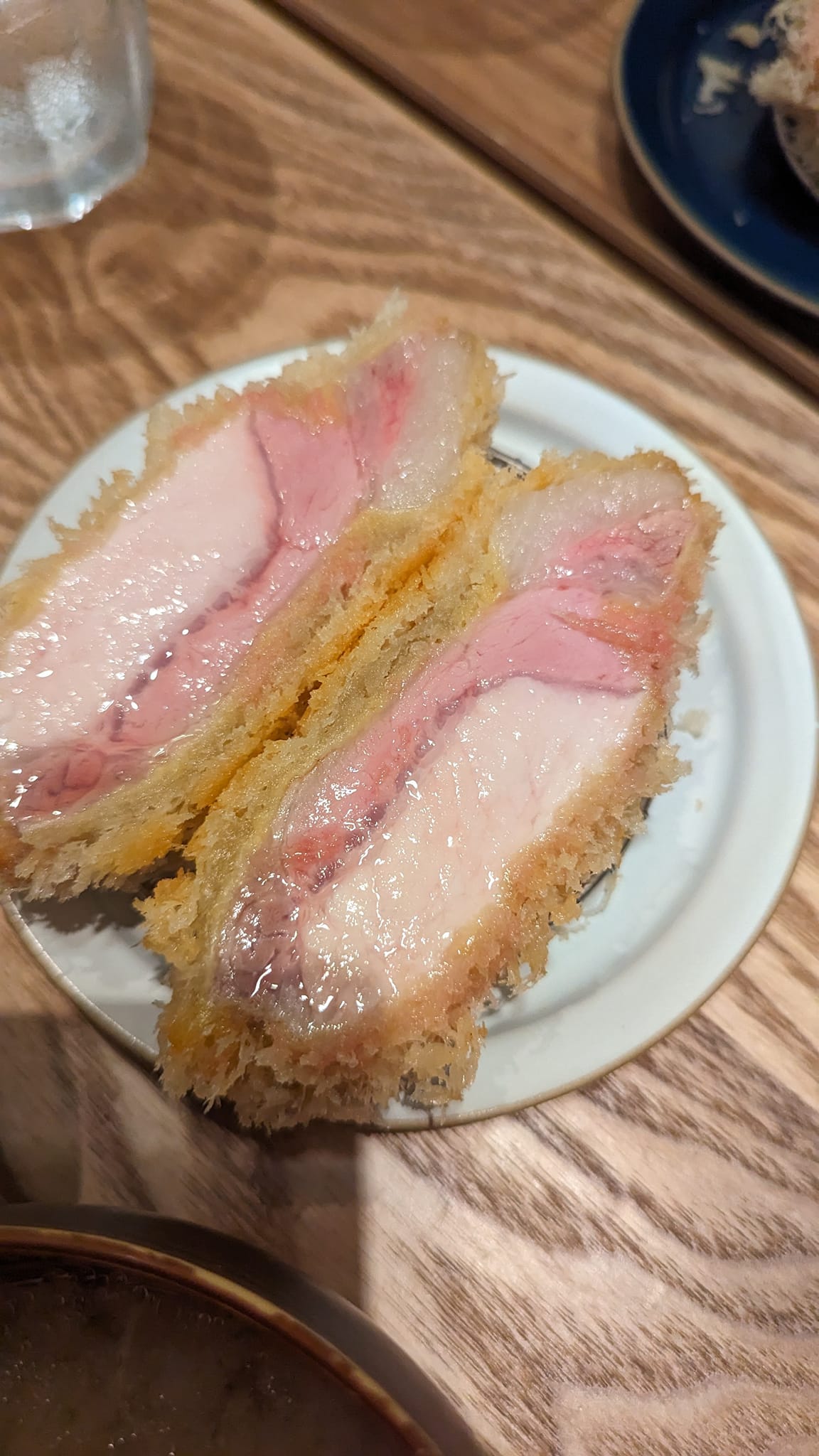 Business Hours
Tuesday to Thursday, Saturday and Sunday
10:30 am - 01:30 pm
05:00 pm - 08:00 pm
Closed on Monday and Friday
Contact Us
Ask ChAI
Hi, I'm the Chiefeater AI and I'm still learning, so pardon any hiccups along the way 😊 We will not be held responsible for errors or damages resulting from the use of this chatbot. By using this chatbot, you agree to our terms of service and privacy policy.
You can click the buttons below or type your own question. Please check with the outlet to confirm correct information.
---
---
Close Chat [X]

WhatsApp Outlet

Click to Call Outlet