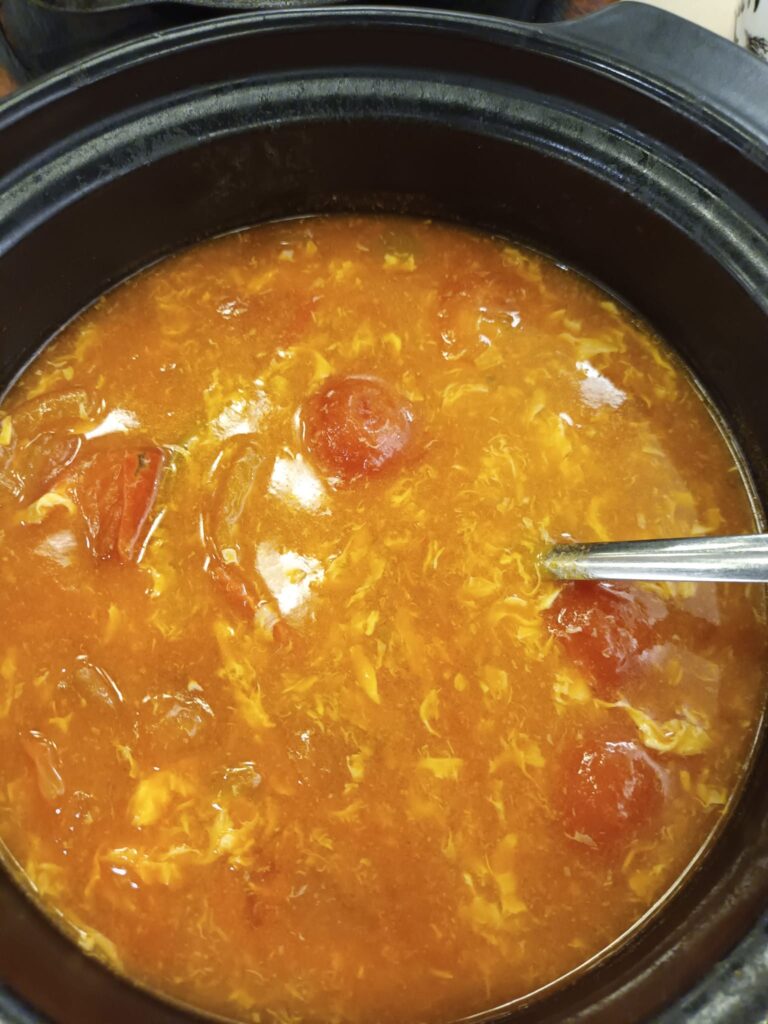 Luckypot Cheras Tomato Soup
Post by Chiefeater Cyndi Chung
Nice yummy China cuisine at Luckypot Cheras especially the tomato soup. Not able to have more dishes like the fish, prawns, beef and lamb. Will definitely patronise again. Dessert is kwaifah jelly after posting a review. When paying for the bill, got to know was conned in a way as the small bowls of peanuts was charged RM5 as I thought was as complimentary.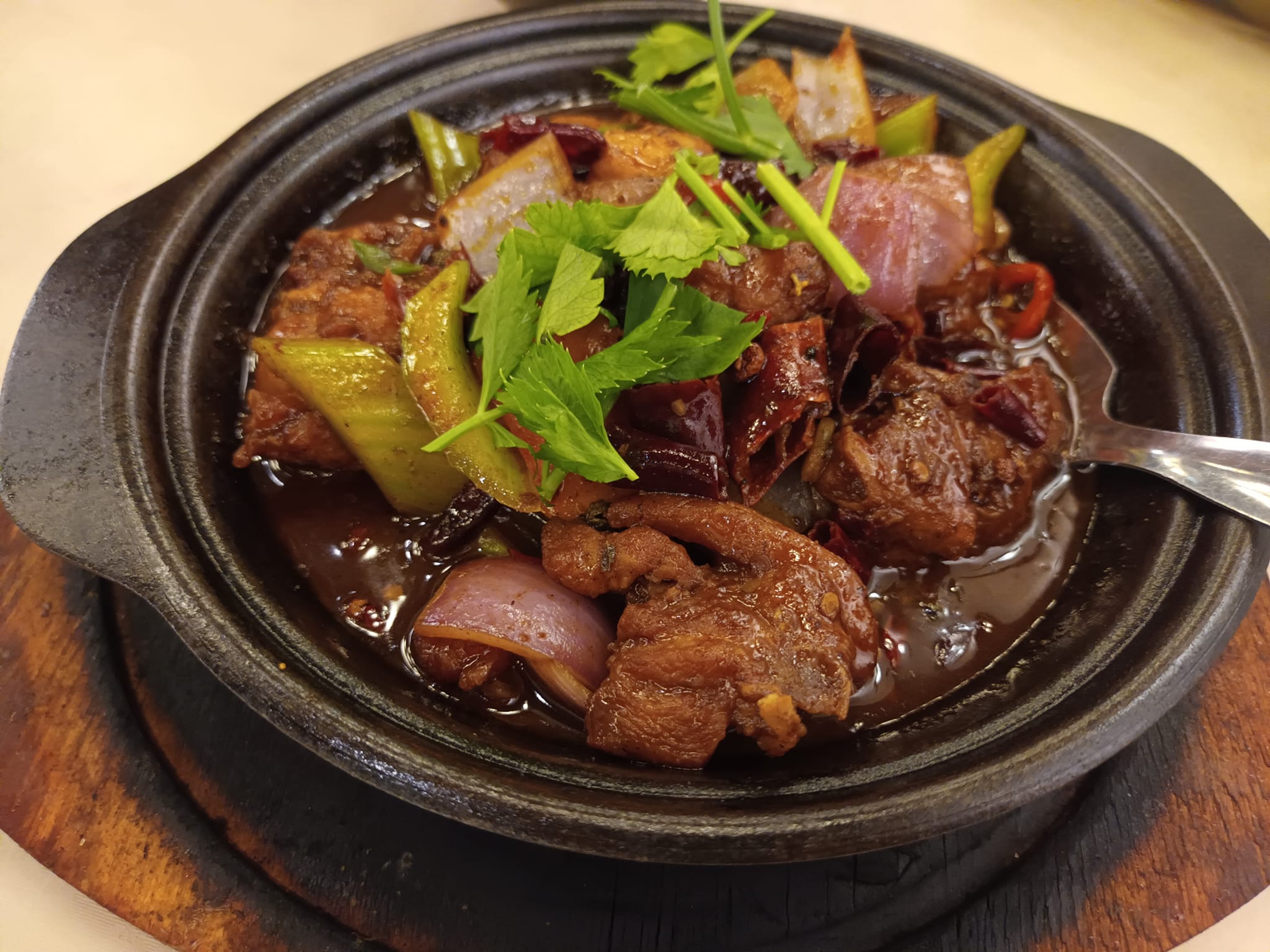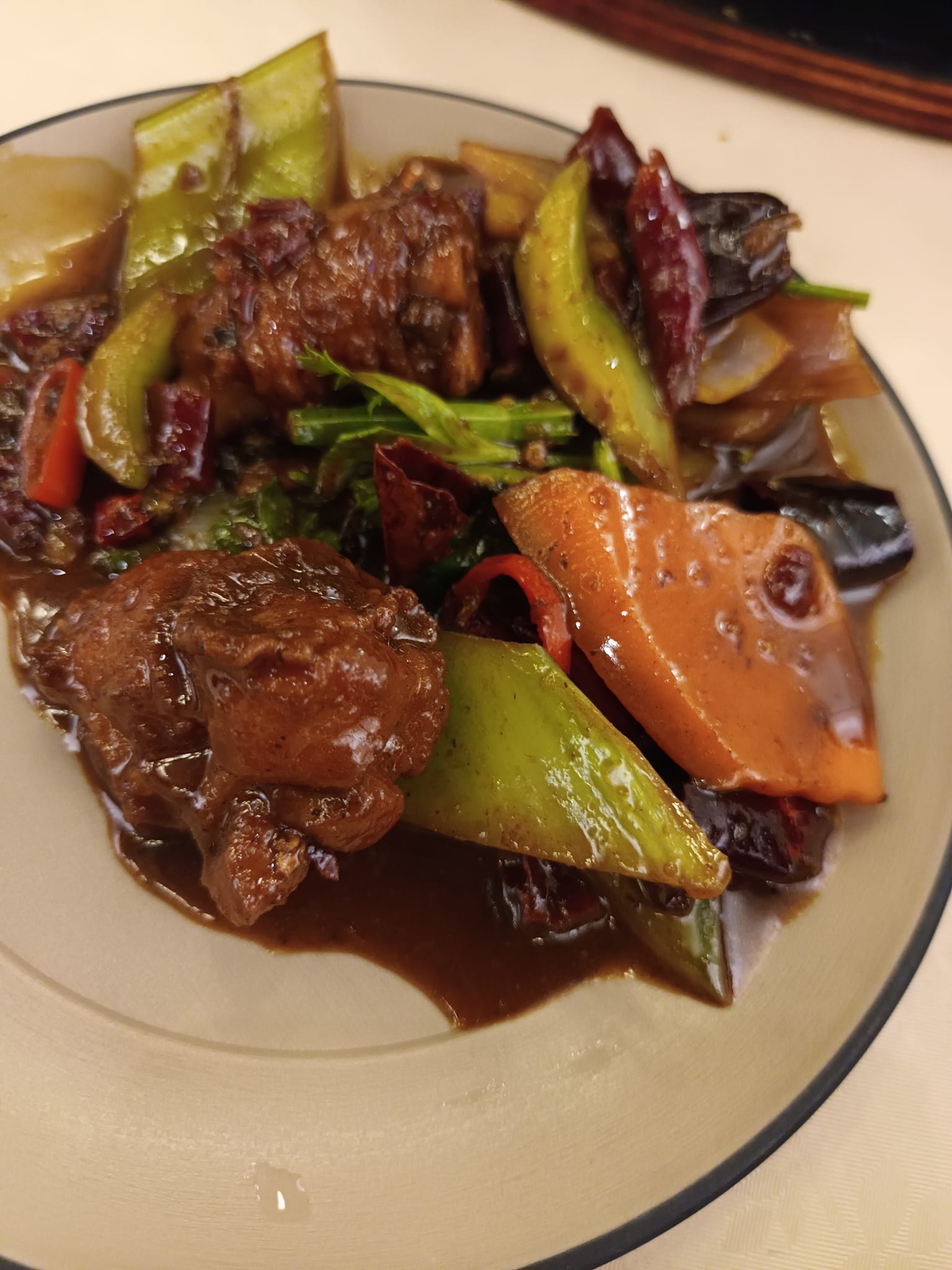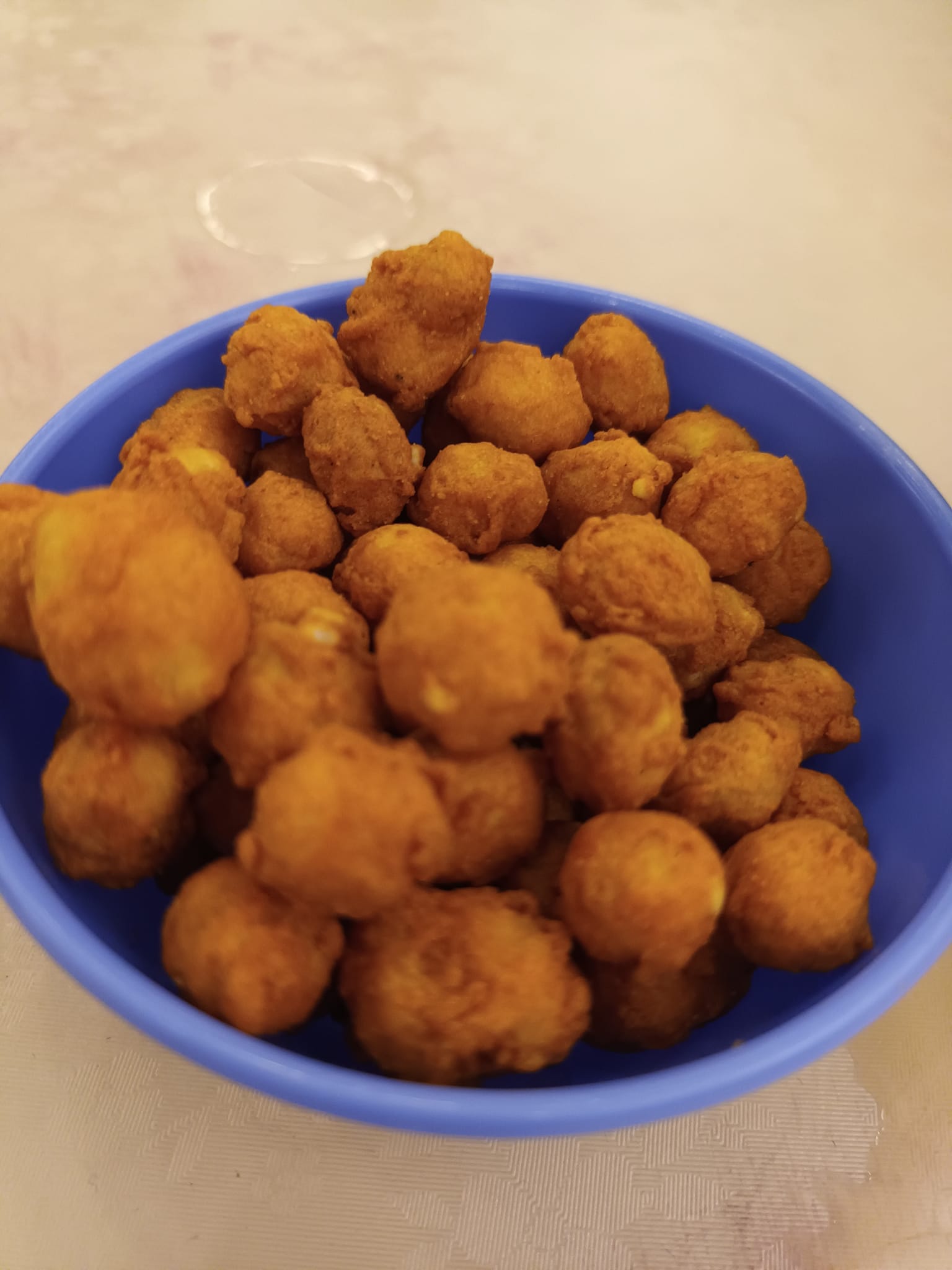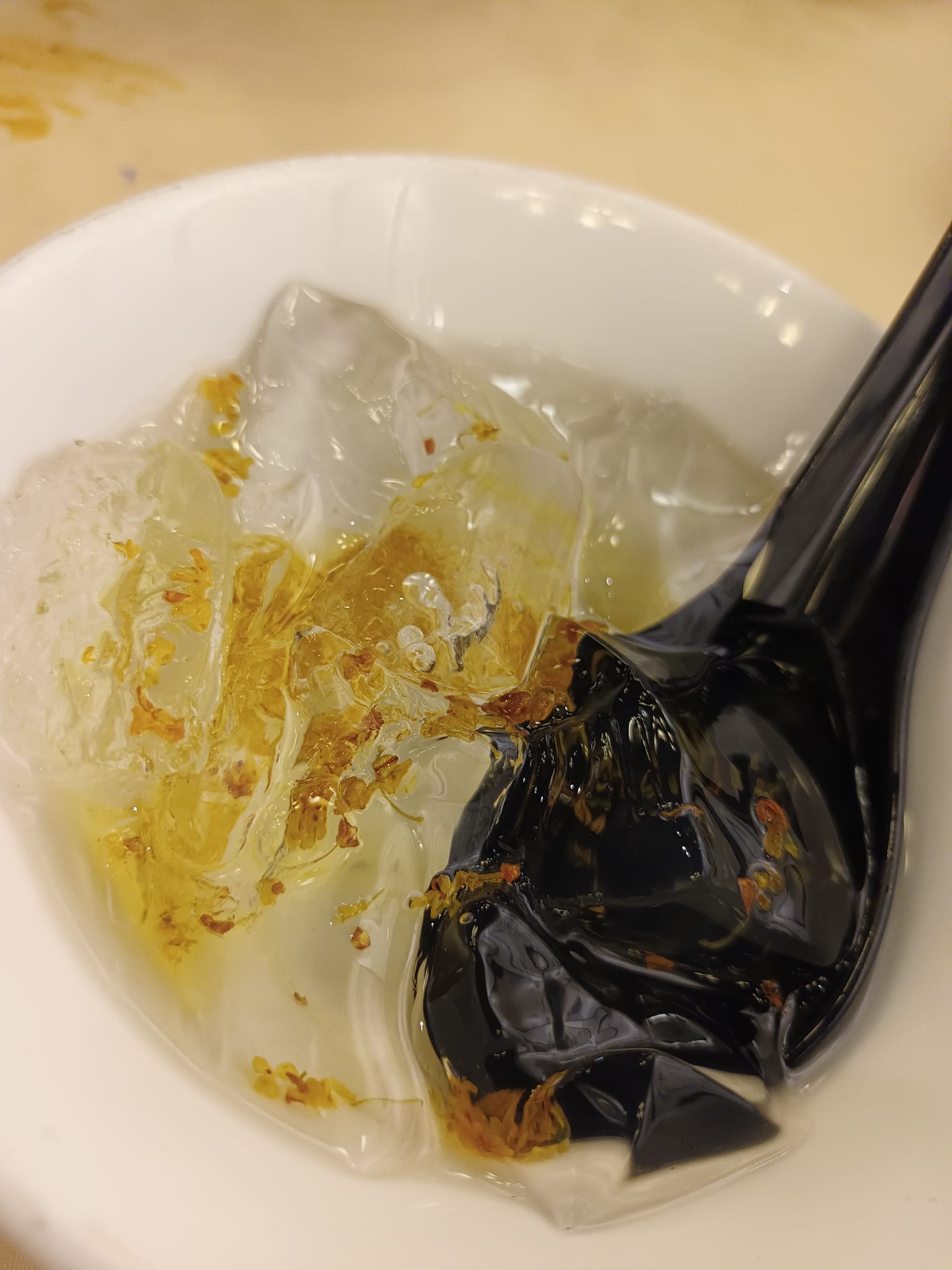 Business Hours
Opens Daily
12:00 pm to 03:00 pm
05:00 pm to 10:00 pm
Contact Us
Ask ChAI
Hi, I'm the Chiefeater AI and I'm still learning, so pardon any hiccups along the way 😊 We will not be held responsible for errors or damages resulting from the use of this chatbot. By using this chatbot, you agree to our terms of service and privacy policy.
You can click the buttons below or type your own question. Please check with the outlet to confirm correct information.
---
---
Close Chat [X]

WhatsApp Outlet

Click to Call Outlet