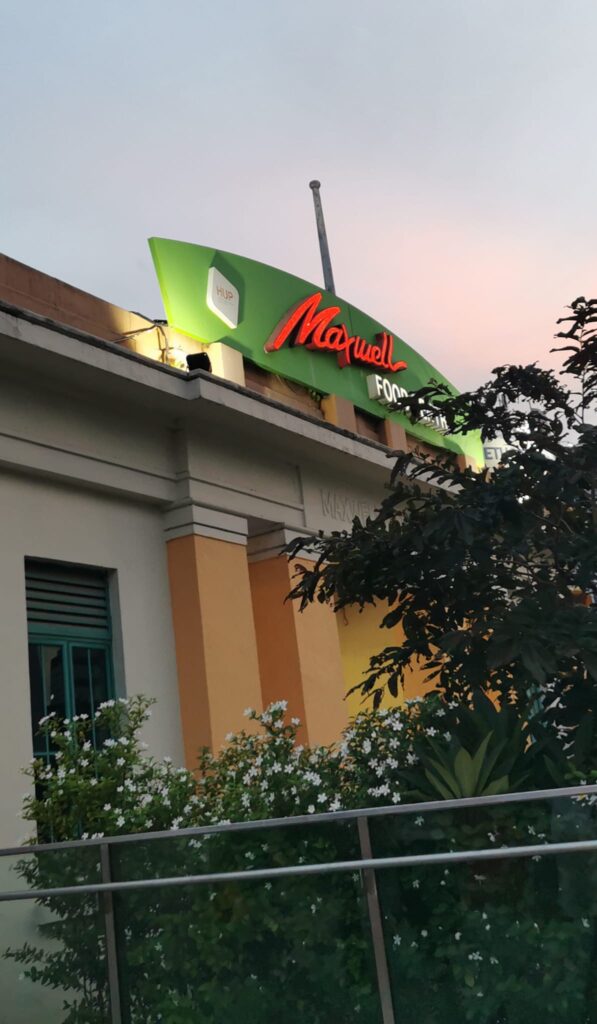 Maxwell Food Centre Chicken Rice
Post by Chiefeater Kane Chong
SPORE Day 3, Dinner, go China Town area eat food court foods at Maxwell Food Centre lagi sedap. Sumore Hainam lang kena sapot Hainam jiken rice oso geh. SGD6 yao geihousekgeh but the SGD3 beetroot juice I make wrong decision. Scary the taste. OK, 2 more days to go.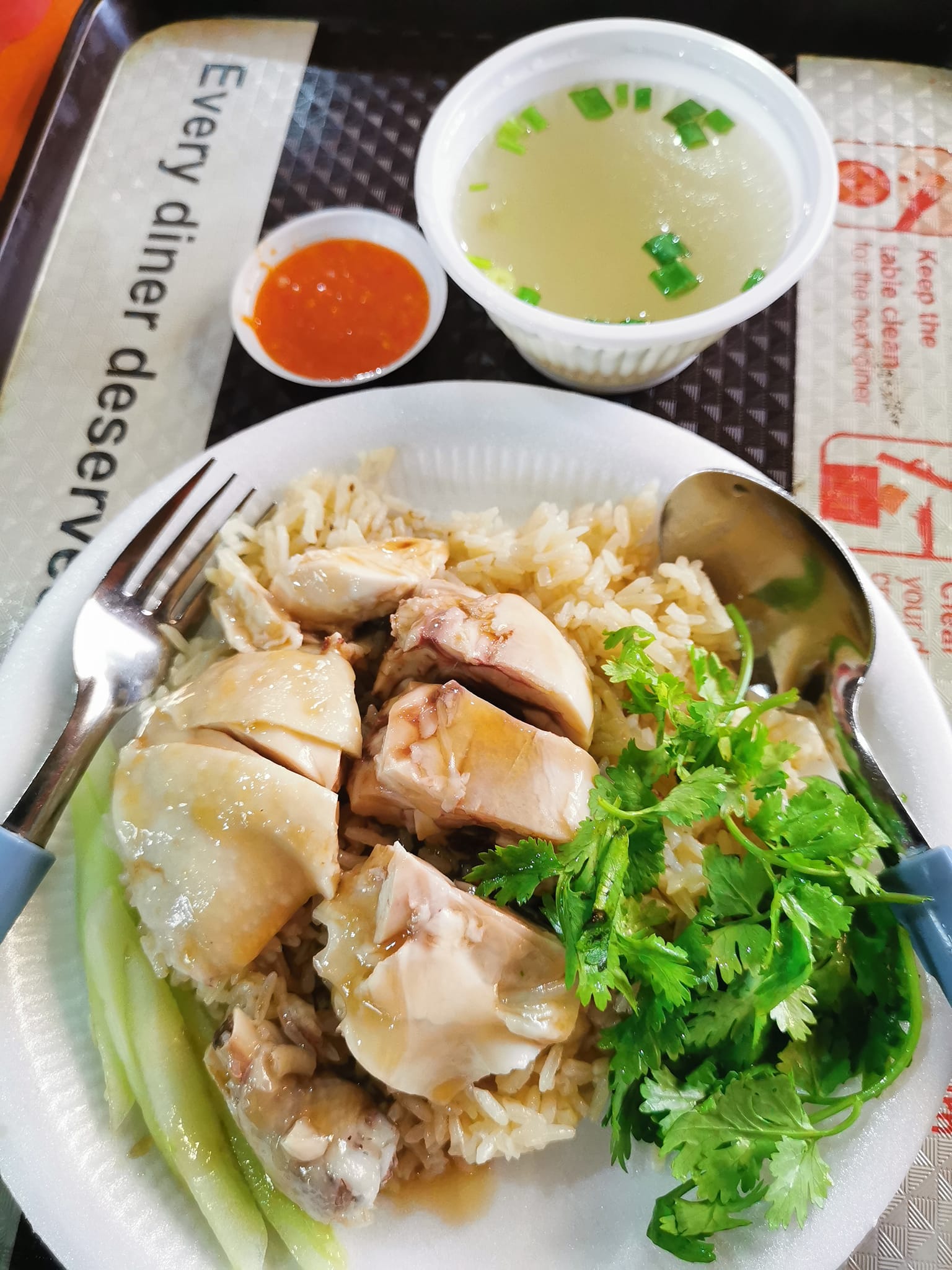 Business Hours
Opens Daily
08:00 am to 02:00 am
Contact Us
Ask ChAI
Hi, I'm the Chiefeater AI and I'm still learning, so pardon any hiccups along the way 😊 We will not be held responsible for errors or damages resulting from the use of this chatbot. By using this chatbot, you agree to our terms of service and privacy policy.
You can click the buttons below or type your own question. Please check with the outlet to confirm correct information.
---
---
Close Chat [X]

WhatsApp Outlet

Click to Call Outlet