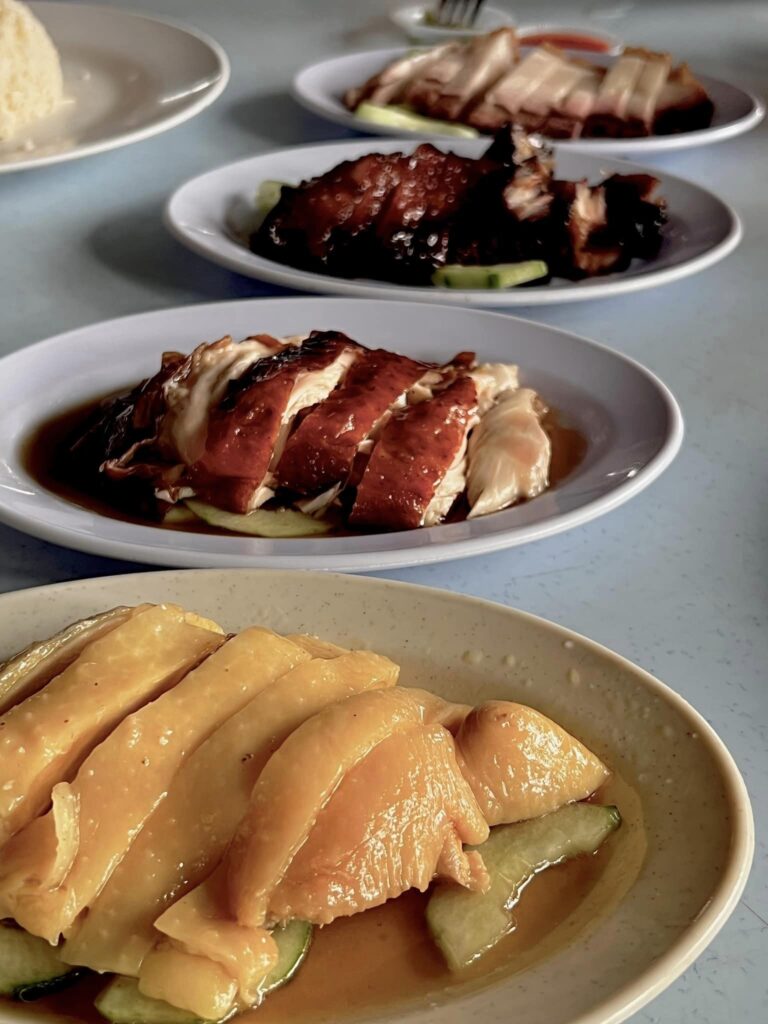 Medan Selera Taman Ehsan Chicken Rice
Post by Chiefeater Steven C T Tea
In Taman Ehsan Kepong, there's an inconspicuous little food center, Medan Selera Taman Ehsan. Upon discovery, it turns out there's a fantastic Hainanese Chicken Rice spot, along with a self-service hot soup counter and Chinese tea. Their location is behind the Blue Roof Stall Pan Mee.
Gathered a few fellow food enthusiasts and headed there for breakfast. We ordered the 4-combo Roast Meat, which included succulent Poached Village Chicken - tender meat, smooth skin, and aromatic soy sauce; Honey Glazed Char Siew - perfectly balanced between crisp skin and tender meat; Crispy Pork Belly - wonderfully crispy skin with juicy belly meat; Roast Chicken - fragrant skin and tender meat. Their homemade green chili sauce is a must-try, it adds a wonderful kick to the white chicken. The red chili sauce is also good.
Today's self-service soup option was White Cabbage, Radish, and Chicken Feet Soup, a delightful treat for soup enthusiasts. The owner offers limited quantities each day and once it's sold out, they close for the day. It's advisable to arrive before 12 noon, otherwise you might have to wait until the next day.
甲洞的 Taman Ehsan 在一座不起眼的小食中心里,既然发现有家靓鸡饭,还有自助靓汤和中国茶。【地点Waze:https://waze.com/ul/hw2862d25b 】约了几位爱食客,一起早餐吃鸡饭去,点了4拼烧腊,包括靓白暂菜园鸡 - 鸡皮滑肉嫩酱油香;蜜汁叉烧 - 外皮焦香肥瘦刚刚好;脆皮烧腩 - 酥脆的外皮腩肉很juicy;烧鸡 - 外皮香肉质嫩。特别要推荐他家的青辣椒酱,配搭白鸡非常提味,红辣椒酱也不错。今天的自助靓汤是白菜萝卜鸡爪汤,喜欢喝汤的朋友肯定很开心。。老板明天都是限量发售,卖完了就收档,建议中午12点前到达,要不然就要等明天了。
The green chili is a must-try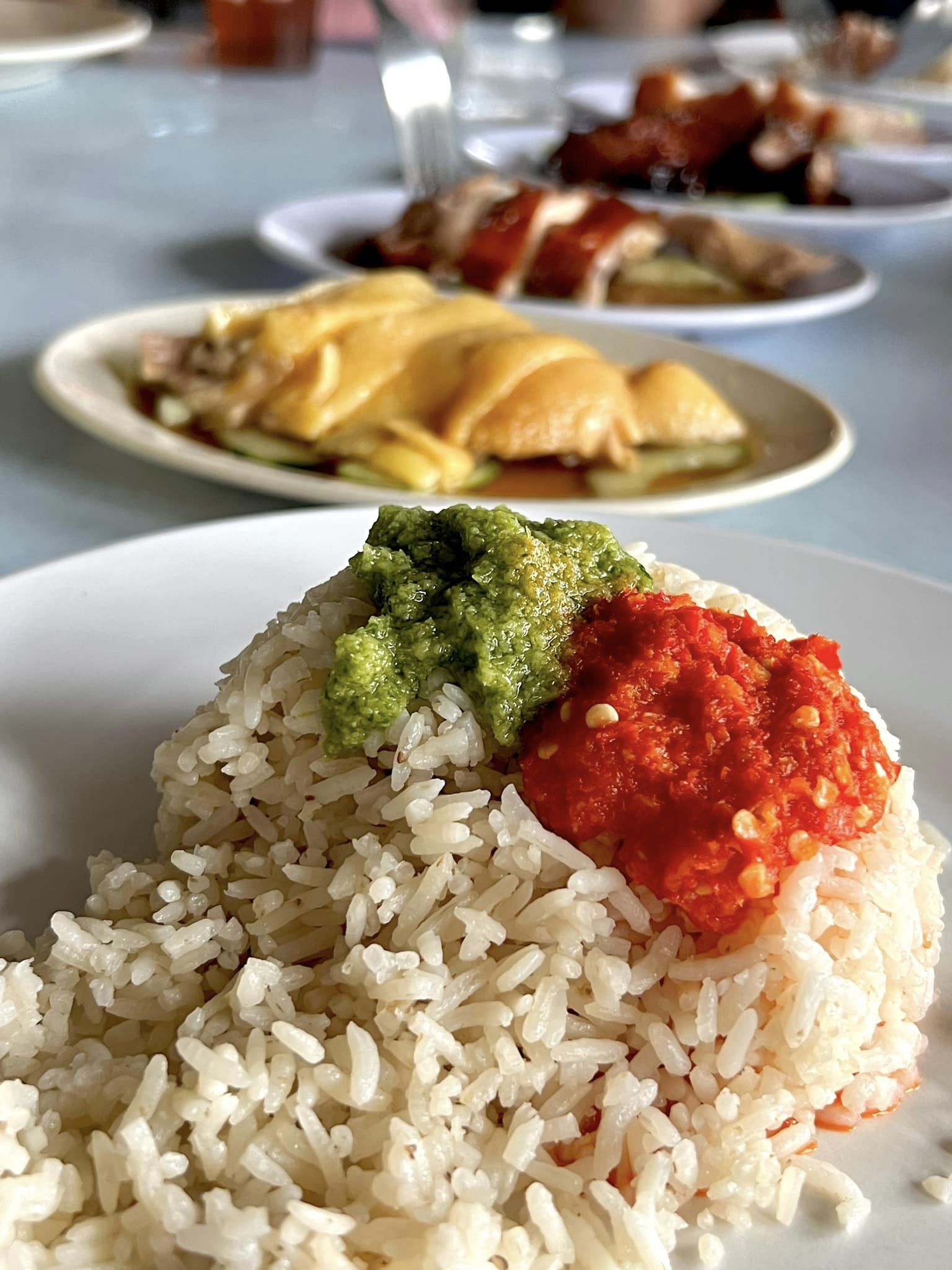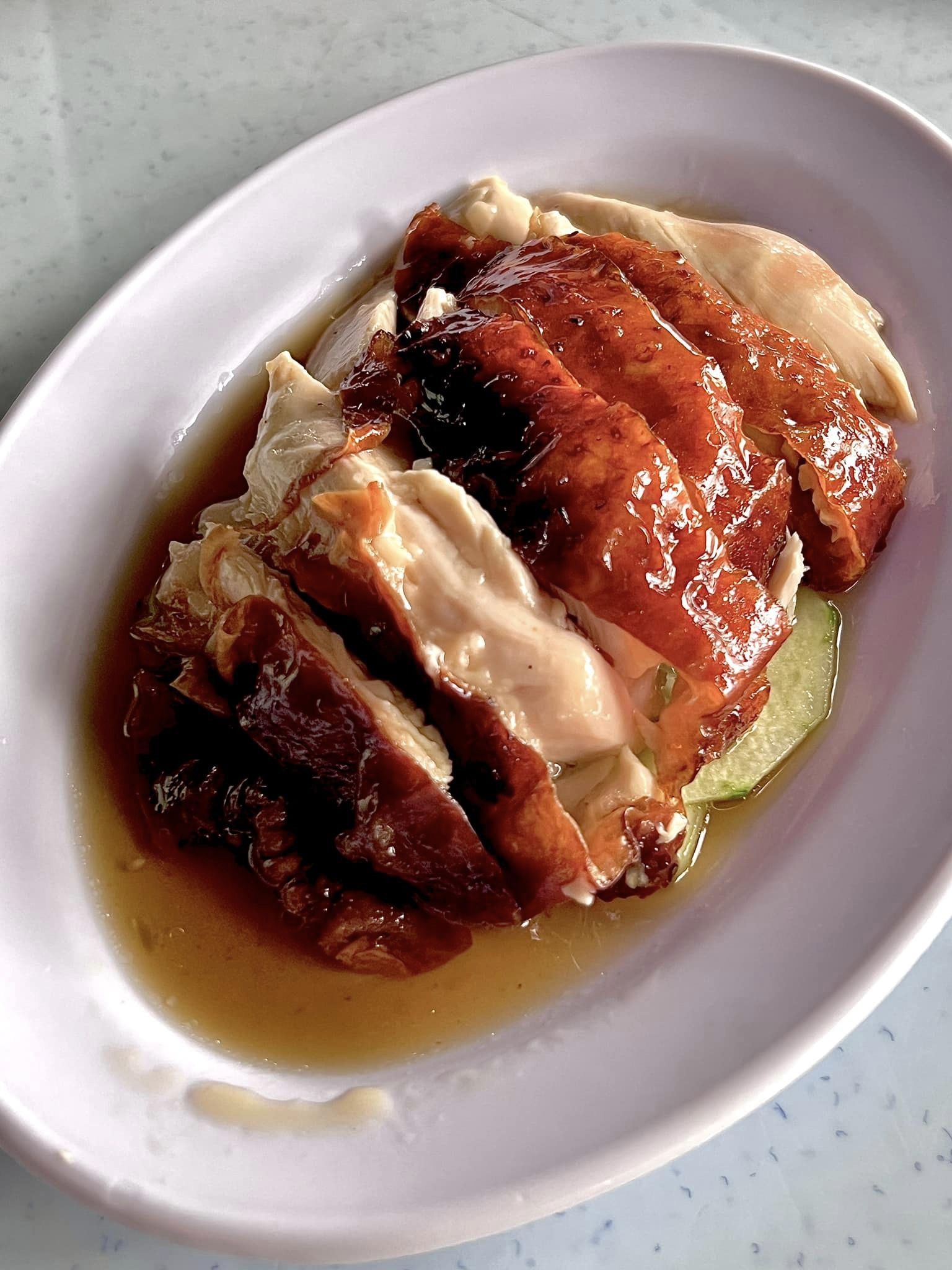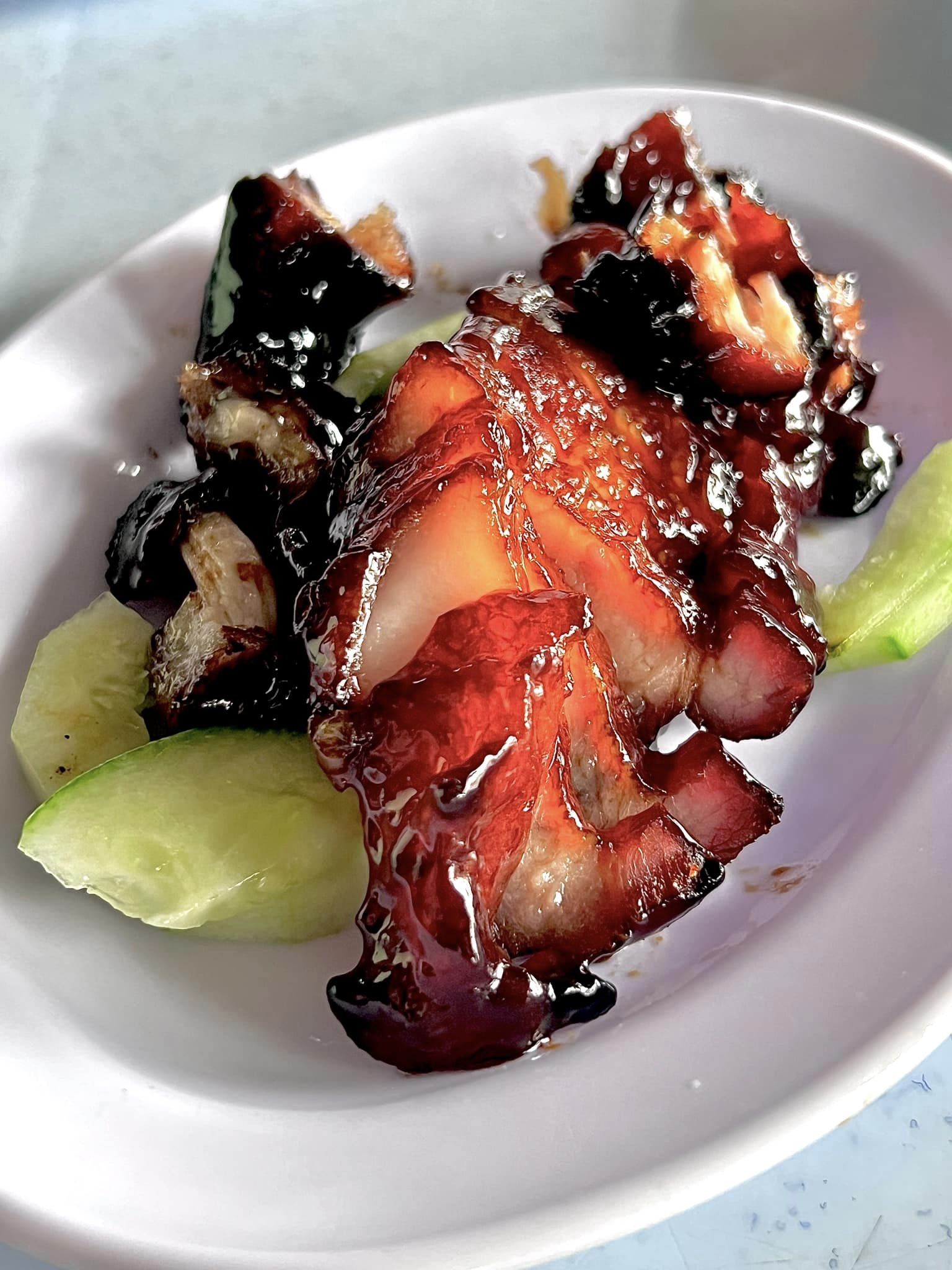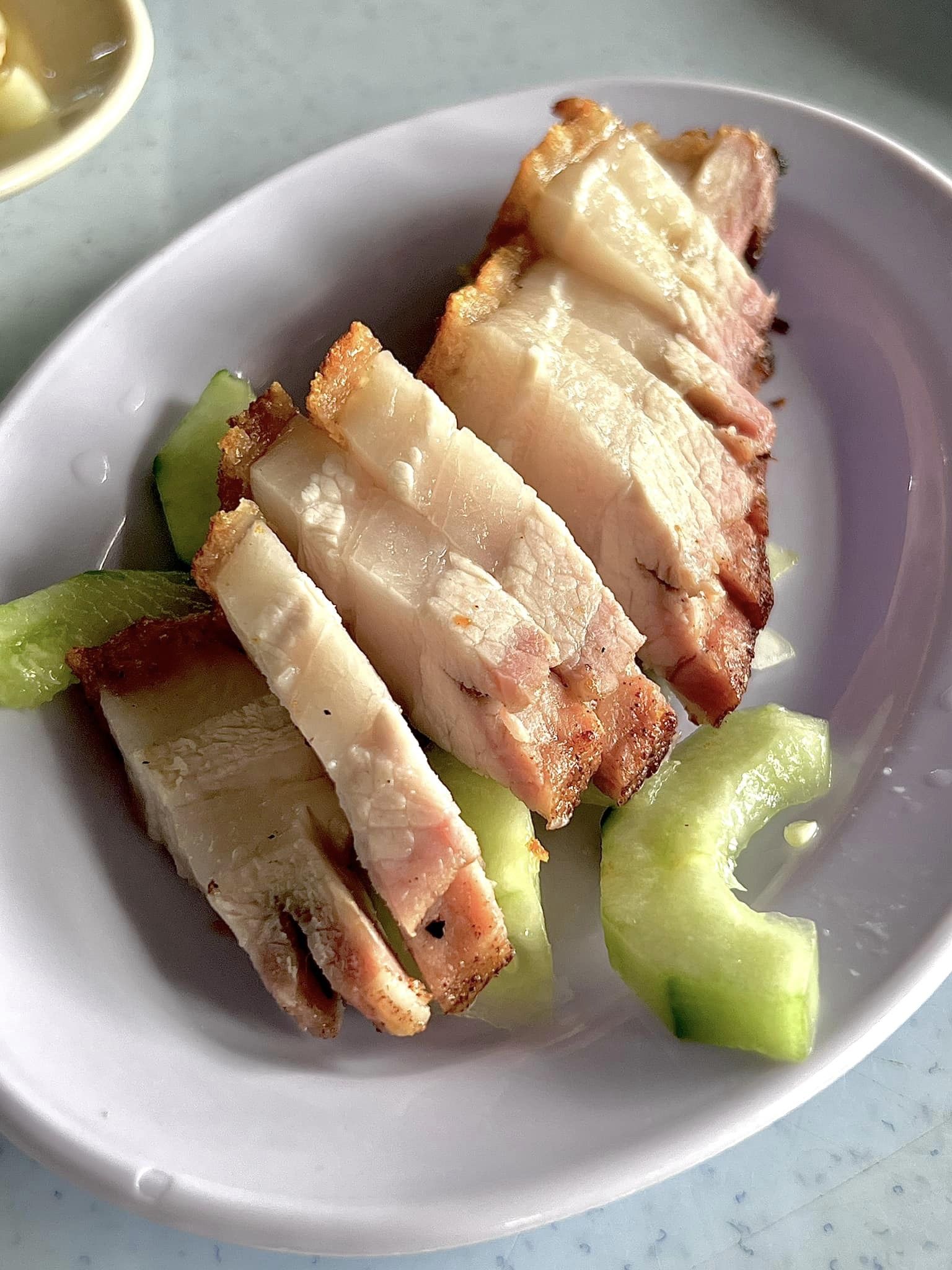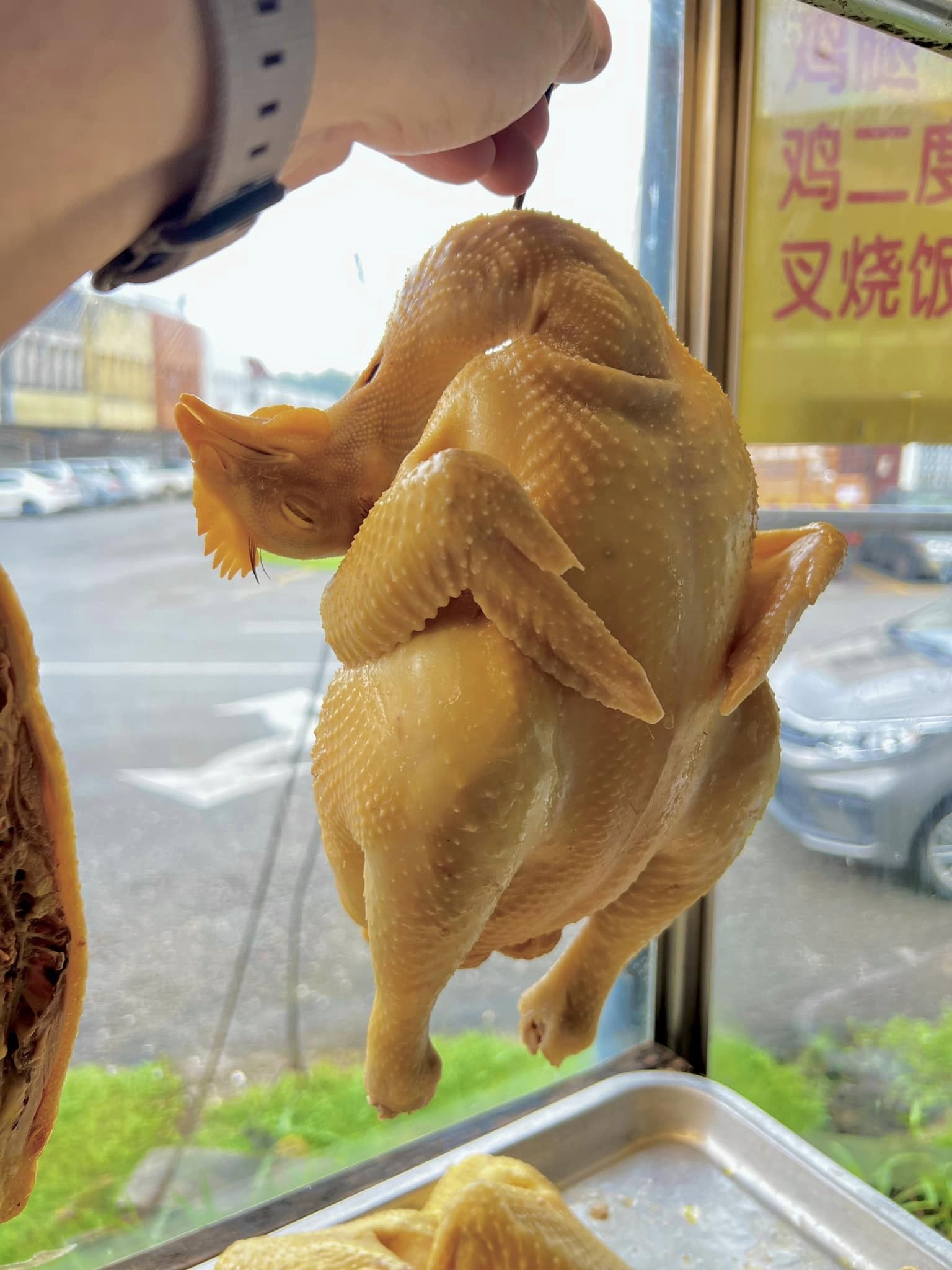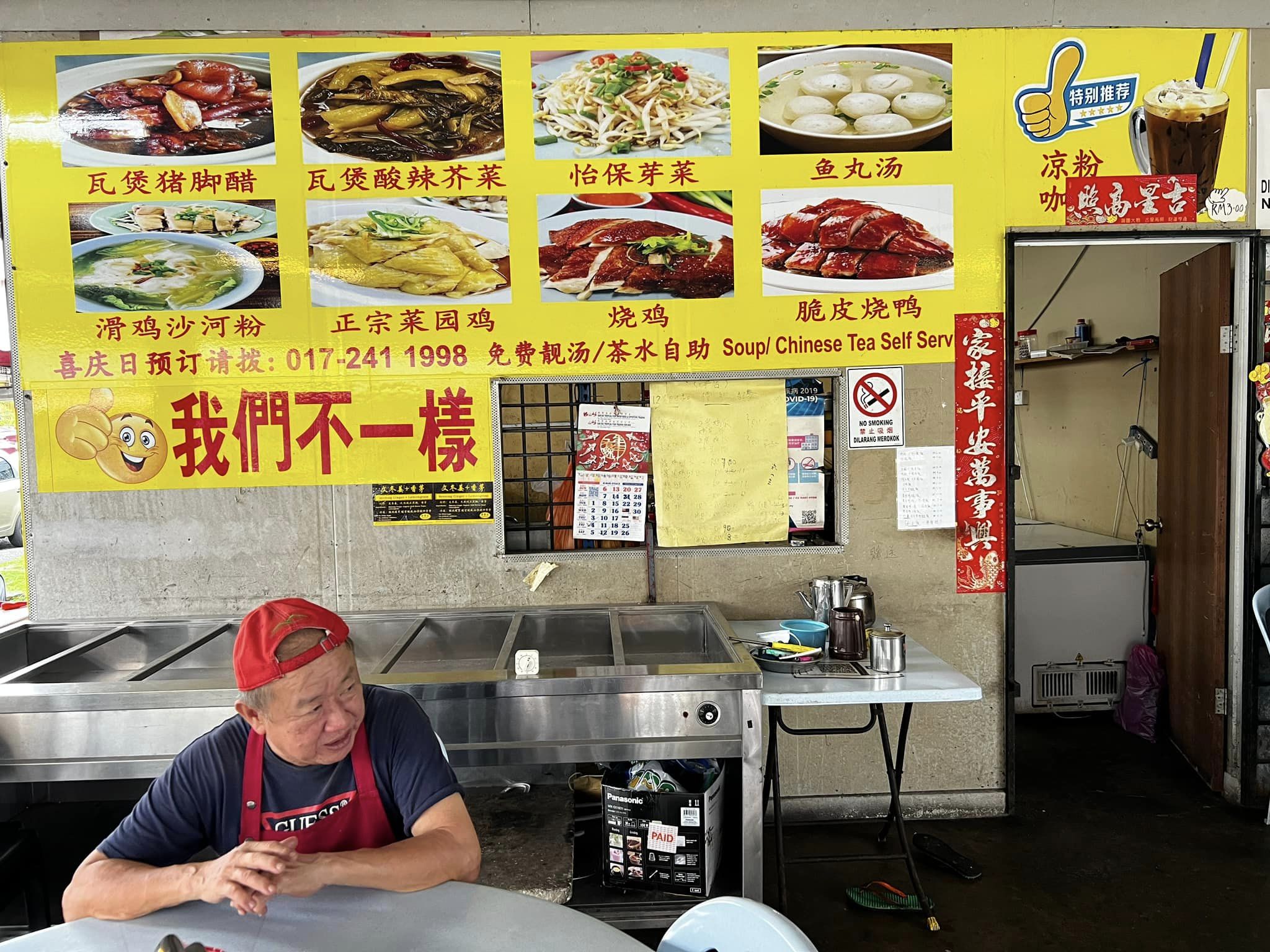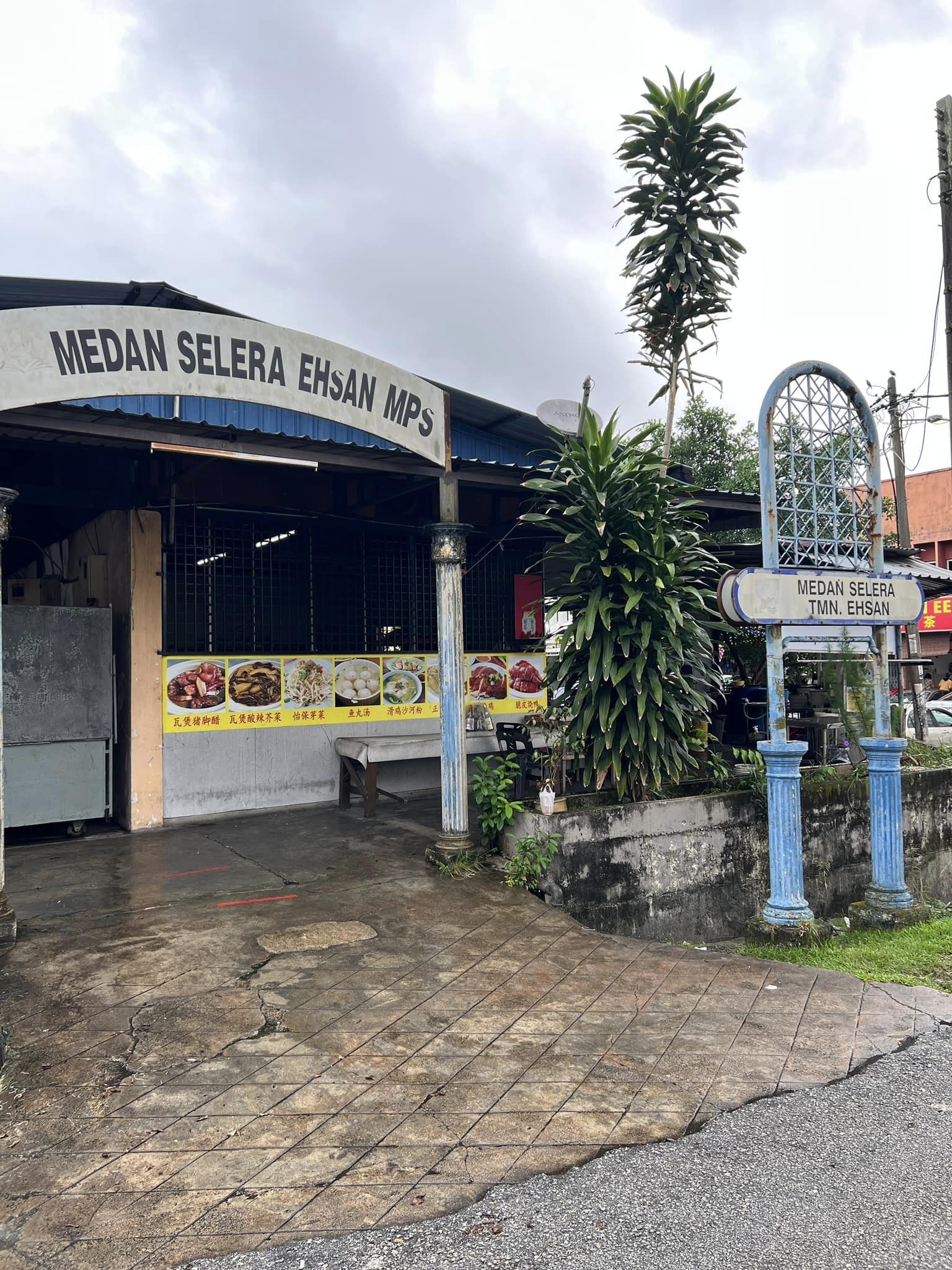 Business Hours
Not stated but they are open from morning to lunch. Try calling to ask.
Chiefeater advises to be here at Medan Selera Taman Ehsan before 12 nooon.
Contact Us
Ask ChAI
Hi, I'm the Chiefeater AI and I'm still learning, so pardon any hiccups along the way 😊 We will not be held responsible for errors or damages resulting from the use of this chatbot. By using this chatbot, you agree to our terms of service and privacy policy.
You can click the buttons below or type your own question. Please check with the outlet to confirm correct information.
---
---
Close Chat [X]

WhatsApp Outlet

Click to Call Outlet
There are no reviews yet.