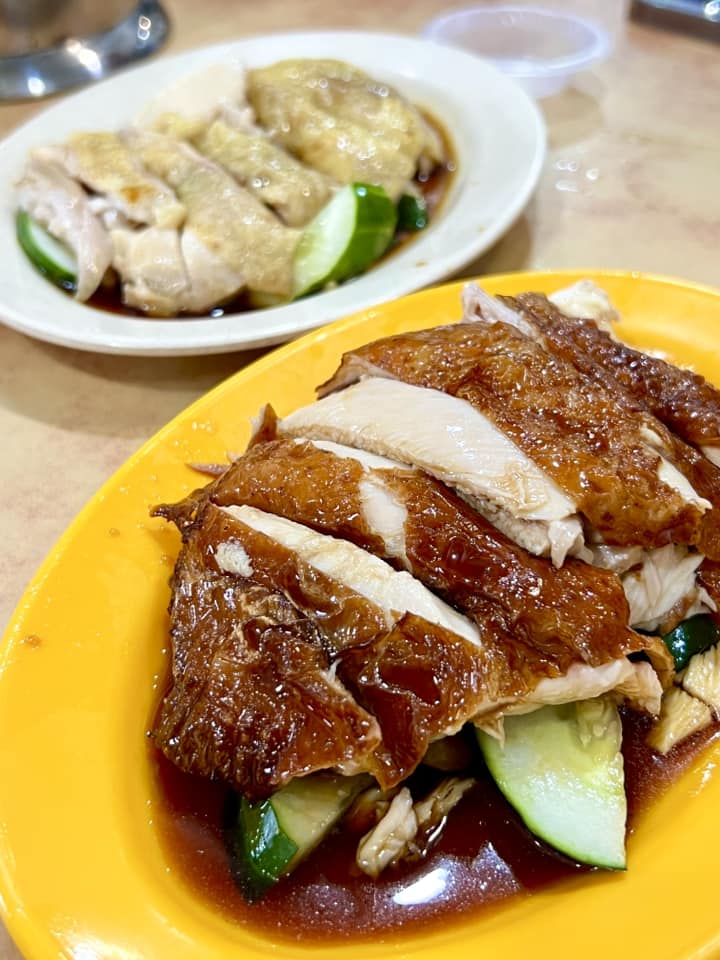 Nasi Ayam Hainan Chee Meng Jalan Kelang Lama Chicken Rice
Post by Chiefeater Steven C T Tea
Located on Old Klang Road, this long-established eatery, Chee Meng Hainan Chicken Rice, has a history of several decades.
坐落在旧巴生路的这家老字号 CHEE MENG 海南鸡饭,已经是好几十来历史了。今天友族同事jiao吃午饭,来个黑白配。。鸡饭 + 辣椒酱
Today, my friend and I had lunch together and opted for a classic combination of the broiled chicken and roasted chicken with lots of chilli sauce.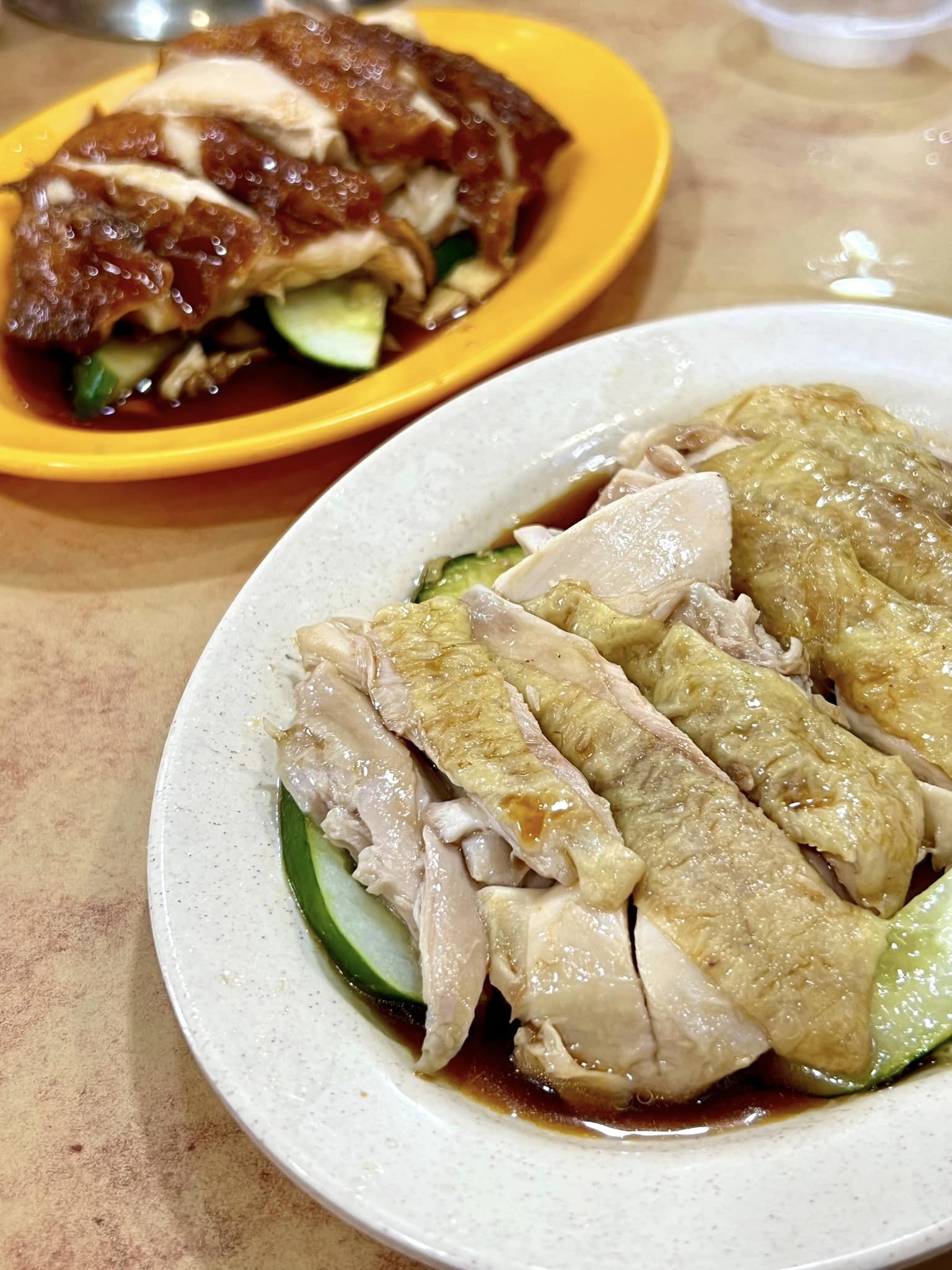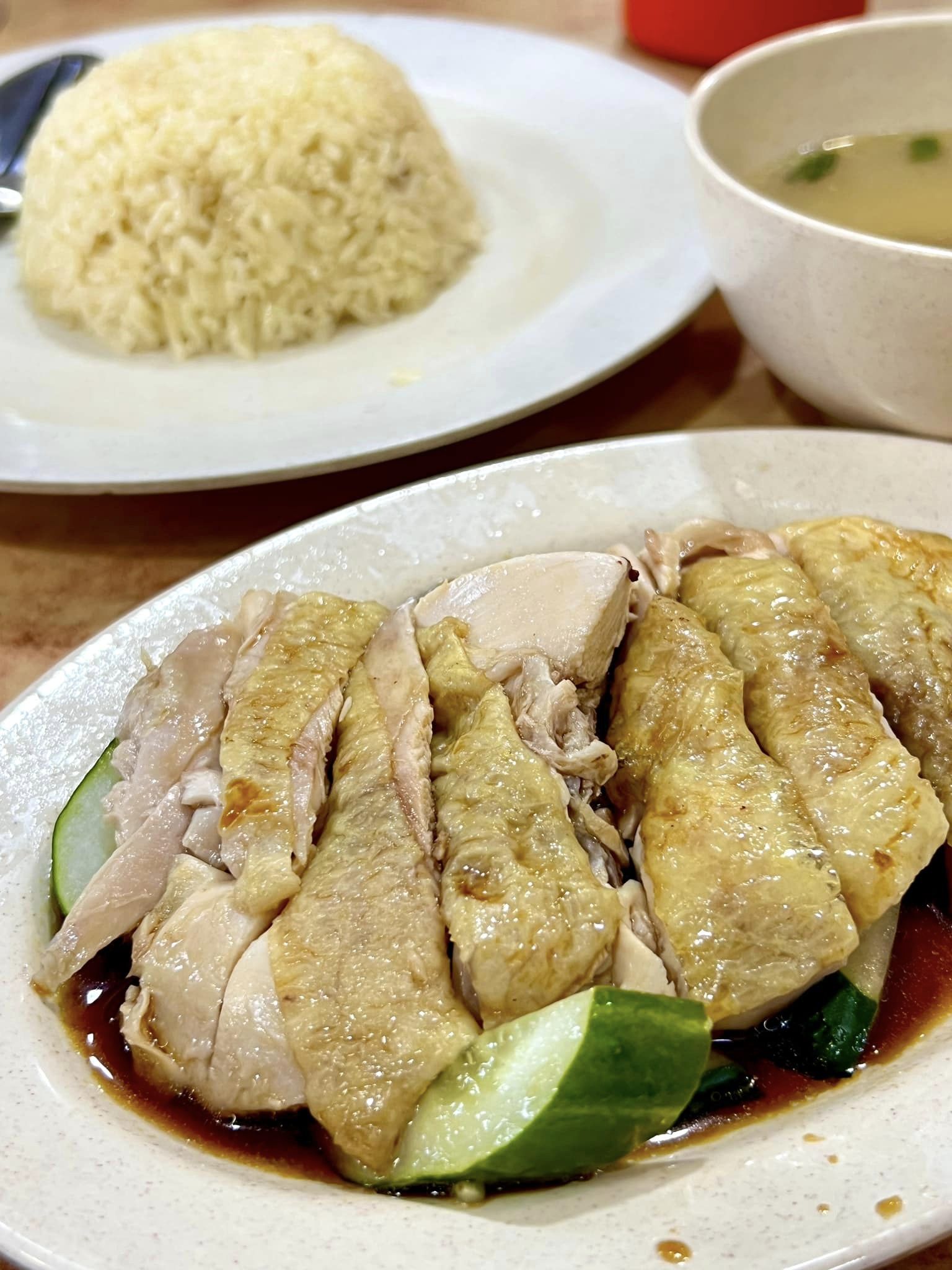 Chee Meng Hainan Chicken Rice has been Bib Gourmand rated for 2023
Business Hours
Opens Daily
11:00 am - 07:00 pm
Contact Us
Ask ChAI
Hi, I'm the Chiefeater AI and I'm still learning, so pardon any hiccups along the way 😊 We will not be held responsible for errors or damages resulting from the use of this chatbot. By using this chatbot, you agree to our terms of service and privacy policy.
You can click the buttons below or type your own question. Please check with the outlet to confirm correct information.
---
---
Close Chat [X]

WhatsApp Outlet

Click to Call Outlet
There are no reviews yet.