Pizzeria Dihyang Margherita Pizza
Post by Chiefeater VK
Returning to Pizzeria Dihyang after a few years, I was anticipating this visit with some trepidation. Had the maintained the quality of their Margherita Pizza which had mesmerised me the first time I had been there. Alas, MCO intervened and I was not able to return for several years.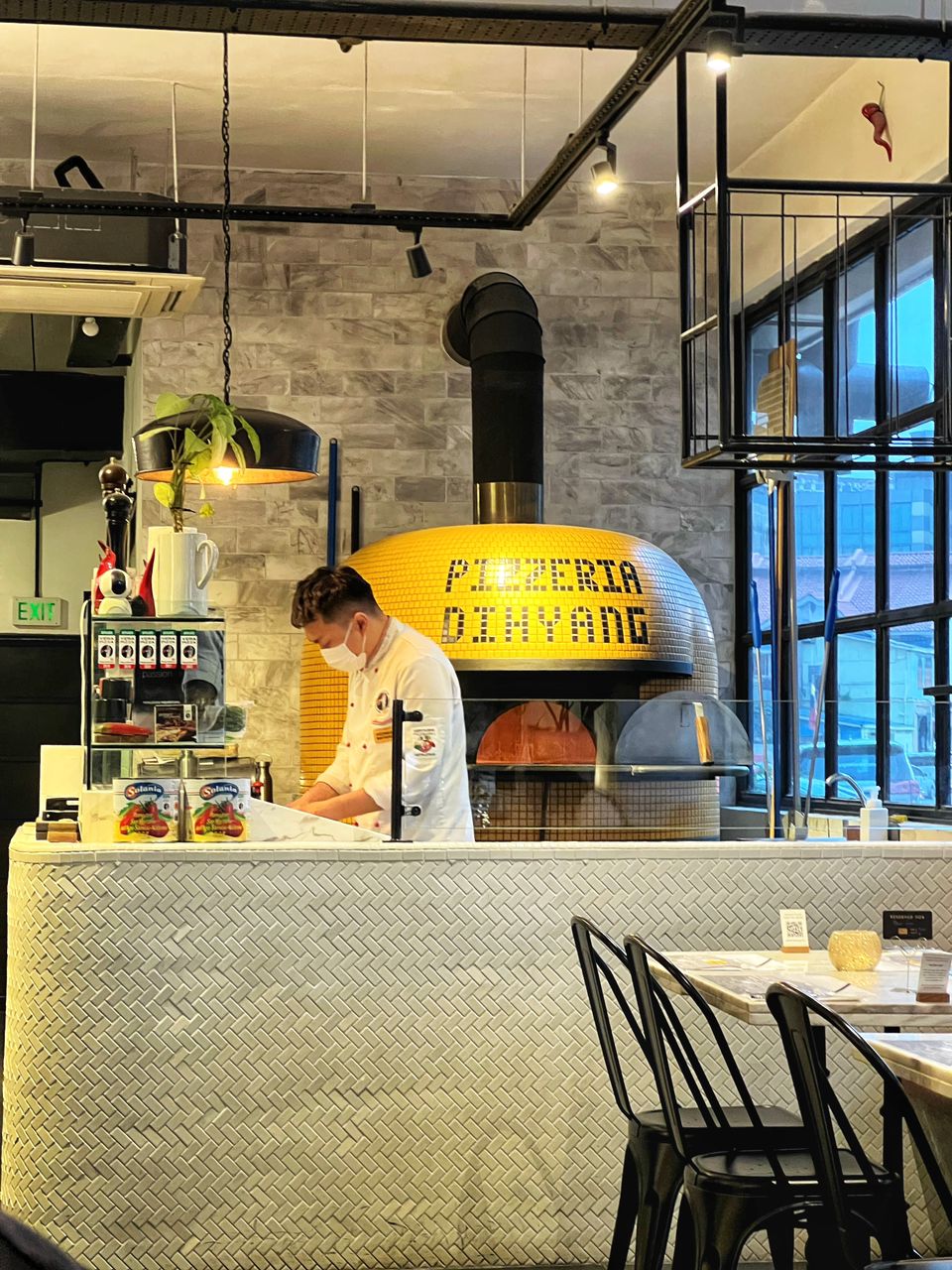 We ordered the Verace Margherita Pizza (RM92++). Made with buffalo's mozzarella and choice ingredients (DOP San Marzano tomato D+ OP 24m Parmigiano Reggiano + DOP Pecorino Romano + extra virgin olive oil), this is perhaps the ultimate Margherita Pizza in KL. And the taste did not disappoint. The pizza featured a thin, crispy base with a rich flavour that delighted the taste buds. The toppings were not only excellent but also perfectly complemented the base, creating a harmonious blend of flavours that encapsulated the essence of a traditional Margherita pizza.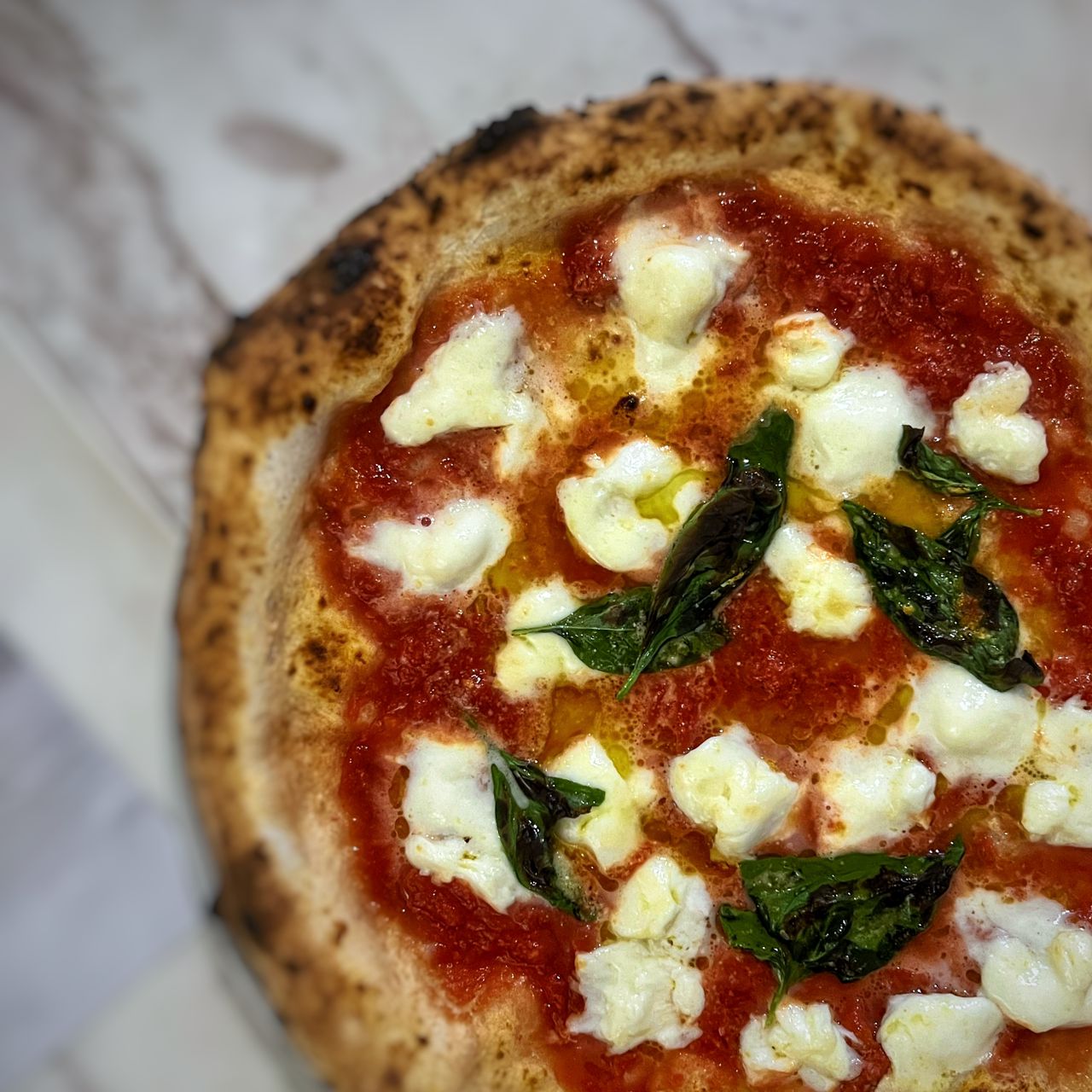 The Prosciutto Crude e Rucola Pizza (RM115++) was another highlight of the evening, demonstrating Pizzeria Dihyang's consistent commitment to quality and flavour. To cap off the culinary adventure, we indulged in a Salame Piccante Bovino (RM84++) or simply put a, Salami pizza. While delicious in its own right, it seems we may have overindulged in our quest to savour all the delightful offerings, resulting in a delightful yet overambitious end to the meal.

In summary, my return to Pizzeria Dihyang was a memorable and enjoyable experience. Pizzeria Dihyang has maintained the standards that they set years ago.
Take Note
Do take note that the pizzeria is currently closed and will reopen on 24 Nov 2023. The team is currently in Napoli for a "lawatan sambil belajar" which I hope will stimulate them with new ideas for new recipes for even more amazing pizzas.
Business Hours
Tuesday to Sunday
06:00 pm to 10:00 pm
Closed on Monday
Contact Us
Ask ChAI
Hi, I'm the Chiefeater AI and I'm still learning, so pardon any hiccups along the way 😊 We will not be held responsible for errors or damages resulting from the use of this chatbot. By using this chatbot, you agree to our terms of service and privacy policy.
You can click the buttons below or type your own question. Please check with the outlet to confirm correct information.
---
---
Close Chat [X]

WhatsApp Outlet

Click to Call Outlet